Horizontal Lathe Machine has high power and rigidity and horizontal Lathe Machine can be used to turn hard alloy cutting tools to process all kinds of black metal and nonferrous metal.Horizontal lathe machine is mainly used for various kinds of turning work with good stability and good rigidity.
Cnc parallel lathes are Heavy Duty Lathe Machine with a a wide rectangular guide rail. Cnc parallel lathes are suitable for machining large and medium parts of castings, steel parts and non-ferrous metals. Cnc parallel lathe can be machined the outer circle, inner hole, end face, grooving, drilling, boring and nesting, and turning metric, modulus and diametral pitch and other internal and external thread.
Cnc parallel lathe is fit for processing the heavy-duty mechanical parts in heavy cutting or high-speed cutting, such as large-scale flanges, heavy-duty shafts and fittings, every kinds of valves, turbine parts.
Cnc parallel lathes are of high power,good rigidity and wide rotating speed vary,so it will be used for fast speed and robust force turning.Main parts and structure for the machine are optimized designed,so cnc parallel lathes has stable stability.Cnc parallel lathe will be employed in the industries like energy,chemical business,machinery,paper,automotive,aerospace etc.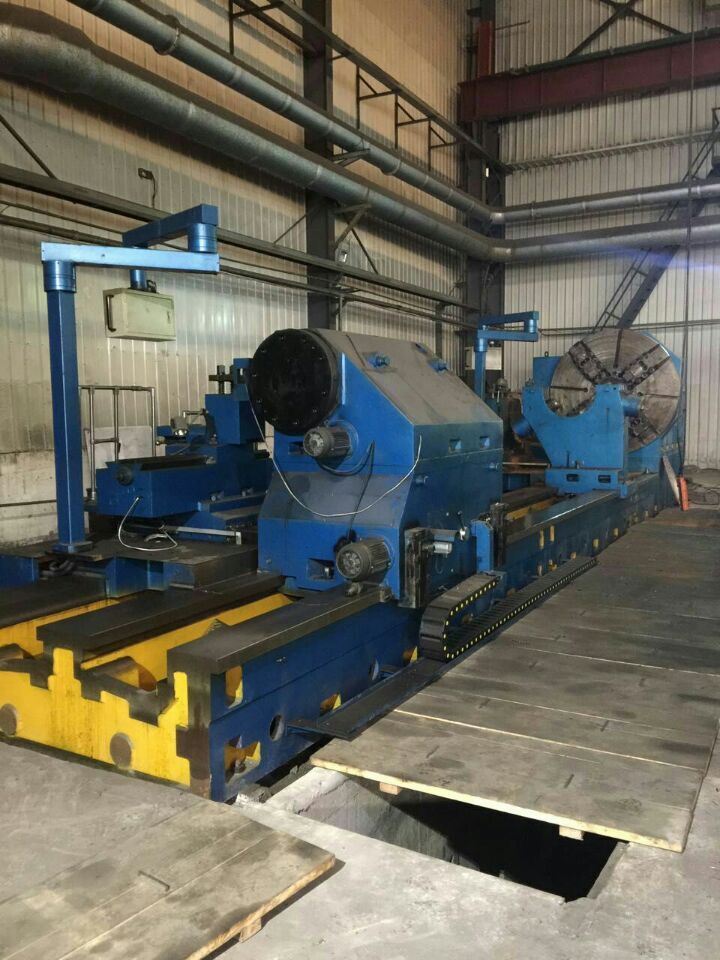 Technical specification of Cnc parallel lathe CK61200
1 Maximum swivel diameter on the bed 2000mm
2 Maximum turning diameter over carriage 1600mm
3 Maximum length of workpiece 100/120/140 dm
4 Maximum weight between center 40/63/80 t
5 Diameter of faceplate 2000mm
6 Maximum torque of faceplate 80/125 KN.m
7 Range of spindle speeds r/min 0.8-160 r/min
8 Maximum cutting force of carriage 100 KN
9 Range of feed rates ( long) 2-4500 mm/min
10 Range of feed rates( transverse ) 2-4500 mm/min
11 Rapid speed of of carriage( long) 4500 mm/min
12 Rapid speed of of carriage( transverse ) 4500 mm/min
13 Horizontal travel of tool post 800 mm
14 Travel of tailstock quill 300mm
15 Power of main motor 80 KW
16 Machine weight(Approx) 148 t
17 Overall dimensions(L×W×H) 1750×490×320 cm
CNC Parallel lathe for sale in workshop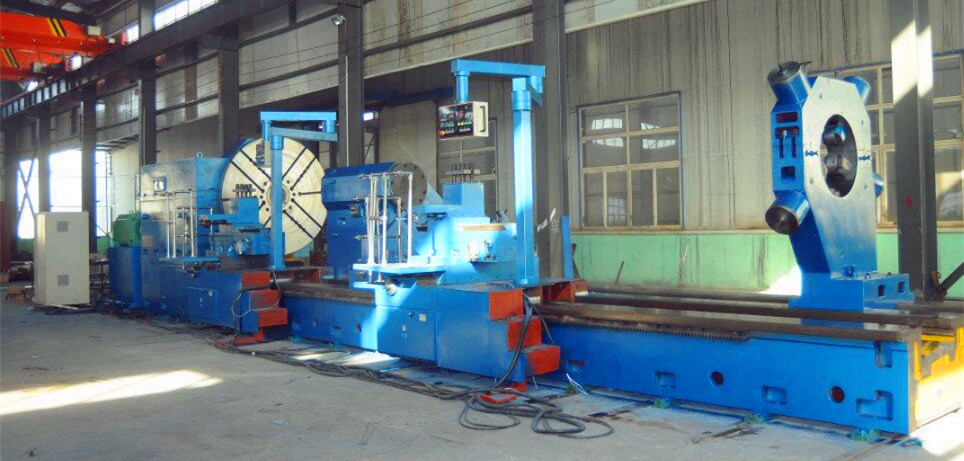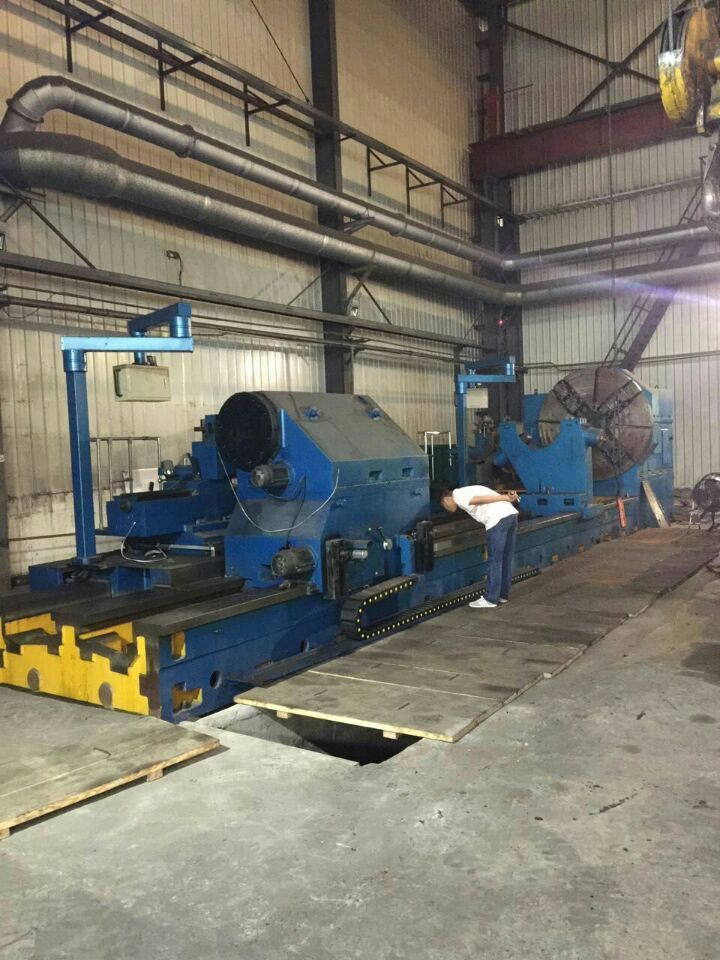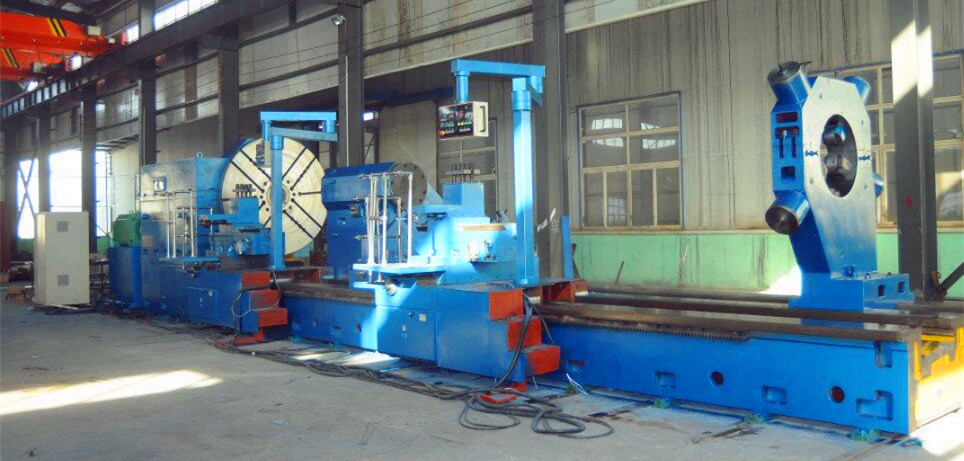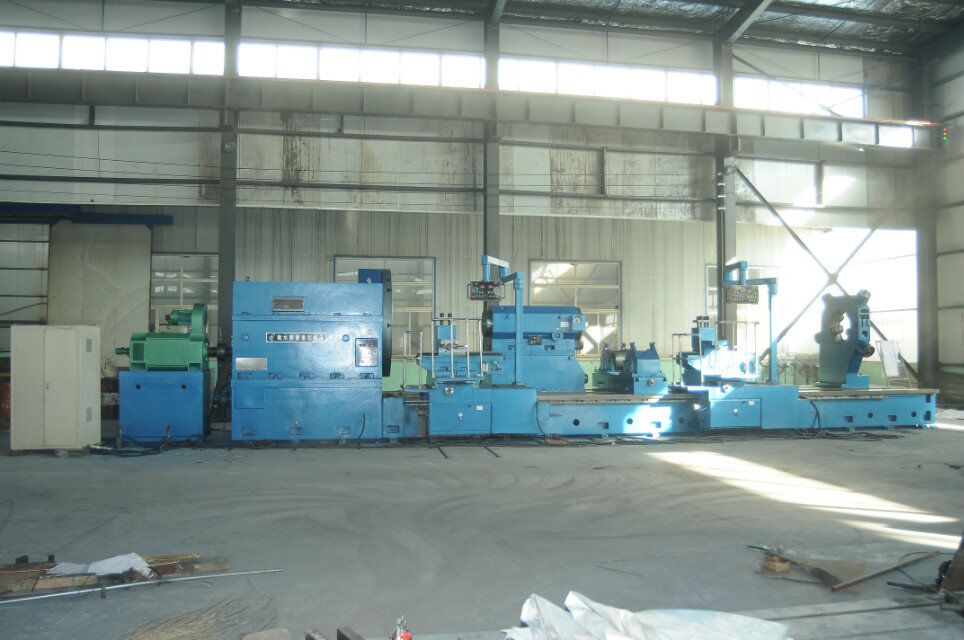 Product Categories : CNC Heavy Duty Horizontal Lathe