Heavy horizontal lathe is a universal lathe,can be divided into integral four guideways or separate four guideways. Big horizontal lathe is fit for high-speed steel and carbide cutting tools for different materials, shaft parts, cylindrical and disc-shaped parts.Big horizontal lathe can conduct turning the cylindrical, inside and outside the cone surface.
Heavy horizontal lathe can be modular range processing.Heavy horizontal lathe not only can process various types workpiece, but also can be equipped with different accessories to operate.Horizontal lathe has high machining accuracy and high power. It can effectively avoid the twice processing problems and improve the machining efficiency.
We can supply integral four guideways or separate four guideways heavy horizontal lathe,welcome to contact us for cnc horizontal lathe prices.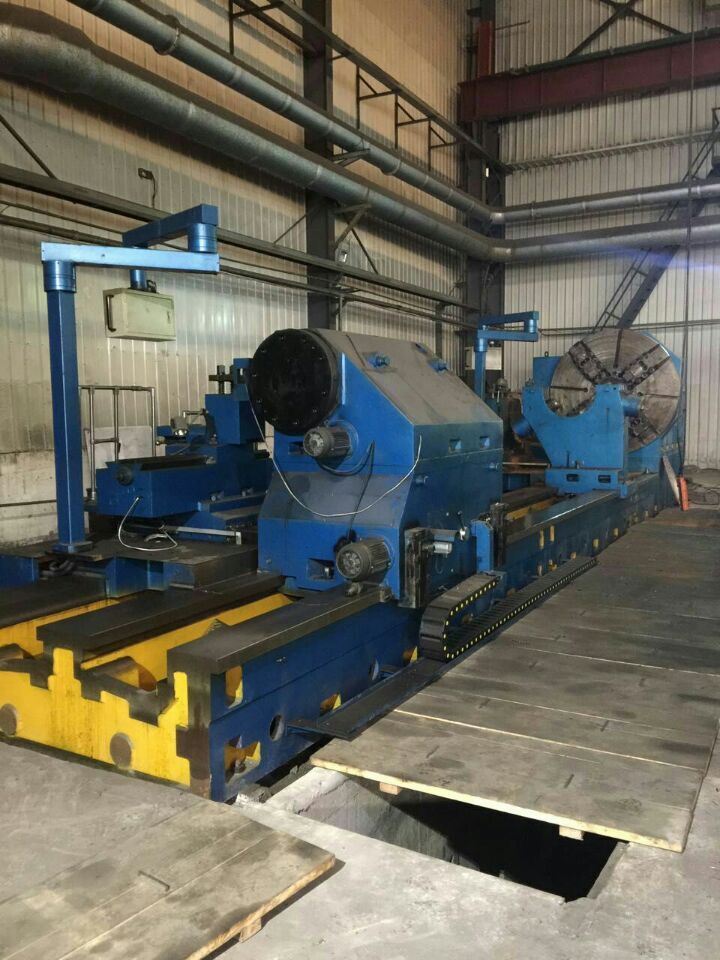 Technical parameters of Integral four guideways heavy horizontal lathe CK61180DXL
Max.swivel diameter on the bed:800mm
Max.turning diameter over carriage:800 mm
Bed ways type:Integral four guideways
Max.length of workpiece:30/40/50/Ldm
Max.weight between center :8 t
Dia of faceplate:600/800mm
Max.torque of faceplate :14 KN.m
Range of spindle speeds :3-300 r/min
Max cutting force of carriage:40KN
Range of feed rates ( long) :0.1-1000 mm/min
Rapid speed of of carriage( long):4000/3000mm/min
Horizontal travel of tool post:275mm
Travel of tailstock quill:150 mm
Power of main motor:37Kw
Machine weight(Approx):24(L=3m) t
More details of heavy horizontal lathe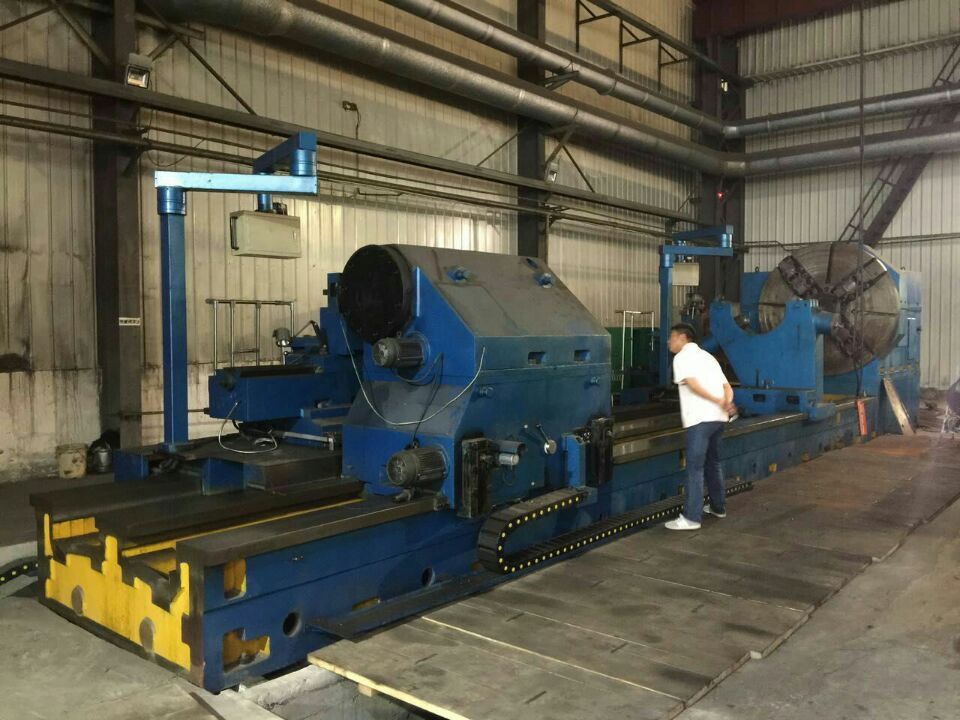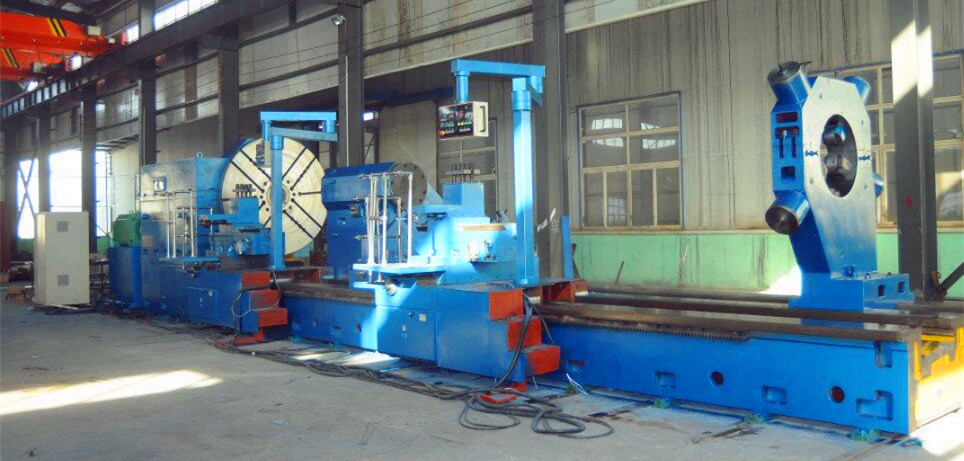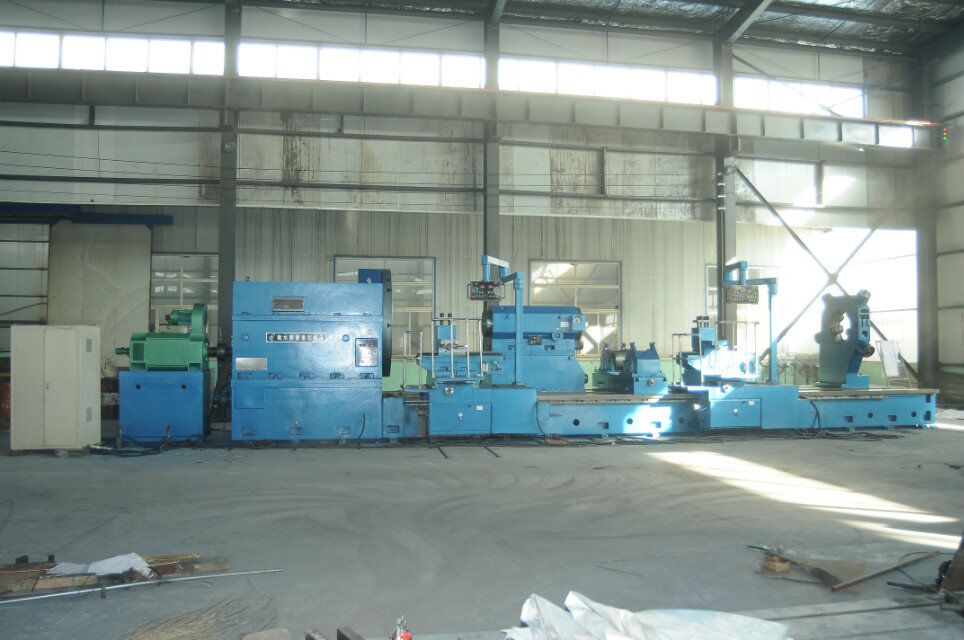 Product Categories : CNC Heavy Duty Horizontal Lathe