Gantry Planer Milling Machine is a machine with multiple planing and milling functions.Gantry Planer Milling Machine can greatly makes the processing range larger and the operation more flexible.Gantry Milling Machine is the ideal processing equipment for mechanical processing, mechanical manufacturing and mechanical repair.
Gantry planer milling machine can meet kinds of speed requirements of planing and milling. Gantry Type Milling Machine can process horizontal planes, vertical planes, inclined planes, T grooves, circular grooves, combination surfaces and rack of various materials.
Longmen milling machine is a universal machine tool.Longmen milling machines are suitable for the plane processing of large and medium parts. The gantry milling machine is made up of basic parts, such as gantry frame, crossbeam, worktable and milling head with sufficient rigidity.All castings are aging and vibration aging treatment to make gantry milling machine more stable and durable, and the precision is more durable. An independent pump lubrication system makes work more smoothly.Grinding function can be carried out after adding grinding head. Longmen milling machines can be used for rough machining, semi finishing and finishing.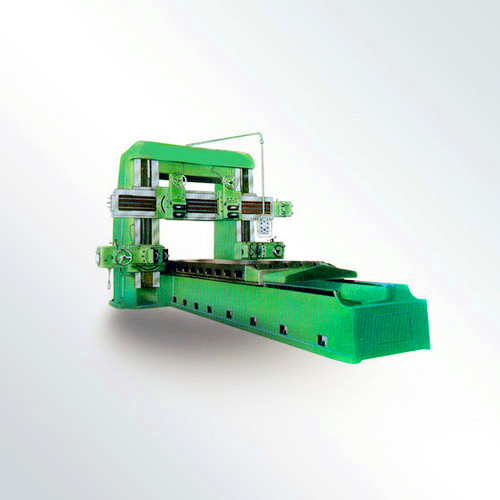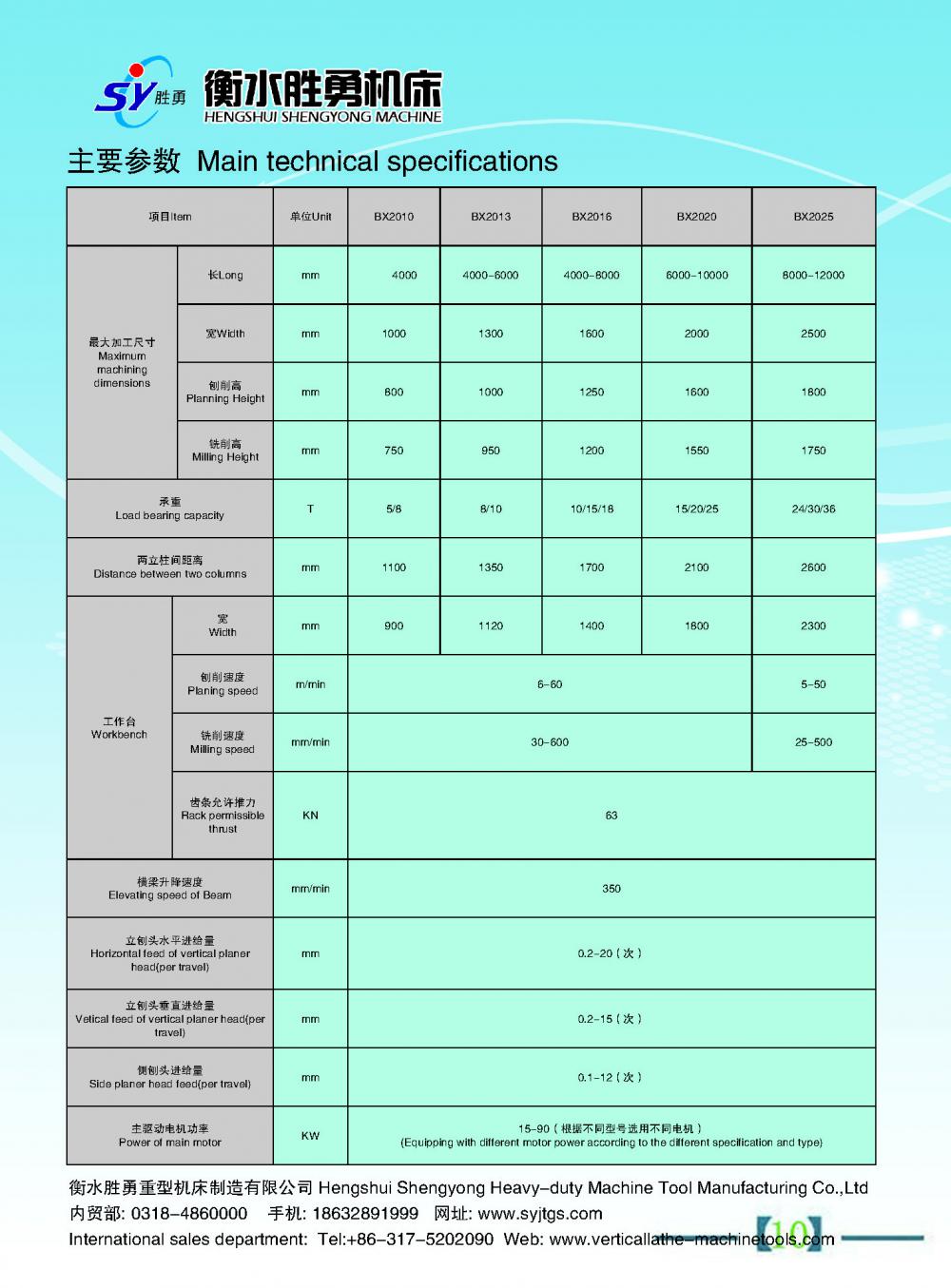 Product Categories : Gantry Planer Milling Machine