What is horizontal lathe ? Horizontal lathe definition is as following:Horizontal lathe is fit for strong or high-speed cutting, you can turn the end surface, cylindrical surface, bore and metric, inch, modulus and kinds of thread. The lathe has big power and good rigidity and can bear drilling, nesting, boring and other processes. Horizontal Lathe Machine parts adopts modular design, horizontal lathe has the features of large load-bearing, large cutting force, high precision, high efficiency, reasonable structure, easy to operate and so on.
Our horizontal Lathe Machine parts has the following features:
1 Bed uses integral three guide rail,there are plastics sticking between carriage and bed guideway. Machine adopts telescopic steel plate shield to do full protection.
2 The main drive is driven by the variable frequency motor, and the spindle speed is realized by the mechanical speed.
3 Spindle selects high-power motor to drive, even in the low speed state spindle can also achieve high-precision heavy cutting.
4 Very large bed and headstock structure support, to ensure that the machine is running at the best state.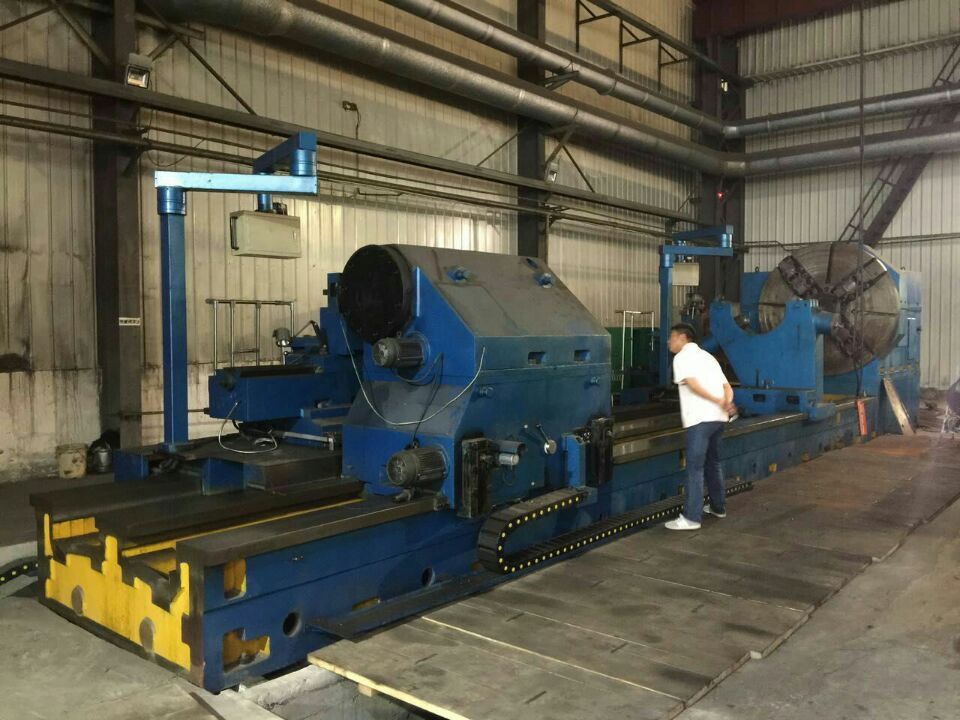 Integral three guideways horizontal lathe C61250EX L/W
Max.swivel diameter on the bed;2500mm
Max.turning diameter over carriage:2250mm
Bed ways type:Integral three guideways
Max. workpiece length:70/80/100/Ldm
Max. workpiece weight:32/50/63/80 ton
Machine center height :1300mm
Dia of faceplate :1800/2200mm
Max.torque of faceplate :125(t=80)KN.m
Number of spindle speeds:No step
Range of spindle speeds:0.6-100 r/min
Max cutting force of carriage:125KN
Knife feed range of spindle per revolution;Z axis:0.265-500mm/r
Knife feed range of spindle per revolution;X axis:0.132-250mm/r
Rapid speed of carriage:3000mm/r
Travel of tailstock sleeve:250mm
Main motor power:125mm
Machine weight(Approx):130ton(L=100)
More photos of horizontal lathe machine parts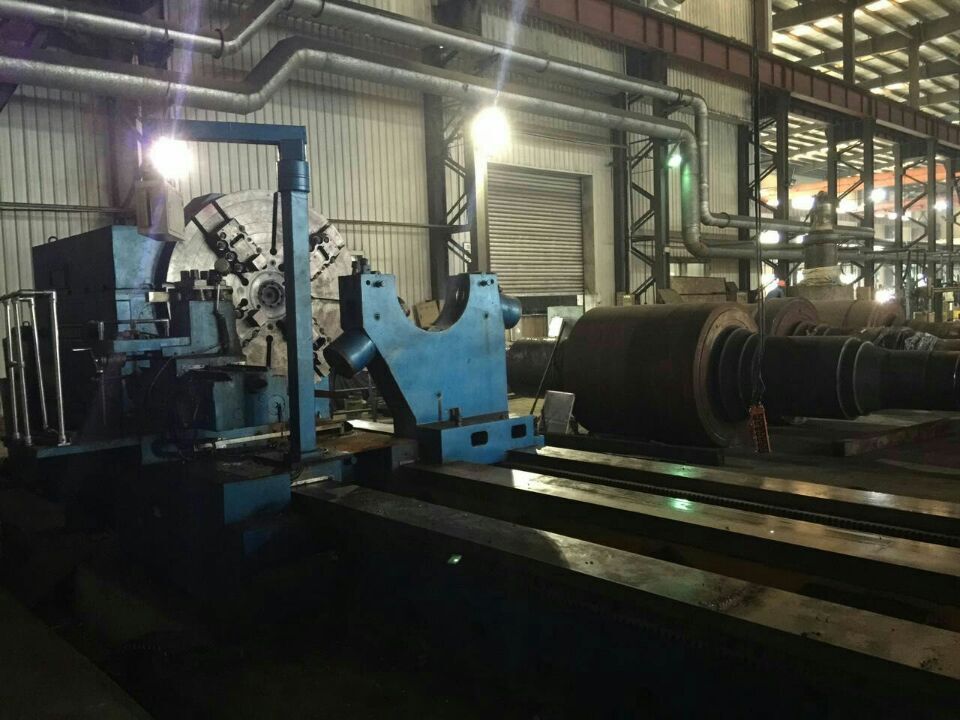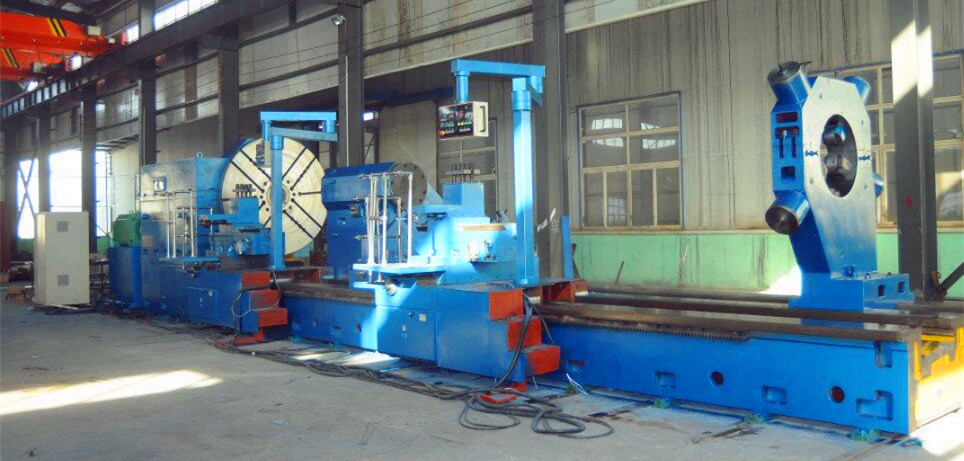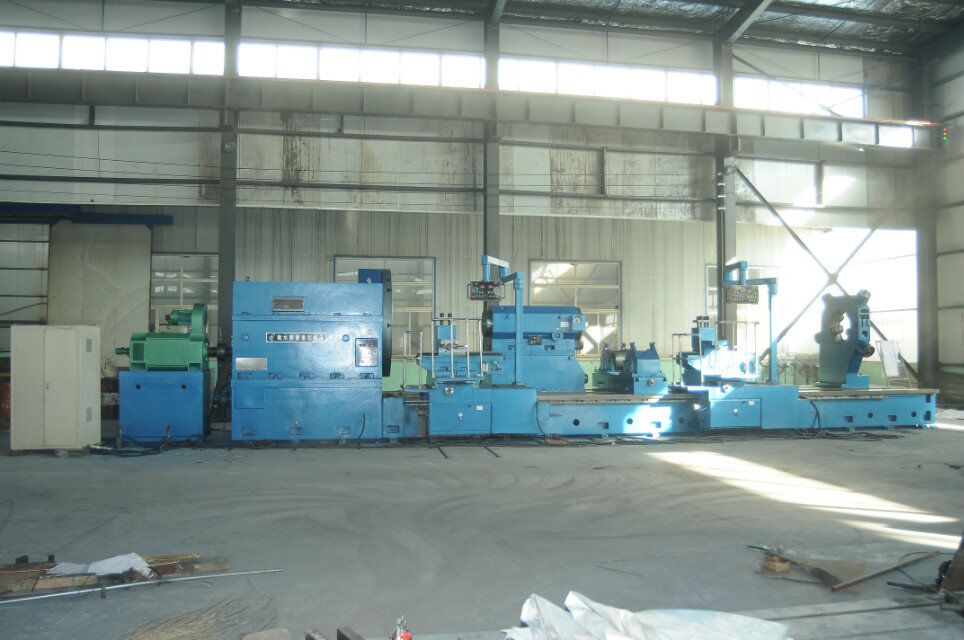 Product Categories : Horizontal Lathes