Vertical Lathe Machine can be used for rough and fine turning processing, such as processing surface cylindrical surface, conical surface, end face, cutting groove and so on. The CNC lathe for sale is double column vertical lathe which has two vertical turret.CNC Vertical Lathes is suitable for hard alloy and ceramic cutters. CNC Vertical Lathes are especially suit for ferrous metals, non-ferrous metals and some non-metal parts. The kind of CNC lathes for sale can be carried out rough and finish machining of inner and outer cylindrical surfaces, inner and outer conical surfaces, end faces and grooves.
Vertical Lathe Machine is designed by FEA (Finite Element Analysis). Worktable base adopts high strength and high rigid cast iron material, to improve stability and absorb vibration. Unique thermal symmetric structure reduces thermal deformation of worktable to ensure vertical lathes have a long-term stability.
CNC vertical lathes for sale is an automatic CNC lathe. CNC vertical lathes for sale are mainly used to process the inner and outer cylindrical parts, conical surfaces, facets, grooving and chamfering of components.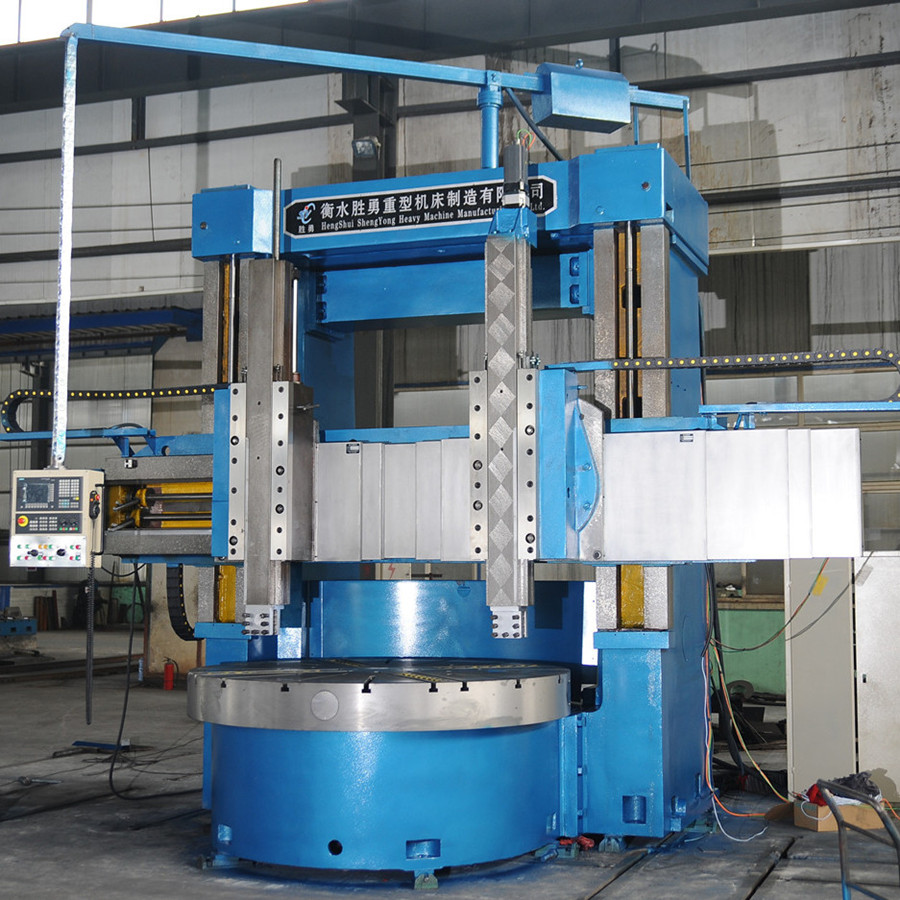 Technical specification of CNC vertical lathes for sale  C5240
1 Maximum turning diameter 4000 mm
2 Maximum Height of workpiece 1600/2000/2500/3000 mm
3 Maximum Weight of workpiece 10/20/32 t
4 Table diameter 3150 mm
5 Speed range of table 2-63 r/min
6 Maximum torque 63 KN/min
7 Vertical Travel of tool post 1000/1250 mm
8 Horizontal travel of tool post 2150 mm
9 Rotation angle of tool post ±30° degree
10 Power of main motor 55/75
11 Machine weight(about) 42-58t
12 Overall dimensions(L×W×H)
8010×4400×4680mm
8010×4400×5080mm
8010×4400×5600mm
8010×5569×6230mm
Recommend CNC vertical lathes for sale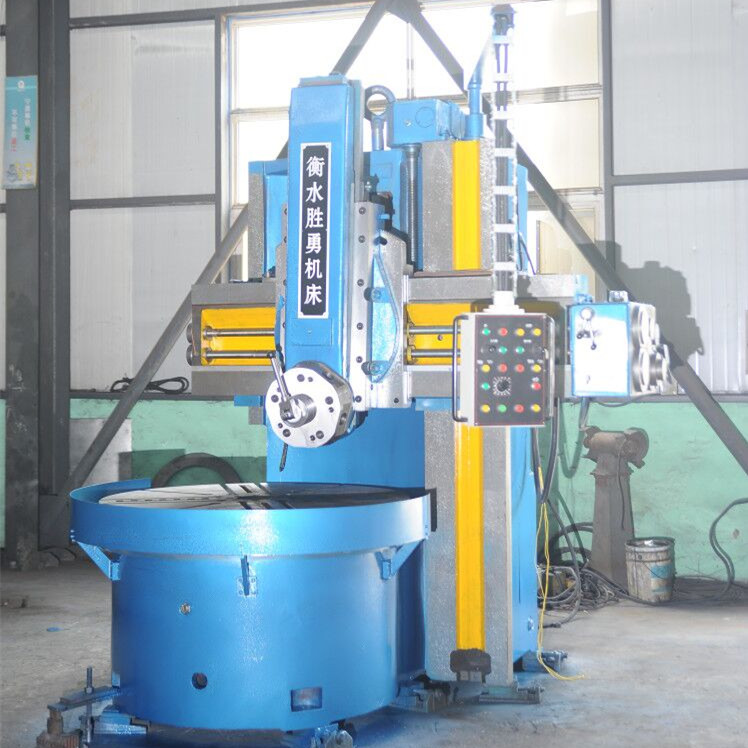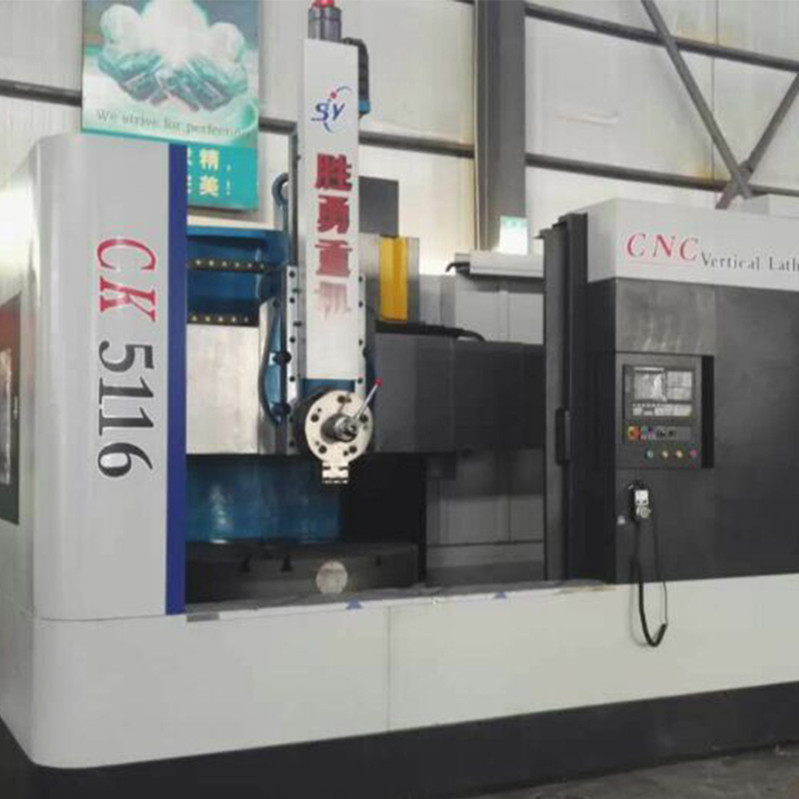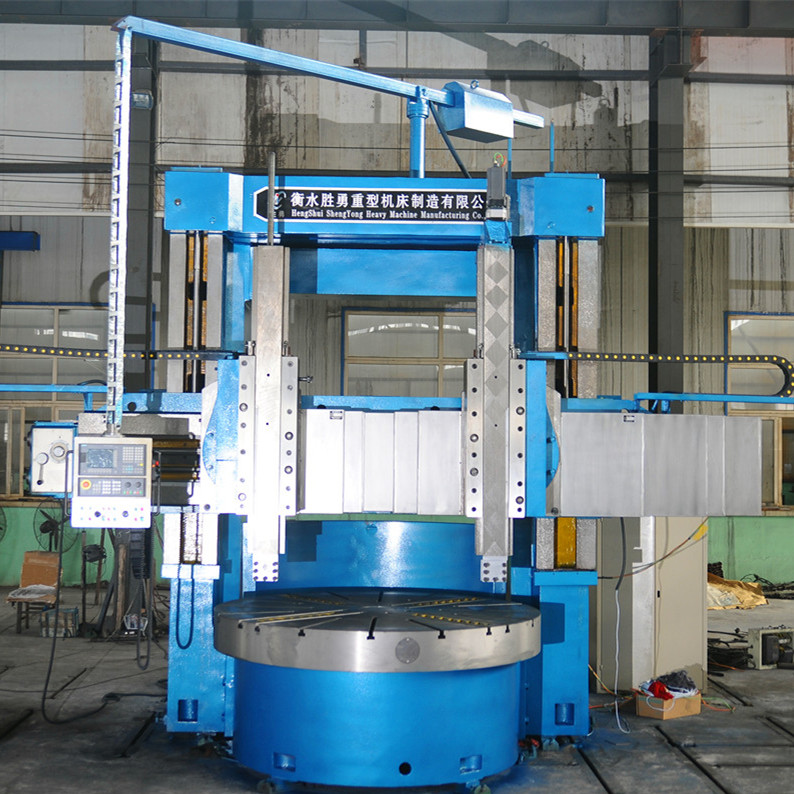 Product Categories : Lathe Machine