Vertical Lathes are usually used to process parts rotating surface. Generally CNC Vertical Lathes can automatically complete the cylindrical surface, conical surface, spherical and thread processing. New CNC VTL Machine has two vertical tool holders. New cnc vtl is suitable for all kinds of ferrous metals, non-ferrous metals and some non-metal products with high-speed steel cutting tools and carbide tools. The following processing procedures can be completed on the Vertical Lathe Machine: the cylindrical surface, the inside and outside conical surfaces, the cutting grooves and so on.
CNC vertical lathes have very good design feature with good rigidity.New cnc vtl machine consists of worktable and base, gantry frame, gearbox, crossbeam, left and right knife frame, and left and right feed boxes.The gantry frame is mainly composed of the left, right column, top beam, intermediate beam and other parts. The beams and columns are on the guide rail and move down, and the motor and worm gear box for lifting the beam are placed in the top beam.
New cnc vtl machine has the advantages of stable accuracy, simple structure, safe and reliable operation.Vertical Lathe Machine is widely used in batch processing gear and disk sets of parts of the rough and semi-finishing. Vertical lathe machine is the most ideal device for automobile, tractor, gear, bearing and valve manufacturer.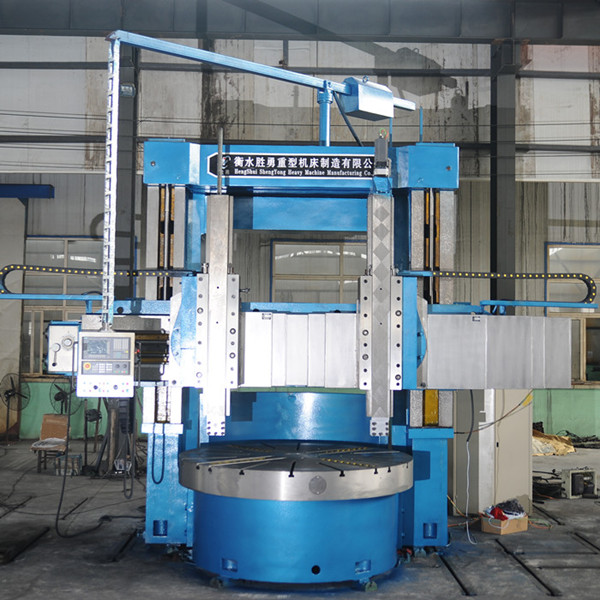 Technical specification of Factory price New cnc vtl machine CK5232
Table diameter:Φ2830 mm
Maximum turning diameter:Φ3200 mm
Maximum height of workpiece:1600-3000 mm
Maximum weight of workpiece:10/20/32ton
Maximum cutting torque of table:63000 N.m
Step of table rotation:Two gears stepless speed regulation
Speed range of table:2-63 r/min
Feed step:Stepless speed regulation
Range of feed rates:0.1-1000 mm/min
Rapid travelling speed of tool post:1550/2000mm/min
Beam travel:1250mm
Horizontal travel of tool post:1750mm                           
Vertical travel of tool post:1000/1250/1400/1600mm
Beam lifting speed:350 mm/min
Maximum rotation angle of tool post:±30°
Clamping size of tool chuck ( Width X Height):40×50 mm
Power of main motor:55 KW
Overall dimensions (L×W×H ):5880×4600×4952 mm
Machine weight ( approx ):36-50ton
More single column and double column new cnc vtl for sale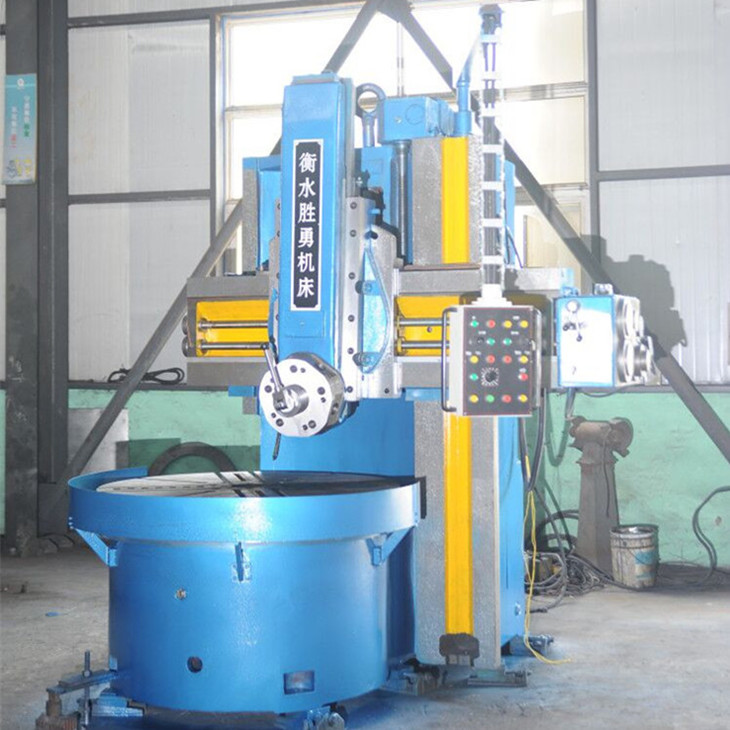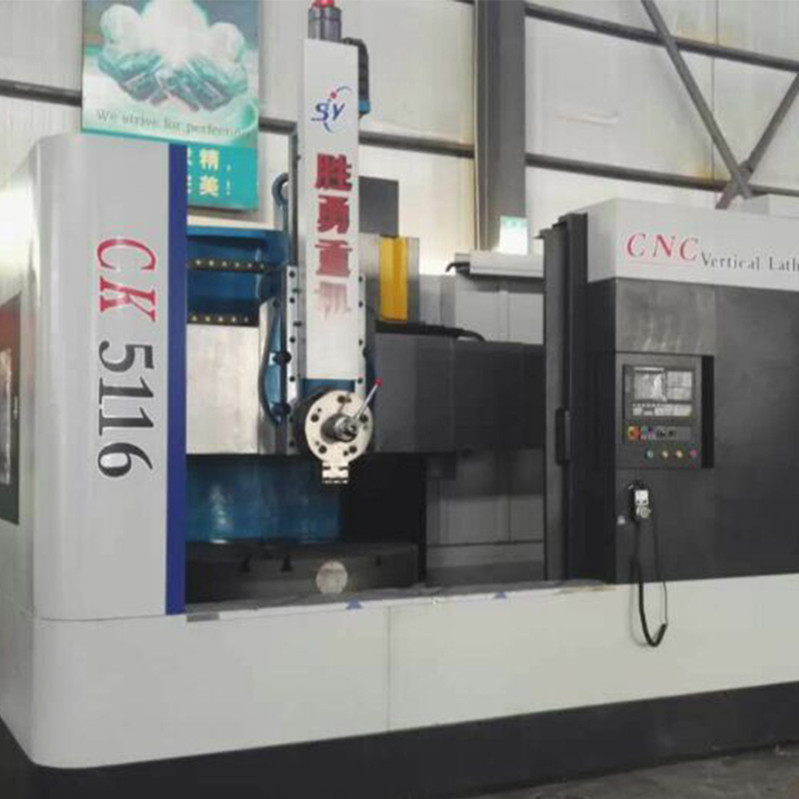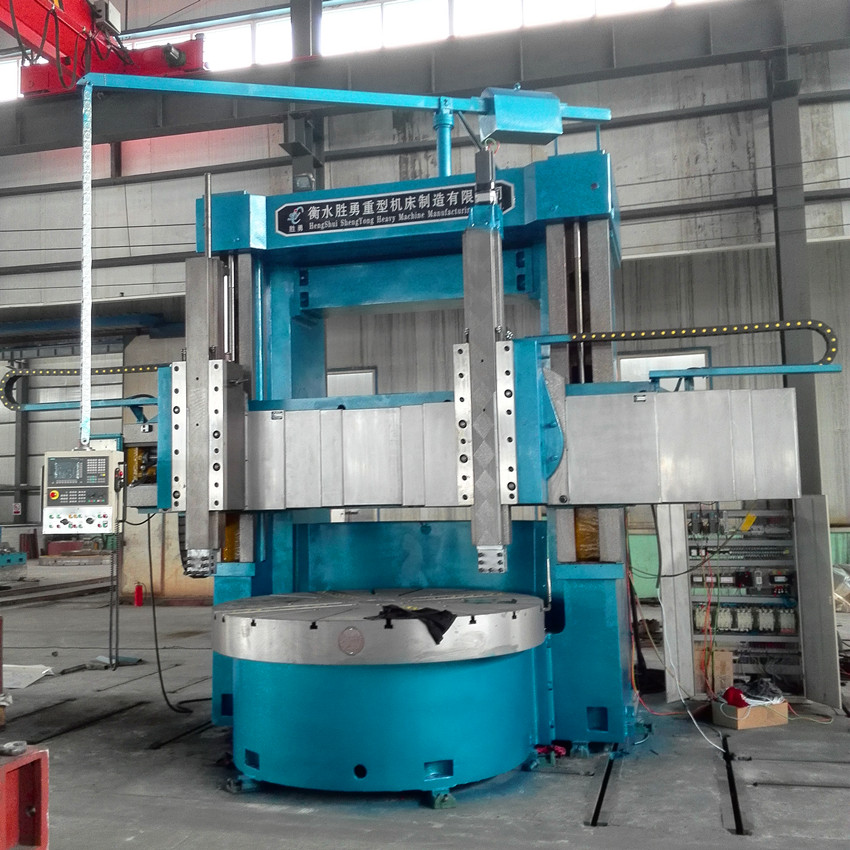 Product Categories : Lathe Machine