Feature of Gantry type CNC Milling Machine
1 Castings are made from resin sand after aging treatment.
2 Designed for enclosed gantry frame structure, strong rigidity, stable precision.
3 Table and Table guideway are used to strengthen the structure and adopt wear measures, with good rigidity, processing a wide range, high precision, long serve life.
Technical specification of Gantry mill machine for sale X2125
Maximum workpiece size: Long 6000
Maximum workpiece size: Width 2600mm
Maximum workpiece size: Height 1400mm
Table speed 30-1500mm/min
Number of milling head 2
Power of Milling head 5.5kw/7.5kw
Number of Side head 1
Power of Side head 5.5kw
Beam lifting speed 570mm/Minute
Machine maximum volume: Long 13000mm
Machine maximum volume: Width 4900mm
Machine maximum volume: Height 3700mm
Machine weight 43T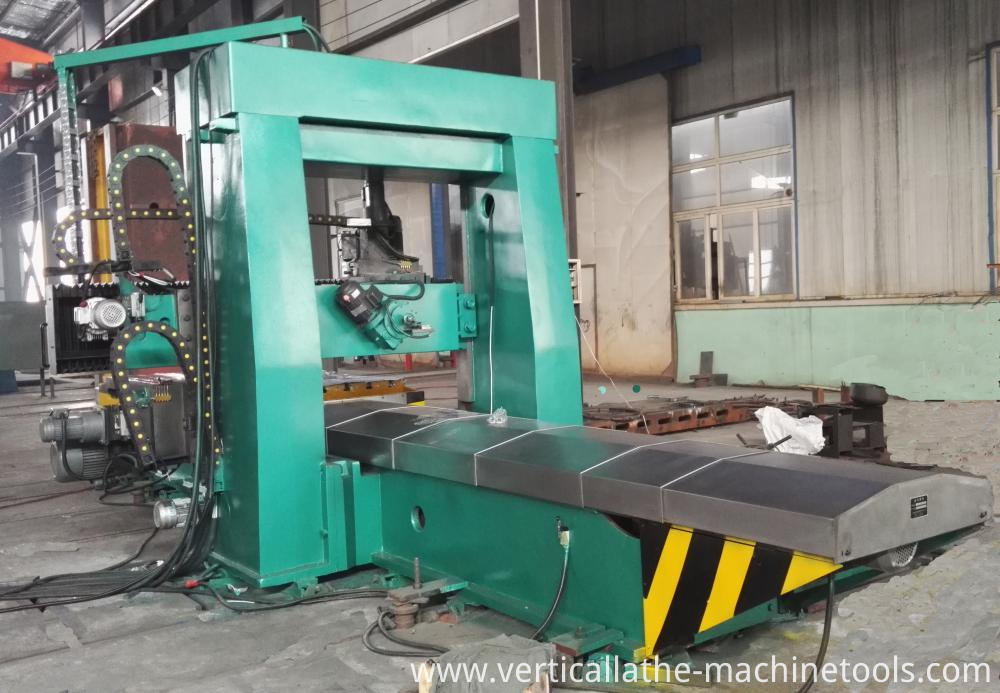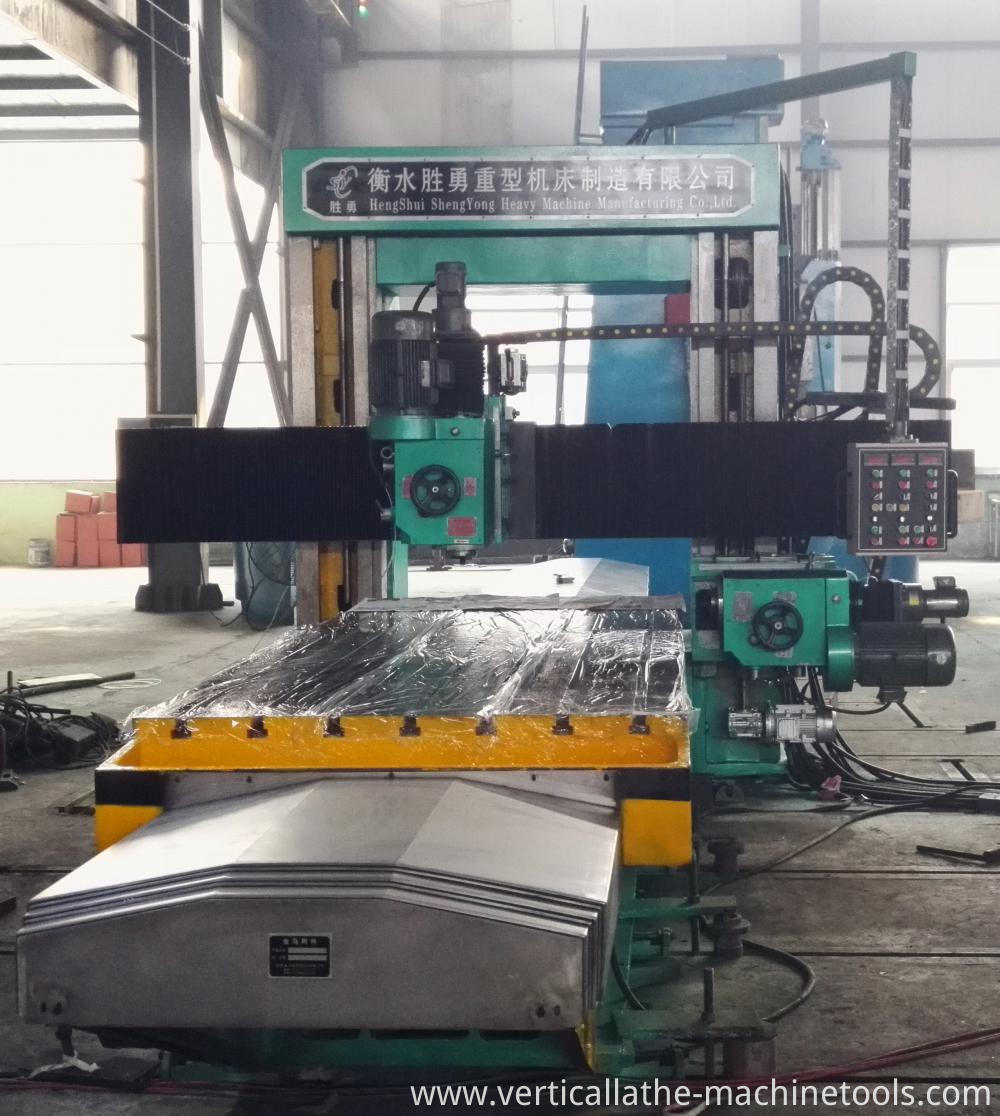 Product Categories : Plano Miller