Double column Vertical Cnc Lathe machine is made from the workbench, base, portal frame, gear box,beams,turret, feed box etc.
Feature of Vertical CNC Lathe Machine
1 Main body of the machine is made of high rigid resin castings with thermal stress relief aging treatment.
2 Small cast iron bodies are hardened with high temperature. All the steel parts are thermal refined.
3 The spindle runs in a high-precision two-row roller bearing and is adjustable for high, constant accuracy.
Application fields of CNC Vertical Turning Lathe Machine
Vertical cnc Lathe Machine is widely used in hard alloy and ceramic tool, high speed steel tools and ferrous,non-ferrous metals.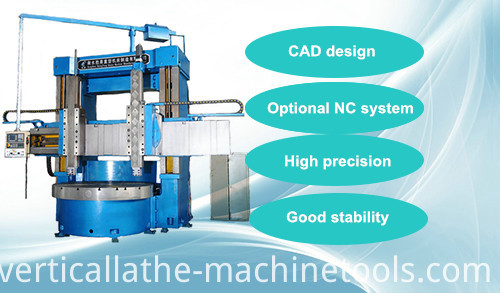 Technical specification of Vertical cnc lathe machine in stock for sale CK5240
1 Maximum turning diameter 4000 mm
2 Maximum Height of workpiece 1600/2000/2500/3000 mm
3 Maximum Weight of workpiece 10/20/32 t
4 Table diameter 3150 mm
5 Speed range of table 2-63 r/min
6 Maximum torque 63 KN/min
7 Vertical Travel of tool post 1000/1250 mm
8 Horizontal travel of tool post 2150 mm
9 Rotation angle of tool post ±30° degree
10 Power of main motor 55/75
11 Machine weight(about) 42-58t
12 Overall dimensions(L×W×H) 8010×4400×4680mm
8010×4400×5080mm
8010×4400×5600mm
8010×5569×6230mm
Photo of Vertical cnc lathe machine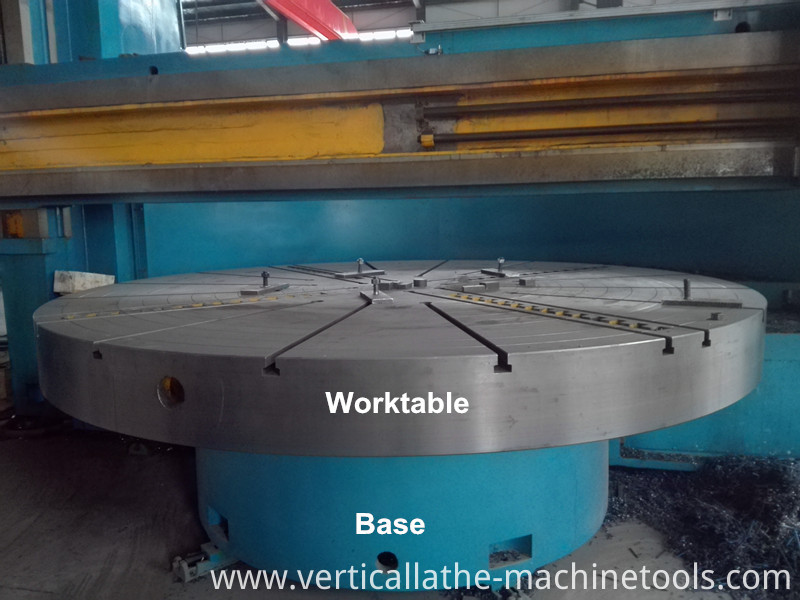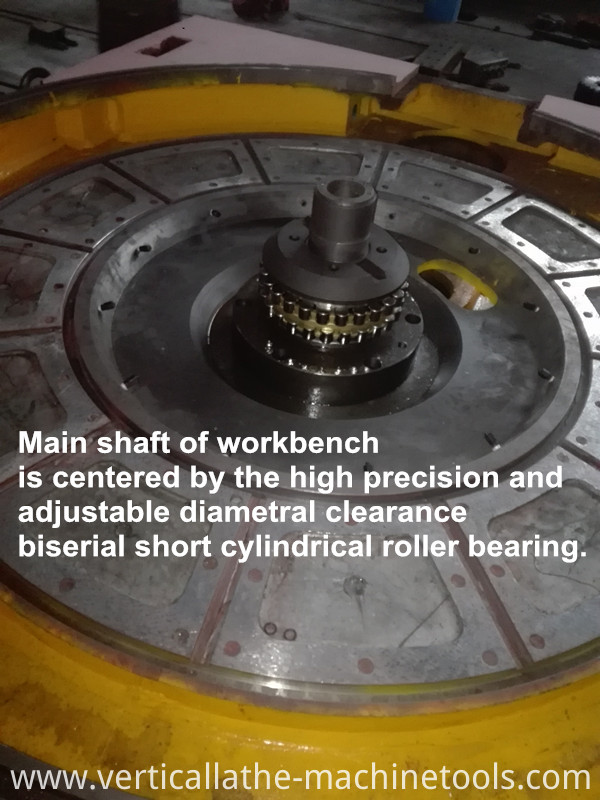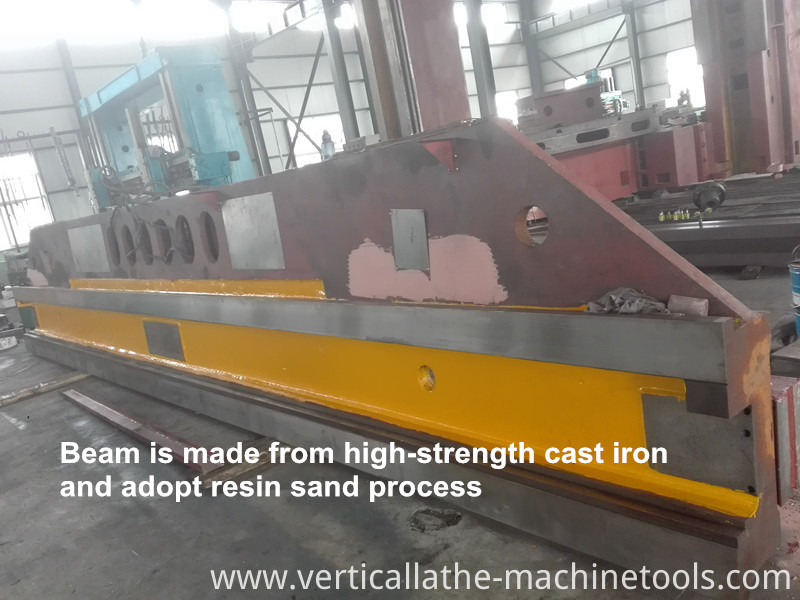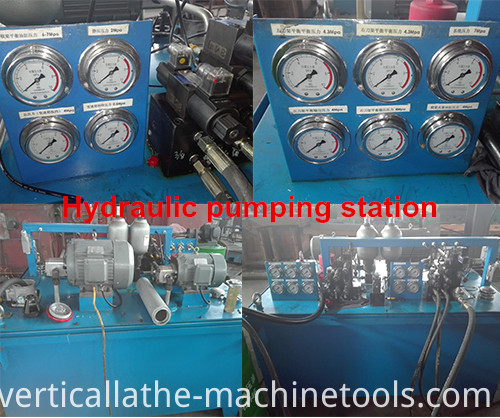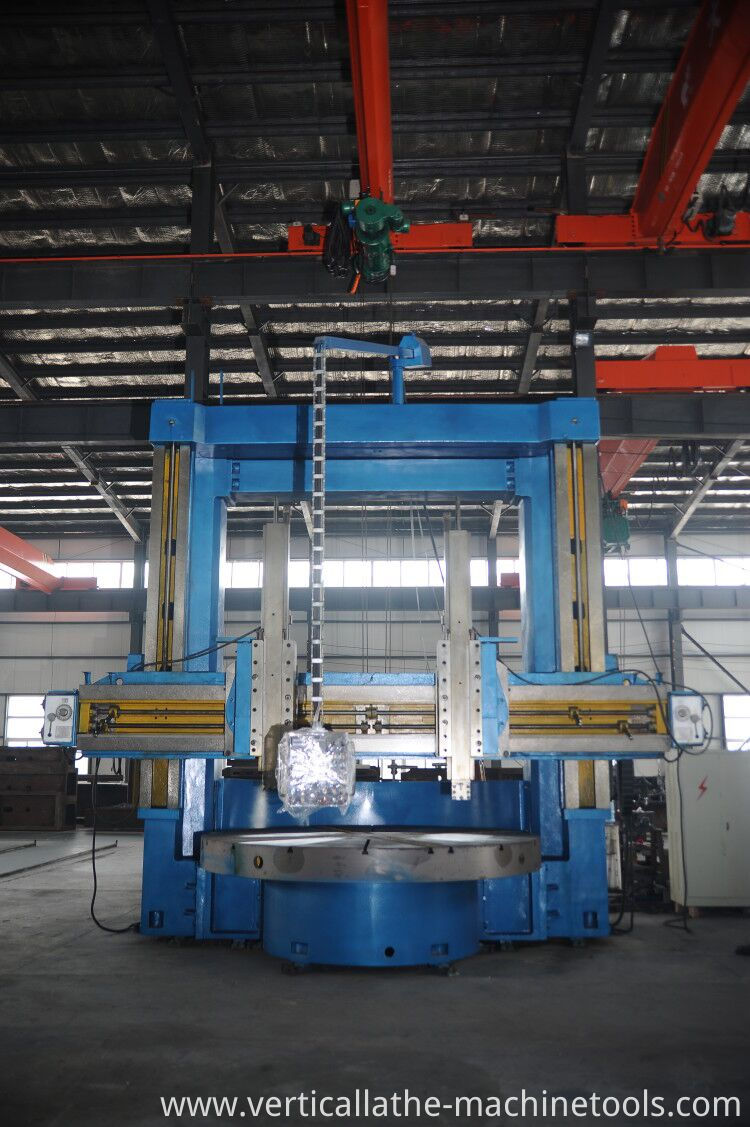 Product Categories : Vertical Boring Mills