Cnc Vertical Borer Lathe Machine is suitable for internal and external turning/taping, facing, slotting, threading, contour surface turning (CNC machine) etc.
Feature of CNC vertical borer lathe machine
1 The spindle drive adopts servo motors through 2 steps speed change unit to make work table realize step-less speed regulation.
2 Work table spindle adopts short spindle & constant flow hydrostatic guide-way to keep high centering accuracy, high rotating accuracy, big loading capacity & small deformation.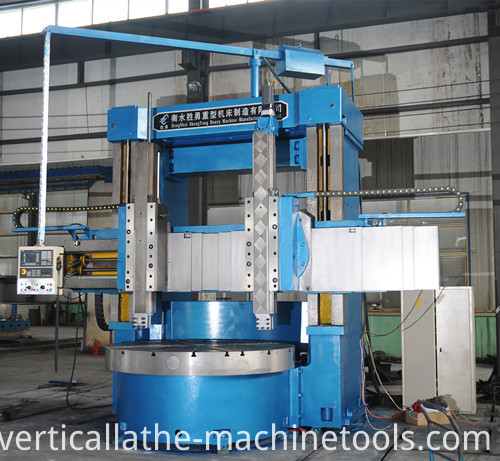 Technical specification of CNC vertical borer lathe machine C5263
1 Maximum turning diameter 6300 mm
2 Maximum Height of workpiece 3150/3650/4150 mm
3 Maximum Weight of workpiece 50/80/100 t
4 Table diameter 4500/5750 mm
5 Speed range of table 0.5-50r/min
6 Maximum torque 1 60KN/min
7 Vertical Travel of tool post 1600 mm
8 Horizontal travel of tool post 3415 mm
9 Rotation angle of tool post -15°-±30°
10 Power of main motor 75kw
11 Overall dimensions(L×W×H) 12230×6800×6800 mm
12230×6800×7300 mm
12230×6800×7800 mm
Photo of CNC Vertical Borer lathe machine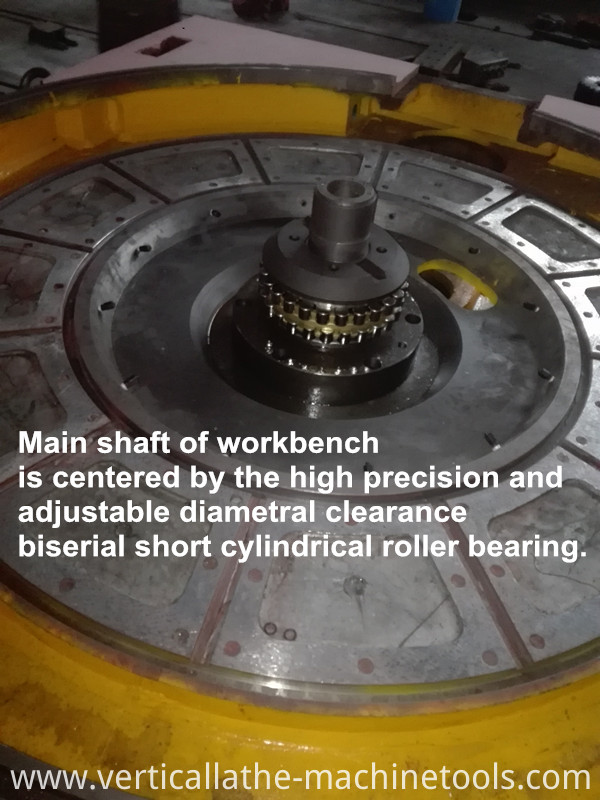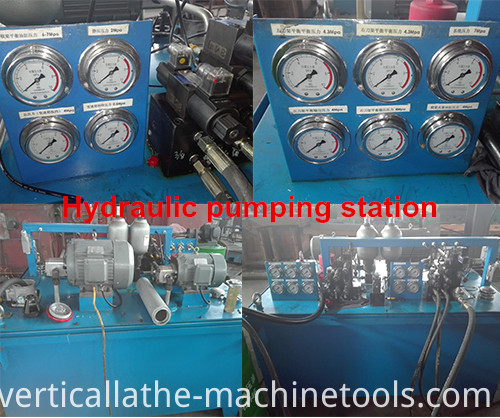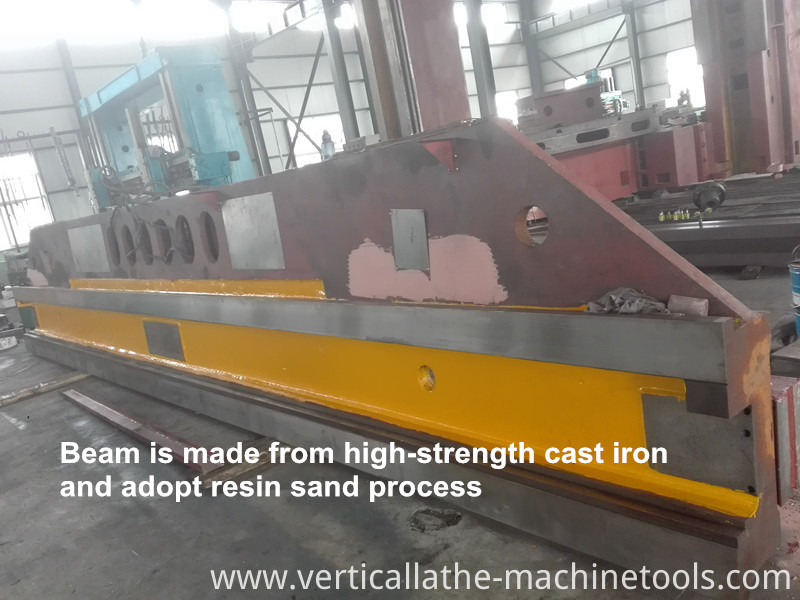 Recommend CNC Vertical Borer lathe machine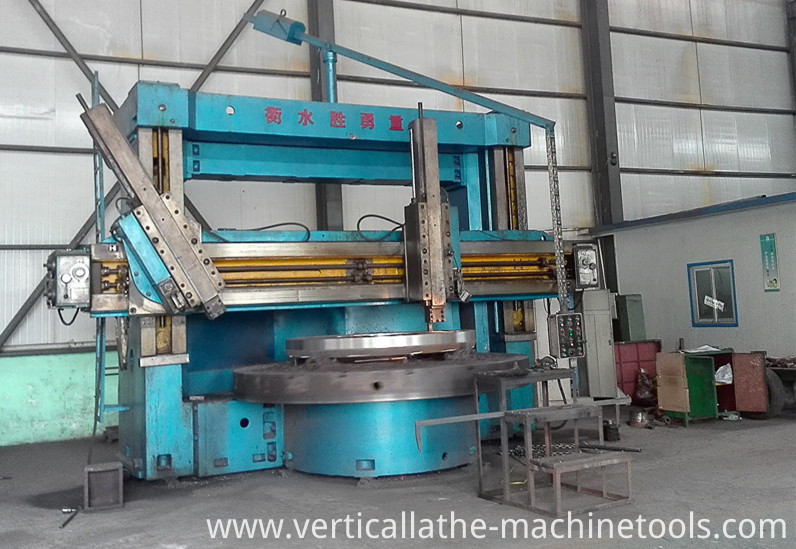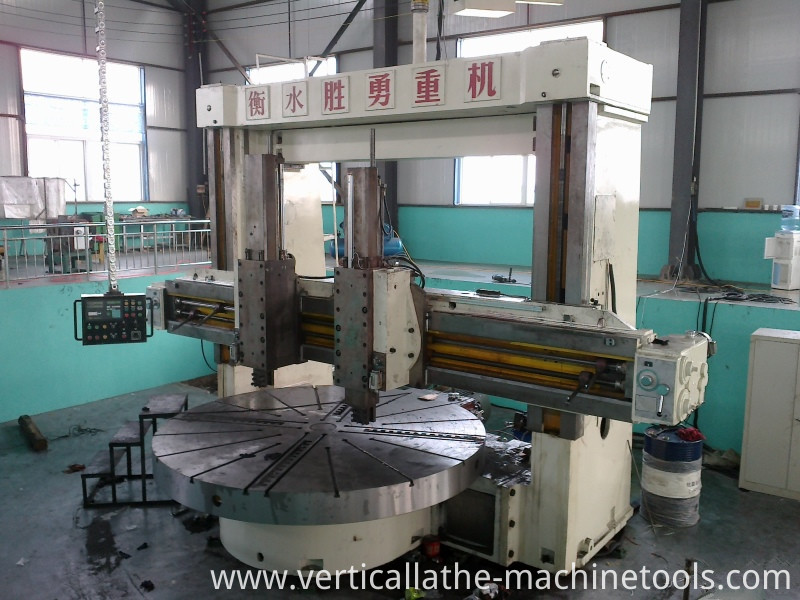 Product Categories : Vertical Boring Mills