The machine is vertical type CNC turning lathes,vertical turning machines for sale are suitable for processing kinds of cast iron, steel and alloy, nonferrous metal, non-metallic materials and other parts, you can use the metal Turning Lathe Machine to process inside and outside the cylinder, inside and outside the cone, groove, thread, plane and a variety of rotating surface.
CNC turning lathes are designed on the basis of mechanical vertical lathe. It has inherited large load, high torque and high rigidity.The Metal Turning Lathe machine are made of cast iron structure with aging treatment. The structural performance is good and has higher rigidity and precision.
The CNC turning lathes can be widely used in automobile, motorcycle, textile and other mold manufacturing,aerospace, aviation and other related machinery manufacturing.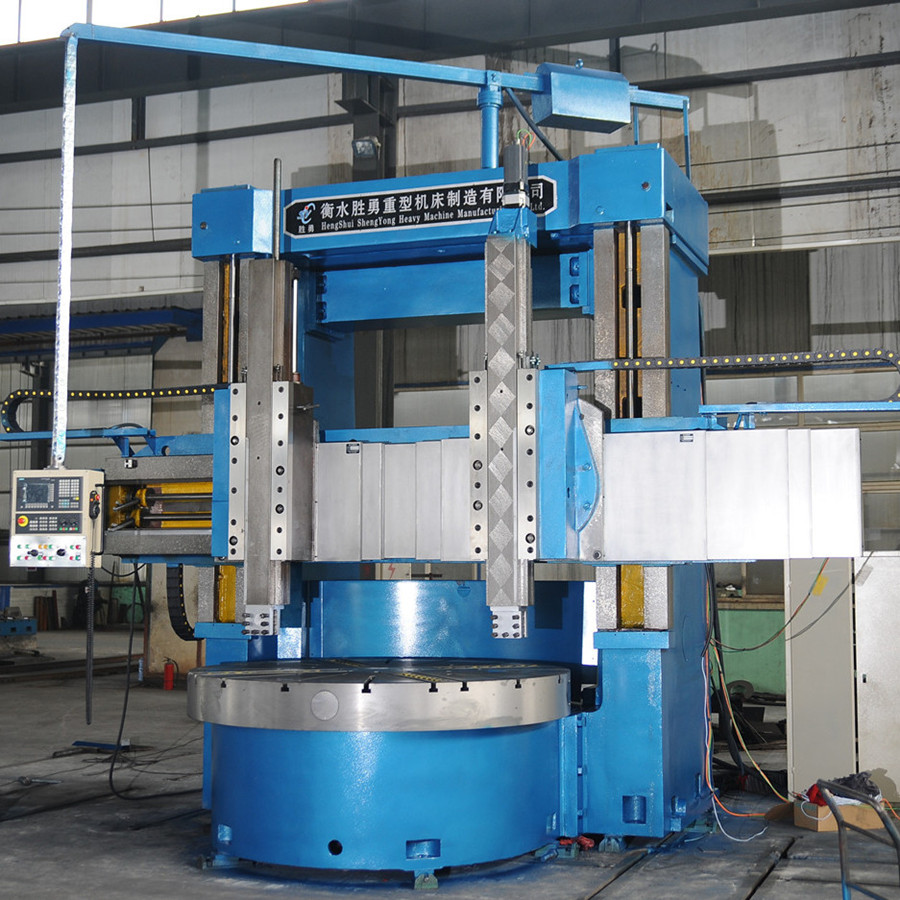 Technical parameters for vertical turning machines for sale CK5240
Table diameter:Φ3150 mm
Maximum turning diameter:Φ4000 mm
Maximum height of workpiece:1600-3200mm
Maximum weight of workpiece:10/20/32ton
Maximum cutting torque of table:63000 N.m
Step of table rotation:16 step/ Two gears stepless speed regulation
Speed range of table:2-40 r/min
Feed step:18 step/ Stepless speed regulation
Range of feed rates:0.25-90/0.1-1000 mm/min
Rapid travelling speed of tool post:1550/2000 mm/min
Beam travel:1250mm
Horizontal travel of tool post:2150mm
Vertical travel of tool post:1000/1250/1400/1600mm
Beam lifting speed:350 mm/min
Maximum rotation angle of tool post:±30°
Clamping size of tool chuck ( Width X Height):40×50mm
Power of main motor:55/75KW
Overall dimensions (L×W×H ) :6680×4600×4952 mm
Machine weight ( approx ):43-65ton
Recommend vertical turning machines for sale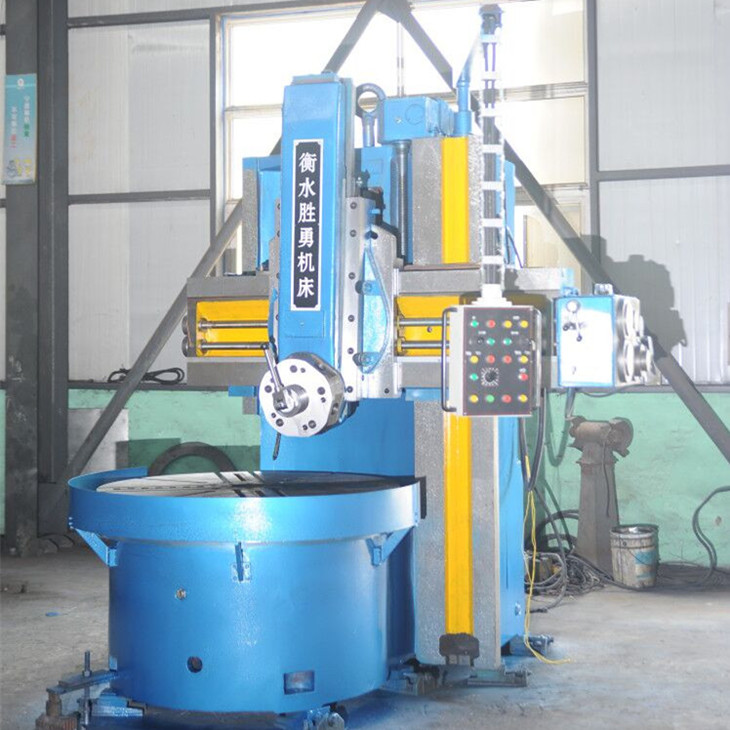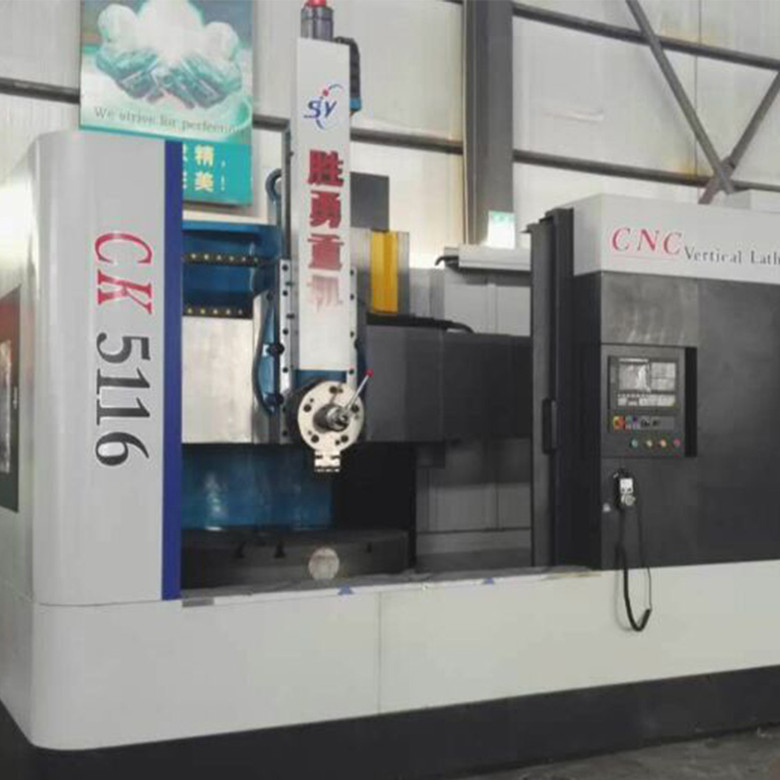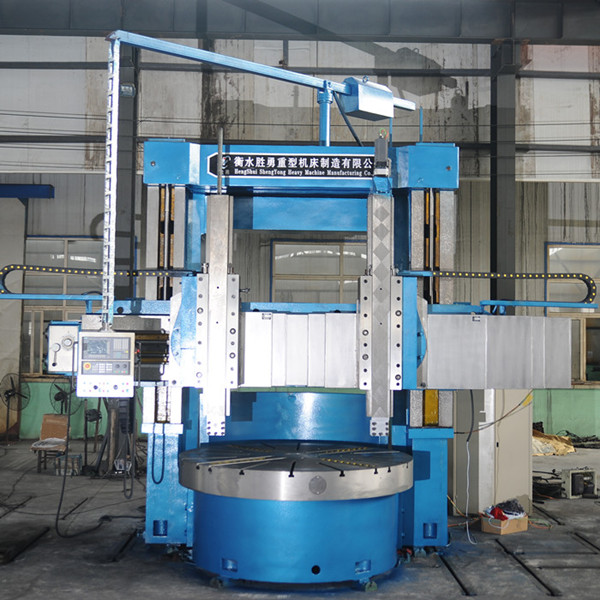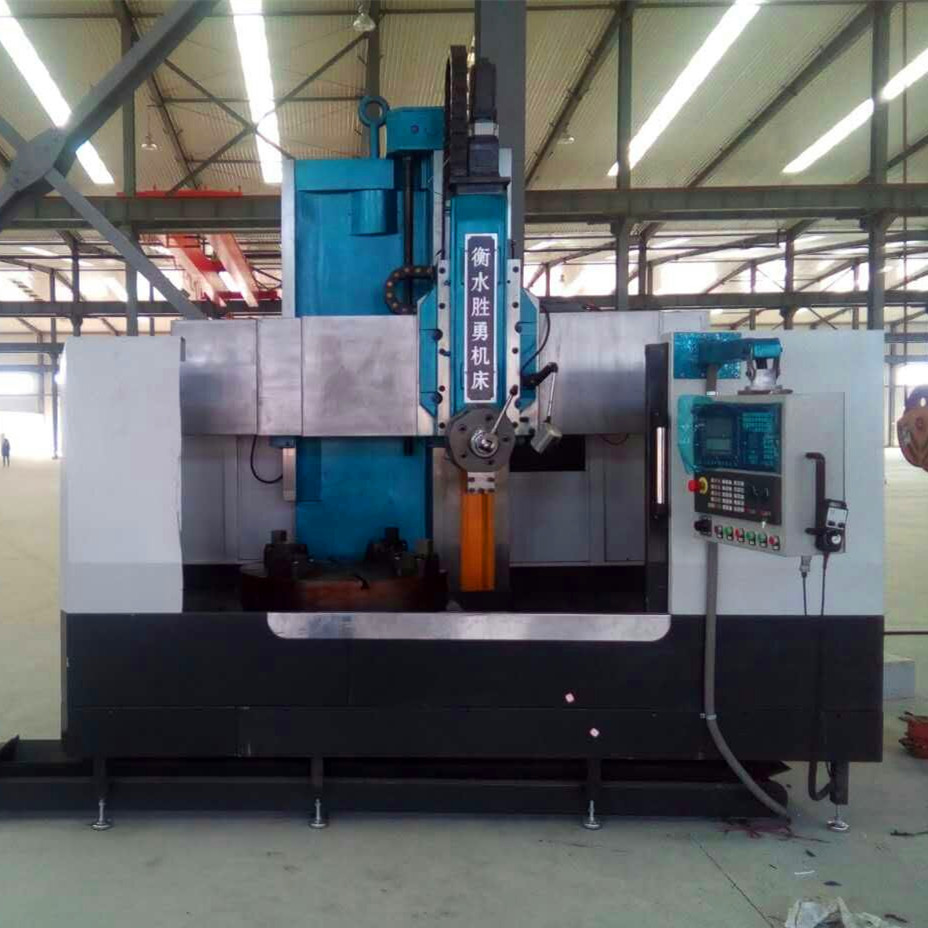 Product Categories : Vertical Lathe Machine