Vertical Turret Lathe sales can be divided into single column and double column vertical lathe.The minimal processing diameter reaches 1000mm and maximal processing diameter up to 6300mm.Vertical Lathe Machine consists of gantry frame, main transmission gearbox, worktable component, cross beam component, left and right knife , hydraulic system, electronic control system and so on.
Our vertical turret lathe sale is gantry type fully enclosed thermal symmetric structure. The gantry framework of vertical Lathe Machine has the advantages of high strength, high stiffness, high vibration absorption characteristics. Our Vertical Lathe Machines can fully meet the requirements of heavy cutting,while maintaining a lasting precision.Welcome to contact us for vertical turret lathe cost.
This Conventional Vertical Lathes are a universal vertical lathe machine tool with a maximum cutting diameter of 2500 millimeters. Vertical lathe machine has two vertical turret can be cut at the same time, respectively, to complete the turning inside and outside the cylindrical surface, the inner and outer conical surface cutting and other processes. Vertical lathe machines are widely used in machinery manufacturing and machinery repair and other departments.Vertical lathe machine is welcomed by the majority of users because of low vertical turret lathe cost,its stable precision, good quality and convenient operation.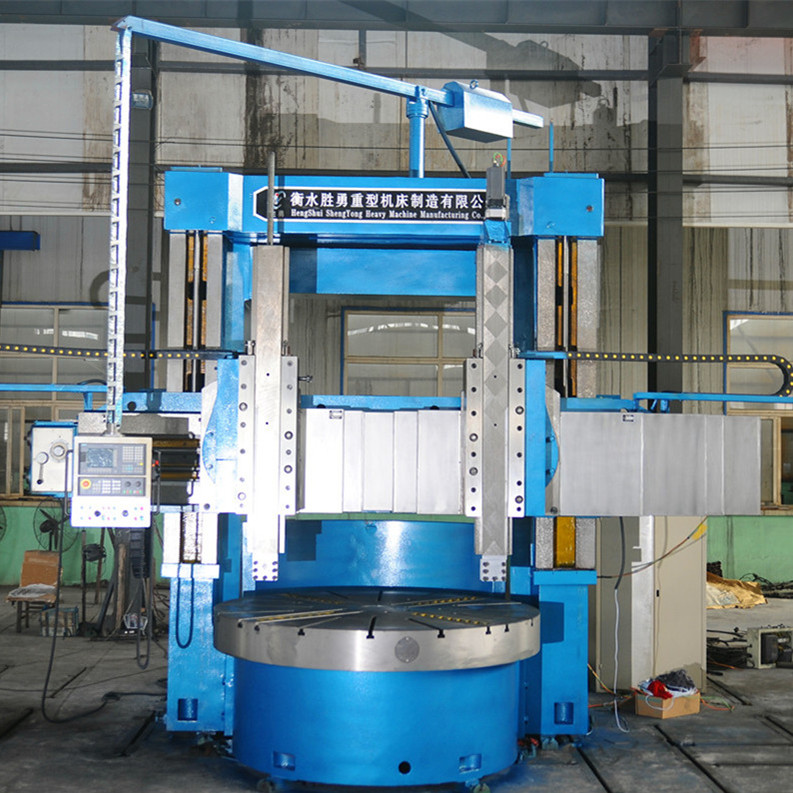 Technical specification of Double column Vertical turret lathe sale C5225
1 Maximum turning diameter 2500mm
2 Maximum height of workpiece 1600/2000/2200/2500/3000 mm
3 Maximum weight of workpiece 10/20 t
4 Table diameter 2250 mm
5 Speed change of table 2~63 r/min
6 Maximum torque of table 63 KN/min
7 Vertical travel of tool post 1000/1250 mm
8 Horizontal travel of tool post 1400 mm
9 Rotation range of tool post ±30° Degree
10 Power of main motor 55 kw
11 Machine weight (About) 32~38 t
Recommend other Vertical turret lathe sale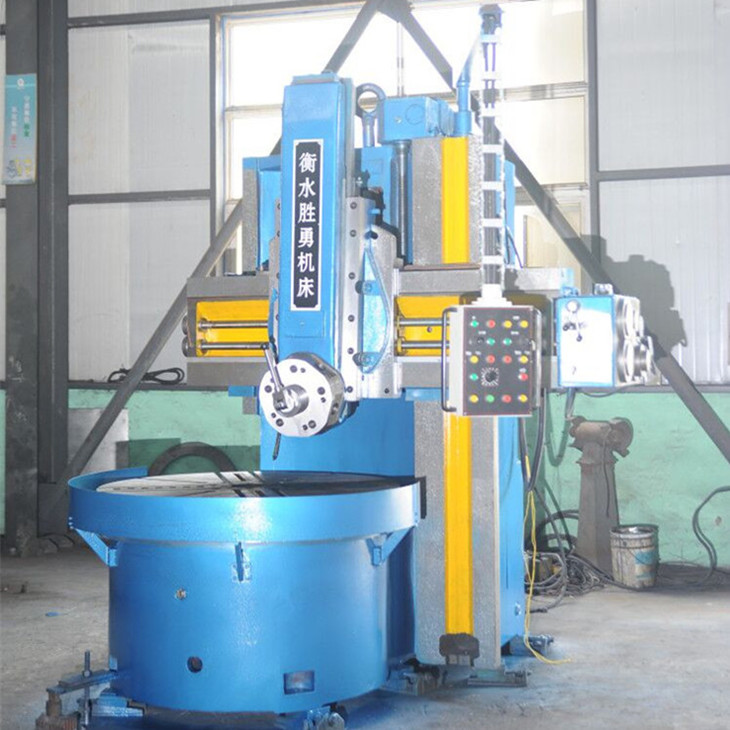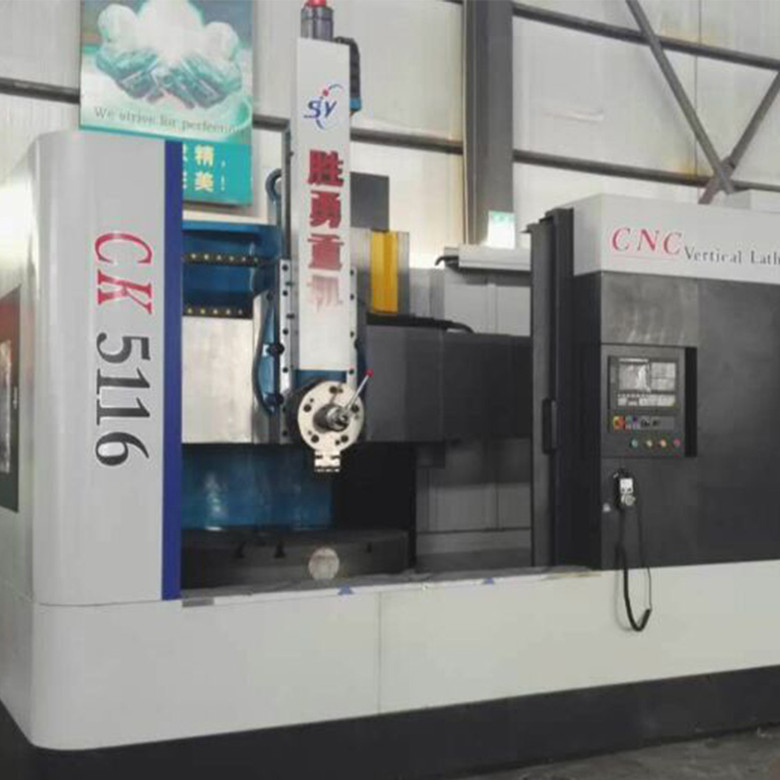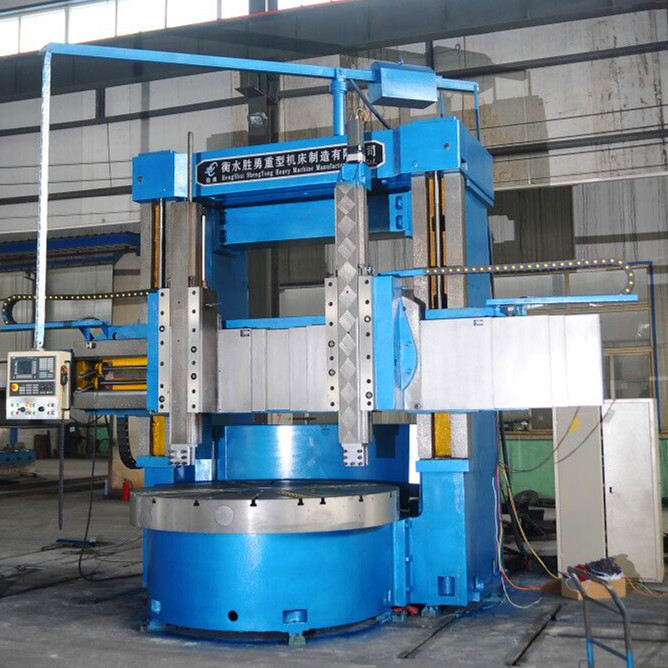 Product Categories : Vertical Lathe Machine