We are glad to introduce our Large Vertical Turret Lathe tooling C5240 to you. Large vertical turret lathe is 4 meters double column vertical lathe. The kind of vertical turret lathe tooling is mainly applied to processing disk parts within 4 meters, such as :flange. It has manual vertical turret lathe and numerical control system Lathe Machine. Manual vertical turret lathe has larger engagement, suitable for rough machining.While CNC Lathe Machine has smaller engagement,suitable for finely processing high precision workpiece.
Processing range of Large vertical turret lathe for sale:
Large vertical turret lathe tooling apply to process Various short shaft, disk type parts , turning all sorts of thread,circular arc,inside and outside surface,end surface ,grove ,drilling ,expanding ,hinge ,etc. It is applicable to complicated shape of medium and small batch parts processing , and high consistency requirement of large parts processing .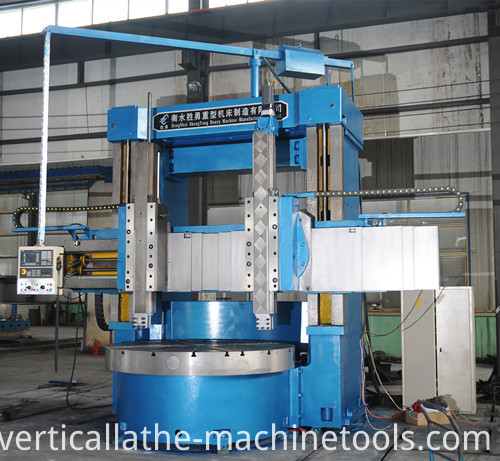 Technical specification of Large vertical lathe tooling for sale C5240
1 Maximum turning diameter 4000 mm
2 Maximum Height of workpiece 1600/2000/2500/3000 mm
3 Maximum Weight of workpiece 10/20/32 t
4 Table diameter 3150 mm
5 Speed range of table 2-63 r/min
6 Maximum torque 63 KN/min
7 Vertical Travel of tool post 1000/1250 mm
8 Horizontal travel of tool post 2150 mm
9 Rotation angle of tool post ±30° degree
10 Power of main motor 55/75
11 Machine weight(about) 42-58t
12 Overall dimensions(L×W×H) 8010×4400×4680mm
Parts of Vertical turret lathe tooling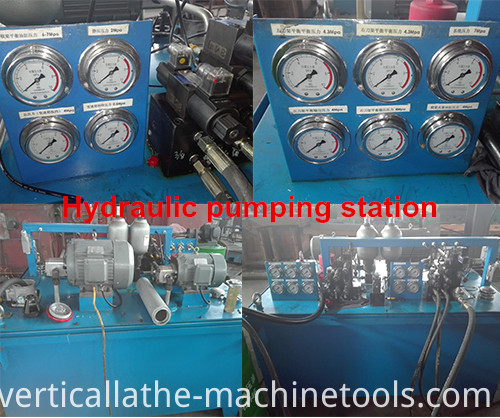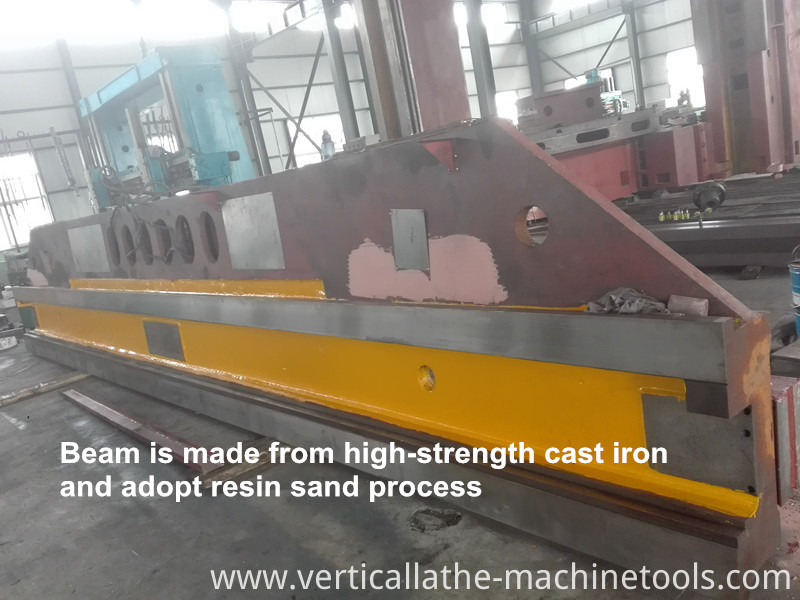 Vertical turret lathe machine shop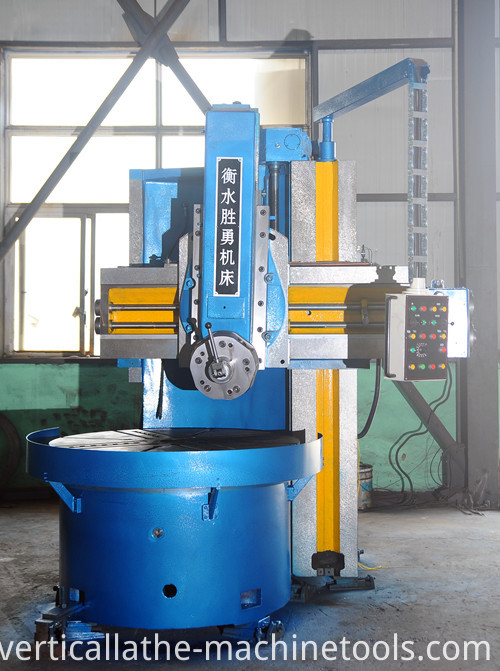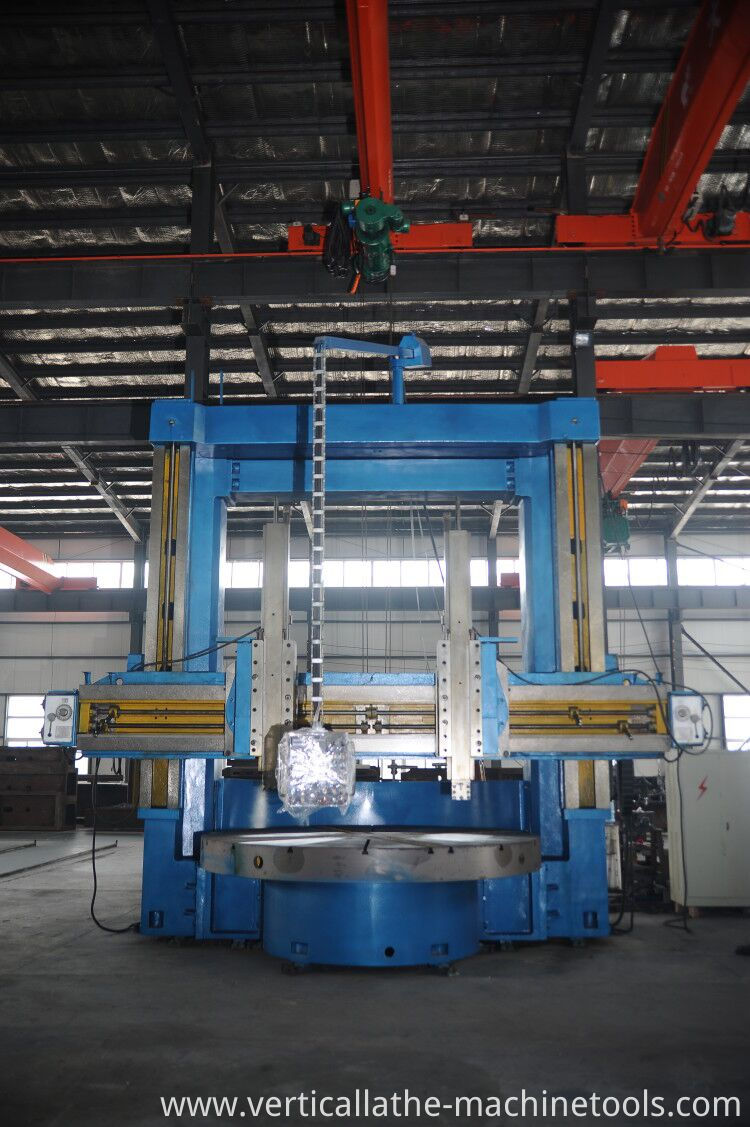 Product Categories : Vertical Lathe Machine