CNC VTL Lathes can be utilized in rough and finish process of hard alloy cutting tools,high speed steel, nonferrous metals and non-metallic part milling,boring and cutting. Arc surface, inside cylinder and outside cylinder,inner conical surface and outer conical surface can also be machined.
As the Cnc vtl lathe manufacture, we use advanced design and manufacturing technology to provide our clients with best price and quality.
1 Cnc vtl lathe festures: The finite element analysis method is introduced, which is specially designed for high efficiency, high rigidity and heavy cutting.
2 Columns, base adopts large size box layout, supporting overweight cutting.
3 Symmetrical layout can avoid thermal deformation, multiple tempering and aging treatment can ensure the long-term stability of cnc vtl lathe.
4 Spindle radial bearing use P4 grade double row roller bearing, the axial bearing is a big size thrust bearing, ensuring high rotation accuracy at the same time, also ensuring high bearing capacity.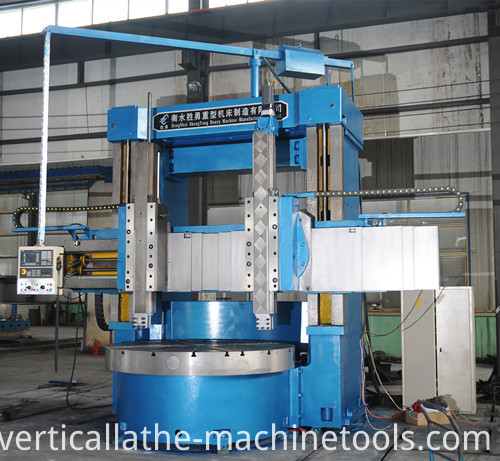 Technical specification of CNC-VTL Lathe Machine For Sale C5240
1 Maximum turning diameter 4000 mm
2 Maximum Height of workpiece 1600/2000/2500/3000 mm
3 Maximum Weight of workpiece 10/20/32 t
4 Table diameter 3150 mm
5 Speed range of table 2-63 r/min
6 Maximum torque 63 KN/min
7 Vertical Travel of tool post 1000/1250 mm
8 Horizontal travel of tool post 2150 mm
9 Rotation angle of tool post ±30° degree
10 Power of main motor 55/75
11 Machine weight(about) 42-58t
12 Overall dimensions(L×W×H) 8010×4400×4680mm
Parts of CNC-VTL For Sale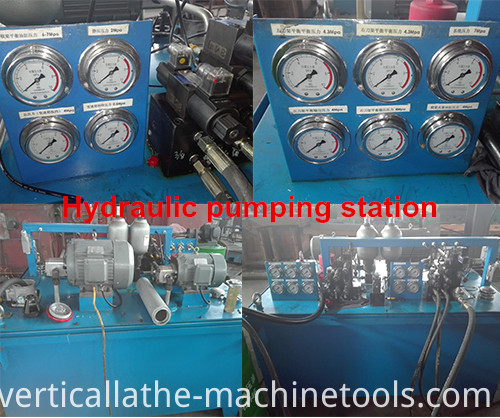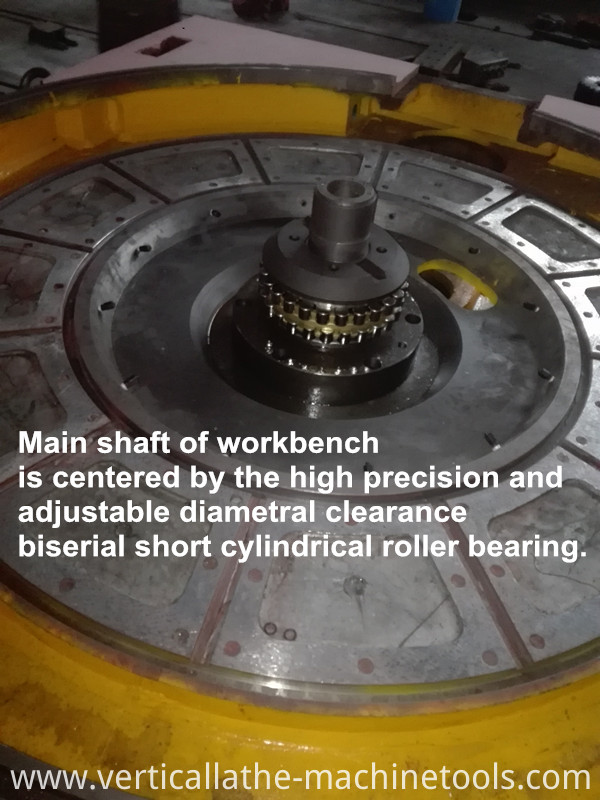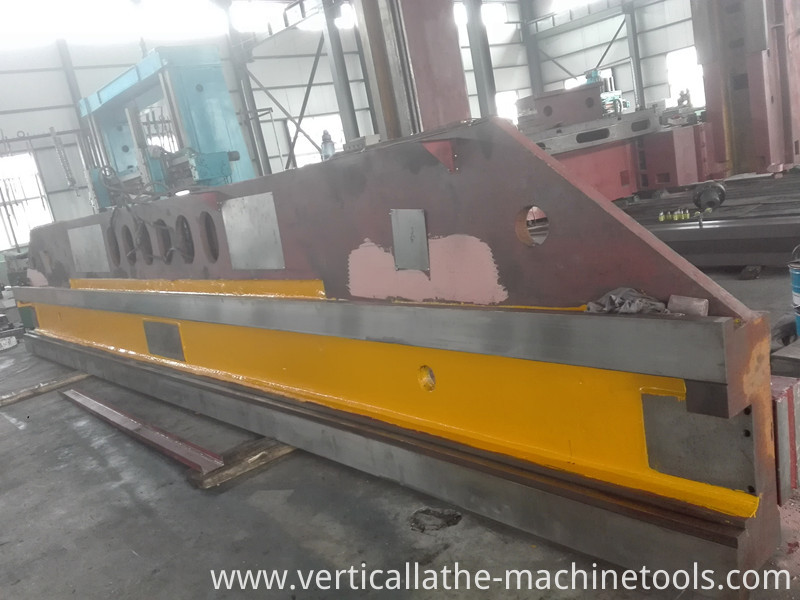 Recommend of CNC-VTL For Sale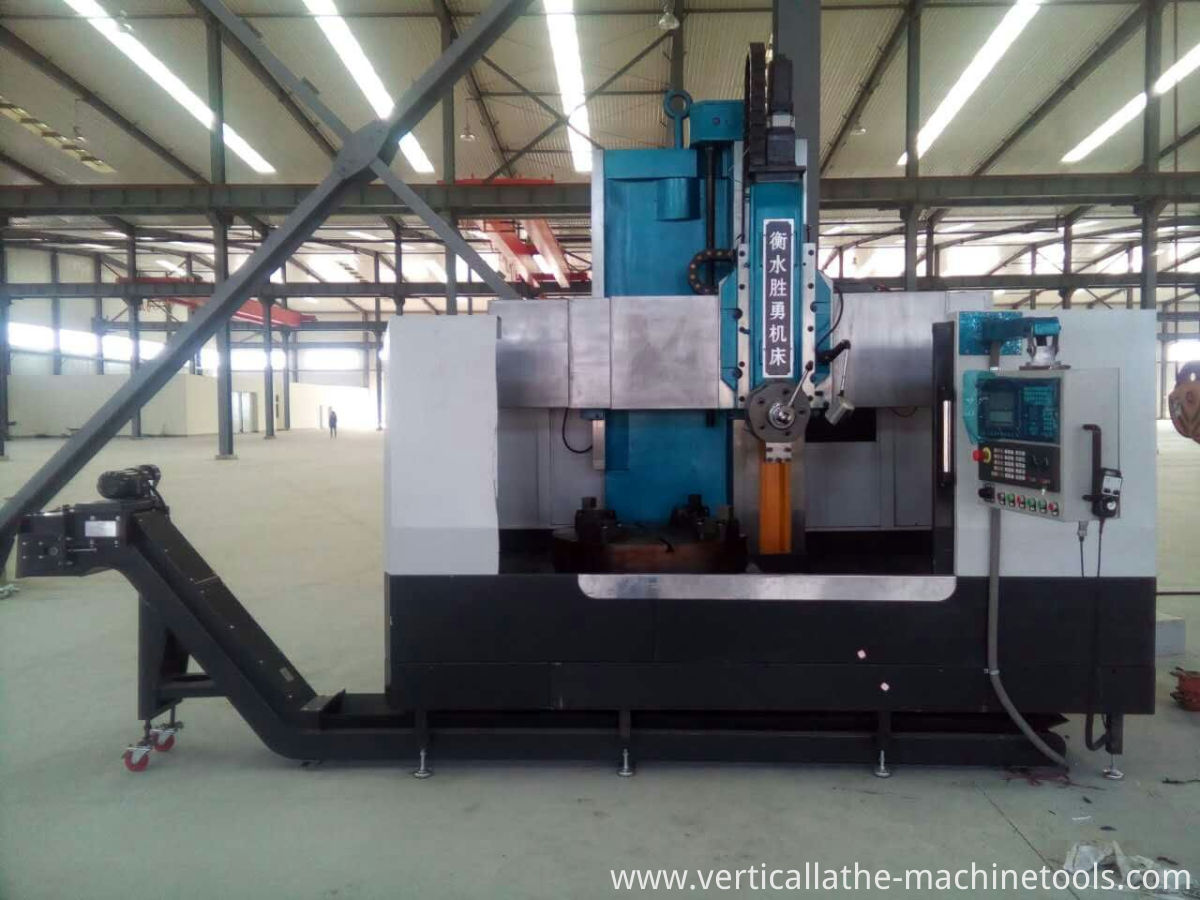 Product Categories : Vertical Lathe Machine