Vertical Turning Lathe listing can generally be divided into single column type and double column type. Small Vertical Lathes are usually made of single column and large vertical lathes are made of double columns. This series of vertical turning lathe listing has strong adaptability, low rejection rate, simple operation.Vertical turning lathe listings are the ideal mechanical processing equipment in automobile, motorcycle and other industries processing complex short shaft and disc type parts.Vertical turning lathe can be used for rough,refine processing to inside and outside cylindrical faces,inside and outside circular conical faces,end face and grooving.
Double column vertical turning lathes listing:C5225/C5232/C5240/C5250/C5263
Maximum turning diameter:2500/3150/4000/5000/6300mm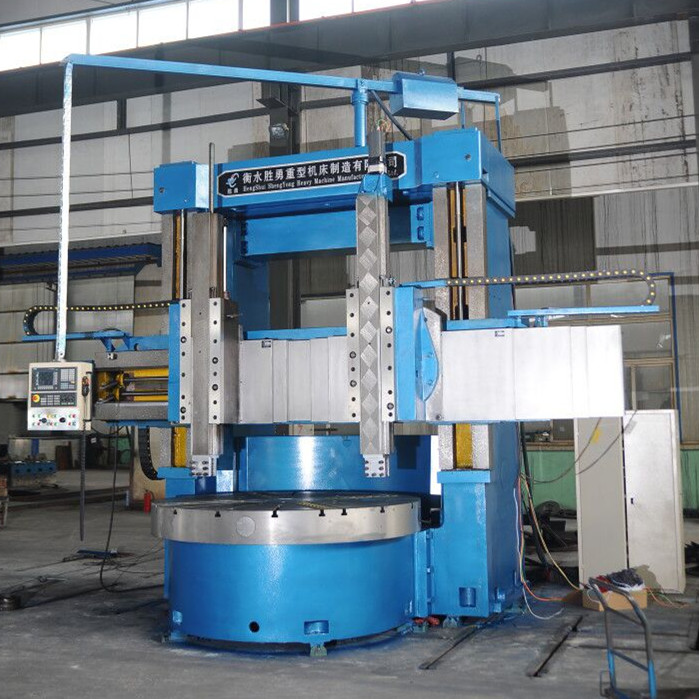 This above vertical turning lathes listing all adopt high quality resin sand castings,after temper and aging,the lathes' rigidity and accuracy durability is good. We can provide side knife set,cooling unit,digital display etc accessories according to users requirement.
Vertical turning lathe listing technical parameters C/X/K5250
Table diameter:Φ4500 mm
Maximum turning diameter:Φ5000mm
Maximum height of workpiece:2500-4200mm
Maximum weight of workpiece:32/50ton
Maximum cutting torque of table:105000N.m
Step of table rotation:Two gears stepless speed regulation
Speed range of table:0.5-27r/min
Feed step :Stepless speed regulation
Range of feed rates :0.1-1000 mm/min
Rapid travelling speed of tool post:2000mm/min
Beam travel:2150mm
Horizontal travel of tool post :2700mm
Vertical travel of tool post:1400/1600mm
Beam lifting speed:380 mm/min
Maximum rotation angle of tool post:±30°
Clamping size of tool chuck ( Width X Height):60×65 mm
Power of main motor:75KW
Machine weight ( approx ):92-105ton
Recommend other model vertical turning lathe listings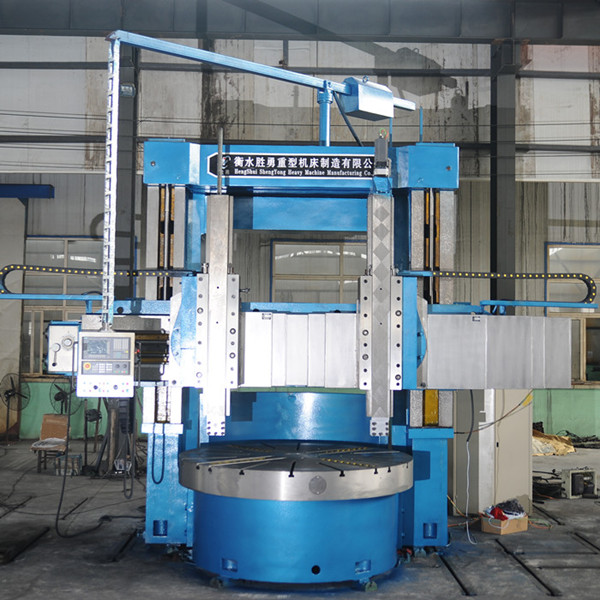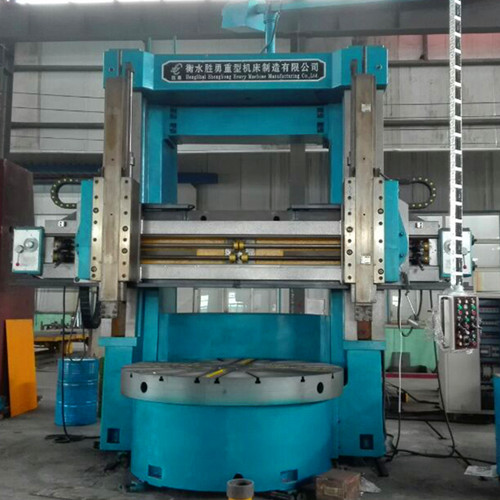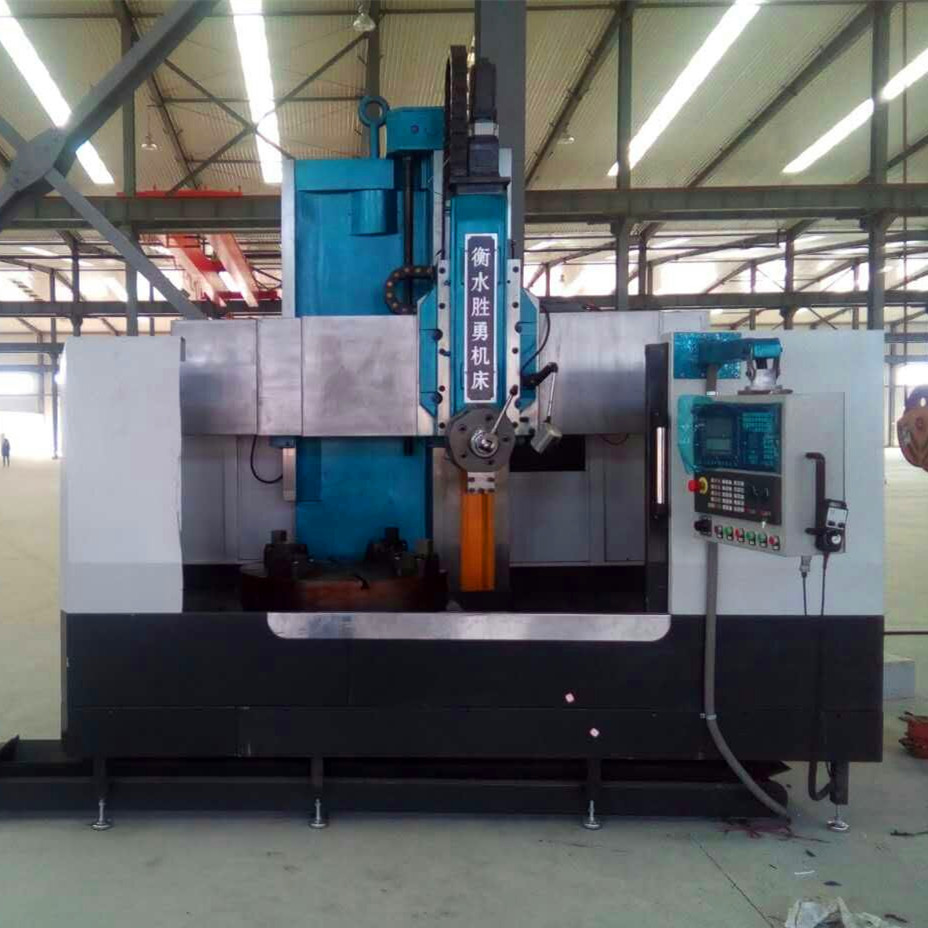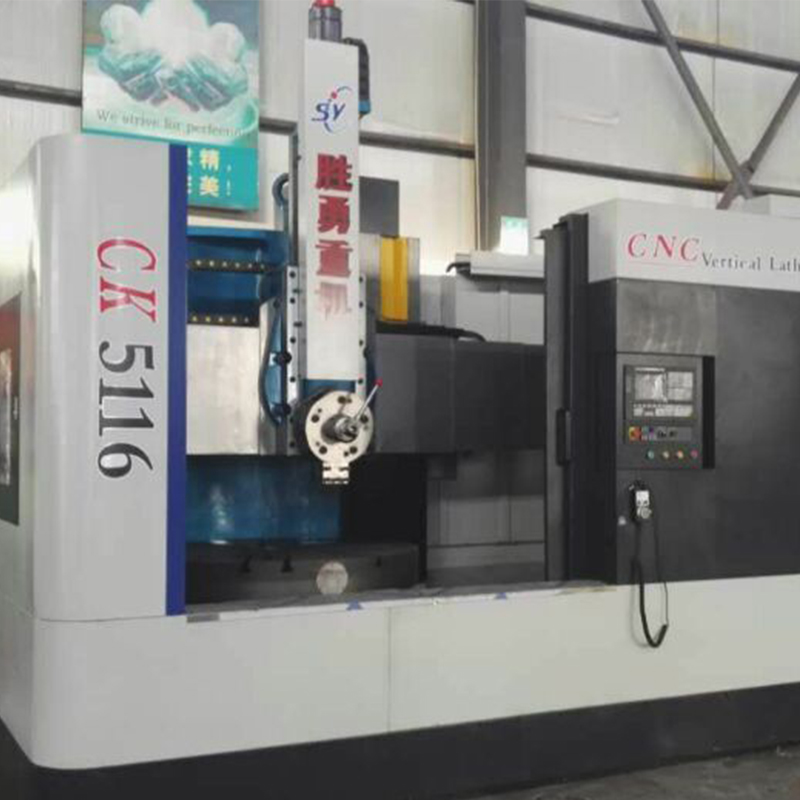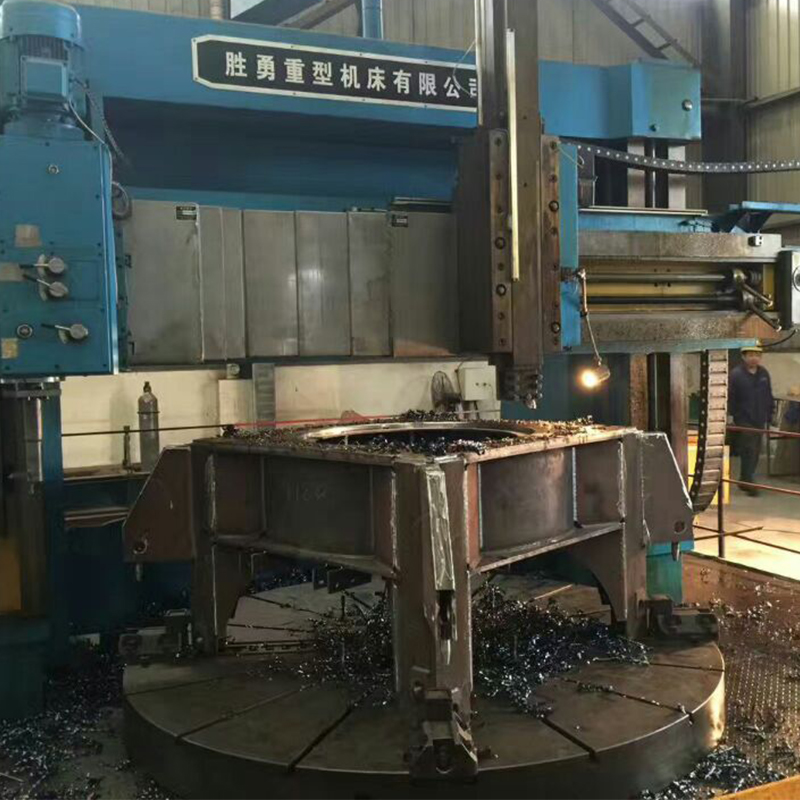 Product Categories : Vertical Lathe Machine