Looking for chossing the right VTL vertical lathe manufacture ? We can provide 2 axis manual vtl design and cnc vtl design.The vtl design is based on workpiece drawing. CNC vtl design is suitable for rough or finished turning processing on the inside and outside cylndrical surface,conical surface,end face,screw thread,arc surface and other complex curved surface.
Vertical Lathe Machine outstanding advantages are high processing precision and high reliability. CNC Vertical Lathe Machine can meet the high-precision machining with high efficiency, good accuracy and stability. Vertical Lathe Machine is suitable for machining disc workpiece.Vertical lathe machine has excellent performance in the cutting groove, thread, chamfering and other processes.Vertical Lathe Machines are widely used in ship, metallurgy, electric power, oil and engineering machinery.
Our several vtl design features are as following:
1 The workbench base, slider base and pillar all adopt the LFF whole casting and hot symmetric structure.
2 The spindle centring by double row short cylindrical roller bearing with high precision adjustable radial clearance.
3 Axial adopt the constant current & static pressure guide rail, insure products possess high machining accuracy, high carrying capacity, and smallest thermal deformation superiority.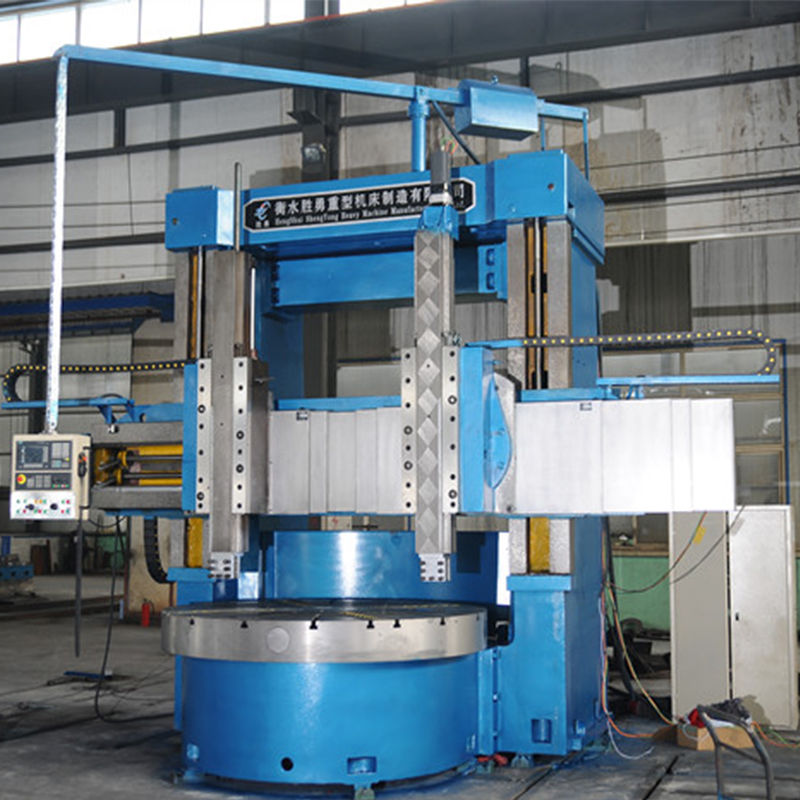 CNC vtl design technical specification CK5250
1 Max.turning diameter 5000 mm
2 Maximum Height of workpiece 2000/2500/3000/3150/3650/4150 mm
3 Maximum Weight of workpiece 32/50/80 t
4 Table diameter 4200 /4500 mm
5 Speed range of table Stepless
6 Maximum torque 100 KN/min
7 Vertical Travel of tool post 1600 mm
8 Horizontal travel of tool post -20-2630 mm
9 Rotation angle of tool post -15-+30° degree
10 Power of main motor 75/98 kw
11 Overall dimensions(L×W×H) 8610×6000×5600 mm
Recommend CNC vtl design and manual vtl design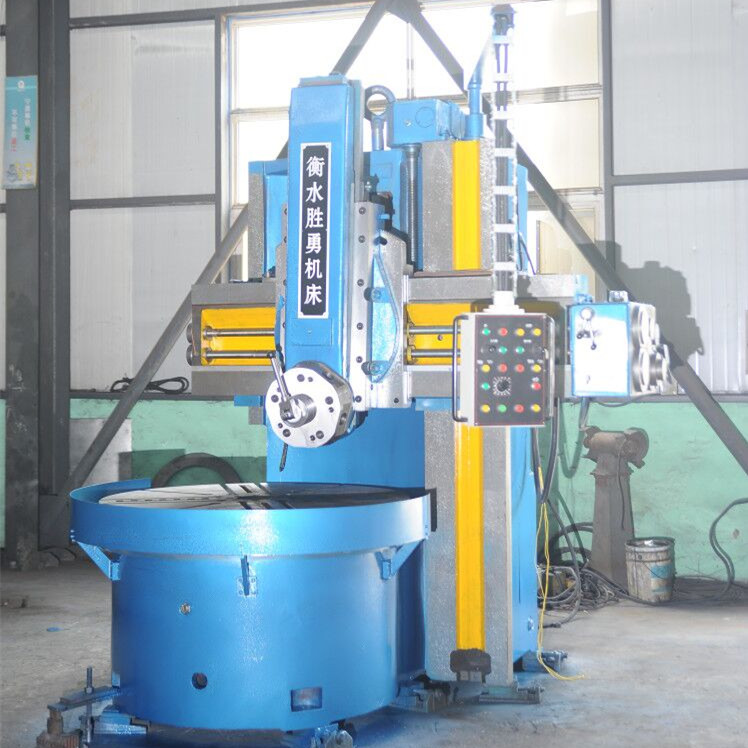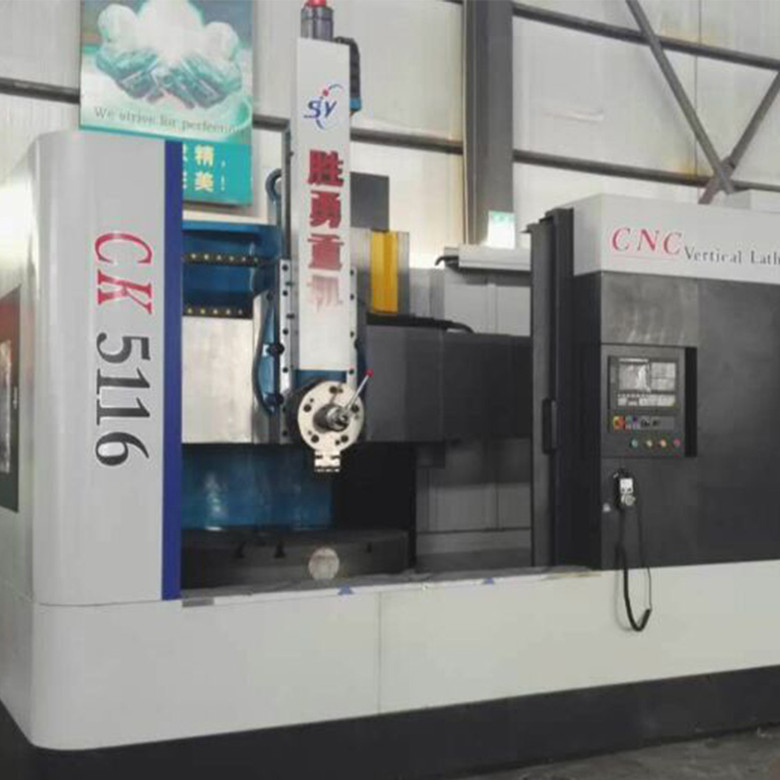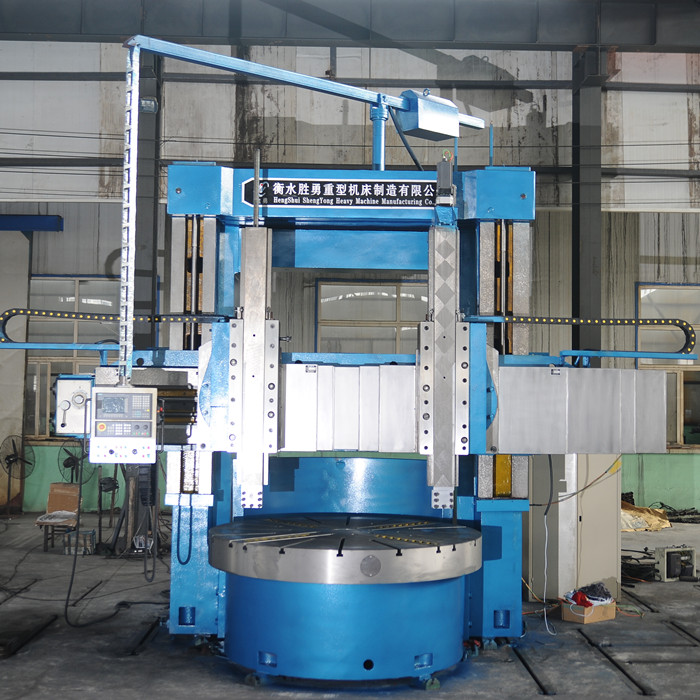 Product Categories : Vertical Lathe Machine