C5225 Series catalog Vertical Lathes are high-tech mechanically and electrically integrated lathe manufactured with optimal CAD design, cutting-edge technology and advanced functional parts. The catalog vertical lathes is appropriate of ferrous,nonferrous metal materials with finely and roughly turning cylinder and inner hole, inner and outer taper and grooving.
Catalog vertical lathe features are as follows:
1. Extremely powerful cutting capability;
2. Handling extremely heavy load;
3. Higher dynamic stiffness & higher static stiffness;
4. Longer life time;
5. Higher machining efficiency.
Catalog vertical lathes model: C5225/C5232/C5240/C5250/C5263
Maximum turning diameter:2500/3150/4000/5000/6300mm
Maximum processing height:
(1600-2800mm,1600-3000mm,1600-3200mm,2500-4200mm,2500-4500mm)
Maximum processing weight:10ton,20ton,32ton,50ton,100ton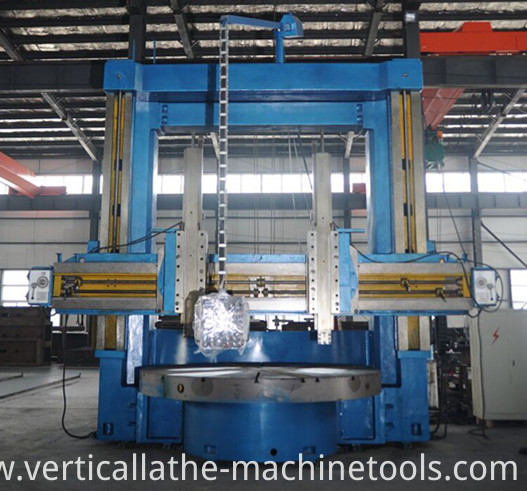 Technical specification of Catalog vertical lathe for sale C5225
1 Maximum turning diameter 2500mm
2 Maximum height of workpiece 1600/2000/2200/2500/3000 mm
3 Maximum weight of workpiece 10/20 t
4 Table diameter 2250 mm
5 Speed change of table 2~63 r/min
6 Maximum torque of table 63 KN/min
7 Vertical travel of tool post 1000/1250 mm
8 Horizontal travel of tool post 1400 mm
9 Rotation range of tool post ±30° Degree
10 Power of main motor 55 kw
11 Machine weight (About) 32~38 t
Recommend catalog vertical lathe for sale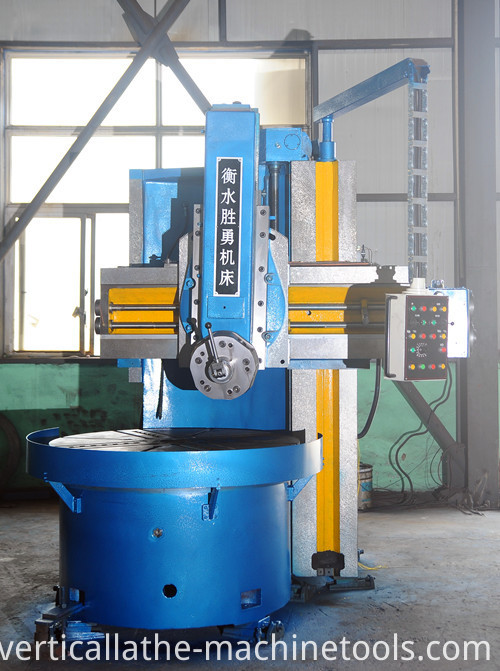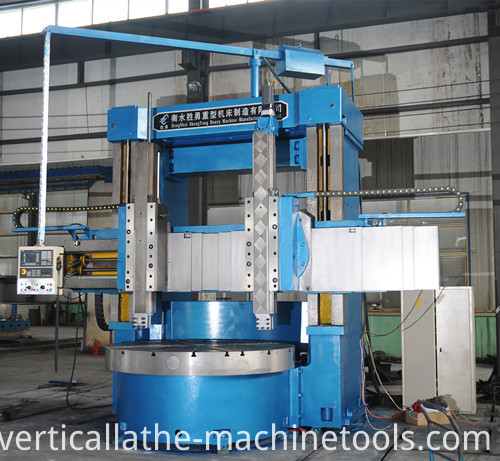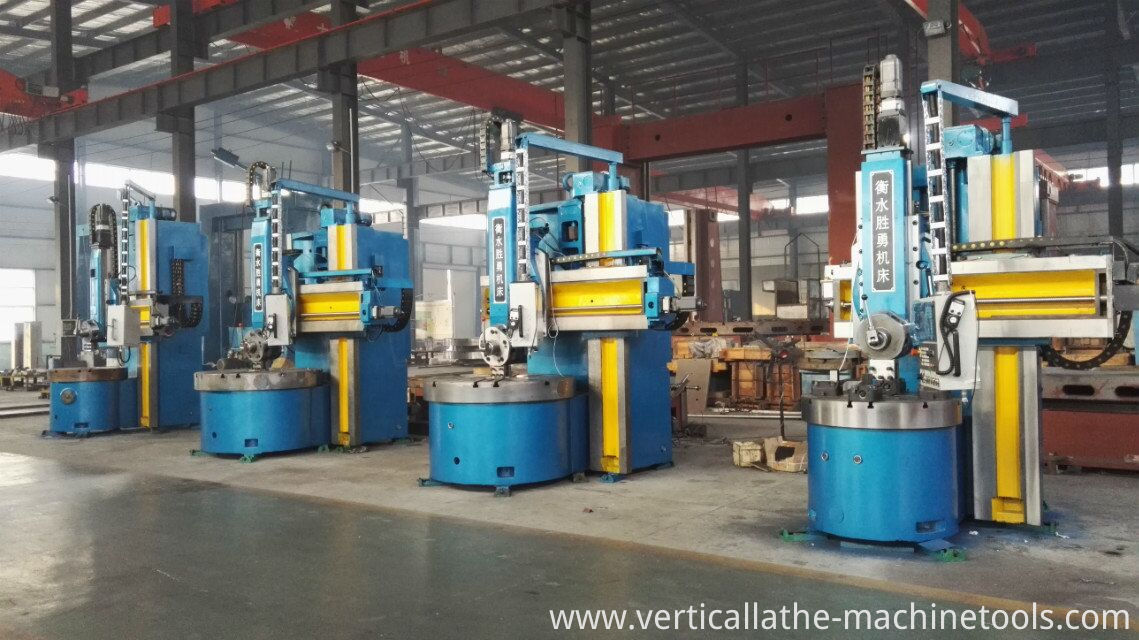 Product Categories : Vertical Lathe Machine