Do you want to search for vtl machine ? We are VTL machinery shop in China.We can supply small diameter vtl and large diameter vtl. Large diameter VTL can be designed to process cylindrical surface, conical surface, face, slot and other rough, fine processing.Large Diameter VTL can be mostly appropriate for processing large-diameter tire moulds and flanges ,various valves pipelines ,steamer machine accessories and alternative workpieces. Large diameter VTL is intended for turning and shaping plates, cylinder elements in automotive, bearings and wind power etc.
VTL machine casting features:
1 machine design is overall box-like structure and rectangular section of the column. Machine is with good rigidity and can withstand heavy cutting.
2 Vertical lathe casting has been through artificial aging to ensure the rigidity and stablity of the Lathe Machine. Advanced quenching process to ensure longer life of machine.
3 Spindle radial choose NN30 type double row cylindrical roller bearing to make sure workbench having big loading capacity and high precision rotation accuracy.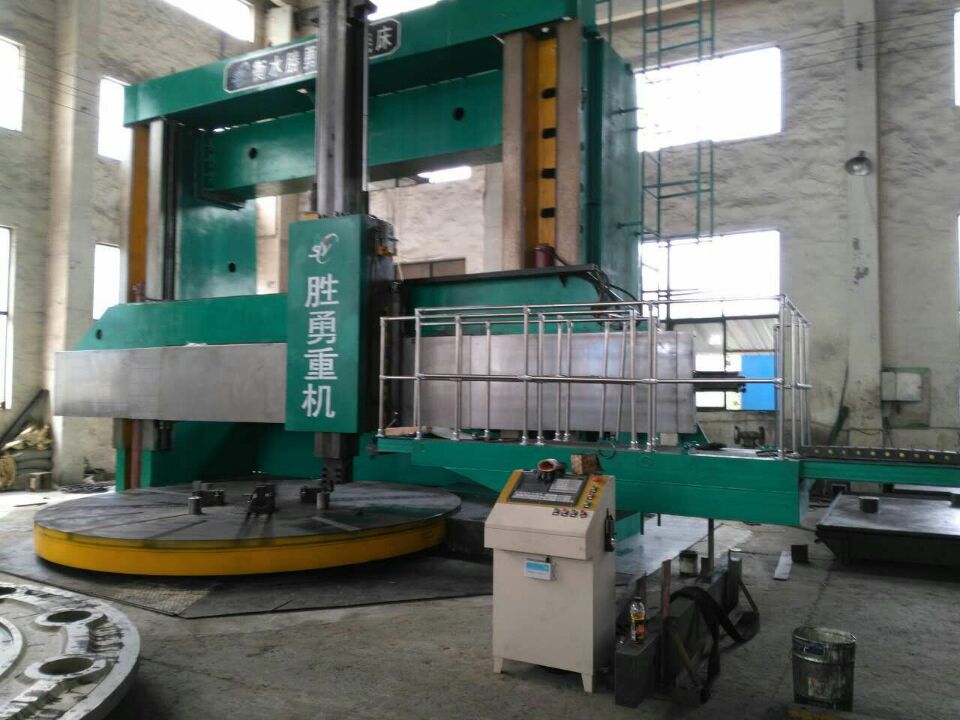 Technical specification of Large diameter VTL machine C5240
1 Maximum turning diameter 4000 mm
2 Maximum Height of workpiece 1600/2000/2500/3000 mm
3 Maximum Weight of workpiece 10/20/32 t
4 Table diameter 3150 mm
5 Speed range of table 2-63 r/min
6 Maximum torque 63 KN/min
7 Vertical Travel of tool post 1000/1250 mm
8 Horizontal travel of tool post 2150 mm
9 Rotation angle of tool post ±30° degree
10 Power of main motor 55/75
11 Machine weight(about) 42-58t
12 Overall dimensions(L×W×H) 8010×4400×4680mm
VTL machinery shop in stock for sale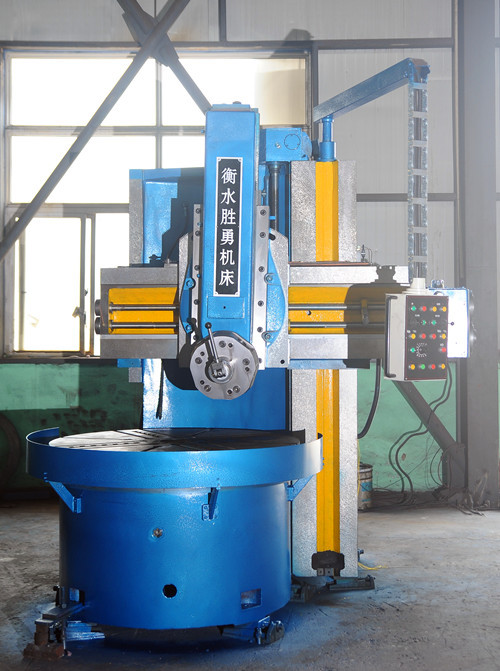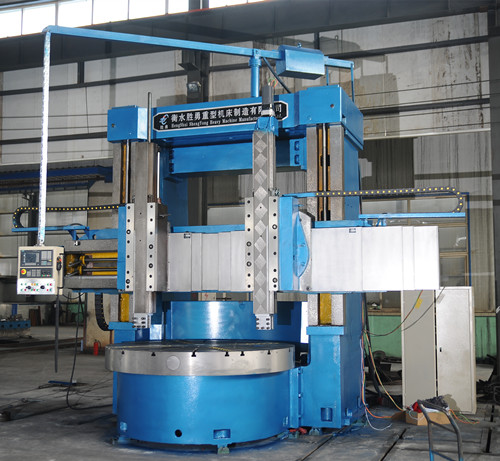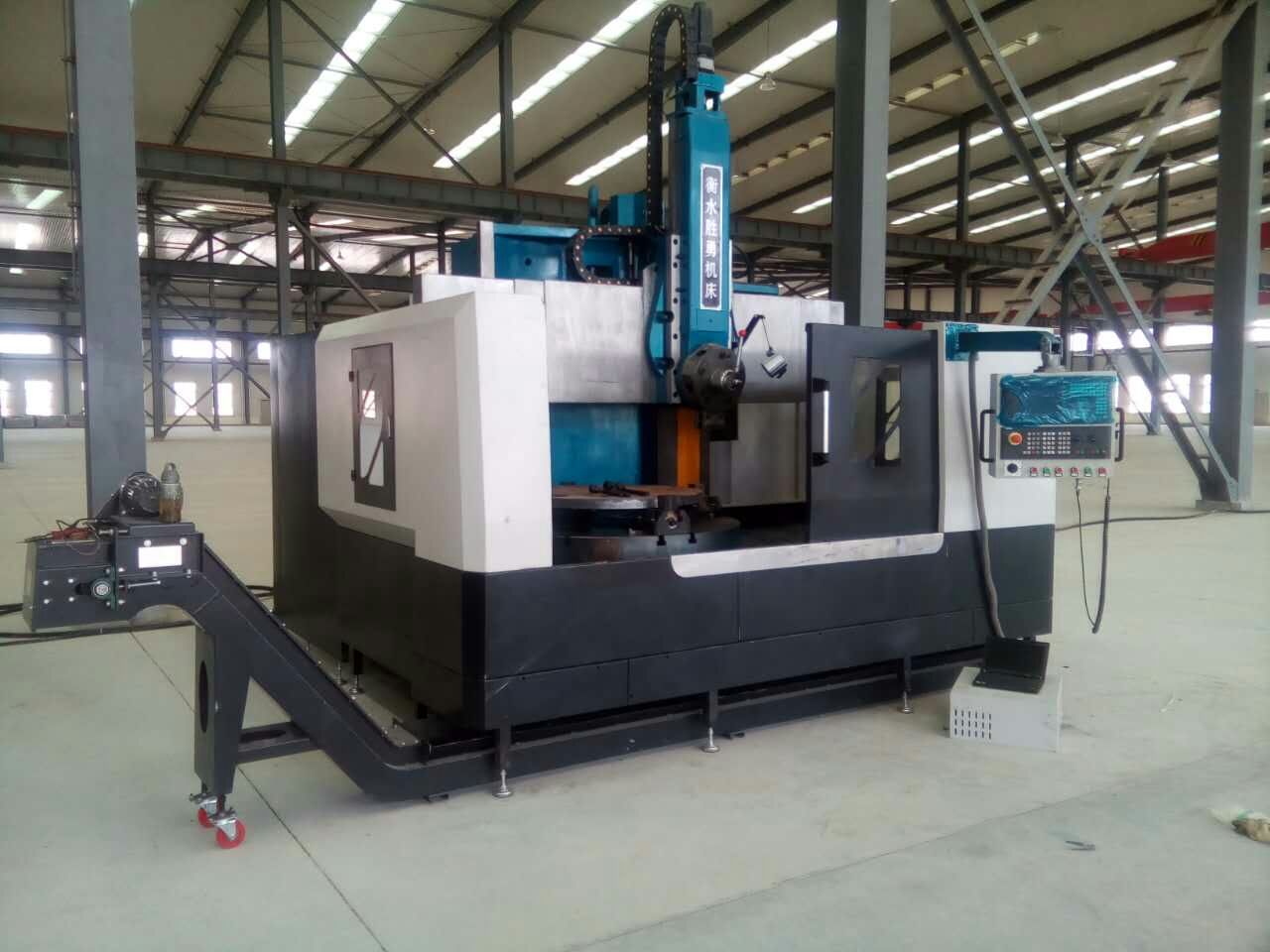 Product Categories : Vertical Lathe Machine