Vtl CNC Vertical Turret Lathe is mainly used to process rotating parts such as shafts and disks, such as turning inside and outside cylindrical surfaces, conical surfaces, rotating curved surfaces and end faces, as well as machining internal and external threads.
Vtl cnc Vertical Turret Lathe is the ideal choice in the automotive, aviation, textile and other industries.The main components, such as the spindle, base, beams are optimized design.Key components such as turret, chuck, ball screw are well-known manufacturers to ensure that the machine has a high precision and high stiffness.Vtl cnc vertical turret lathe has Independent hydraulic station and independent electric cabinets,thus vertical turret lathe maintenance is convenient.
As the kinds of vtl cnc vertical turret lathe supplier, fully independent research and development, installation, commissioning, training and vertical turret lathe maintenance service are offered by us.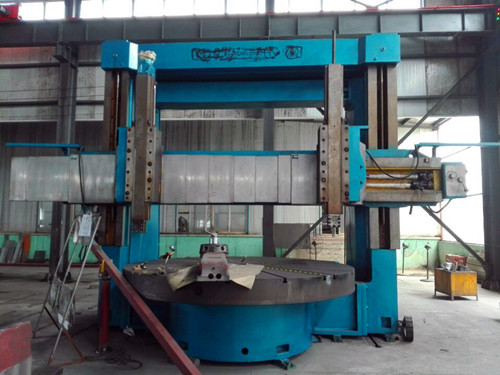 Technical specifications of Vtl cnc vertical turret lathe CK5240
Table diameter:Φ3150 mm
Maximum turning diameter:Φ4000 mm
Maximum height of workpiece:1600-3200mm
Maximum weight of workpiece:10/20/32ton
Maximum cutting torque of table:63000 N.m
Step of table rotation:Two gears stepless speed regulation
Speed range of table:2-40 r/min
Feed step:Stepless speed regulation
Range of feed rates:0.1-1000mm/min
Rapid travelling speed of tool post:1550/2000mm/min
Beam travel:1250mm
Horizontal travel of tool post:2150mm
Vertical travel of tool post:1000/1250/1400/1600mm
Beam lifting speed:350 mm/min
Maximum rotation angle of tool post:±30°
Clamping size of tool chuck ( Width X Height):40×50mm
Power of main motor:55/75 KW
Overall dimensions (L×W×H ) :6680×4600×4952mm
Machine weight ( approx ):43-65ton
Recommend more vertical turret lathe images in workshop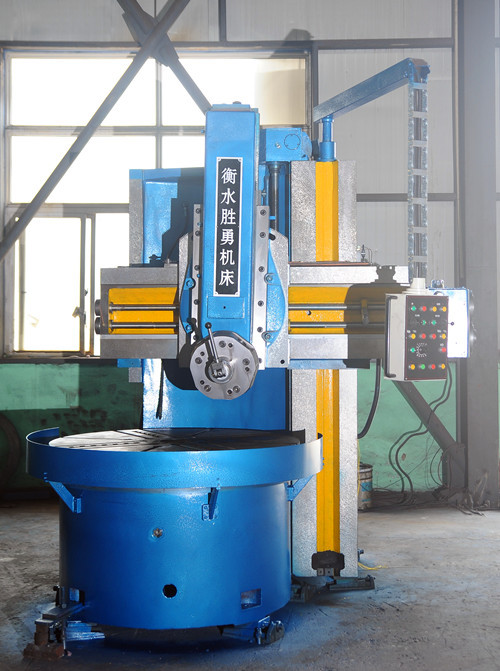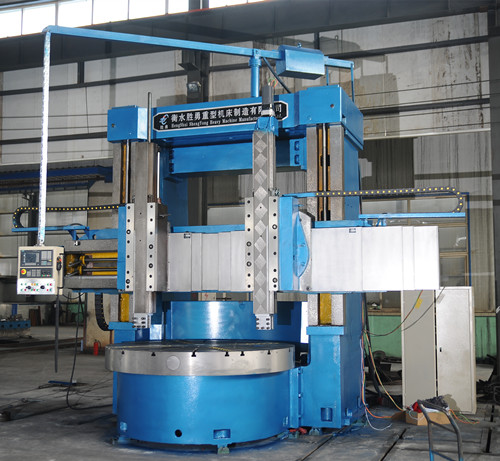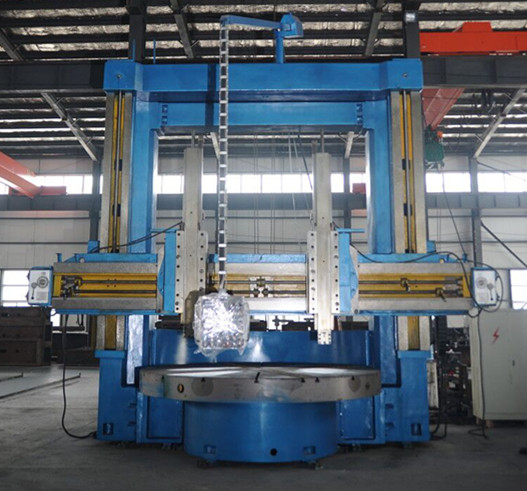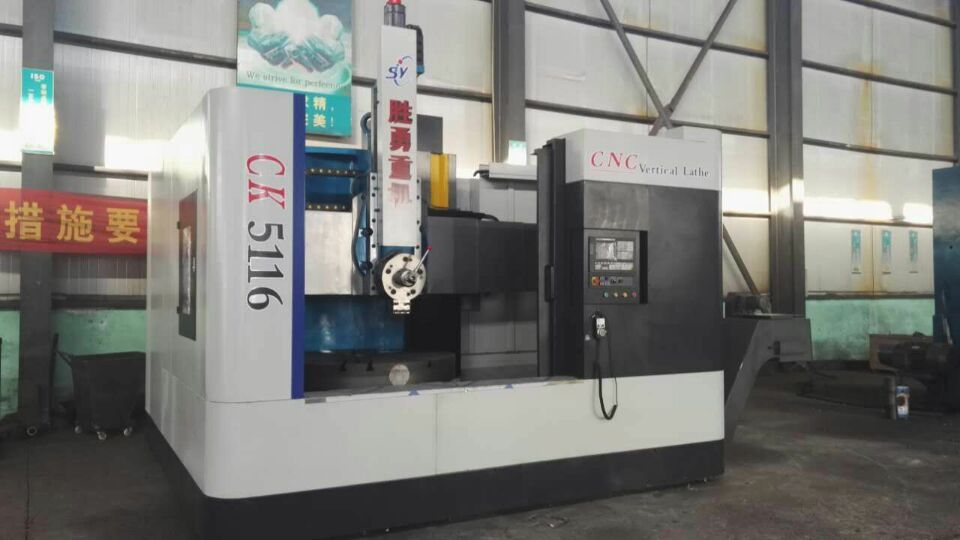 Product Categories : Vertical Lathe Machine