Conventional double column vertical lathe C5250 is a universal
Vertical Lathe Machine
that is widely used in metallurgical machinery.
Vertical Lathe Machines
are mainly applicable to high speed steel and hard alloy cutting tools, black metal, non-ferrous metals and some non-metallic parts of coarse and fine processing.
The new manual vtl can be used for outer, inner, end and outer cone of workpieces. Because the bed is an integral structure, vertical
Lathe Machine
is extremely rigid and has high precision.Conventional double column vertical lathe can fully meet the requirements of heavy cutting, while maintaining the lasting accuracy. Conventional double column vertical lathe is also the preferred equipment of the pump and valve industry.
Manual vtl with dro system has made major improvements on the basis of traditional vertical lathe machine.Conventional Vertical Lathe is composed of gantry frame, main transmission gearbox, worktable parts, crossbeam parts, left and right tool rest, hydraulic system, electric control system and so on.Vertical lathe machine has large casting and large bearing capacity. Vertical lathe machine spindle has stepless speed regulation and 2 stages of speed regulation.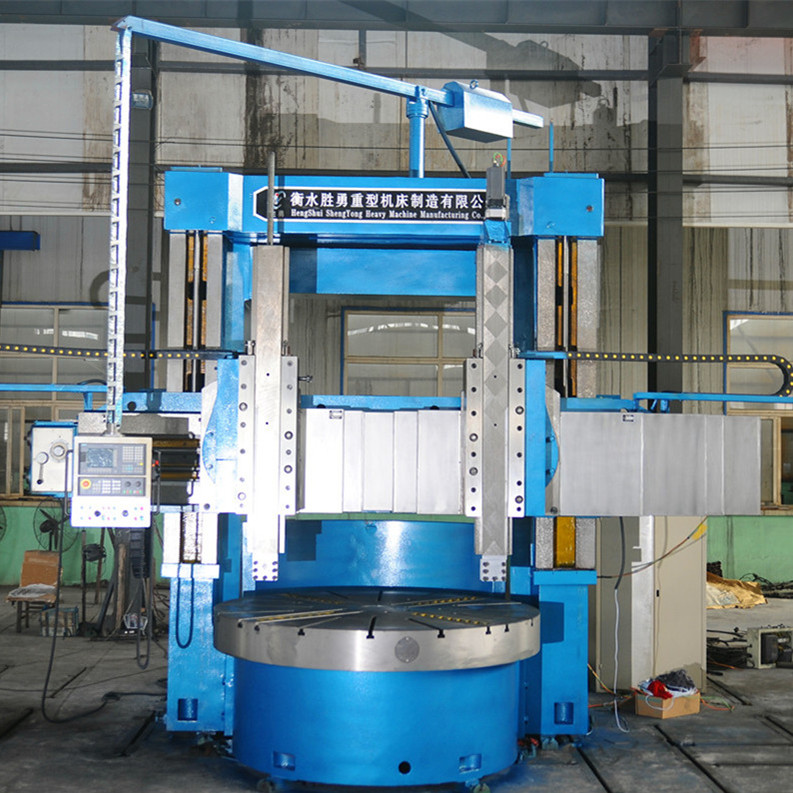 Technical parameters of new manual vtl with dro C5250
Table diameter:Φ4500 mm
Maximum turning diameter:Φ5000mm
Maximum height of workpiece:2500-4200mm
Maximum weight of workpiece:32/50ton
Maximum cutting torque of table:105000N.m
Step of table rotation:Two gears stepless speed regulation
Speed range of table:0.5-27 r/min
Feed step :Stepless speed regulation
Range of feed rates :0.1-1000 mm/min
Rapid travelling speed of tool post :2000mm/min
Beam travel:2150mm
Horizontal travel of tool post:2700mm
Vertical travel of tool post:1400/1600mm
Beam lifting speed :380 mm/min
Maximum rotation angle of tool post:±30°
Clamping size of tool chuck ( Width X Height):60×65 mm
Power of main motor:75 KW
Machine weight ( approx ):92-105ton
Recommend new manual vtl in factory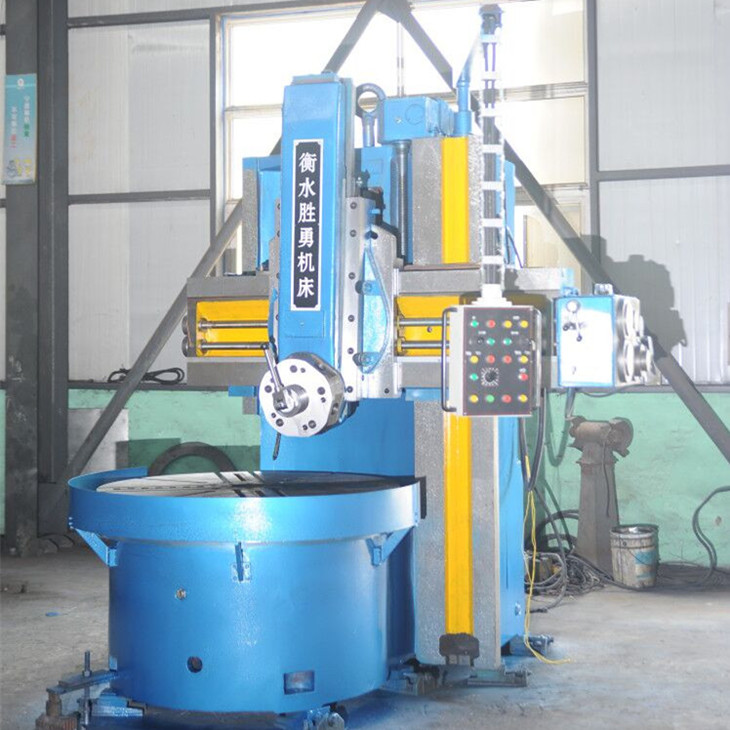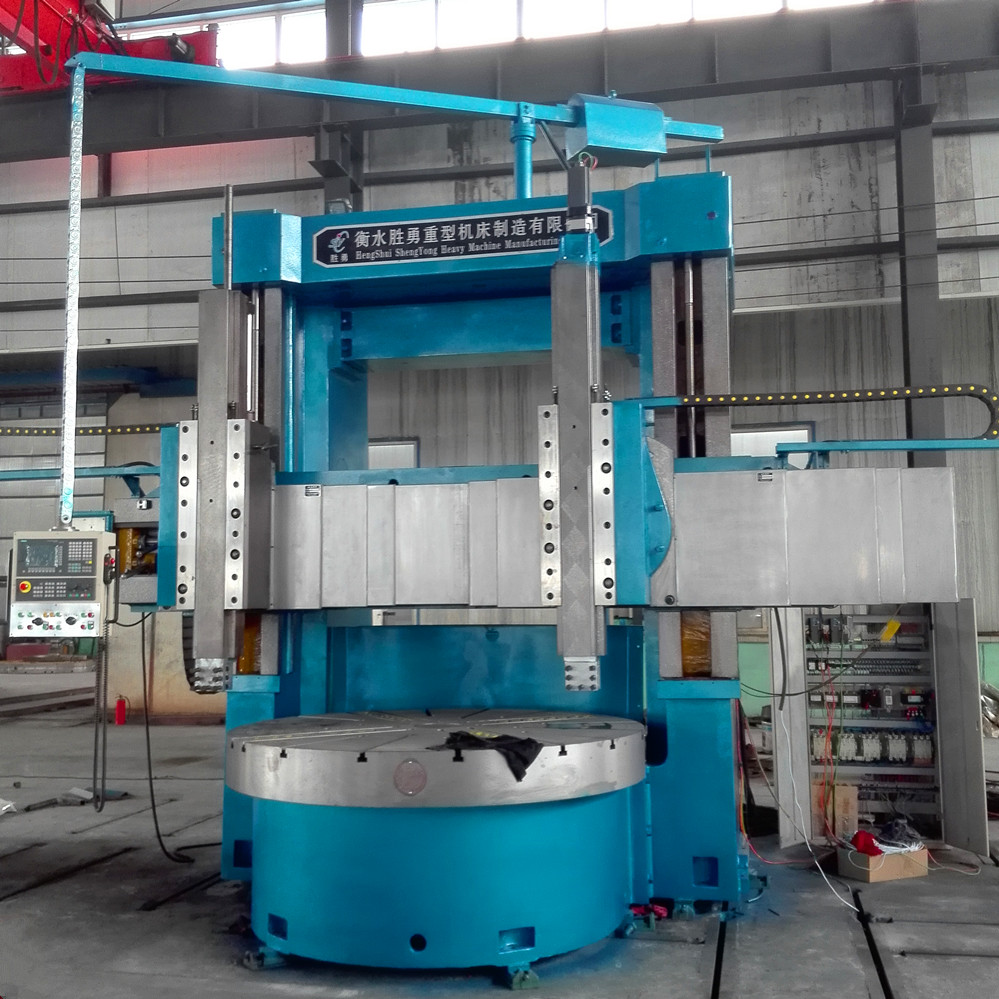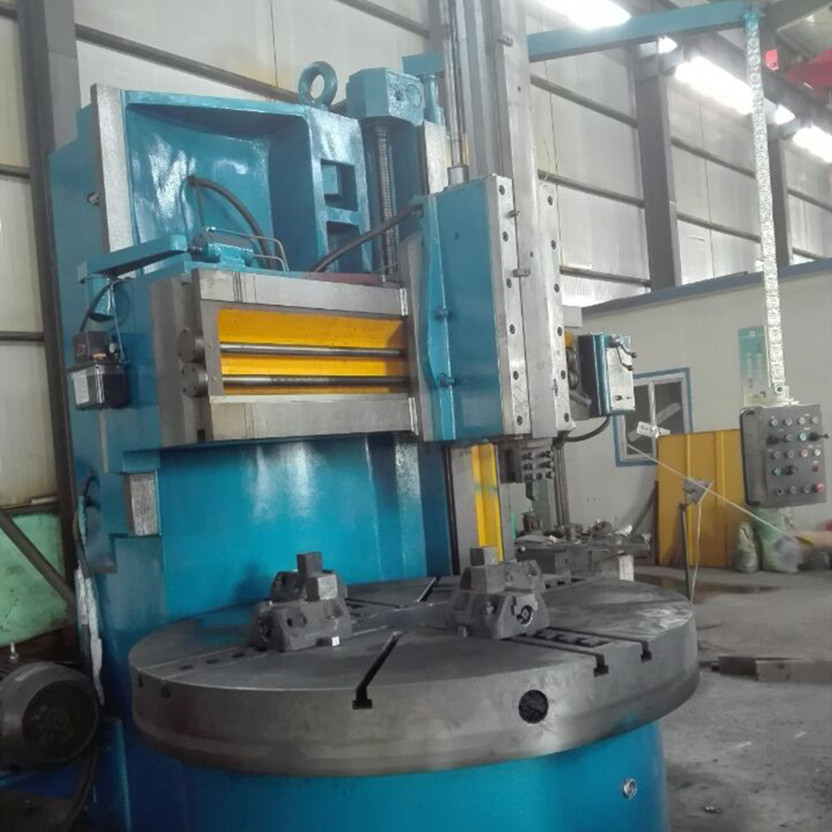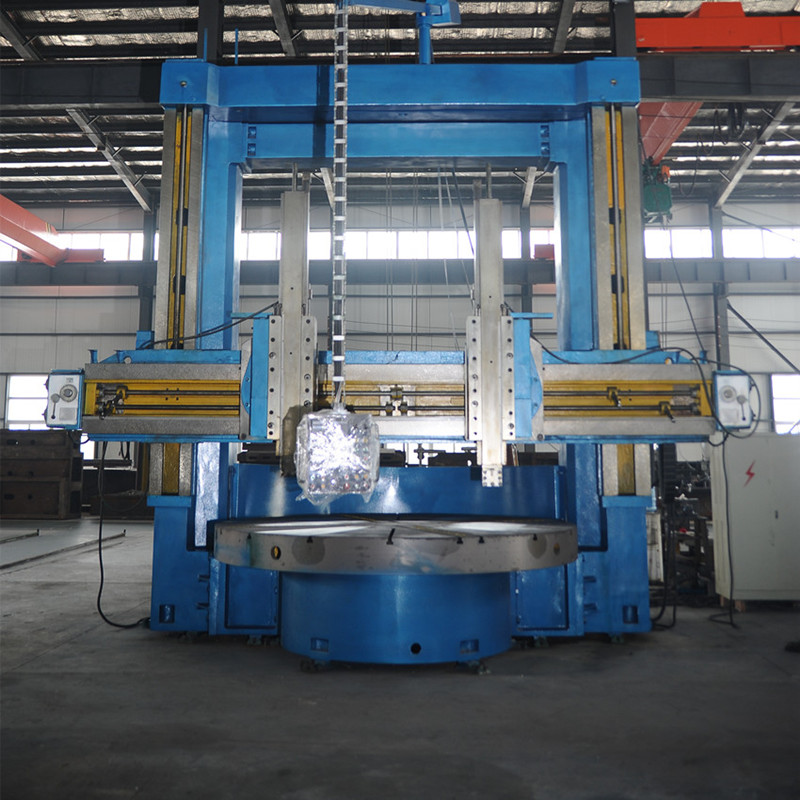 Product Categories : Vertical Lathe Machine