This machine is a Vertical Lathe Machine with two coordinates (vertical Z axis, level X) and two continuous motion control. CNC Vertical Lathe Machine has functions such as automatic compensation of tool nose radius, constant line speed cutting, chamfering, fixed cycle, thread cutting, graphic display and other CNC machine tools function.Cnc Vertical Lathe machine can be turning the end face, drilling,the conical surface, the circular arc surface, the thread, the cone thread, the end face thread and so on.
Gantry-type vertical lathe has universality and versatility, and is suitable for mechanical manufacturing.Gantry-type vertical lathe is especially suitable for machining all kinds of short shaft, pump body and disc parts of motor end cover, wheel hub, brake hub, etc.CNC large vtl machining is the good choice in the industry of automobile, agricultural machinery, engineering machinery and motor.
There are standard, overloading, high-speed and other configuration for user to choose gantry-type vertical lathe ,will can provide you with optimal cnc vertical machining service.Our gantry-type vertical lathe is introduced into the finite element analysis method, in view of the working condition of high efficiency, high rigidity, heavy cutting and other special design.Gantry-type vertical lathe symmetrical layout is reasonable to avoid thermal deformation, and tempering and aging treatment can ensure the long-term stability.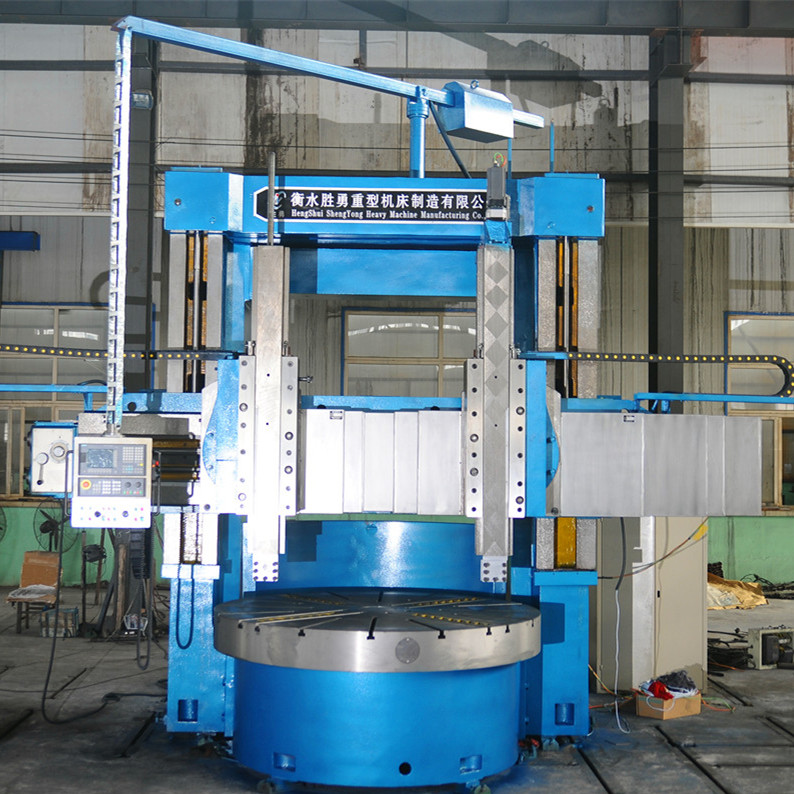 Technical reference of Gantry-type vertical lathe C/X/K5240
Table diameter:Φ3150mm
Maximum turning diameter:Φ4000mm
Maximum height of workpiece:1600-3200mm
Maximum weight of workpiece:10/20/32Ton
Maximum cutting torque of table:63000N.m
Step of table rotation:16 step/ Two gears stepless speed regulation
Speed range of table:2-40r/min
Feed step:18 step/ Stepless speed regulation
Range of feed rates: 0.25-90/0.1-1000mm/min
Rapid travelling speed of tool post:1550/2000mm/min
Beam travel:1250mm
Horizontal travel of tool post:2150mm
Vertical travel of tool post:1000/1250/1400/1600 mm
Beam lifting speed:350 mm/min
Maximum rotation angle of tool post:±30°
Clamping size of tool chuck ( Width X Height):40×50 mm
Power of main motor:55/75KW
Overall dimensions (L×W×H ):6680×4600×4952mm
Machine weight ( approx ):43-65ton
More CNC large vtl machining equipment in workshop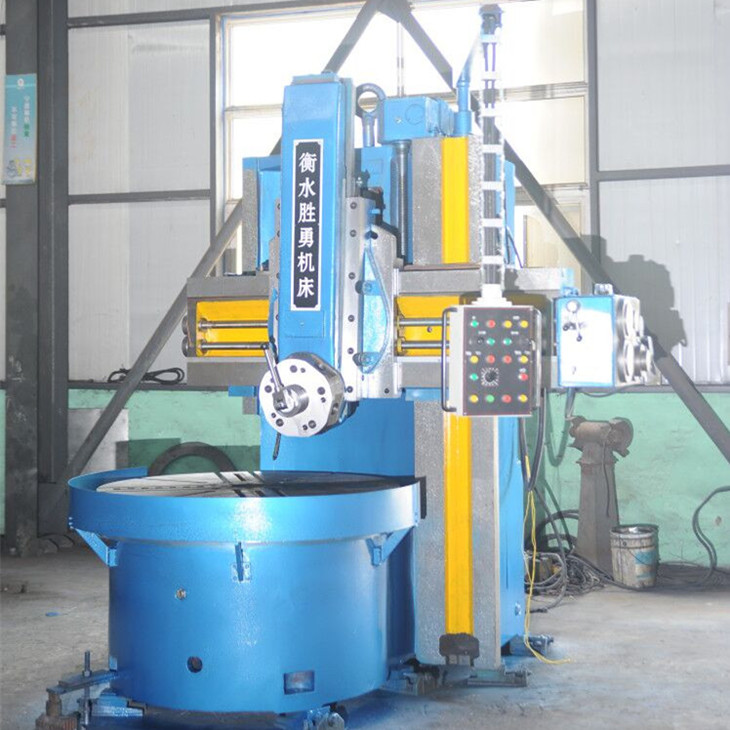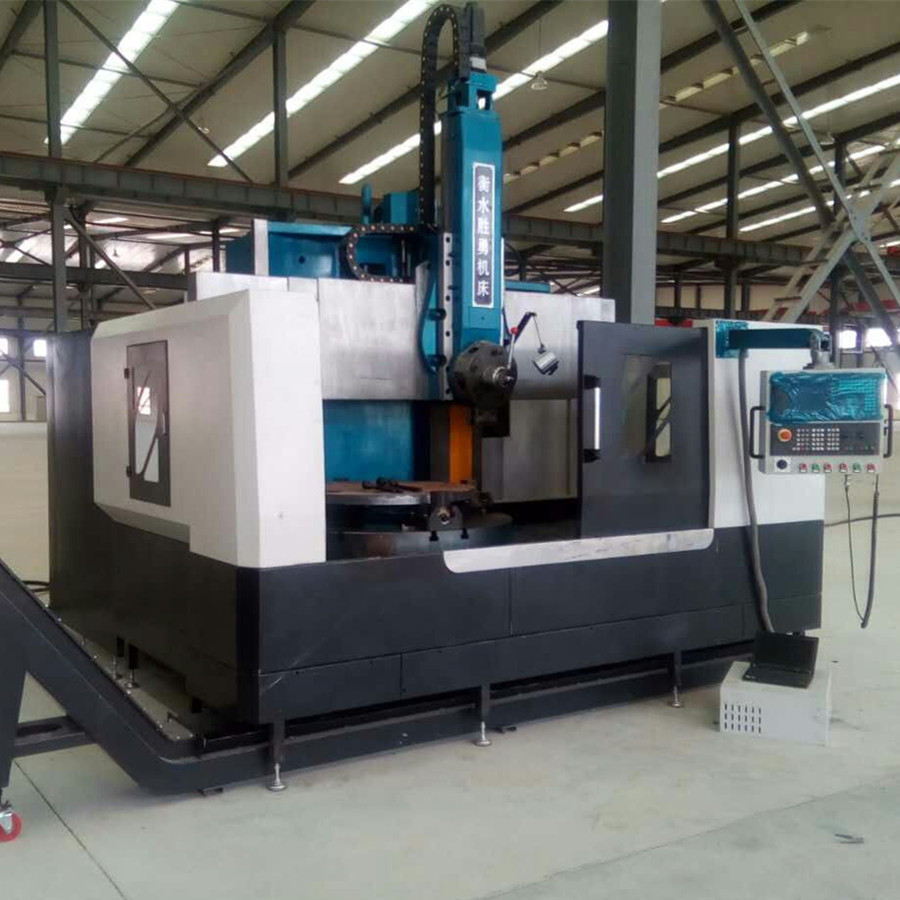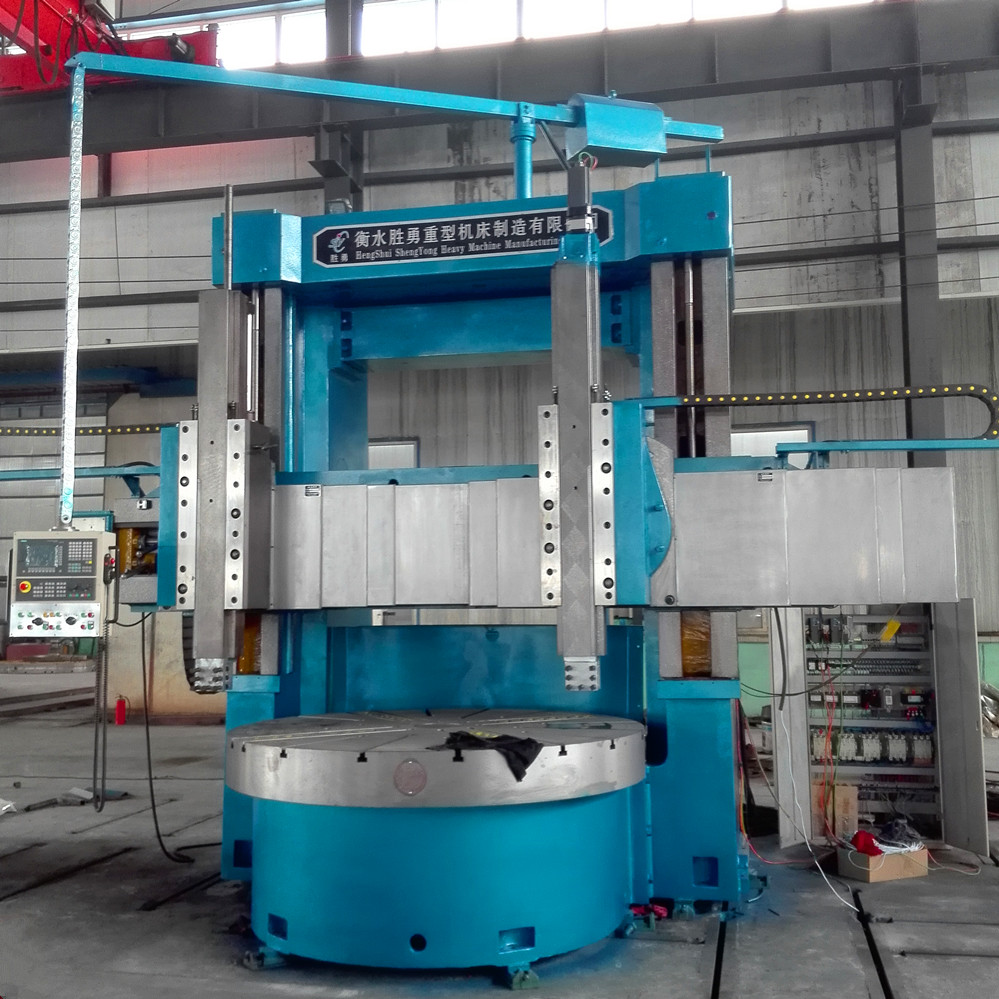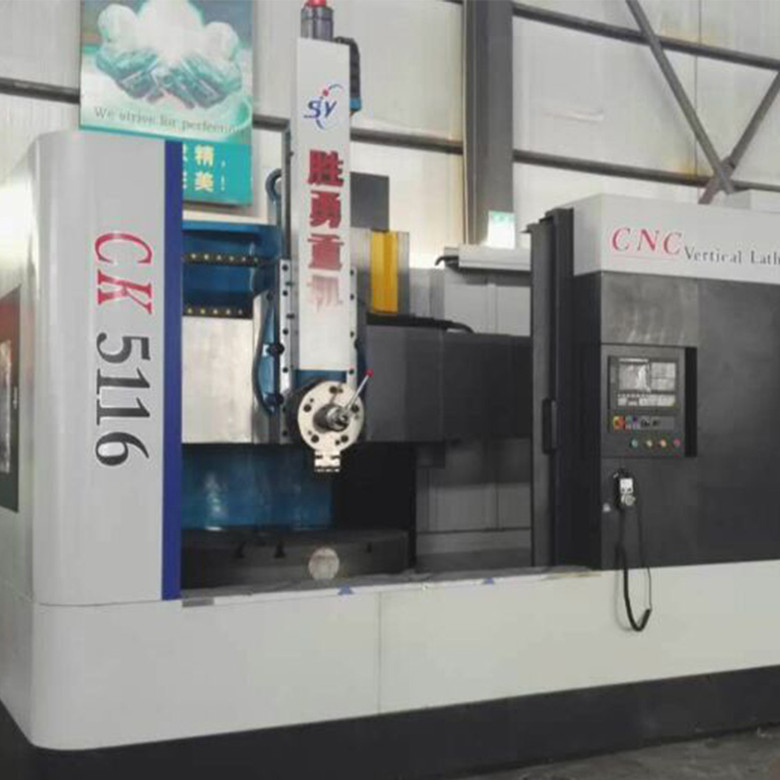 Product Categories : Vertical Lathe Machine