CNC VTL vertical turning lathes are designed on the basis of C52 mechanical
Vertical Lathes
VTL, inheriting the advantages of large load, high torque and high rigidity of the vertical lathes VTL.This series of numerical vertical lathe can realize two axis linkage, cutting cylindrical surface, cone surface, arc surface and any combination surface.
Vertical lathes VTL castings are treated by artificial aging and vibration aging, to ensure the rigidity and stability of the machine. The worktable can retain 16 gearbox, also can adopt stepless adjustment.
Vertical lathes VTL is fit for a variety of ferrous metals, non-ferrous metals, some non-metallic materials of the workpiece roughing, finishing.CNC VTL vertical turning lathes have the advantages of stable precision, simple structure, safe and reliable operation.CNC VTL vertical turning lathes are the most ideal equipment for the automobile, tractor, gear, bearing and valve manufacturers.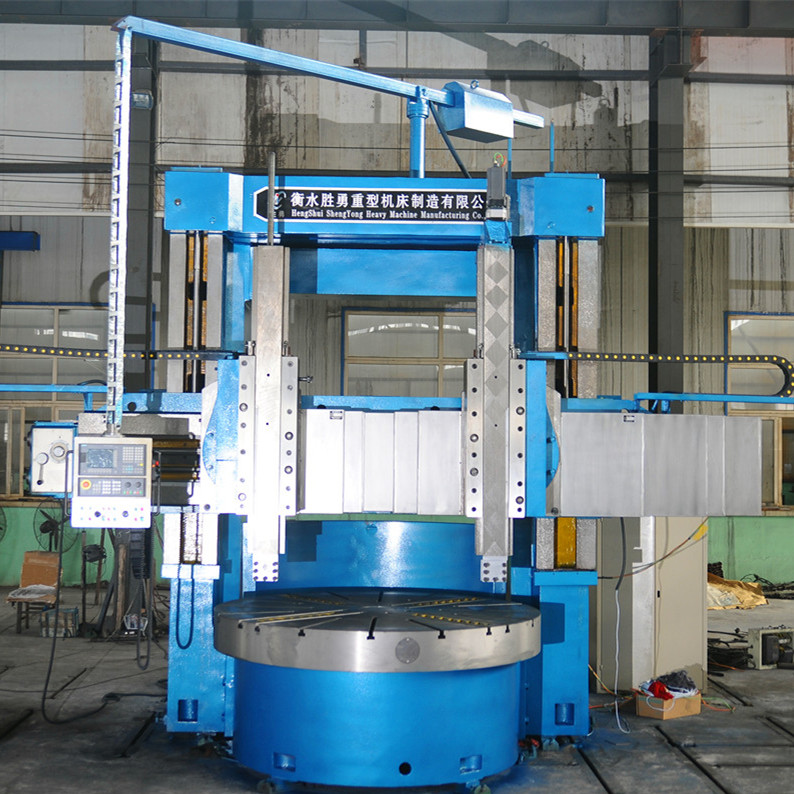 Technical reference of double column numerical vertical lathe CK5232
Table diameter:Φ2830mm
Maximum turning diameter:Φ3200mm
Maximum height of workpiece:1600-3000mm
Maximum weight of workpiece:10/20/32ton
Maximum cutting torque of table :63000N.m
Step of table rotation:Two gears stepless speed regulation
Speed range of table:2-63r/min
Feed step :Stepless speed regulation
Range of feed rates :0.1-1000 mm/min
Rapid travelling speed of tool post:1550/2000mm/min
Beam travel:1250mm
Horizontal travel of tool post:1750mm
Vertical travel of tool post:1000/1250/1400/1600 mm
Beam lifting speed:350 mm/min
Maximum rotation angle of tool post:±30°
Clamping size of tool chuck ( Width X Height):40×50 mm
Power of main motor:55 KW
Overall dimensions (L×W×H ):5880×4600×4952mm
Machine weight ( approx ):36-50ton
Recommend more vertical lathes VTL machine in factory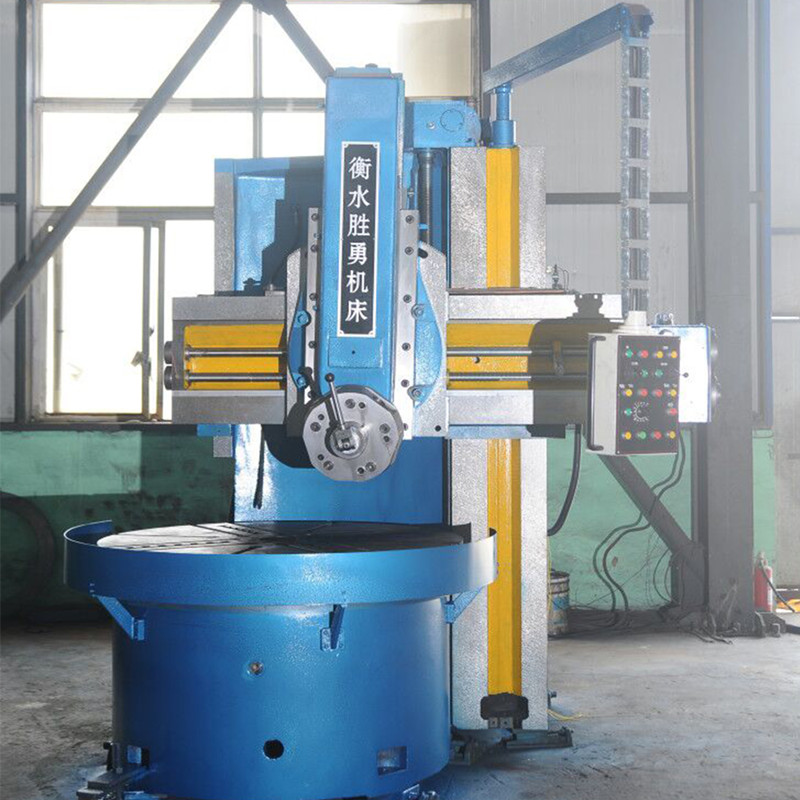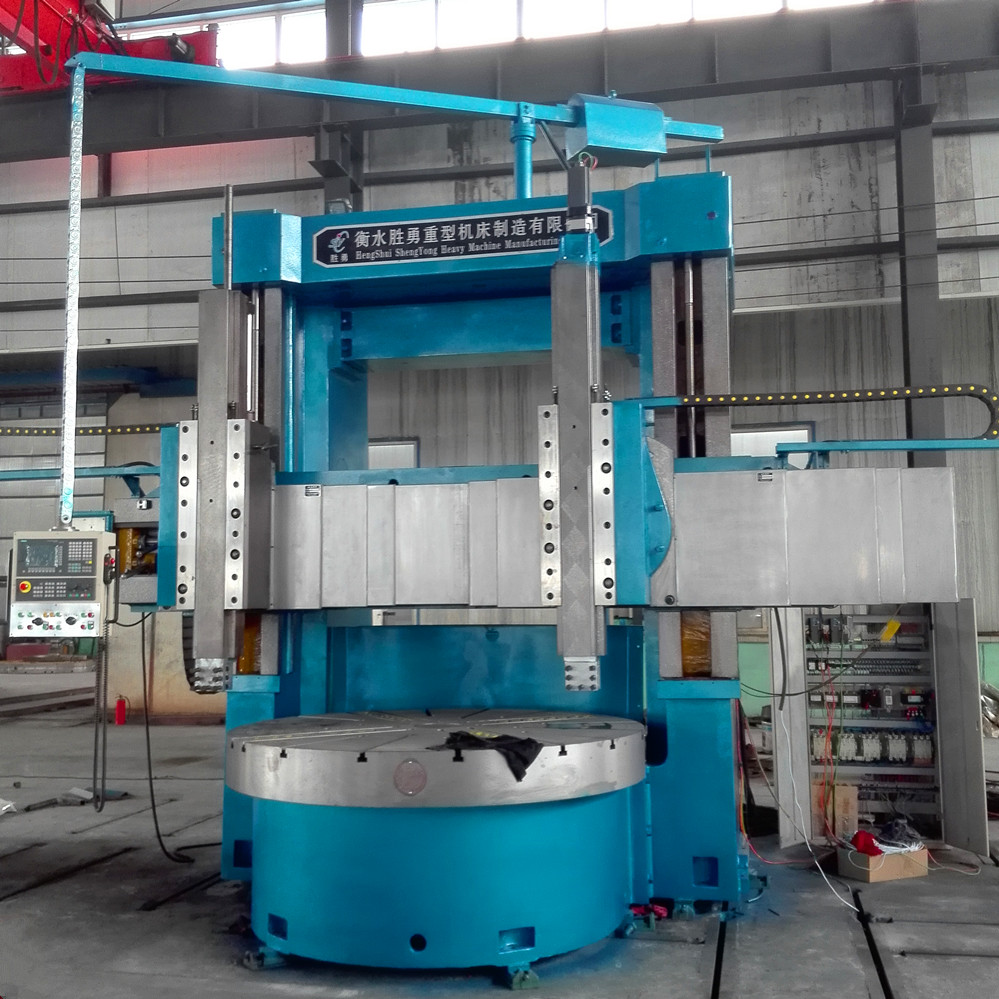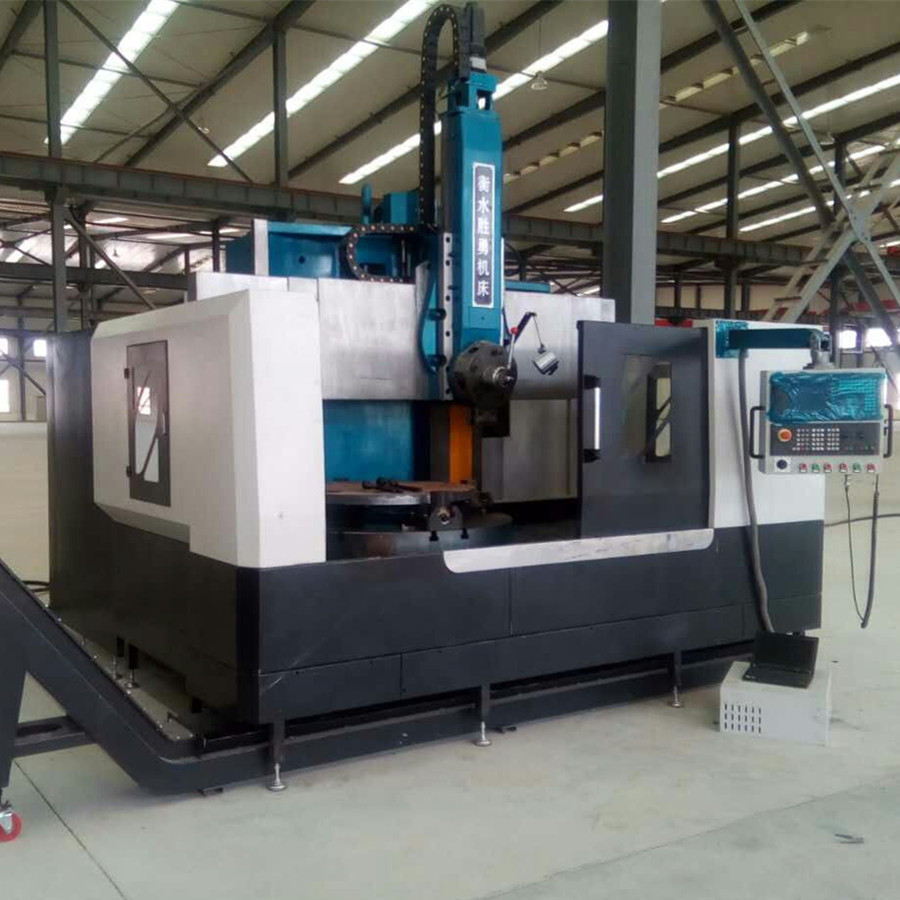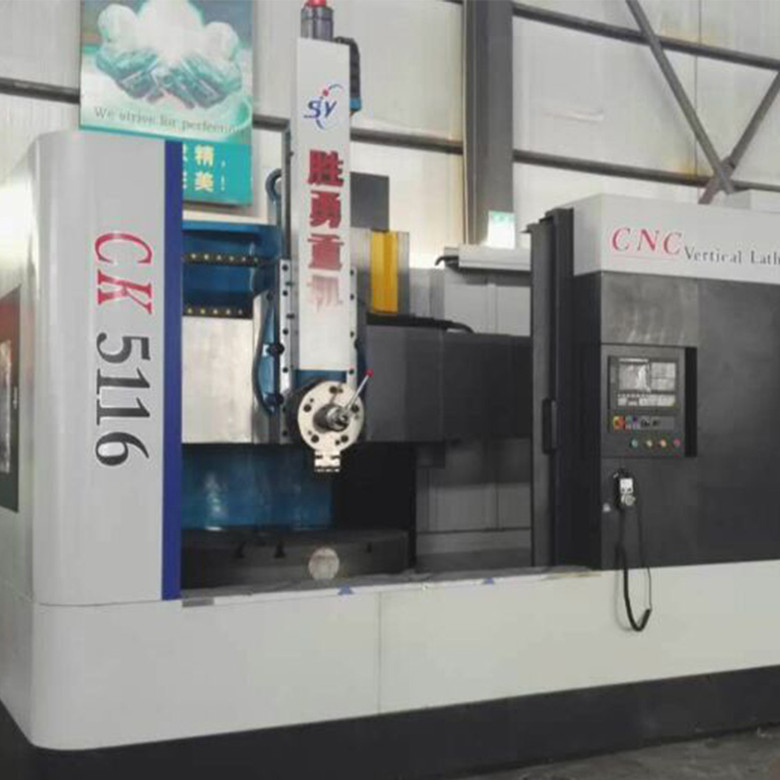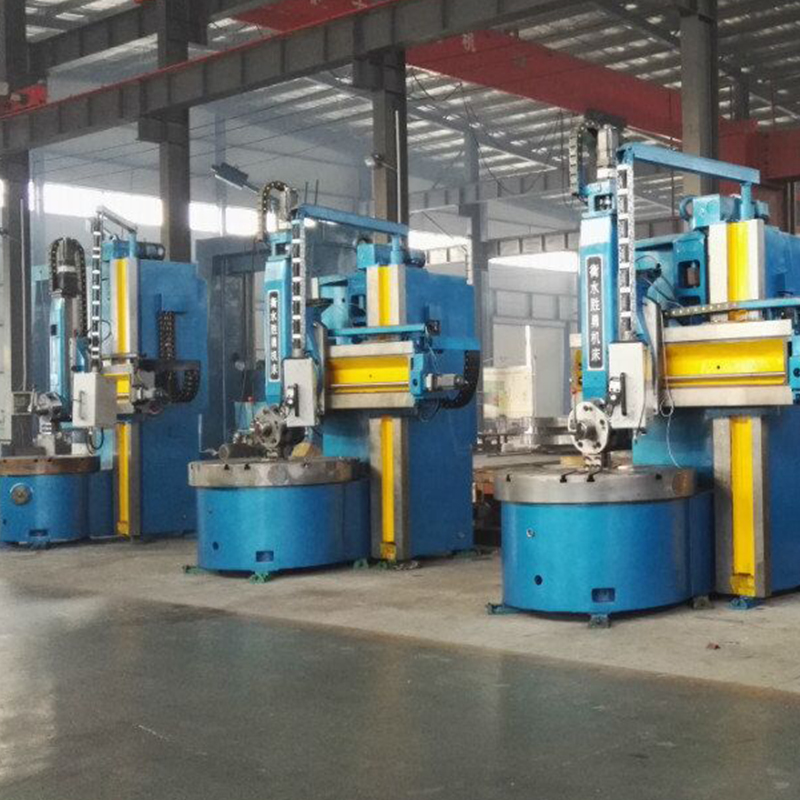 Product Categories : Vertical Lathe Machine