Vertical Lathe Machine is usually used in processing some metal materials,such as high-speed steel ,process ferrous metals, nonferrous metals and some non-metallic parts and carbide cutting tools. Vertical Lathe Machine is widely processing for the black metals and some non-metallic parts within the outer cylinder Inside and outside, the cone surface, face, groove, boring and rotary surface coarse fine turning. The lathe machine has the feature of high speed, high torque and high rigidity.
Feature of Vertical lathe machine for metal working
1 Workbench adopts constant static system for synchronous motor oil separator. So that the hydraulic system is more stable and reliable.
2 Electrical control is the PLC program controller, reducing control components and failure rate. So that the machine moves more accuratly and reliably.
3 Table and the table base are constructed in the integrated casting and thermal symmetrical structure.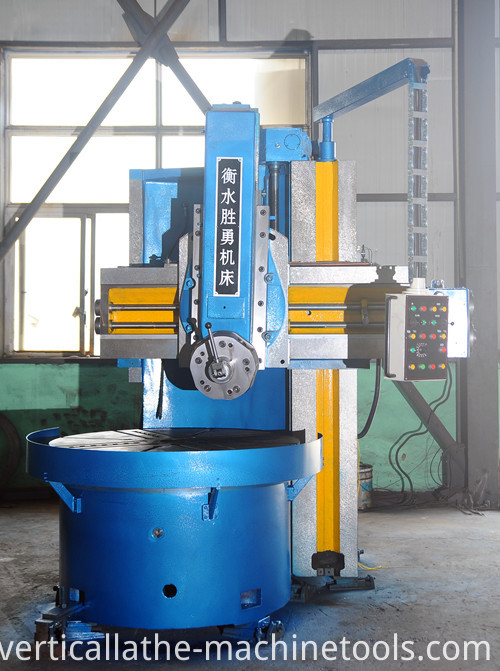 Technical specification of manual metal Vertical Turning Lathe Machine C5116
1 Table diameter 1400 mm
2 Maximum turning diameter 1600 mm
3 Maximum Height of workpiece 1000 mm
4 Maximum Weight of workpiece 5 t
5 Speed range of table 5-160 r/min
6 Working table Step of rotation speed 16 step
7 Range of feed rates 0.8-86 mm/min
8 Step 12 step
9 horizontal travel of vertical slide 915 mm
Vertical travel of vertical slide 800 mm
10 Horizontal travel of side tool post 600 mm
Vertical travel of side tool post 900 mm
11 Crossrail travel 650 mm
12 Maximum size of tool bar section 30×40 mm
13 Power of main motor 22 kw
Rotating Speed 1470 r/min
14 Power of feed motor 1.3/1.7 kw
Rotating Speed 940/1440 r/min
15 Machine weight(Approx) 12.5 t
16 Overall dimensions(L ×W×H) 2800 x2800X3800 mm
Photo of Lathe Machine list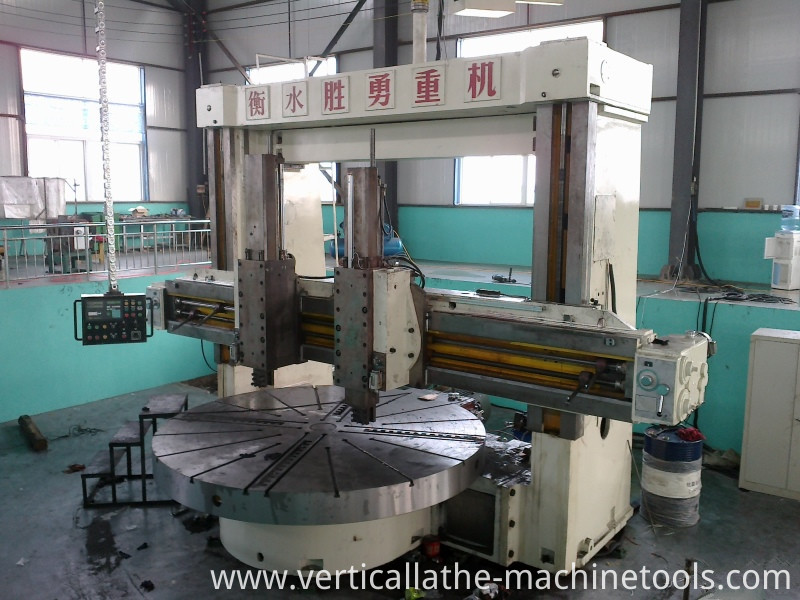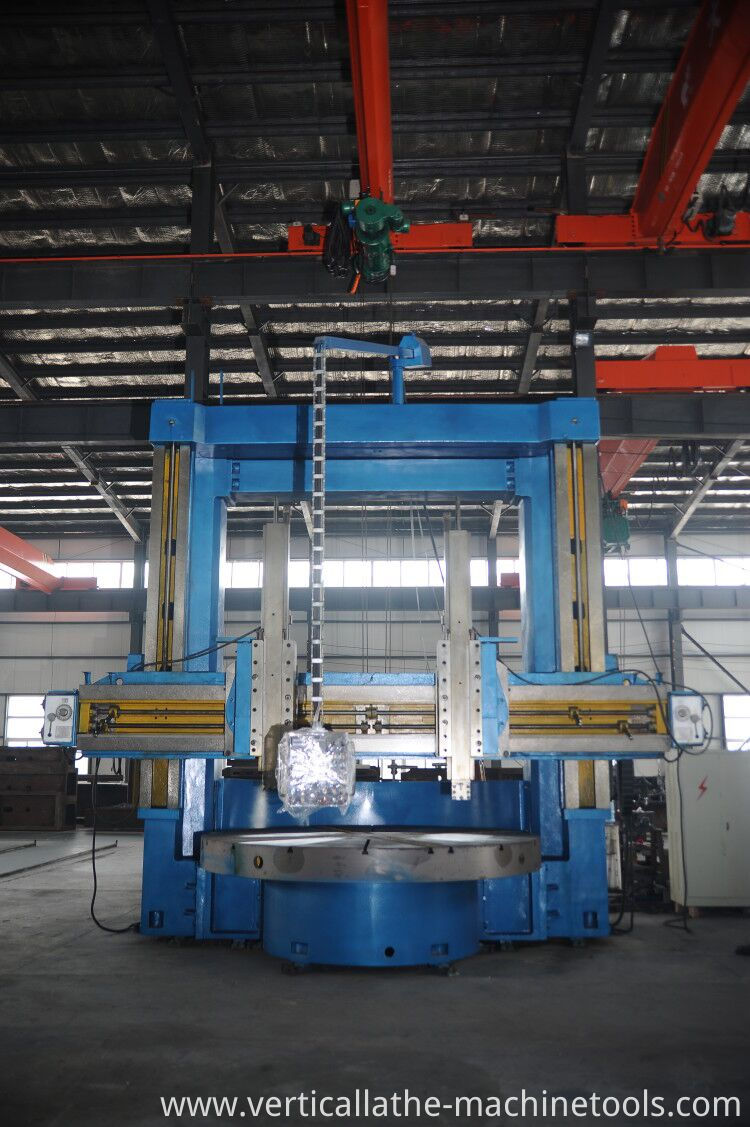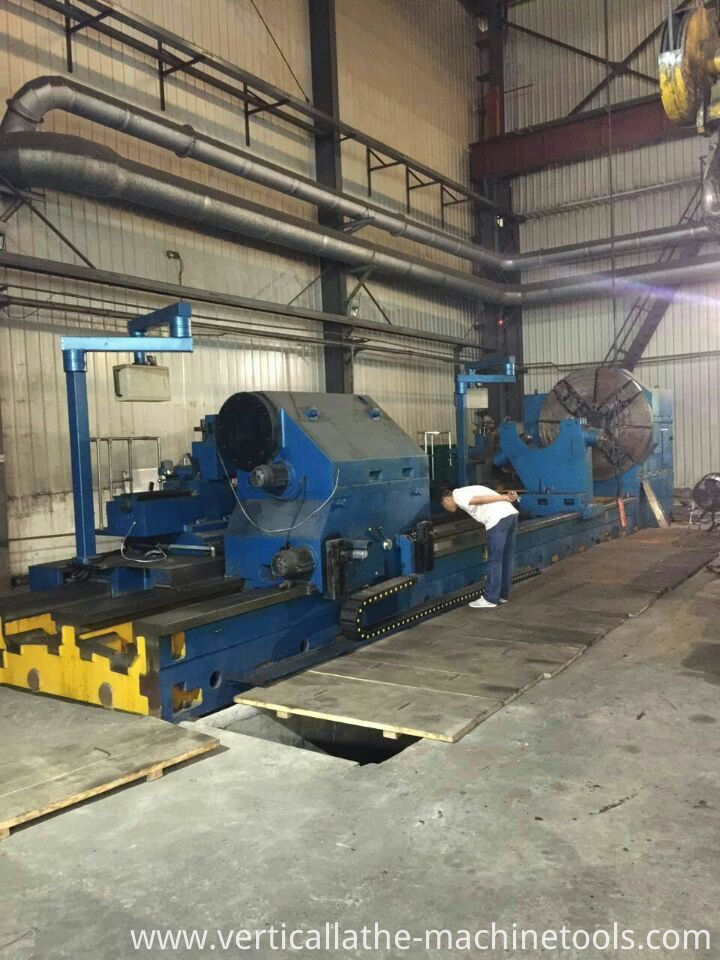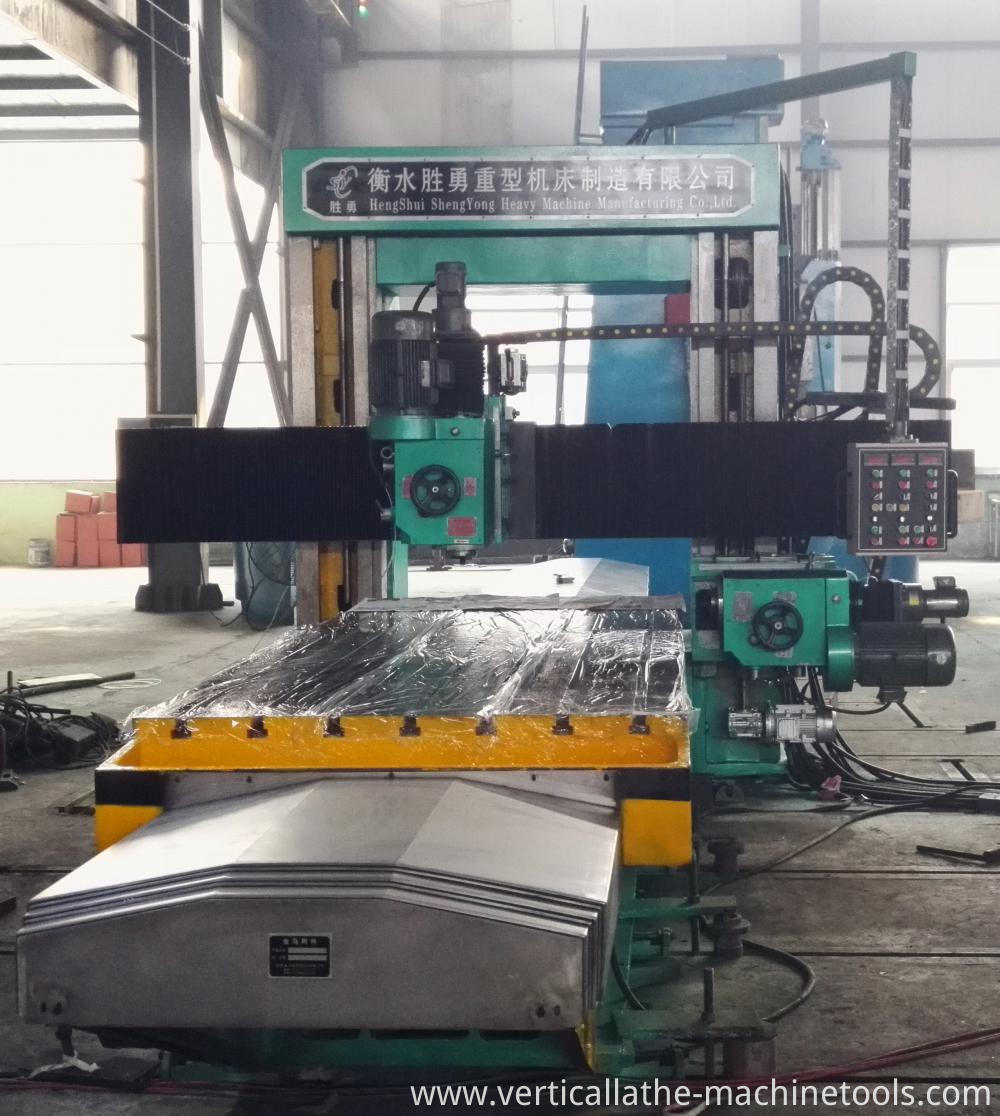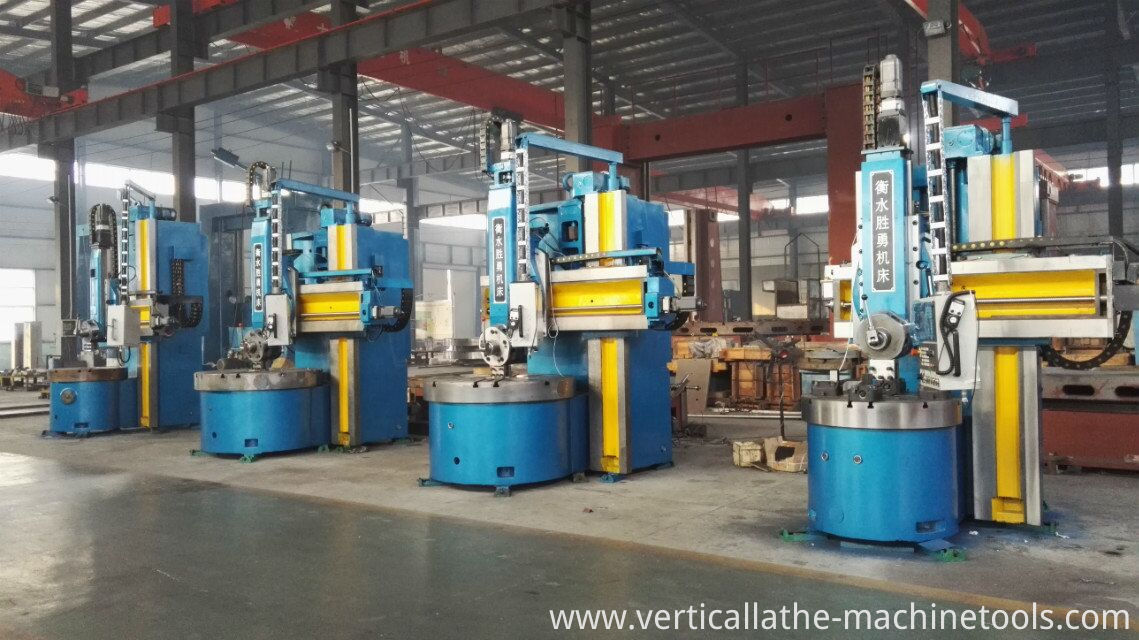 Product Categories : Vertical Turning Lathe VTL Machine