Product name : Single column CNC Vertical Lathe Machine
Single column cnc Vertical Lathe Machine features:
1 working platform owns the function of waterproof and it is not necessary to worry that cutting fluid infiltrates into it. Workbench adopt high-precision radial-type double-row cylindrical roller bearings , thus increasing strong loading capacity and high turning precision.
2 All the casting adopt high quality resin sand casting process after aging treatment.
3 Rigid structure, Large torque can meet the demand for heavy cutting.
Single column vertical Lathe Machine is suitable for finely and roughly all kinds of ferrous, nonferrous metal workpiece for high speed steels tools and hard alloy tools. The machine can be carried out turning inner&outer cylinder surface,cone surface, grooving, drilling,tapping and reaming etc process machining.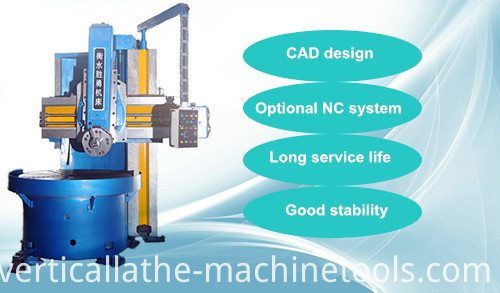 Technical specification of Single column Cnc Vertical Lathe machine C5126
1 Table diameter 2300mm
2 Maximum turning diameter 2600mm
3 Maximum Height of workpiece 1300mm
4 Maximum Weight of workpiece 10t
5 Speed range of table 2.5-80r/min
6 Working table Step of rotation speed 16
7 Range of feed rates 0.8-86 mm/min
8 Step 12
9 horizontal travel of vertical slide 1600 mm
Vertical travel of vertical slide 915 mm
10 Horizontal travel of side tool post 750 mm
Vertical travel of side tool post 900 mm
11 Crossrail travel 850 mm
12 Maximum size of tool bar section 35×45 mm
13 Power of main motor 37 kw
Rotating Speed 1470 r/min
14 Power of feed motor 1.3/1.7 kw
Rotating Speed 940/1440 r/min
15 Machine weight(Approx) 19.5 t
16 Overall dimensions(L ×W×H) 3450x3430x4100 mm
Photo of Single column cnc vertical lathe machine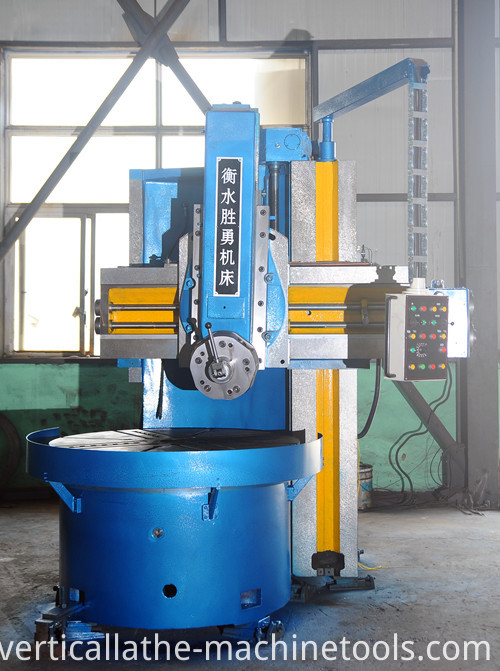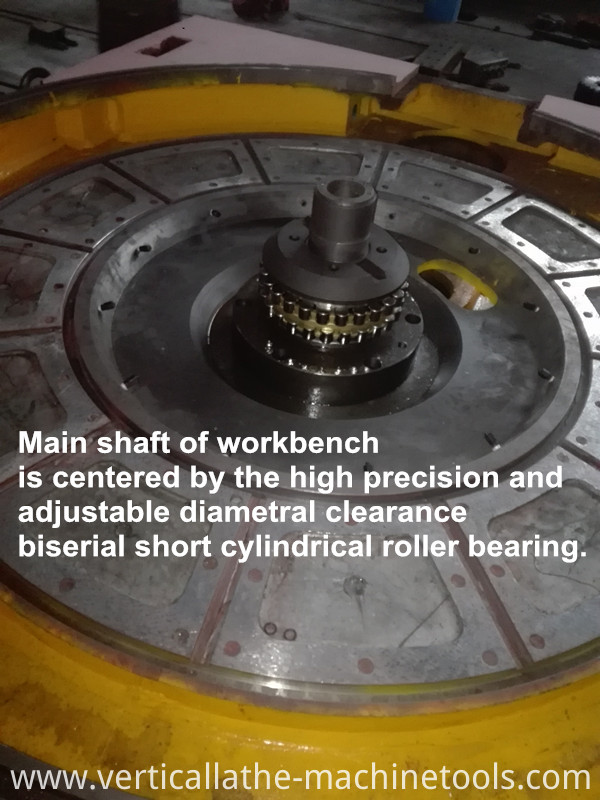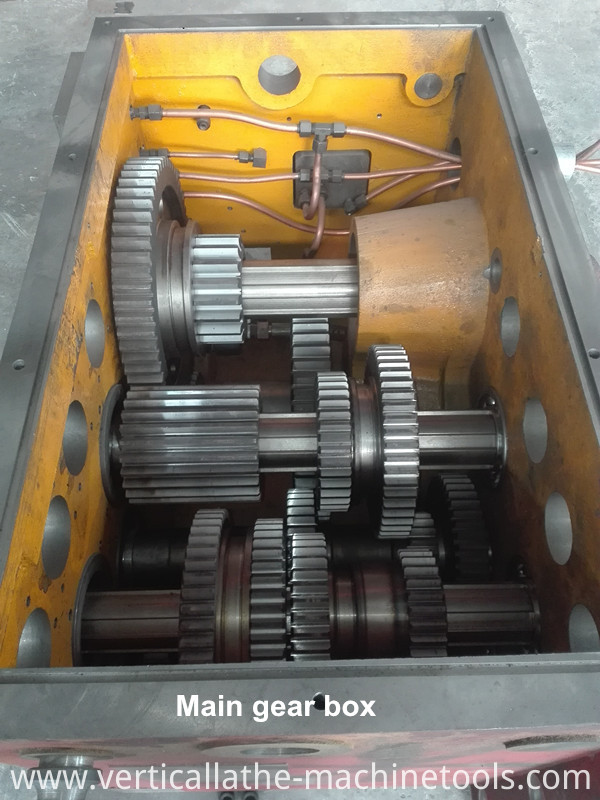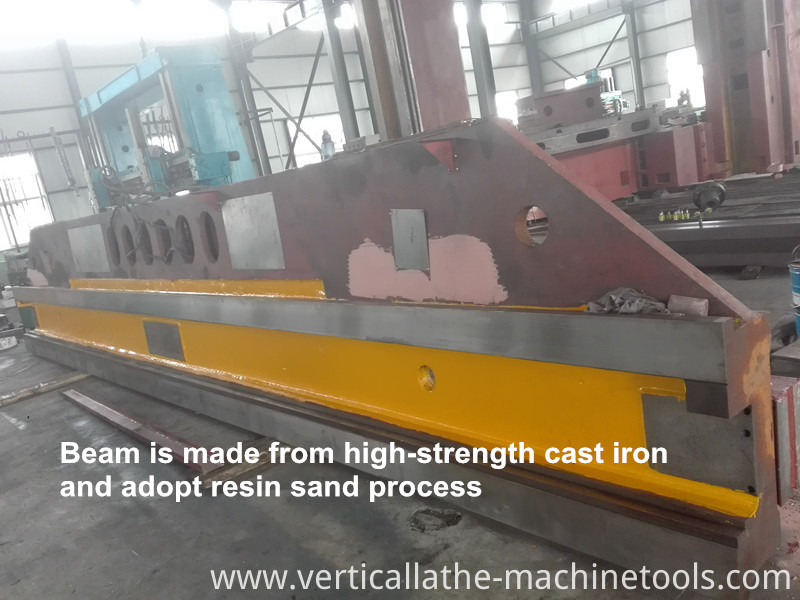 Product Categories : Vertical Turning Lathe VTL Machine