This series vertical lathe turning machine is divided into single column and double column vertical lathe. Vertical Turning Lathe Machine is mainly applicable to high speed steel and hard alloy cutting tools, black metal, non-ferrous metals and some non-metallic parts.
Vertical lathe turning machine is suitable for heavy parts processing, wind power generation and other industries.Vertical Turning Lathe machine can be carried out inside and outside cylindrical surface, conical surface, arc, thread and the complex shape of the rotary surface in high speed turning.
Vertical lathe turning machine adopts modular design, finite element analysis, simple structure and strong reliability. All the large parts of the vertical Turning Lathe Machine is analyzed and calculated by the finite element method. Vertical lathe turning machine has reasonable structure, high stiffness, high stability and large cutting force are realized.
Single column vertical lathe pictures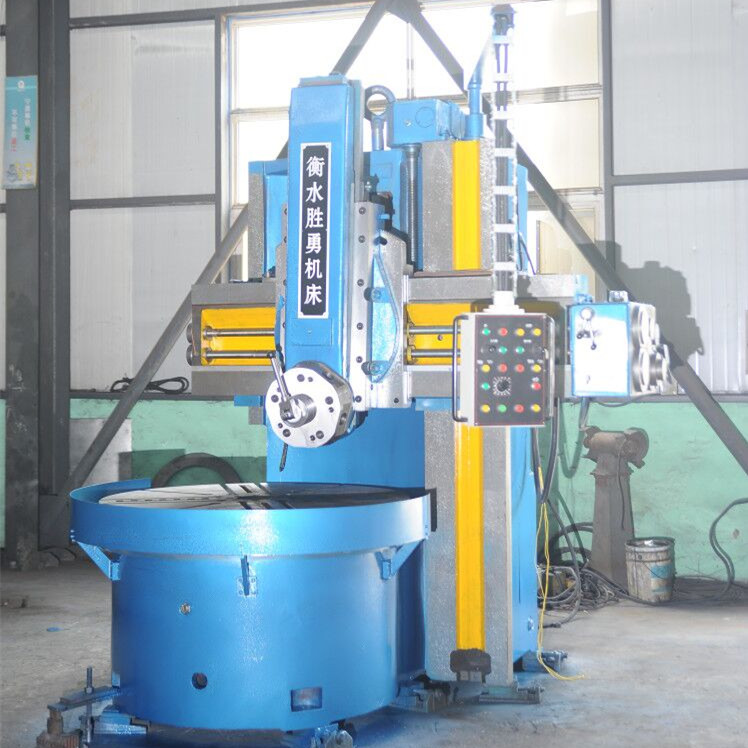 Technical specification of CAD design vertical lathe turning machine C5118
1 Table diameter 1400 mm
2 Maximum turning diameter 1800 mm
3 Maximum height of workpiece 1000 mm
4 Maximum weight of workpiece 5 t
5 Speed change of table 5-160 r/min
6 Working table Step of rotation speed 16
7 Feed rates 0.8-86 mm/min
8 Step 12 step
9 Horizontal travel of tool post 1000 mm
Vertical travel of tool post 800 mm
10 Horizontal travel of side cutter bar 630 mm
Vertical travel of side cutter bar 900 mm
11 Crossrail travel 650 mm
12 Maximum section scale of tool bar 30×40 mm
13 Power of main motor 30 kw
revolutions 1470 r/min
14 Power of Feed motor 1.3/1.7 kw
Revolutions 940/1440 r/min
15 Machine weight 17.5 t
16 Overall dimensions(L×W×H) 2900×2900×3800 mm
Parts of vertical lathe pictures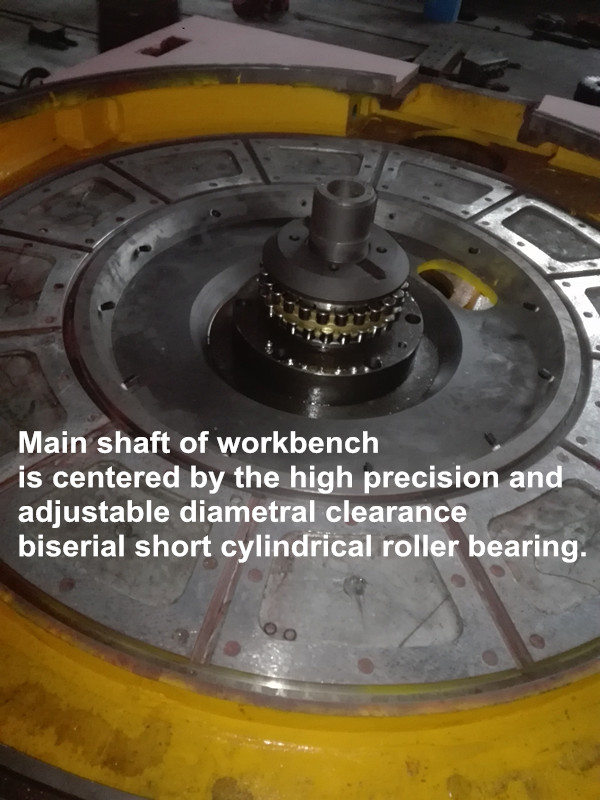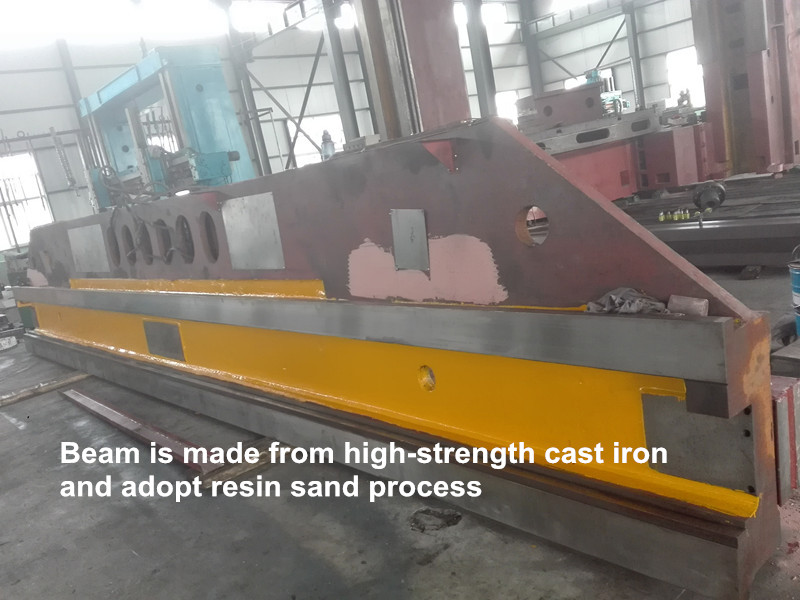 Recommend vertical lathe photo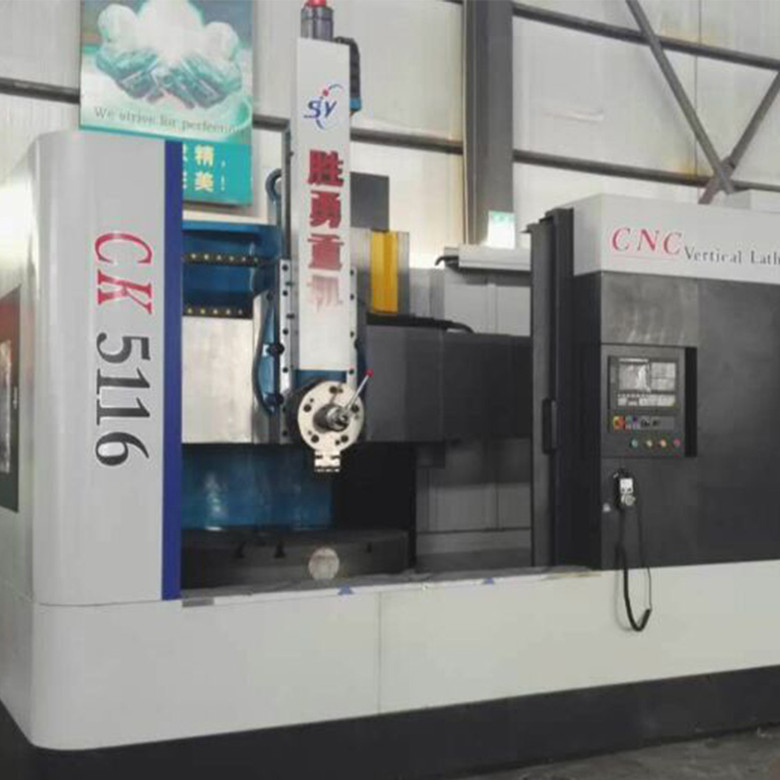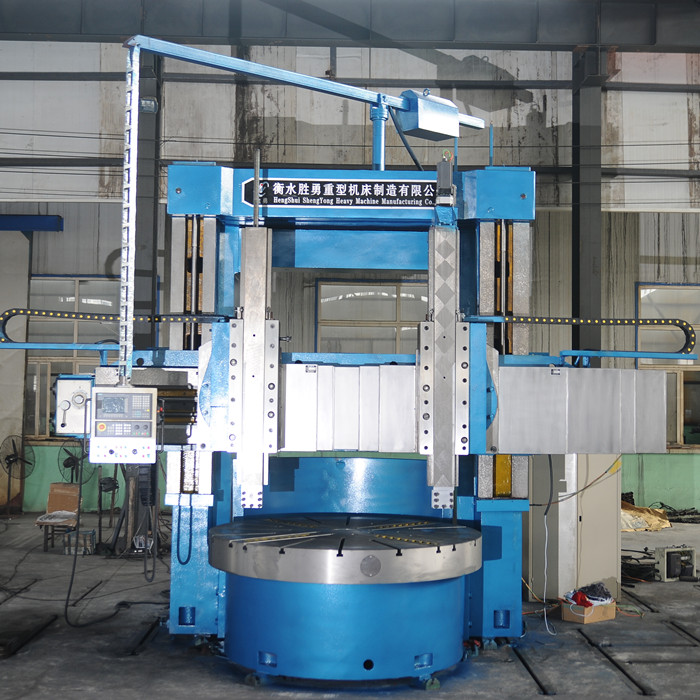 Product Categories : Vertical Turning Lathe VTL Machine