We can offer a a series of Cnc Vertical Lathe listing,including single column vertical lathe,double column vertical lathe and high speed vertical lathe. The cnc vertical lathe listings are widely used for mechanical processing such as rough , semi-finishing and be used for processing black metals materials, inside cylinder and outside cylinder,inner conical surface and outer connical surfaces.Cnc vertical lathe can also apply to the hard alloy and the ceramic cutting tools etc.
Features of cnc vertical lathe listing machine
1Mechanical and electrical integration of vertical structure, small footprint, easy installation and maintenance. Vertical clamping work to ensure parts of roundness accuracy.
2 Machine tools is accord with human body engineering operation requirements.
3 Fully enclosed protective structure, is conducive to safe production, reduce the pollution of the production environment.
CNC Vertical lathe listings in stock
Technical specification of CNC Vertical lathe listings in stock CK5116
1 Table diameter 1400 mm
2 Maximum turning diameter 1600 mm
3 Maximum height of workpiece 1000 mm
4 Maximum weight of workpiece 5 t
5 Speed change of table 5-160 r/min
6 Rotation speed of work table 16
7 Feed rates 0-1000 mm/min
8 Step stepless
9 Horizontal travel of tool post 915 mm
Vertical travel of tool post 800 mm
10 Horizontal travel of side cutter bar 630 mm
Vertical travel of side cutter bar 900 mm
11 Crossrail travel 650 mm
12 Maximum section scale of tool bar 30×40 mm
13 Power of main motor 22 kw
revolutions 1470 r/min
14 Power of Feed motor 1.3/1.7 kw
Revolutions 940/1440 r/min
15 Rapid travelling speed of tool post 2000 mm/min
16 Machine weight 12.5 t
17 Overall dimensions(L×W×H) 2800×2800×3800 mm
Parts of CNC Vertical lathe listings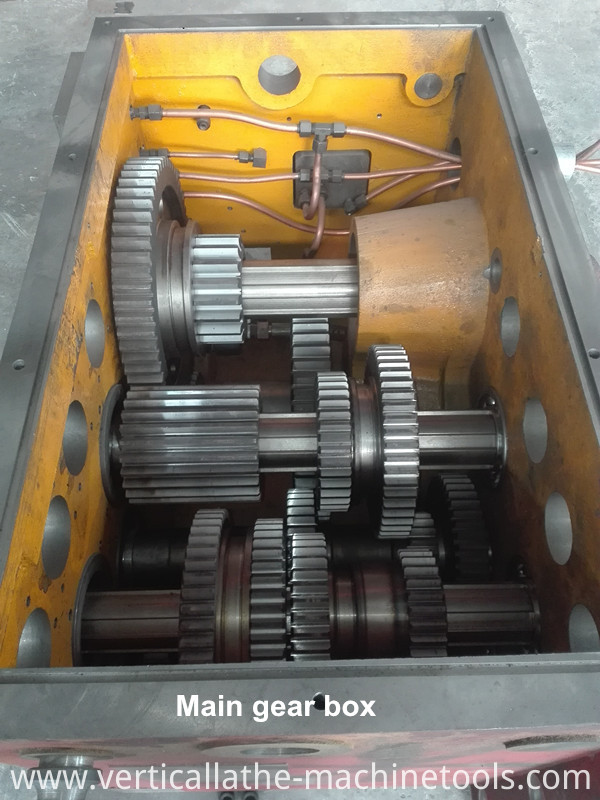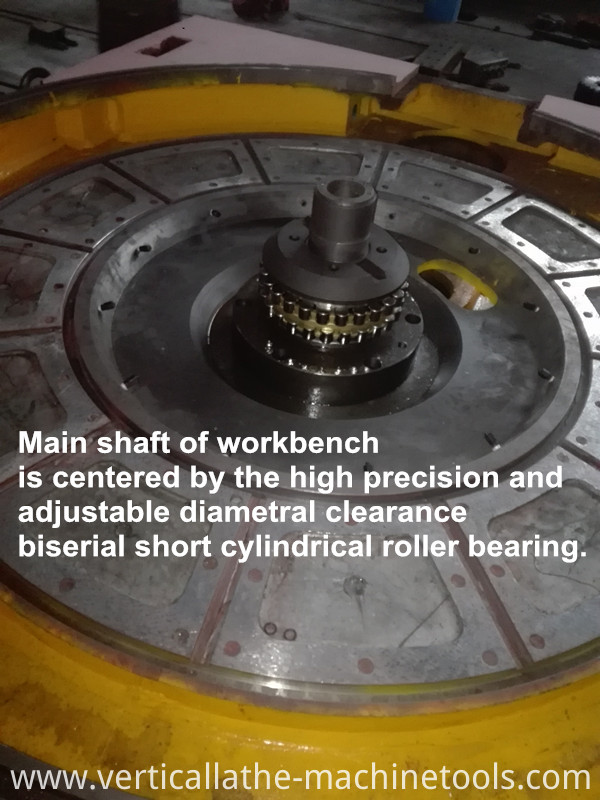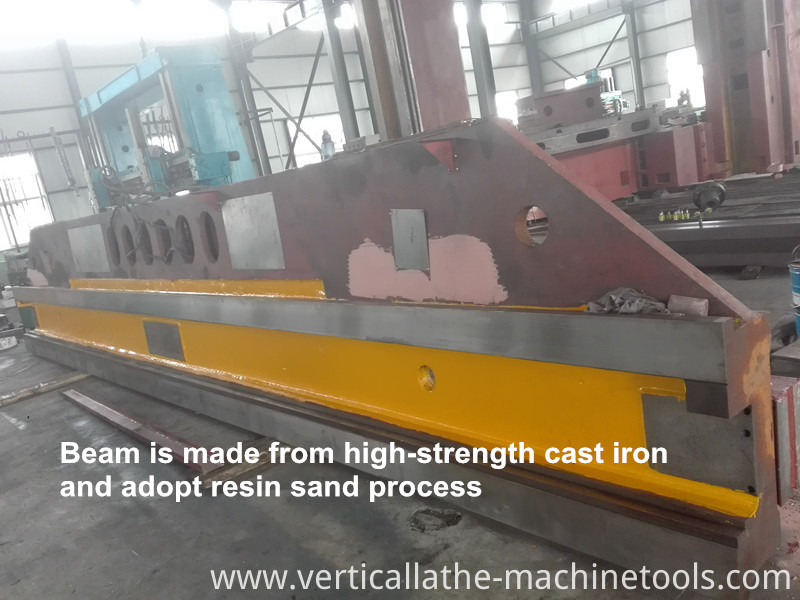 Recommend cnc vertical lathe listings in stock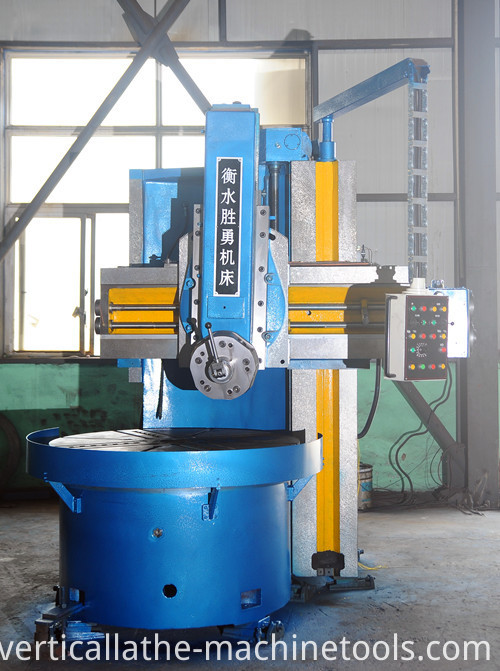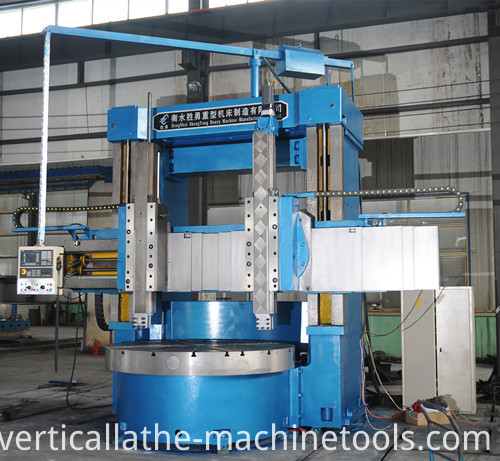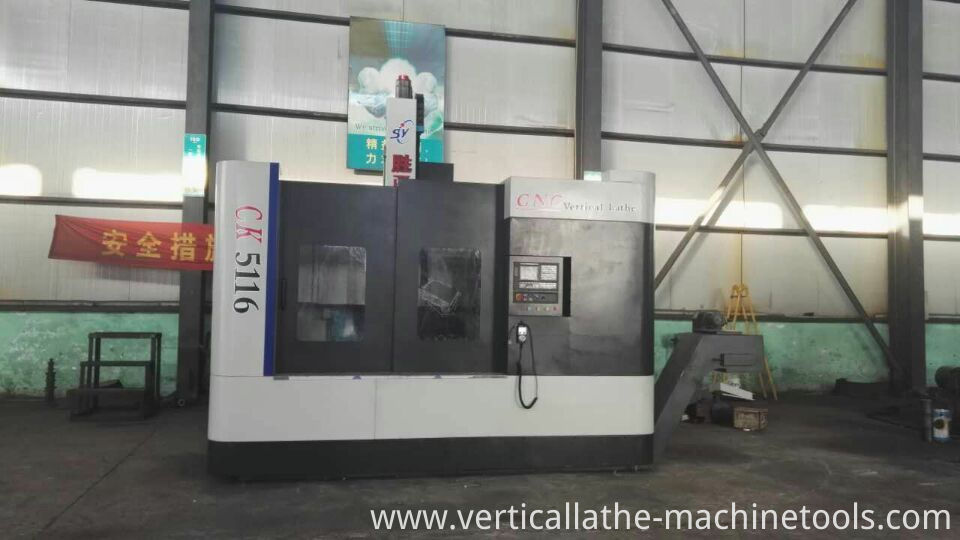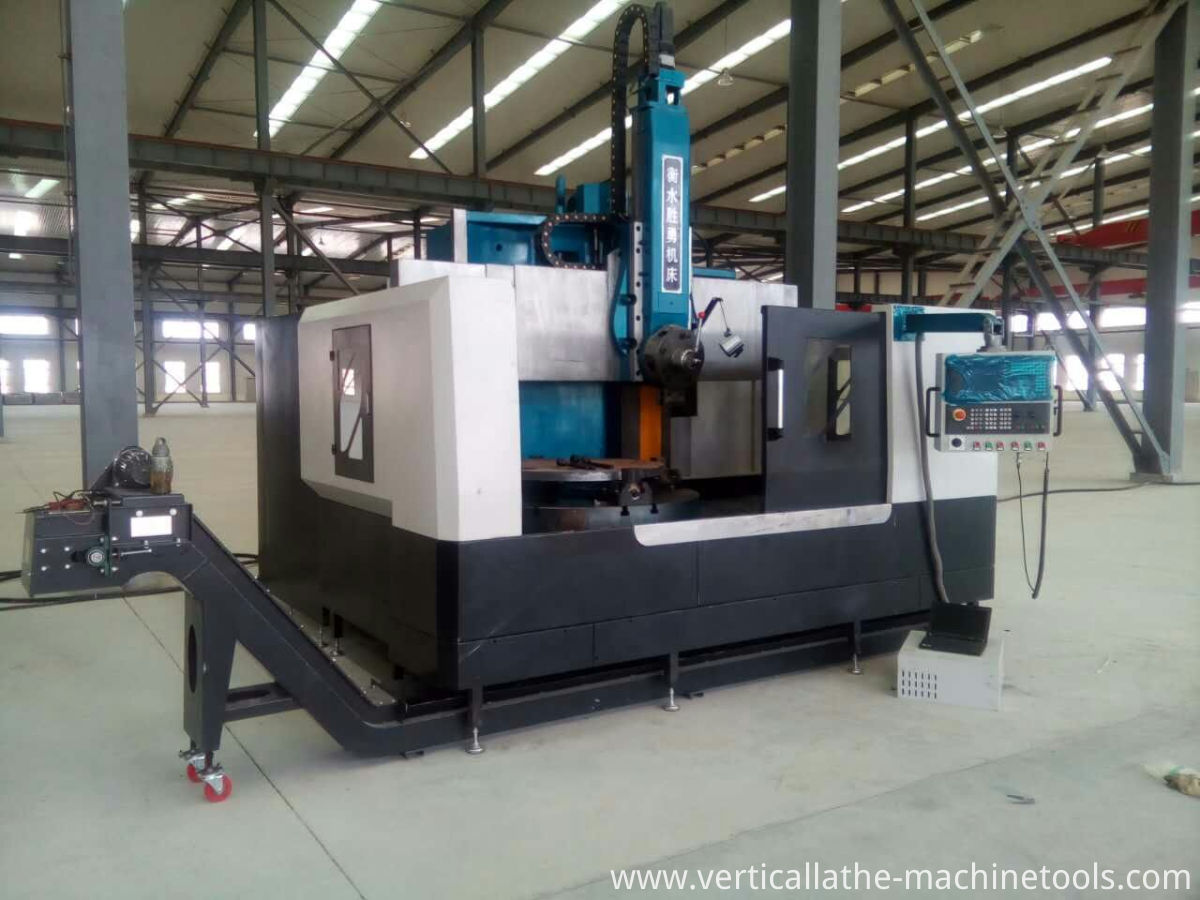 Product Categories : Vertical Turning Lathe VTL Machine