The vertical lathe tools apply to processing rough and fine turning the inner and outer cylinder, inner and outer taper, sophisticated arc surface.Vertical Turning Lathe Machine is especially fit for processing ferric, nonferrous metal and a few forms of non-metal materials components.
CNC Vertical Turning Lathes are a kind of machine that independent development by our own company.CNC VTL Machine features with various functions,high accuracy and high efficiency machining lathe.This kind of Vertical Lathes tool has been widely used in such fields:aerospace, shipbuilding,railway and valves.
According to customer needs, CNC VTL machine can be installed protection chip and water circulation system.Vertical lathe tools are mainly used in a variety of metal parts of the outer hole and the end cutting.
CNC vertical turning lathes are mainly fine processing on a variety of complex and curved surfaces and CNC VTL machine can effectively improve the workpiece machining accuracy and efficiency.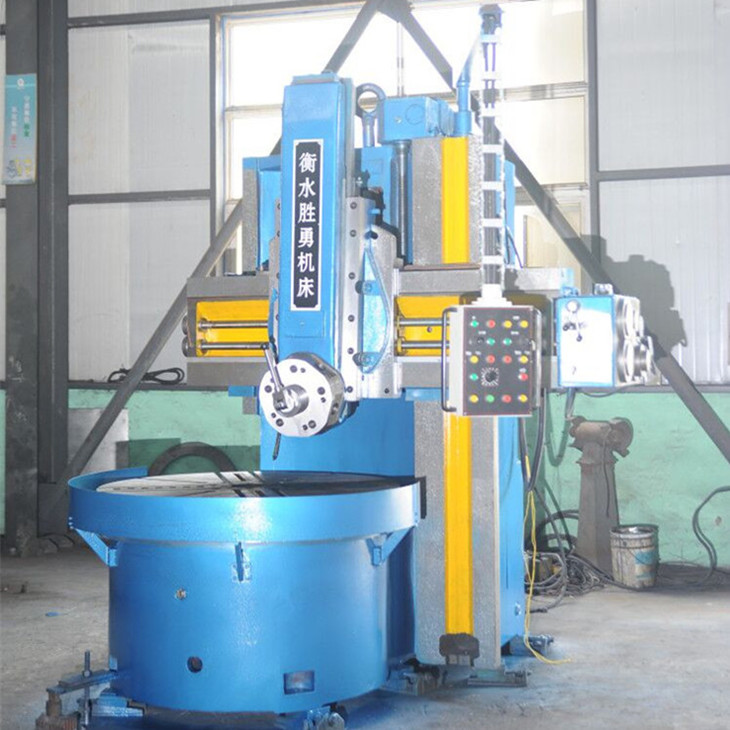 Main technical specifications of single column vertical lathe tools C5116
1 Table diameter 1400 mm
2 Maximum turning diameter 1600 mm
3 Maximum height of workpiece 1200 mm
4 Maximum weight of workpiece 5 t
5 Speed range of table 5-160 r/min
6 Step of table rotation 16
7 Range of feed rates 0.8-86 mm/min
8 Step 12
9 Horizontal travel of vertical slide 915 mm
Vertical travel of vertical slide 800 mm
10 Horizontal travel of side tool head 600 mm
Vertical travel of side tool head 900 mm
11 Beam travel 650 mm
12 Maximum section size of tool shank 30×40 mm
13 Power of main motor 22 kw
Rotating Speed 1470 r/min
14 Power of feed motor 1.3/1.7 kw
Rotating Speed 940/1440 r/min
15 Machine weight 12.5 t
16 Overall dimensions(L ×W×H) 2800x2800 x3800 mm
Recommend vertical lathes tools vtl machine in stock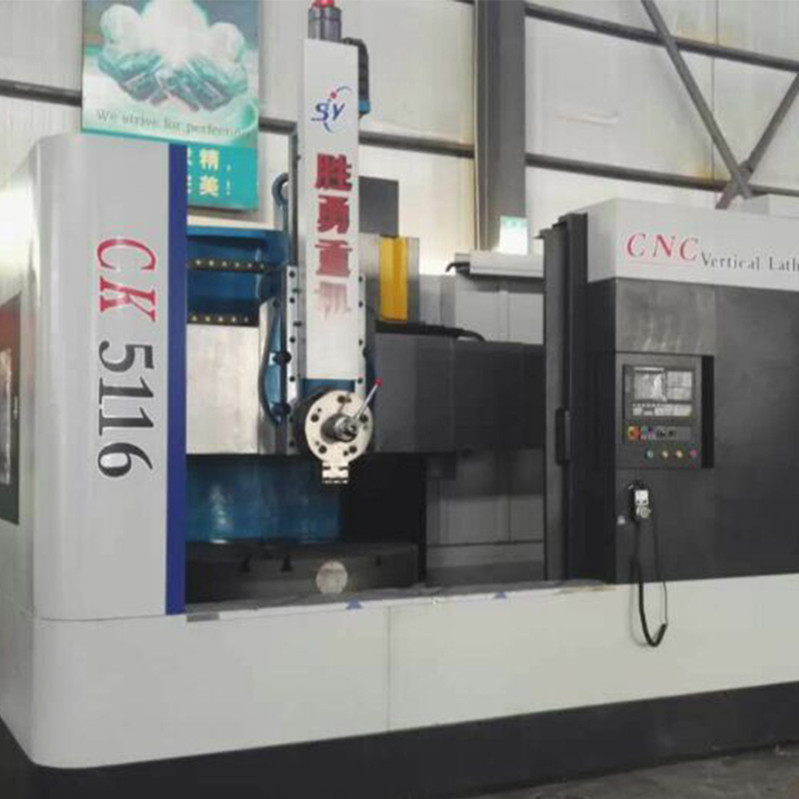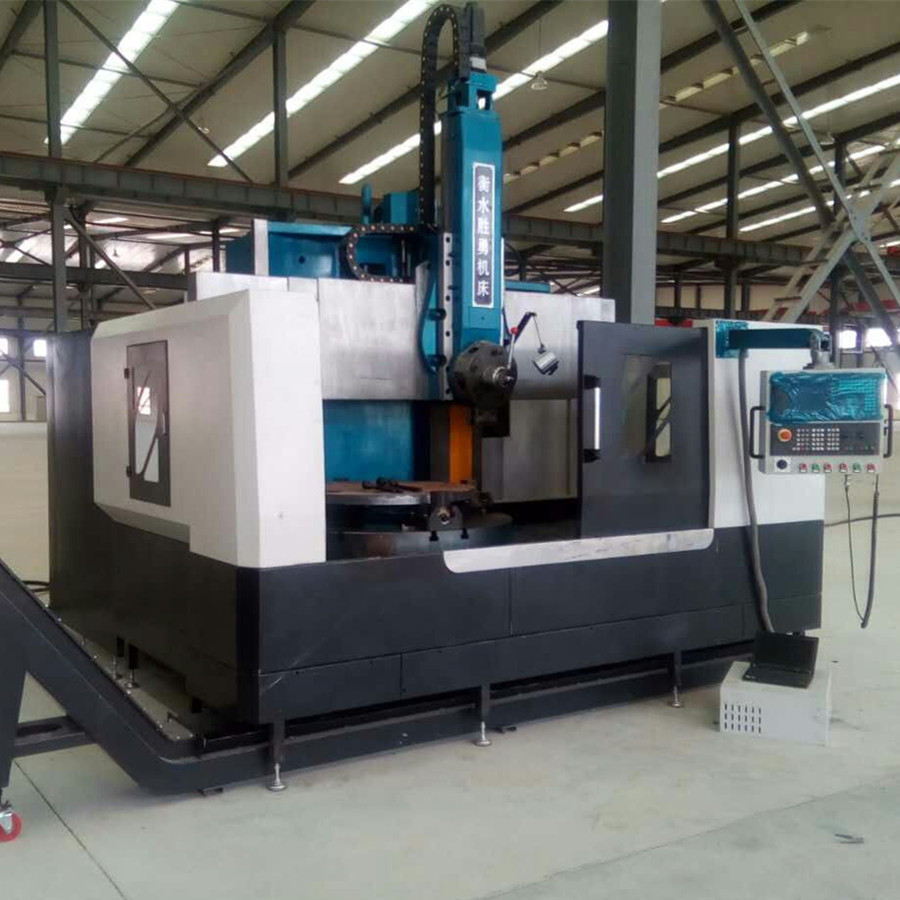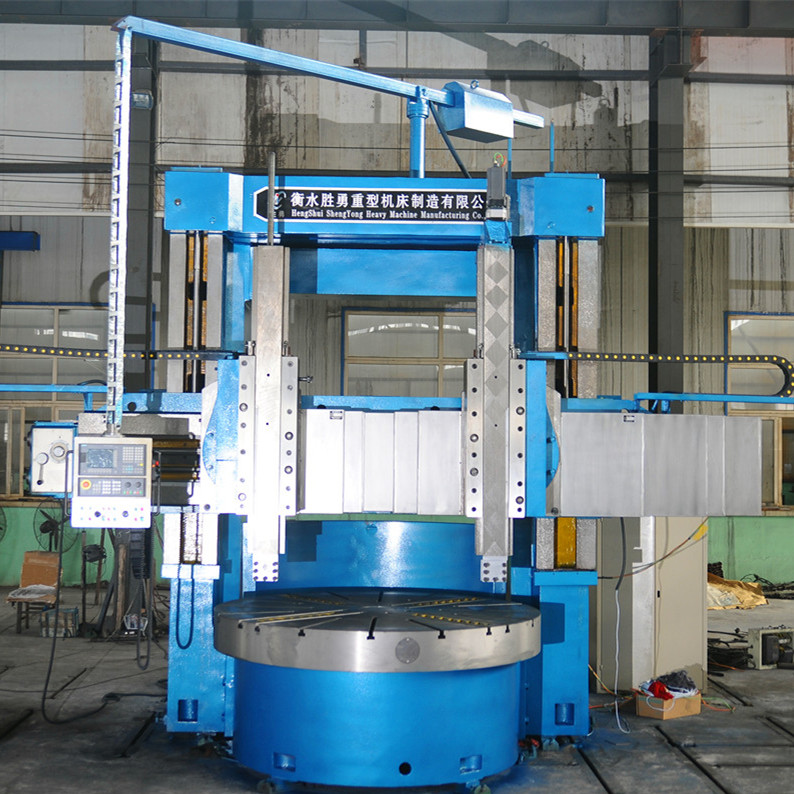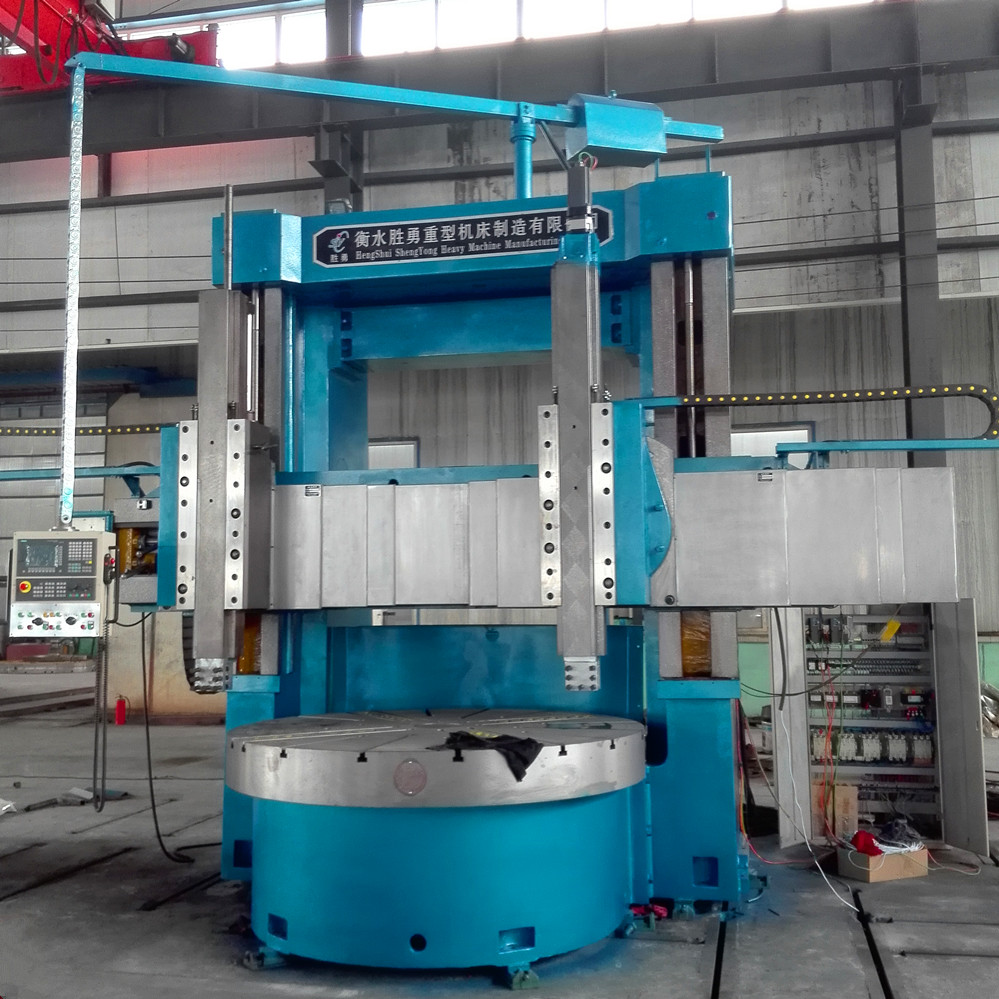 Product Categories : Vertical Turning Lathe VTL Machine