Vertical Turning Lathe Machine can be used for internal and external cylindrical surface, cone surface, end face, cutting groove, such as rough, fine processing. CNC Vertical Turning Lathes are equipped with a set of CNC tool holder. CNC VTL Machine not only has the functions of processing outer circle, inner hole and end face. CNC VTL equipment but also increase the enlarging cone,arbitrary circular arc surface and other functions.
Vertical Turning Lathe machine is suitable for processing, small plates, cover parts with good stability and seismic performance.VTL Machinery is widely used for mechanical processing of metallurgical machinery, chemical machinery, power generation equipment and other industries.
C5112 is a universal single column vertical Turning Lathe Machine which can be processing kinds of small and medium plate parts. The VTL machinery can turn the cylinder, cone and plane, for cast iron, steel and non-ferrous metal parts processing. VTL Machinery can use a combination of mechanical components to meet customer requirement.
VTL machinery is made from base,gantry frame,feed box and other components. The gantry is mainly composed of column, roof beam, middle beam and other parts. VTL machinery C5112 pocessing range can reach cutting workpiece diameter is 1250mm, Maximum processing height up to 1000mm.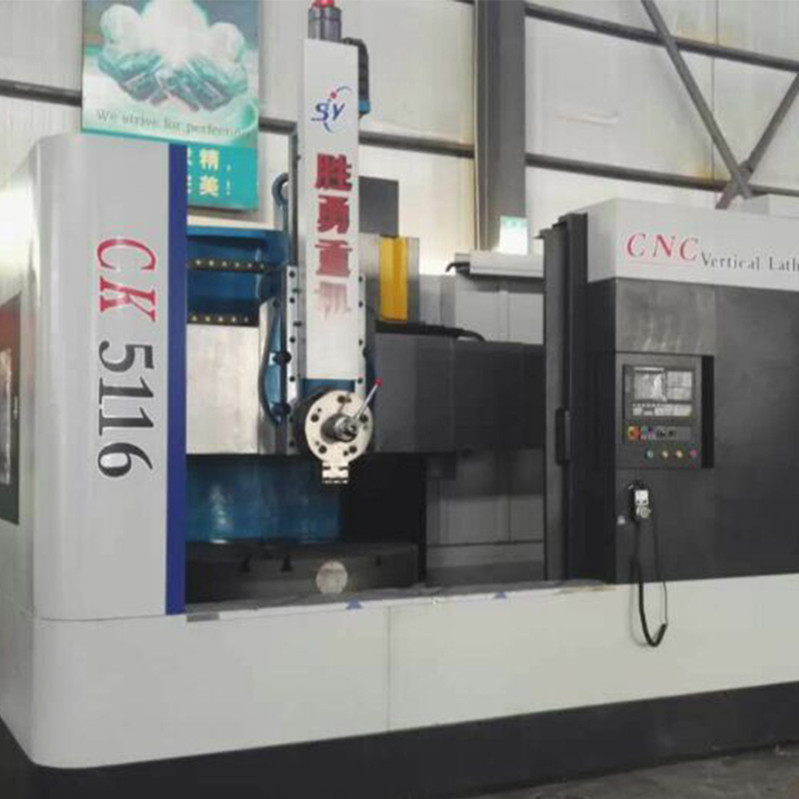 C5112 VTL machinery technical parameters
1 Table diameter 1000 mm
2 Maximum turning diameter 1250 mm
3 Maximum height of workpiece 1000 mm
4 Maximum weight of workpiece 3.2 t
5 Speed change of table 6.3-200 r/min
6 rotation speed of work table 16 step
7 Feed rates 0.8-86 mm/min
8 Step 12 step
9 Horizontal travel of tool post 700 mm
Vertical travel of tool post 650 mm
10 Horizontal travel of side cutter bar 600 mm
Vertical travel of side cutter bar 800 mm
11 Crossrail travel 500 mm
12 Maximum section scale of tool bar 30×40 mm
13 Power of main motor 22 kw
revolutions 1470 r/min
14 Power of Feed motor 1.3/1.7 kw r/min
Revolutions 940/1440 r/min
15 Machine weight 9.5 t
16 Overall dimensions(L×W×H) 2460×2380×3000 mm
Recommend other CNC VTL equipment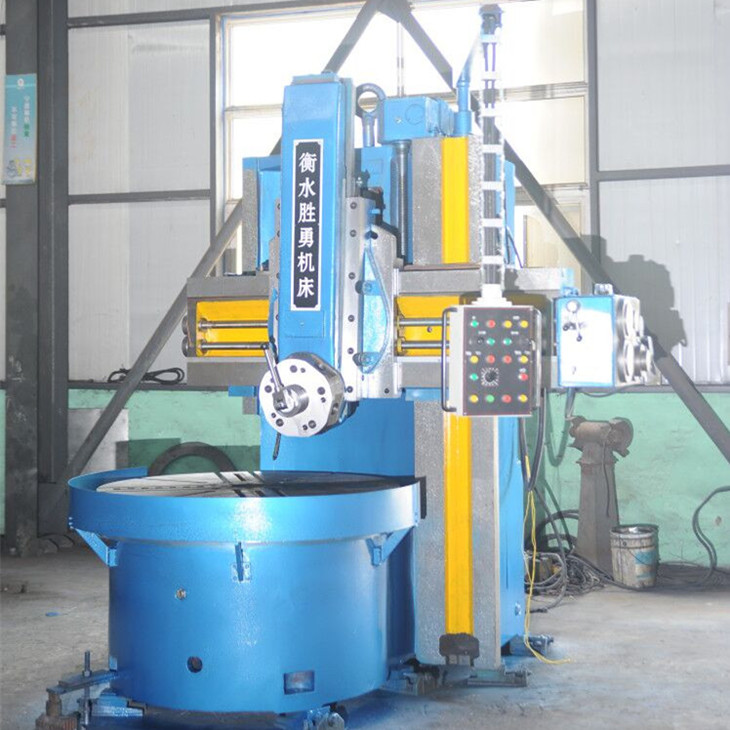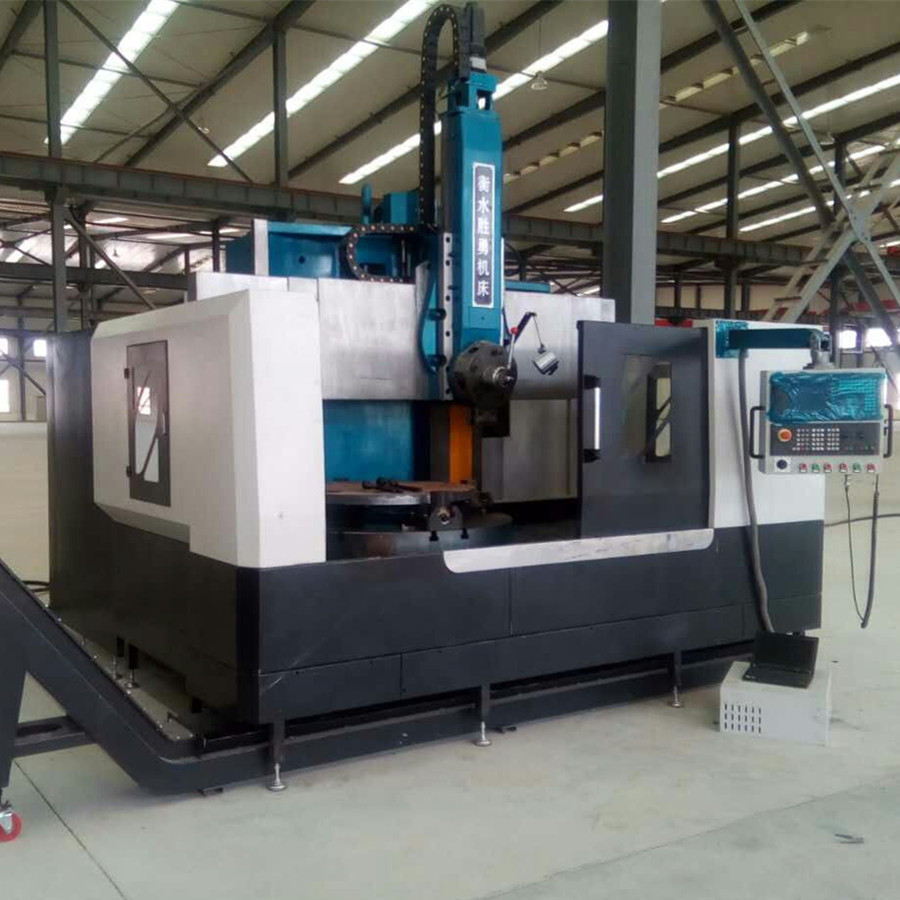 Product Categories : Vertical Turning Lathe VTL Machine