CNC VTL
Vertical Lathes
have more advantages in machining complex and high precision parts.This CNC VTL vertical lathe can machining the external cylindrical surface, conical surface, inner and outer face, groove, thread and rotary surface.
There are three types for choice vertical lathe :common type, digital display and CNC type,which can meet the needs of users.CNC type system usually use Siemens,GSK,KND or Fanuc control system.Siemens
CNC Vertical Lathe Machine
machine surface adopts artificial scraping process, spindle adopts double row cylindrical roller bearing, the mechanical action uses PLC digital centralized control to realize mechanical and electrical integration.The CNC VTL vertical lathe feed is driven by AC servo motor and driven by ball screw.
CNC VTL vertical lathe has the advantages of reasonable structure, steady transmission, low power consumption, small noise, convenient operation and maintenance etc. CNC VTL vertical lathes are the ideal equipment for machining motor shell, valve, pump, diesel engine and automobile wheel.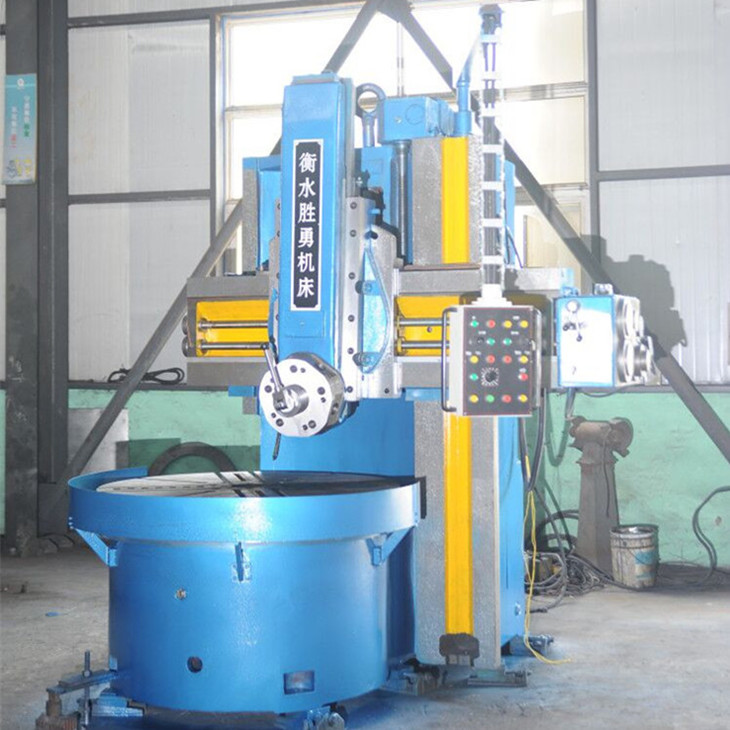 Technical reference of single column Siemens cnc Vertical Lathe Machine CK5120
Table diameter :1800mm
Maximum turning diameter:2000mm
Maximum height of workpiece:1250mm
Maximum weight of workpiece:6ton
Speed range of table:2.5-80r/min
Step of table rotation :12
Range of feed rates:1-1000 mm/min
Step:Stepless
Horizontal travel of vertical slide:1000 mm
Vertical travel of vertical slide:800 mm
Horizontal travel of side tool head :630 mm
Vertical travel of side tool head:900mm
Beam travel:700mm
Maximum section size of tool shank :30×40 mm
Power of main motor:30kw
Rotating Speed:1470r/min
Power of feed motor :1.3/1.7 kw
Rotating Speed:940/1440r/min
Machine weight:17 ton
Overall dimensions(L ×W×H):3100x3000x3850 mm
More CNC VTL vertical lathes in workshop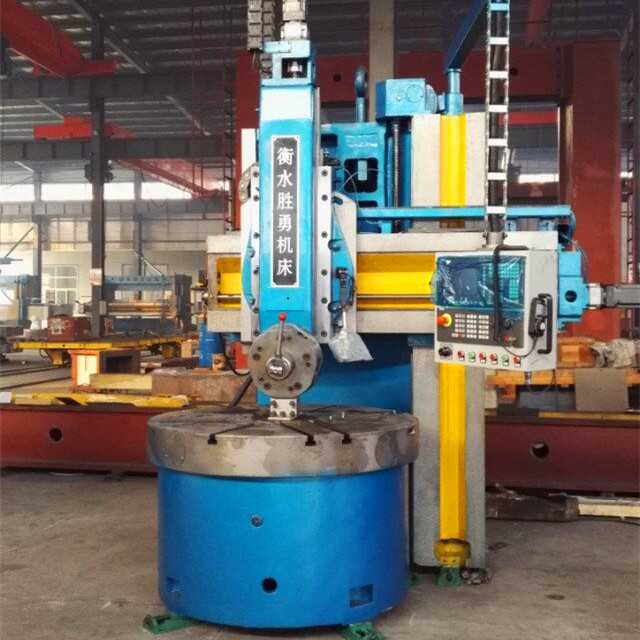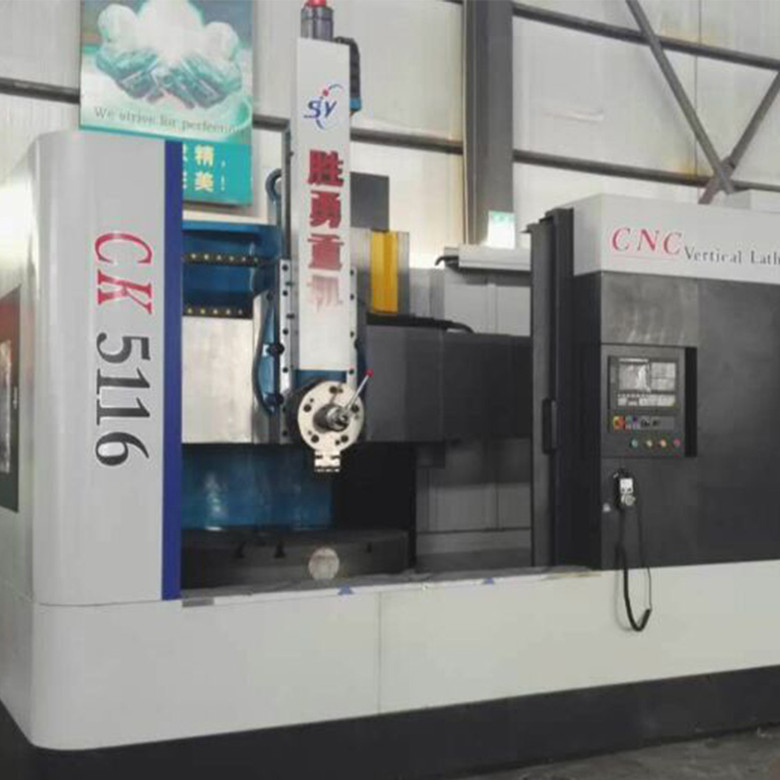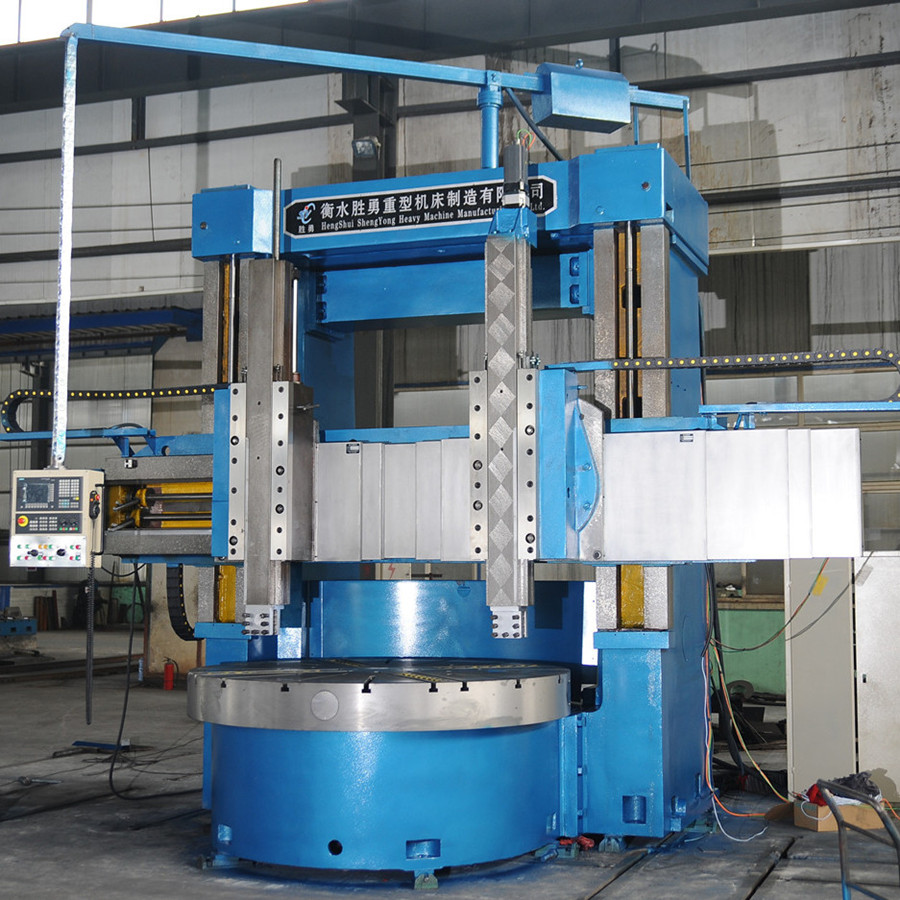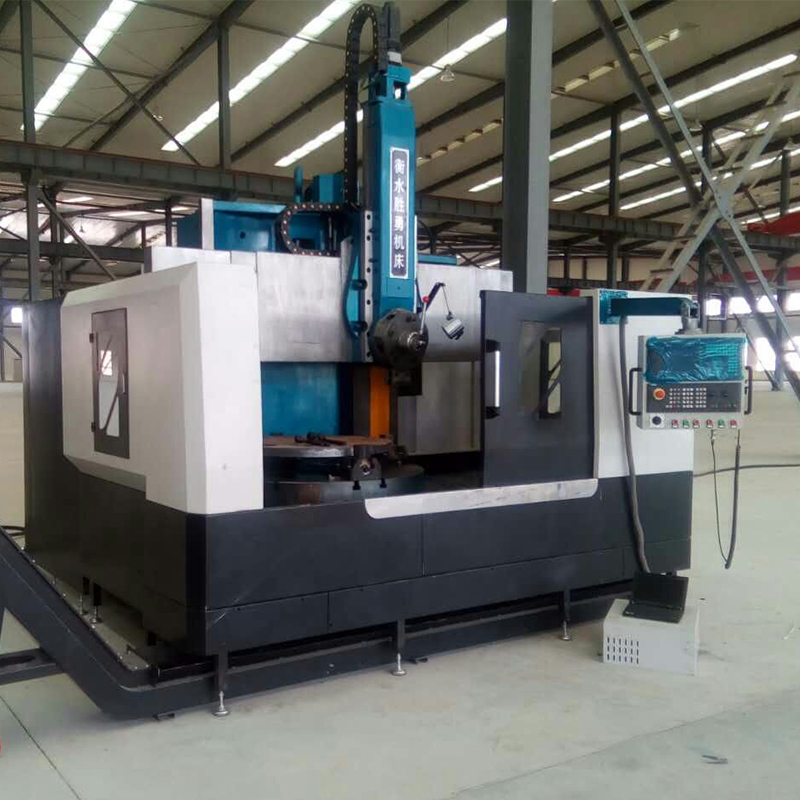 Product Categories : Vertical Turning Lathe VTL Machine