Good performance VTL machine is designed for various rough and finish turnings including internal and external cylindrical surface, conical surface, end face and grooving.
Major characteristics of Good performance VTL machine for sale
1 Foundation part is whole casting structure, using high strength and low stress cast iron material, annealing after casting, aging treatment after rough machining.
3 Column use gantry frame enclosed structure, calculated by finite element analysis to make sure the structure size and force state achieve the best.
3 Beautiful appearance, agreeableness, convenient operation and maintenance.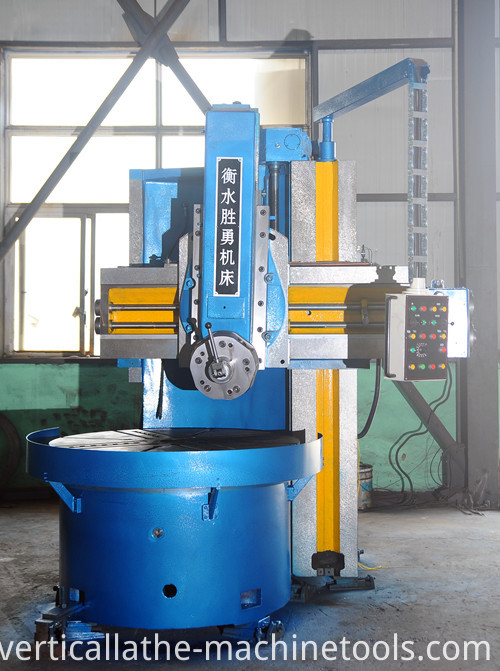 Technical specification of CNC Vertical Turret Lathe VTL machine CK5125
1 Table diameter 2300 mm
2 Maximum turning diameter 2500 mm
3 Maximum height of workpiece 1350 mm
4 Maximum weight of workpiece 10 t
5 Speed change of table 2.5-80 r/min
6 Rotation speed of work table 16
7 Feed rates 0-1000 mm/min
8 Step stepless
9 Horizontal travel of tool post 1600 mm
Vertical travel of tool post 915 mm
10 Horizontal travel of side cutter bar 750 mm
Vertical travel of side cutter bar 1100 mm
11 Crossrail travel 850 mm
12 Maximum section scale of tool bar 35×45 mm
13 Power of main motor 45 kw
revolutions 1470r/min
14 Power of Feed motor 1.3/1.7 kw
Revolutions 940/1440 r/min
15 Rapid travelling speed of tool post 2000 mm/min
16 Machine weight 23 t
17 Overall dimensions(L×W×H) 3450×3430×4100 mm
Photo of CNC VTL Machine for sale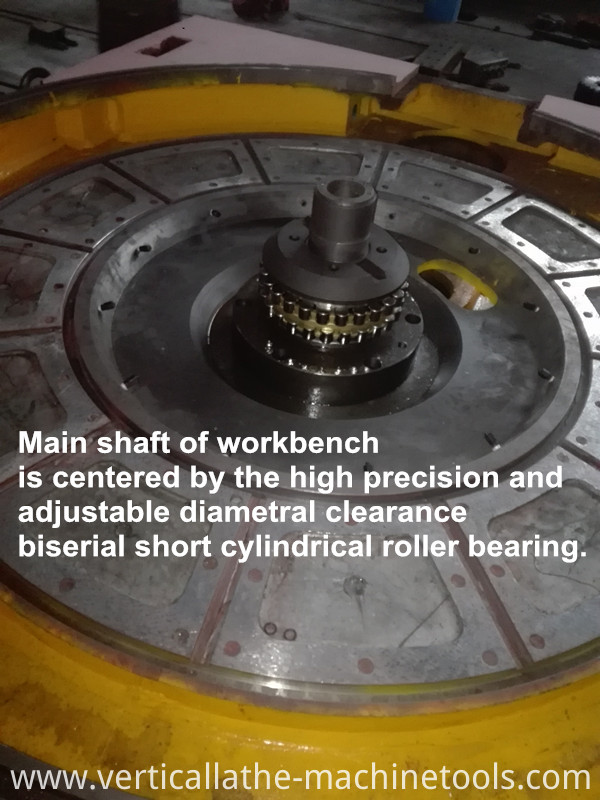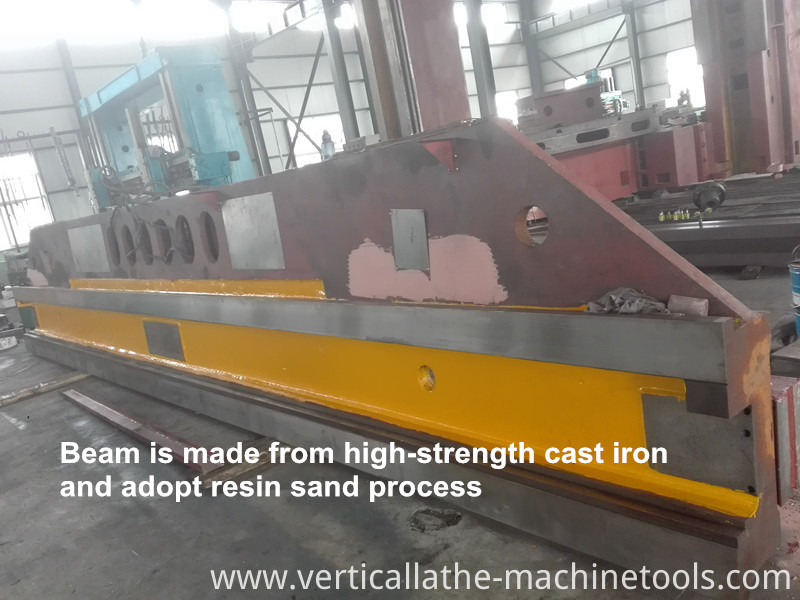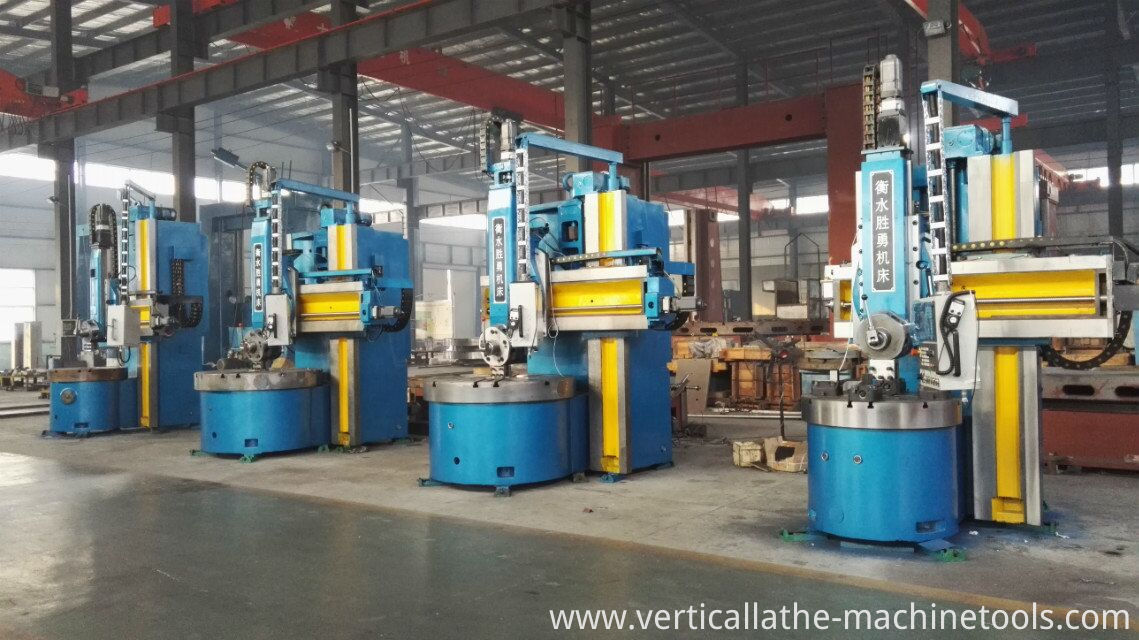 Product Categories : Vertical Turret Lathes