Automatic CNC Vertical Turret Lathe tool can make rough and accurate turning the internal and external cylindrical surface, conical surface, plane,head face,grooving,severance,constant linear cutting, cutting thread,etc.
Advantage of Automatic cnc Vertical Turret Lathe tool
1 Main parts include beds, base, worktable, beam, vertical sliding rest, side tool box, feed box, main drive gearbox.
2 High rigidity gantry frame structure, large cross-section column and crossbeam, box-shaped structure, optimization reinforcement.
3 Attachment of side head,digital control and turning taper can provided on special requirement.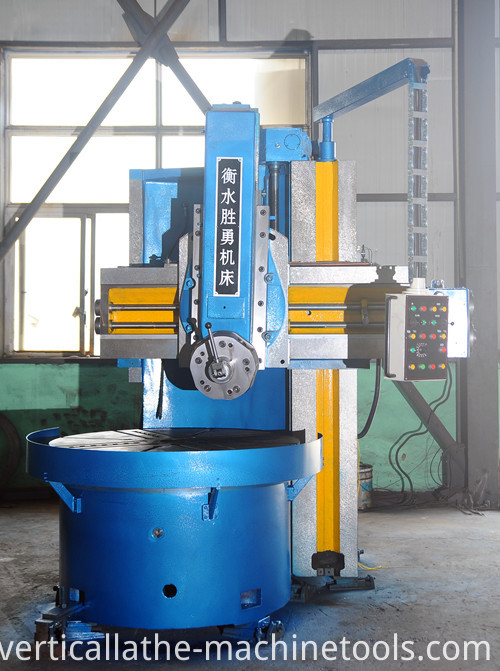 Technical specification of Automatic cnc vertical turret lathe tool C5125
1 Table diameter 2300mm
2 Maximum turning diameter 2500mm
3 Maximum height of workpiece 1350mm
4 Maximum weight of workpiece 10 t
5 Speed change of table 2.5-80 r/min
6 Working table Step of rotation speed 16
7 Feed rates 0.8-86 mm/min
8 Step 12
9 Horizontal travel of tool post 1600mm
Vertical travel of tool post 915mm
10 Horizontal travel of side cutter bar 750mm
Vertical travel of side cutter bar 1100mm
11 Crossrail travel 850mm
12 Maximum section scale of tool bar 35×45mm
13 Power of main motor 45 kw
Revolutions 1470 r/min
14 Power of Feed motor 1.3/1.7 kw
Revolutions 940/1440 r/min
15 Machine weight 23 t
16 Overall dimensions(L×W×H) 3450×3430×4100 mm
Parts of Automatic cnc vertical turret lathe tool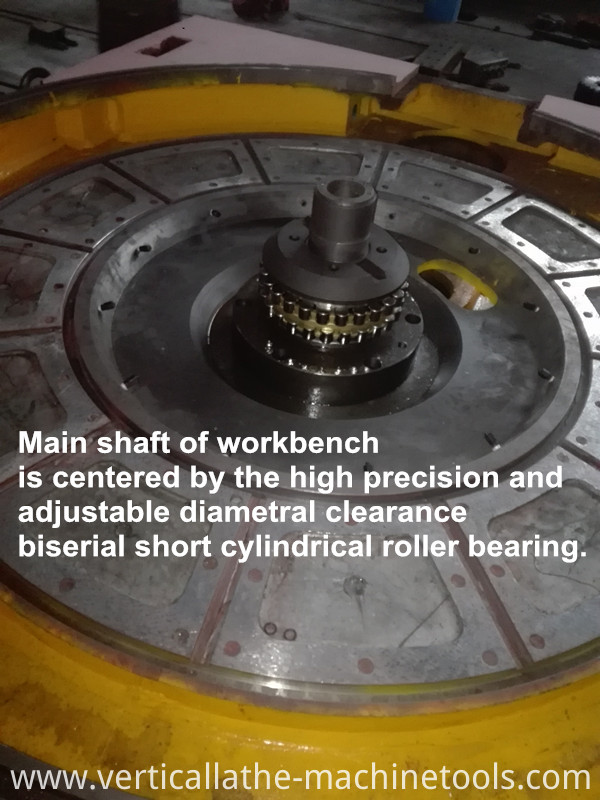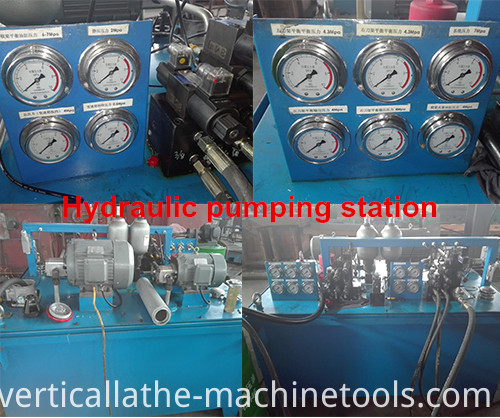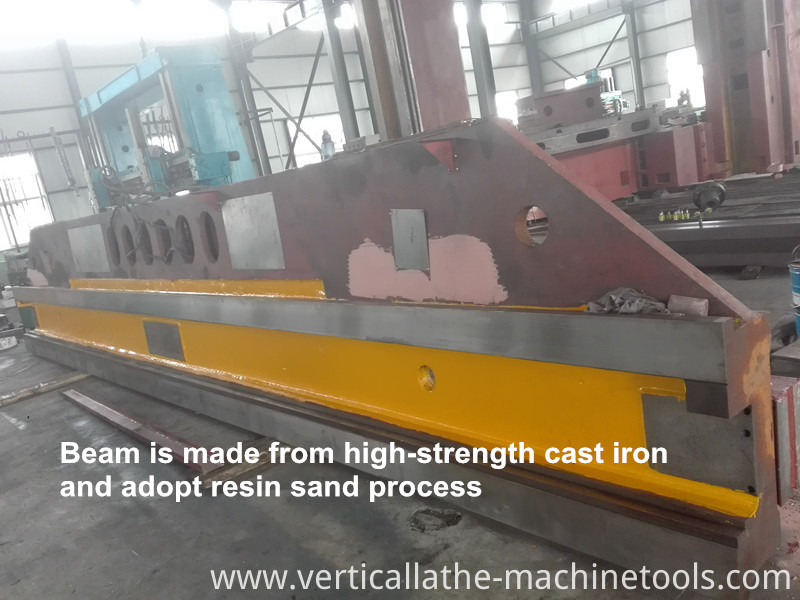 Recommend Automatic cnc vertical turret lathe tool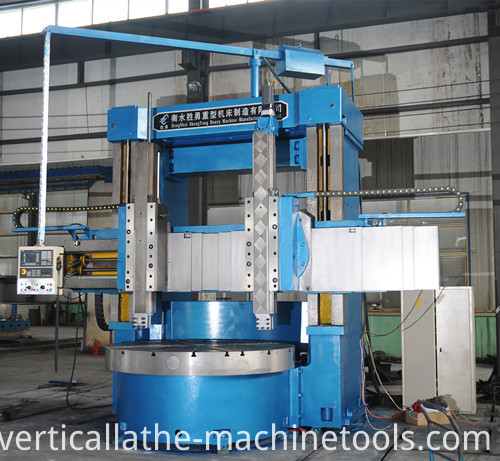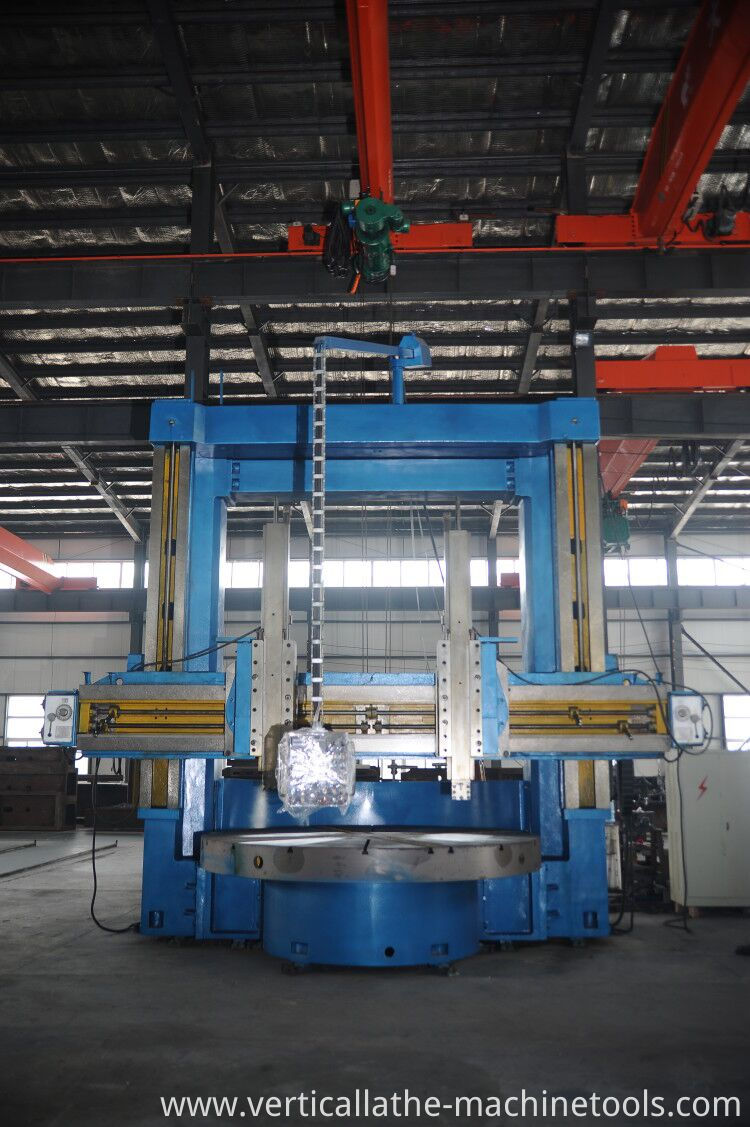 Product Categories : Vertical Turret Lathes