Single column Vertical lathe wholesale is with integral box structure and rectangular column.Cnc Vertical Lathe wholesale type can be used to process complex rotating parts, such as cylindrical surface, curved surface, conical surface and surface. Vertical Lathes wholesale can achieve processing internal and external wheel rotation as well as external and internal thread turning.
Vertical lathe wholesale features the following characteristics:
1 Vertical lathe is mounted with zinc alloy wear-resistant guide plate and pour pressure oil into guideway.
2 The big diameter of the spindle bearing has good rigidity of bearing structure which can realize high accuracy and heavy cutting.
3 Worktable is mated with constant current and static pressure guide,having high accuracy and long service life.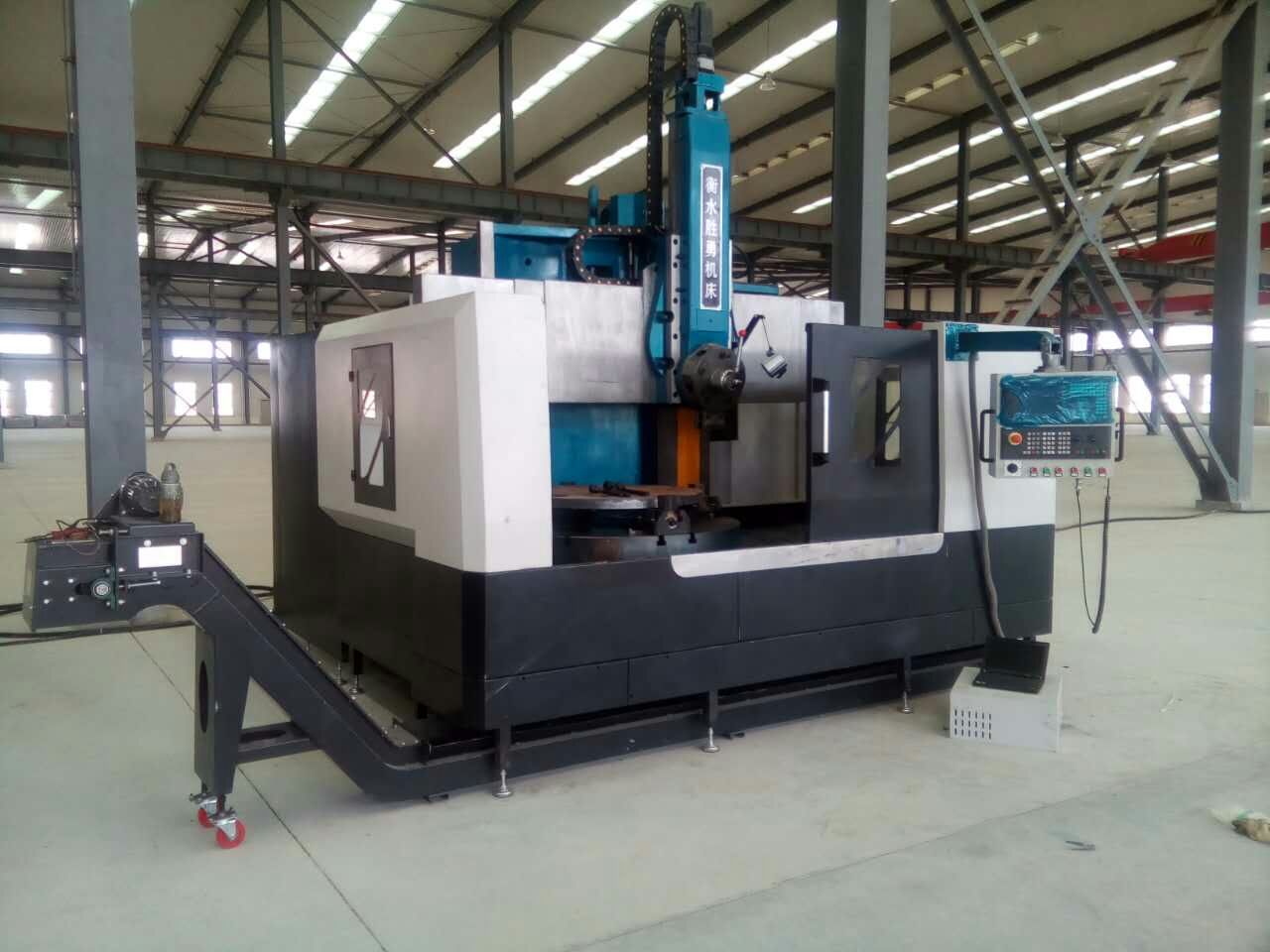 Technical specification of Vertical lathe wholesale for metal C5118
1 Table diameter 1400 mm
2 Maximum turning diameter 1800 mm
3 Maximum height of workpiece 1000 mm
4 Maximum weight of workpiece 5 t
5 Speed change of table 5-160 r/min
6 Working table Step of rotation speed 16
7 Feed rates 0.8-86 mm/min
8 Step 12 step
9 Horizontal travel of tool post 1000 mm
Vertical travel of tool post 800 mm
10 Horizontal travel of side cutter bar 630 mm
Vertical travel of side cutter bar 900 mm
11 Crossrail travel 650 mm
12 Maximum section scale of tool bar 30×40 mm
13 Power of main motor 30 kw
revolutions 1470 r/min
14 Power of Feed motor 1.3/1.7 kw
Revolutions 940/1440 r/min
15 Machine weight 17.5 t
16 Overall dimensions(L×W×H) 2900×2900×3800 mm
Recommend CNC Vertical lathe wholesale in stock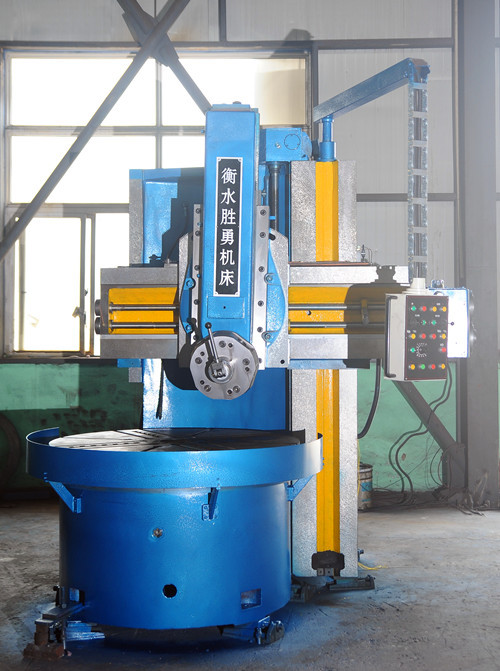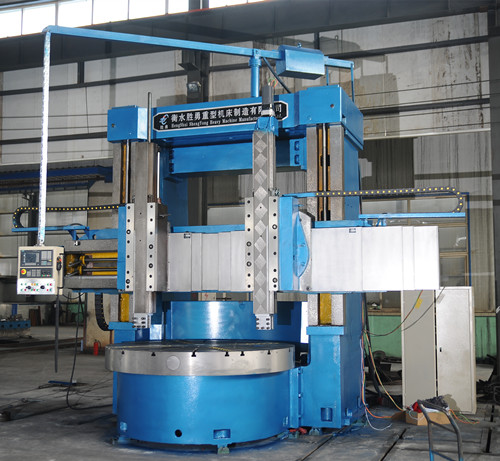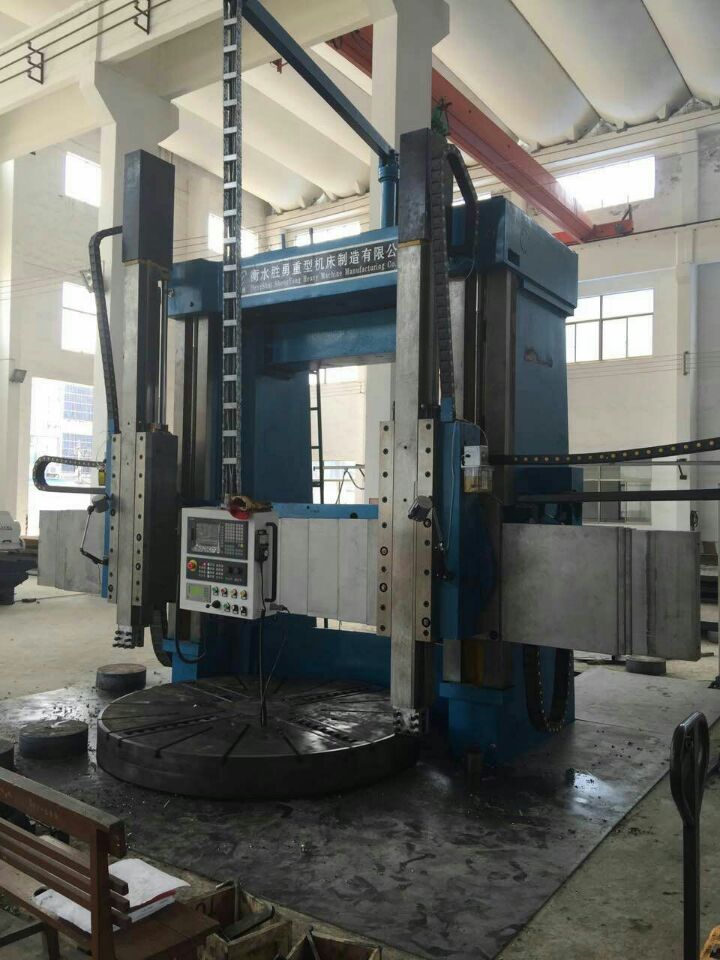 Product Categories : Vertical Turret Lathes