Vertical Turret Lathe
machine tool is a metalworking machinery.Vertical turret lathe equipment can be fit for machining the internal and external cylindrical surface, tapered surface, end face, grooving and chamfering of the part. Vertical turret
Lathe Machine
tool is especially suitable for the parts such as vehicle wheel drum,disc parts.
Vertical turret lathe machine tool has the following process configuration:
1. The main castings are treated by vibration aging and high temperature annealing to eliminate internal stress.
2 Sliding surface is treated by artificial scraping research, so that the vertical turret lathe equipment has good rigidity.
3 All the joint surfaces of vertical turret lathe equipment are scraped by hand, which improves the matching accuracy and prolongs the service life
4 The cooling system, the chip removal system and the semi closed protective cover can be configured according to the user's needs.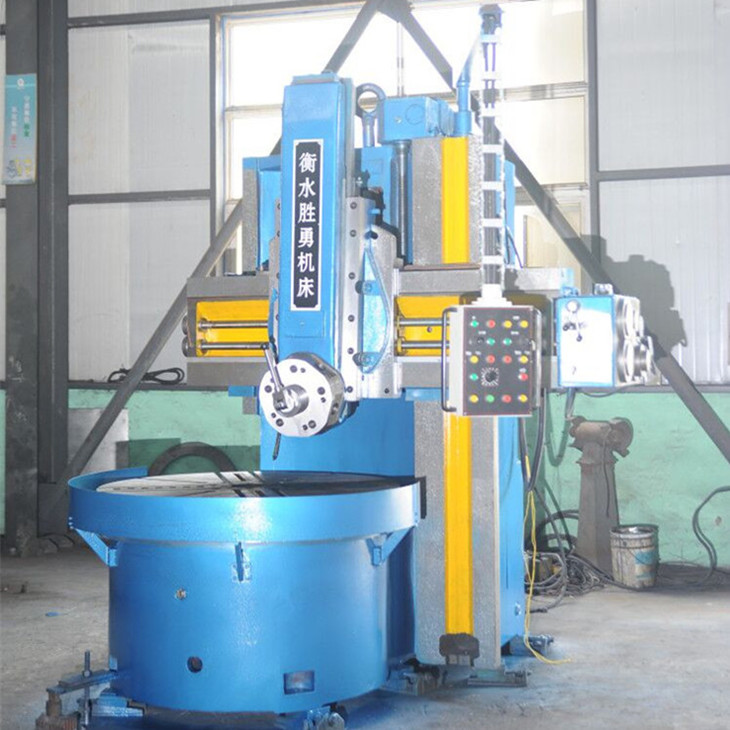 Technical reference for new Vertical Turret Lathes C5112
1 Table diameter :1000mm
2 Maximum turning diameter:1250mm
3 Maximum height of workpiece:1000mm
4 Maximum weight of workpiece:3200KG
5 Speed range of table:6.3-200r/min
6 Step of table rotation :16
7 Range of feed rates:0.8-86 mm/min
8 Step:12
9 Horizontal travel of vertical slide:700mm
Vertical travel of vertical slide:650mm
10 Horizontal travel of side tool head:600 mm
Vertical travel of side tool head :800mm
11 Beam travel:500mm
12 Maximum section size of tool shank :30×40mm
13 Power of main motor:22kw
Rotating Speed :1470r/min
14 Power of feed motor :1.3/1.7kw
Rotating Speed :940/1440 r/min
15 Machine weight:8000kg
16 Overall dimensions(L×W×H) :2460x2380x3000mm
More vertical turret lathe machine tool in factory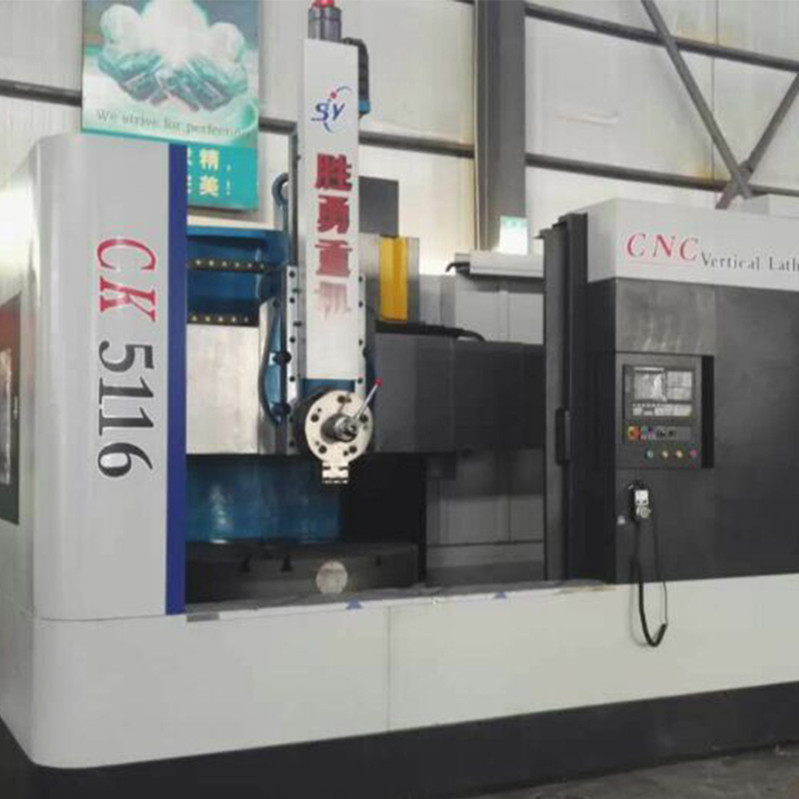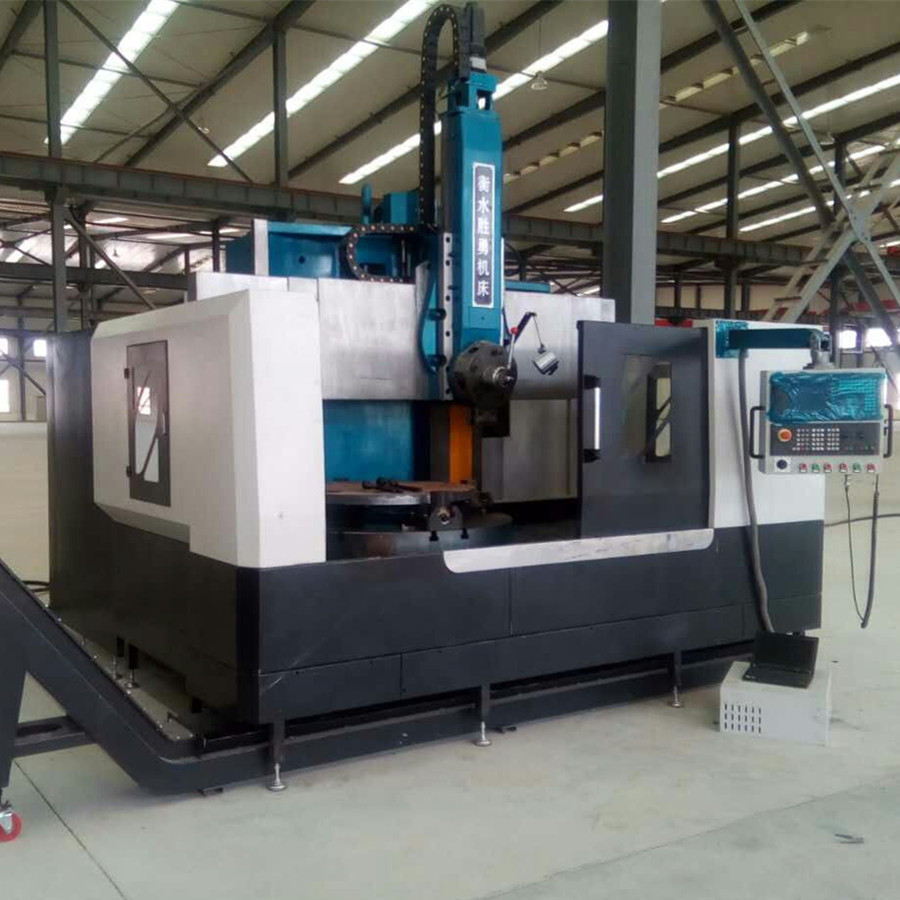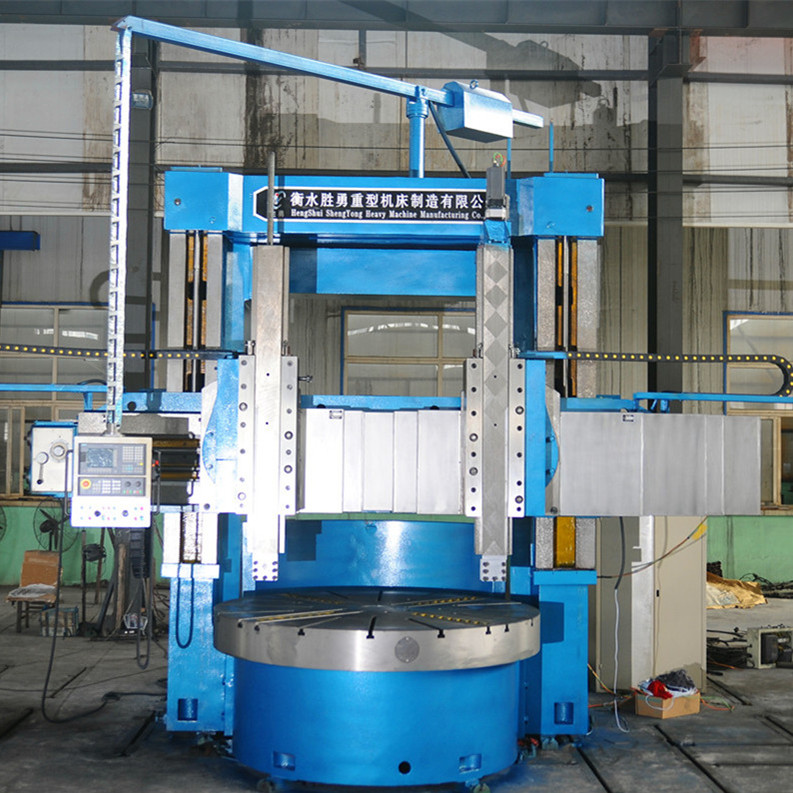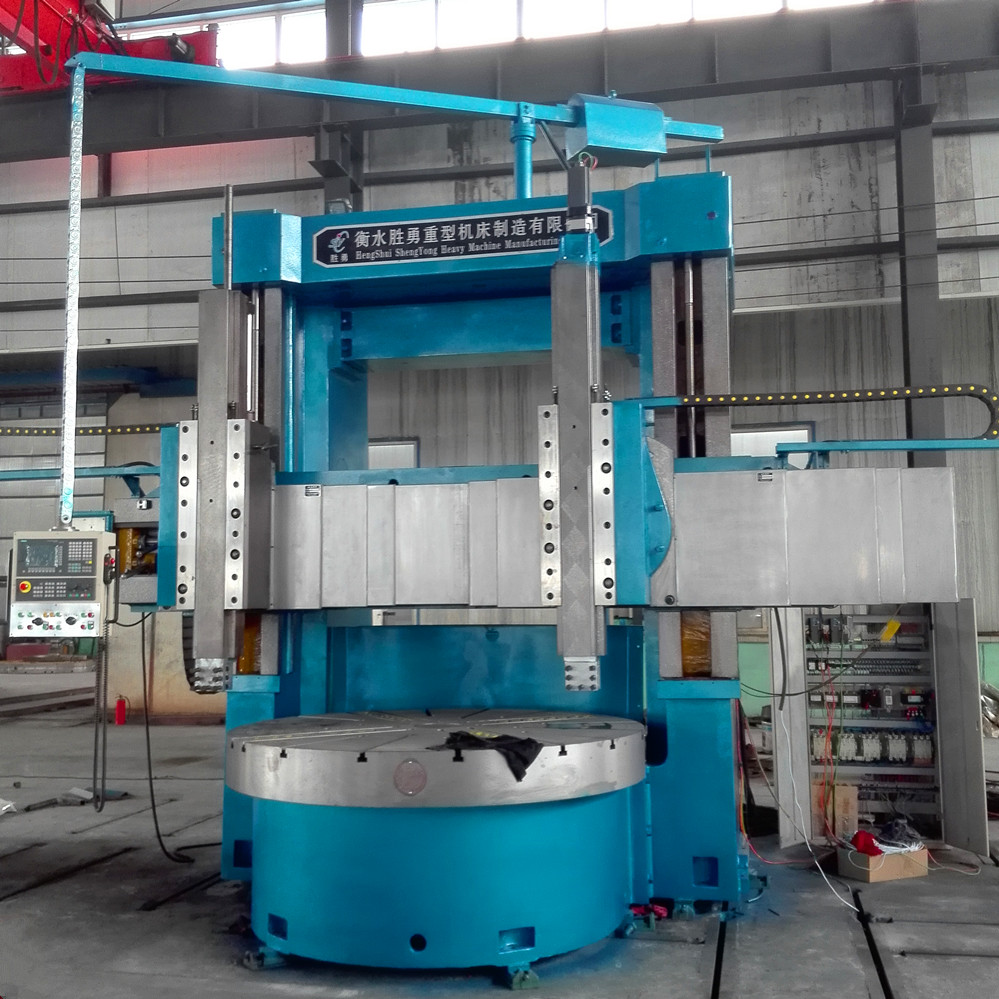 Product Categories : Vertical Turret Lathes