Special Purpose Vertical Lathe Machine can complete the process of rough and finish turning inside and outside cylinder, inside and outside cone surface, plane surface, the circular arc surface and grooving. It adopts frame-type gantry structure with double column and connection beam. Spindle is equipped with spindle encoder, to realize constant linear speed cutting.
Special Purpose Vertical Lathe Machine has the following feature:
1 High quality resin sand castings ,which were received a full heat treatment and a full stress-relieved process.
2 Foundation part is whole casting structure, using high strength and low stress cast iron material, annealing after casting, aging treatment after rough machining.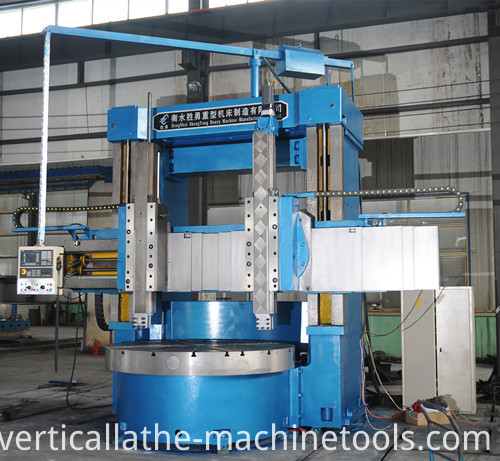 Technical specification of Special Purpose Vertical Lathe Machine CK5232
1 Maximum turning diameter 3150 mm
2 Maximum Height of workpiece 1600/2000/2200/2500/3000 mm
3 Maximum Weight of workpiece 10/20 t
4 Table diameter 2830 mm
5 Speed range of table 2-63 r/min
6 Maximum torque 63 KN/min
7 Vertical Travel of tool post 1000/1250 mm
8 Horizontal travel of tool post 1735 mm
9 Rotation angle of tool post ±30° degree
10 Power of main motor 55 kw
11 Machine weight About 36-50 t
Special Purpose Vertical Lathe Machine Photo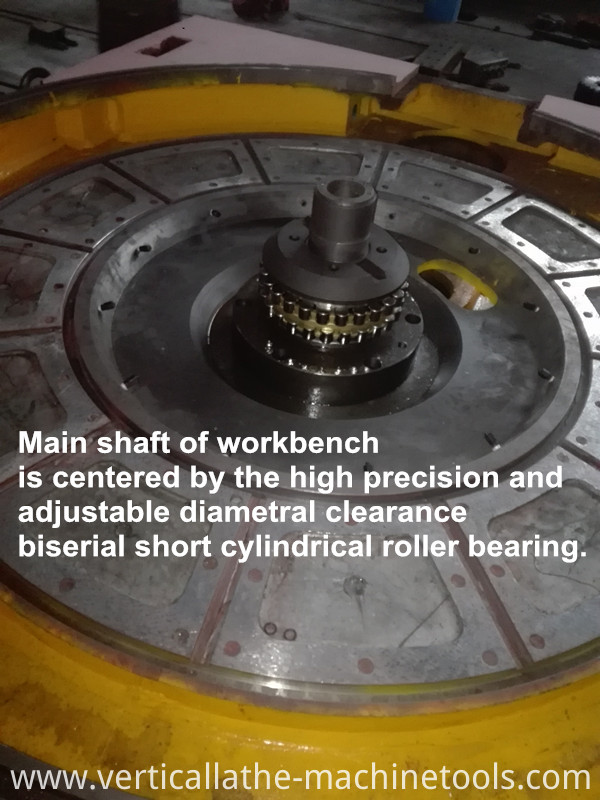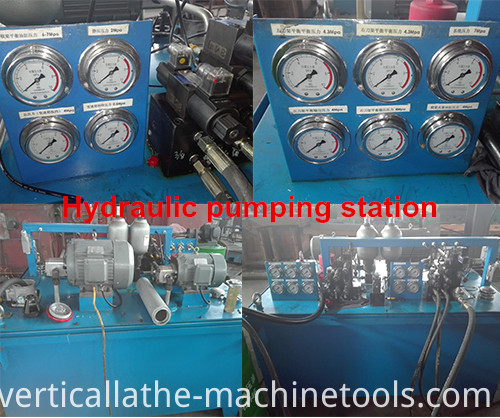 Recommend Special Purpose vertical lathe machine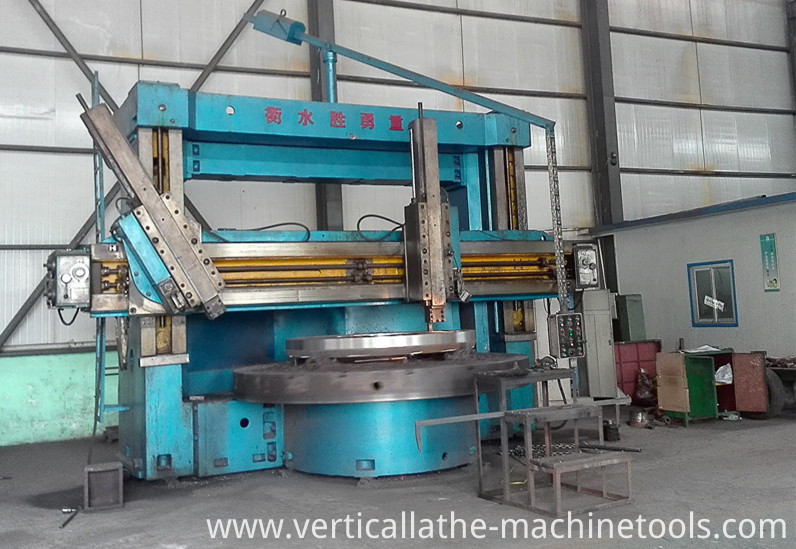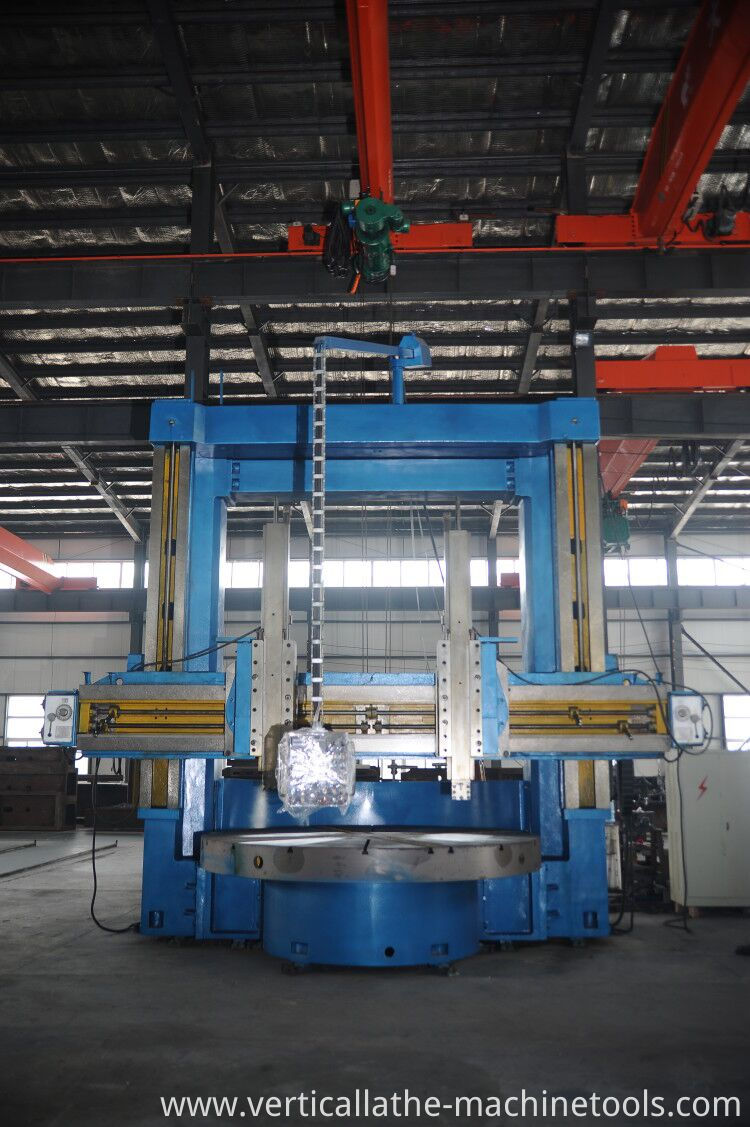 Product Categories : Vertical Boring Mills