Want to find Vertical Lathe Machine ? Or do you want to buy vertical lathe for sale ? We are vertical lathe factory that can offer cnc vtl and manual vtl.Here you can find vertical lathe including single column and double column.
Double column vertical lathe is suitable for machining in various industries, and can be used for cylindrical surface, conical surface, end face, groove cutting, groove, inch thread and rotary surface. This vertical lathe is suitable for all kinds of ferrous metals, nonferrous metals and some non-metallic materials.
1 Working table uses the static pressure guide rail, the main shaft uses the high accuracy bearing. Rotary accuracy is high and the bearing capacity is big.
2 Double column vertical lathe use electronic encoder to drive magnetic valve to change speed.
3 Hydraulic parts and electrical parts are all selected from domestic well-known manufacturers with reliability.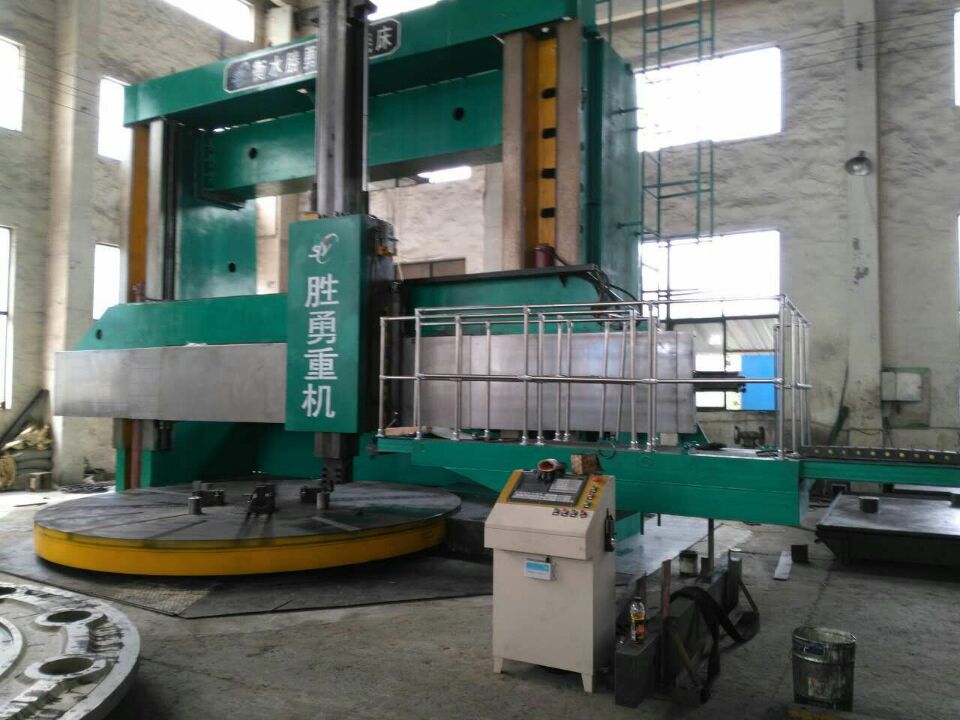 Offer cnc vtl CK5250 technical specification
1 Max.turning diameter 5000 mm
2 Maximum Height of workpiece 2000/2500/3000/3150/3650/4150 mm
3 Maximum Weight of workpiece 32/50/80 t
4 Table diameter 4200 /4500 mm
5 Speed range of table Stepless
6 Maximum torque 100 KN/min
7 Vertical Travel of tool post 1600 mm
8 Horizontal travel of tool post -20-2630 mm
9 Rotation angle of tool post -15-+30° degree
10 Power of main motor 75/98 kw
11 Overall dimensions(L×W×H) 8610×6000×5600 mm
Find vertical lathe in stock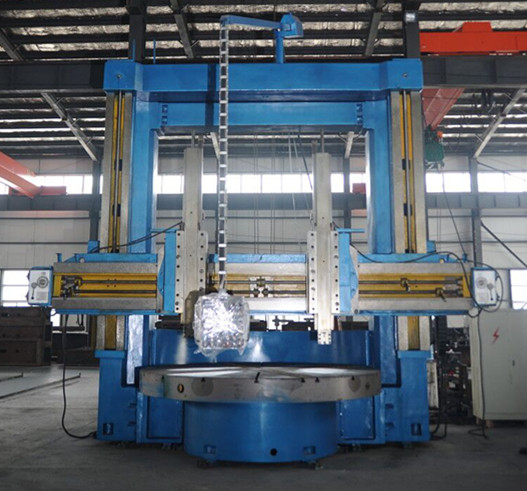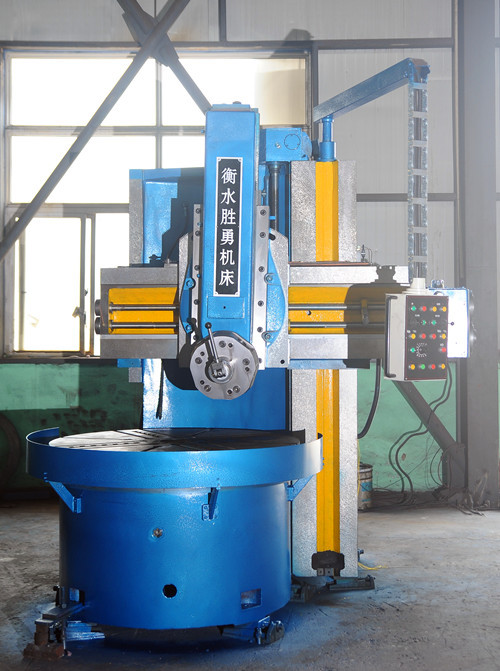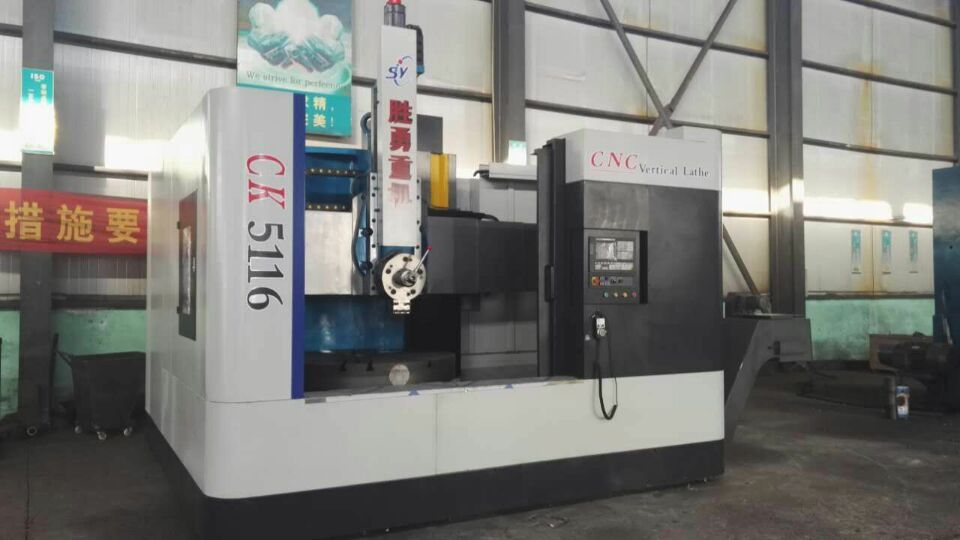 Product Categories : Vertical Boring Mills