As the heavy-duty Horizontal Lathe Machine manufacturers,we can offer kinds of horizontal lathe products.Horizontal Lathe Machine has ordinary type and cnc type, horizontal lathe price will be different.We would like to introduce the characteristics of heavy duty horizontal lathe machine. If interested, contact us for horizontal lathe cost.
1The series of horizontal lathe products adopt modular design.
2 The series of horizontal lathe products feature large carrying capacity, high precision, reasonable structure and easy operation.
3 Horizontal lathe products can be automatic processing on conical surface, curved surface, step shaft and threading.Horizontal lathe machine can also turn various internal and external metric,inch,module and diametrical pitch threads.
4 Key parts include bed, bedside box, knife selected high strength cast iron, which can withstand heavy cutting and maintain accuracy for long time.
5 Spindle adopts high-power motor to drive, even in the low speed state horizontal lathe machine can also achieve high-precision heavy cutting.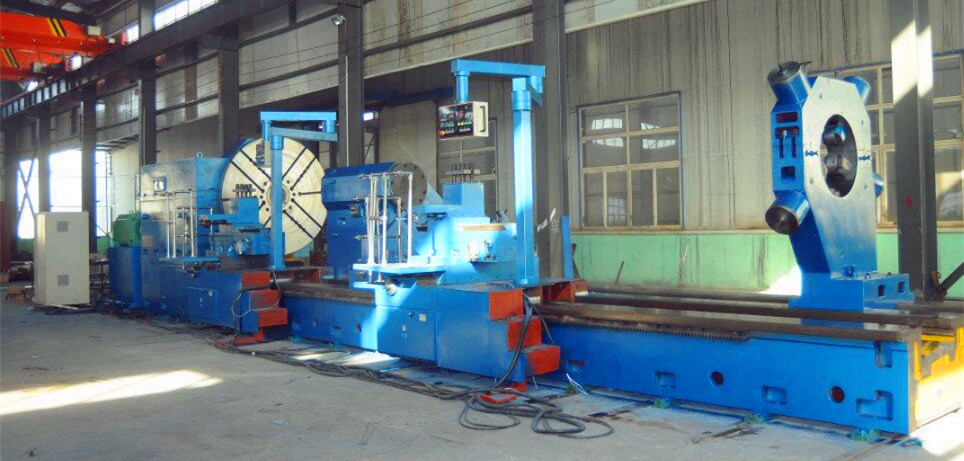 Technical specification of Big load horizontal lathe products CK61100
1 Maximum swivel diameter on the bed 1000mm
2 Maximum turning diameter over carriage 800mm
3 Maximum length of workpiece 50/60/80 dm
4 Maximum weight between center 10 t
5 Diameter of faceplate 1000mm
6 Maximum torque of faceplate 50KN.m
7 Range of spindle speeds r/min 1.5-300 r/min
8 Maximum cutting force of carriage 60 KN
9 Range of feed rates ( long) 2-4500 mm/min
10 Range of feed rates( transverse ) 2-4500 mm/min
11 Rapid speed of of carriage( long) 4500 mm/min
12 Rapid speed of of carriage( transverse ) 4500 mm/min
13 Horizontal travel of tool post 450 mm
14 Travel of tailstock quill 250mm
15 Power of main motor 55KW
16 Machine weight(Approx) 45(5m) t
17 Overall dimensions(L×W×H) 920×270×245 cm
Photo of Big load horizontal lathe products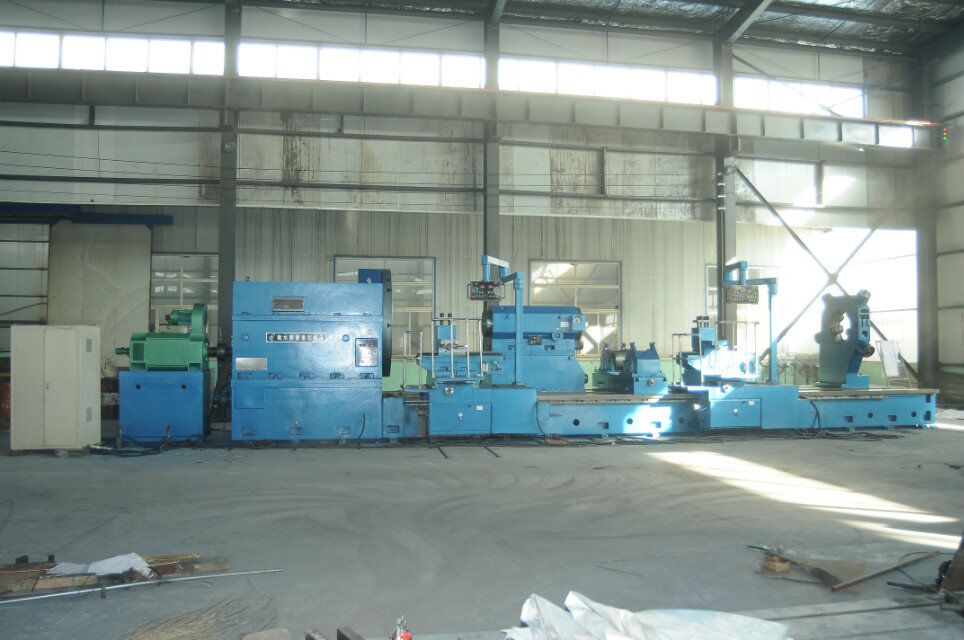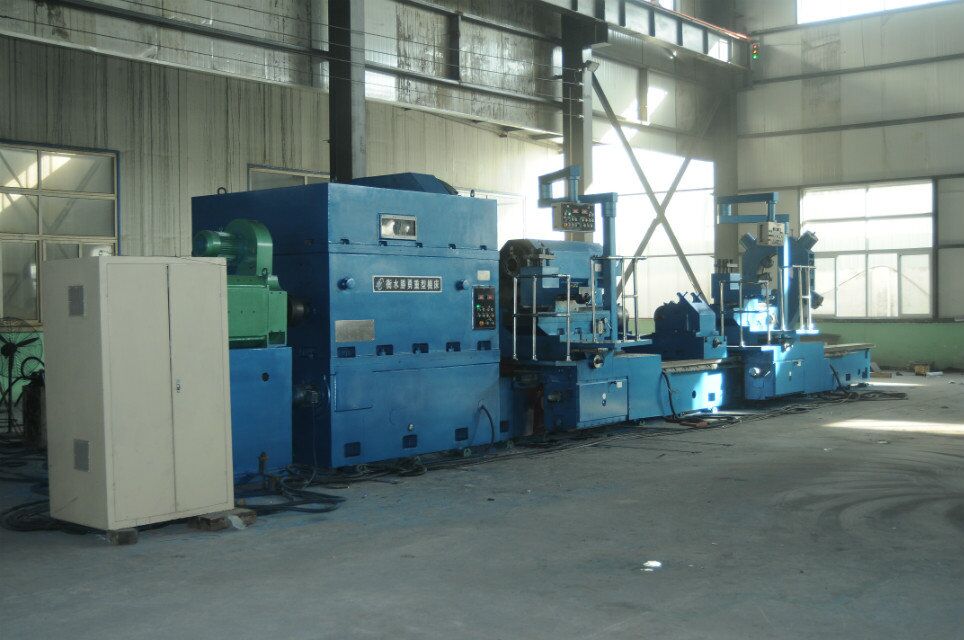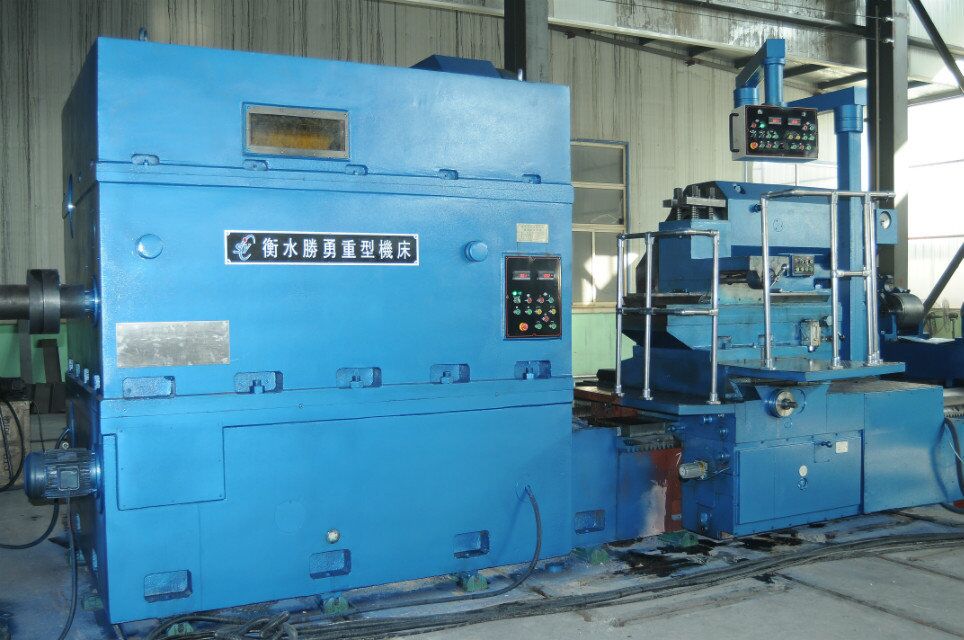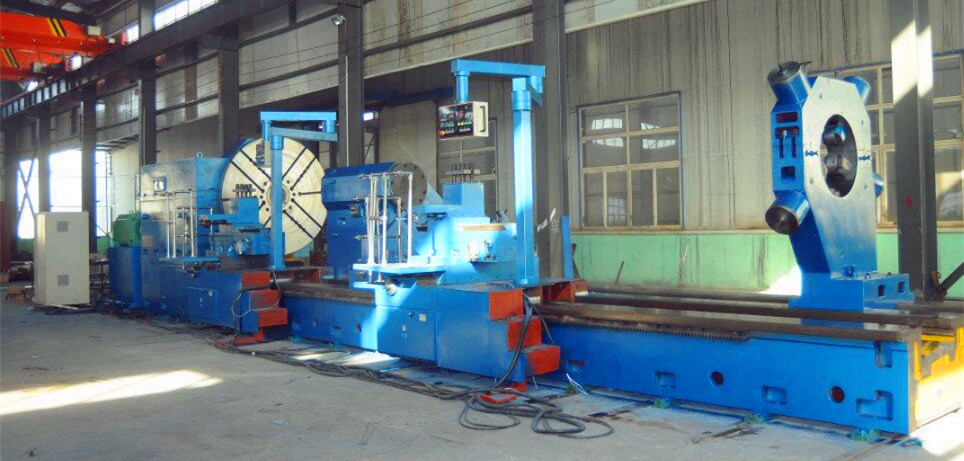 Product Categories : Horizontal Lathes