Double column Vertical Lathe Machine is mainly suitable for high-speed steel, cemented carbide and ceramic cutting tools.Vertical Lathe Machines can meet different batch production requirements with high efficiency, stability and reliability.Vertical Lathe Machine is employed in machining various industries, and rough and fine processing of inside and outside cylindrical surface, inside and outside cone surface, end face, cutting groove, etc. Vertical lathe machine is suitable for motors, hydraulic turbines, aviation, mining, machinery, metallurgy and general machinery industries.
Vertical lathe components include base, working table, beams and other large pieces,which use good wear resistance gray cast iron and had been tempered treatment to eliminate internal stress. One of Vertical lathe components,namely vertical tool post, has three type: square ram,electric knife tool carrier and pentagon knife tool carrier. 
According to the customer need,vertical lathe machines can be equipped with vertical lathe accessories:such as constant temperature cooling device, and independent hydraulic station systemin order to guarantee the machining precision and stability.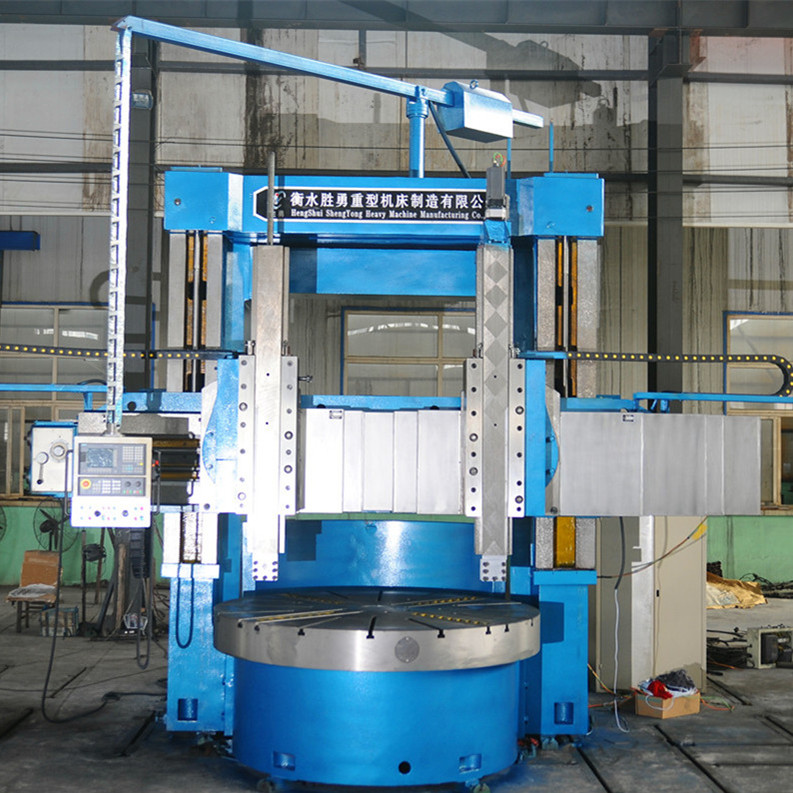 Technical specification of double column vertical lathe C5225
1 Maximum turning diameter 2500mm
2 Maximum height of workpiece 1600/2000/2200/2500/3000 mm
3 Maximum weight of workpiece 10/20 t
4 Table diameter 2250 mm
5 Speed change of table 2~63 r/min
6 Maximum torque of table 63 KN/min
7 Vertical travel of tool post 1000/1250 mm
8 Horizontal travel of tool post 1400 mm
9 Rotation range of tool post ±30° Degree
10 Power of main motor 55 kw
11 Machine weight (About) 32~38 t
Parts of vertical lathe components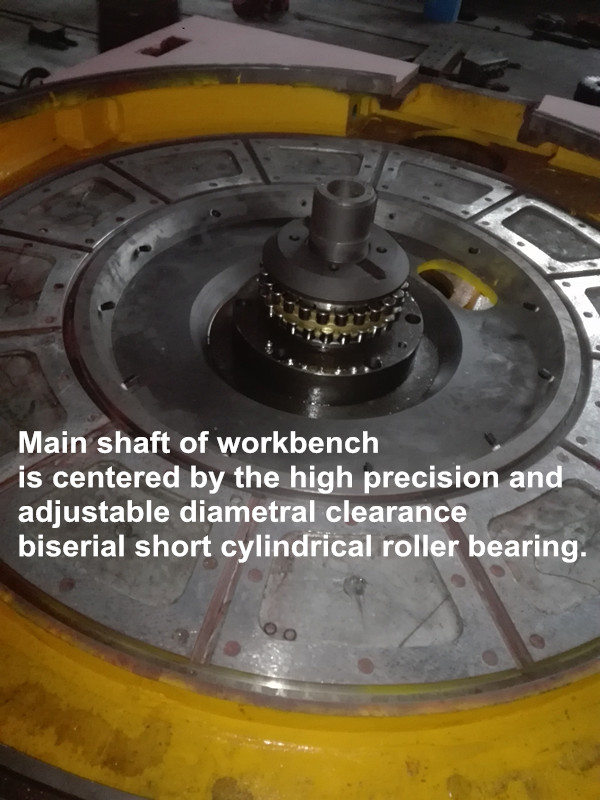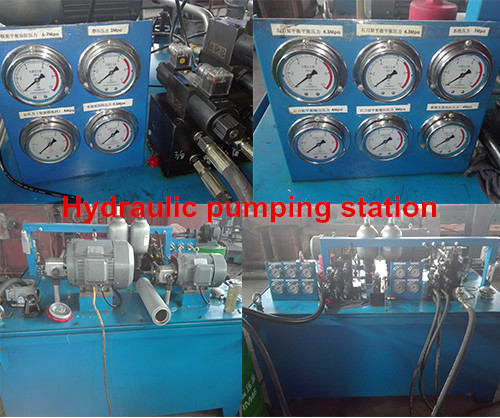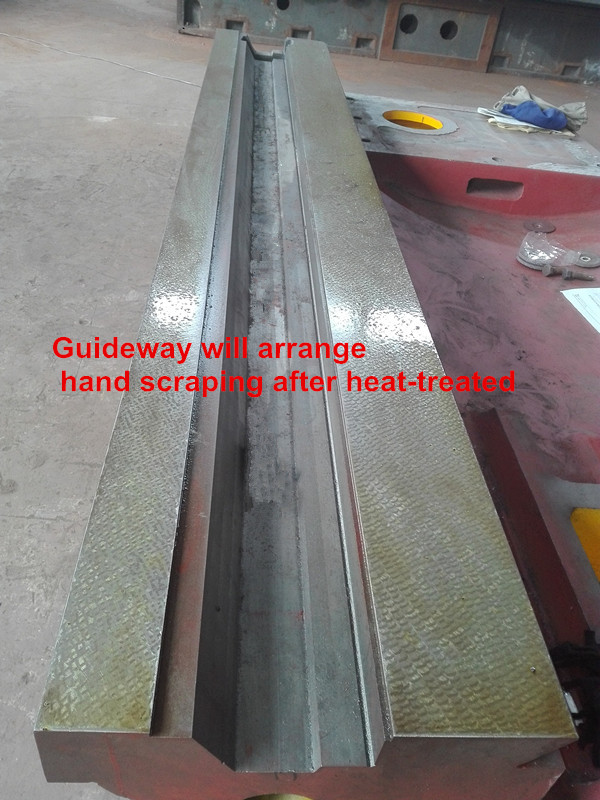 Recommend vertical lathe machine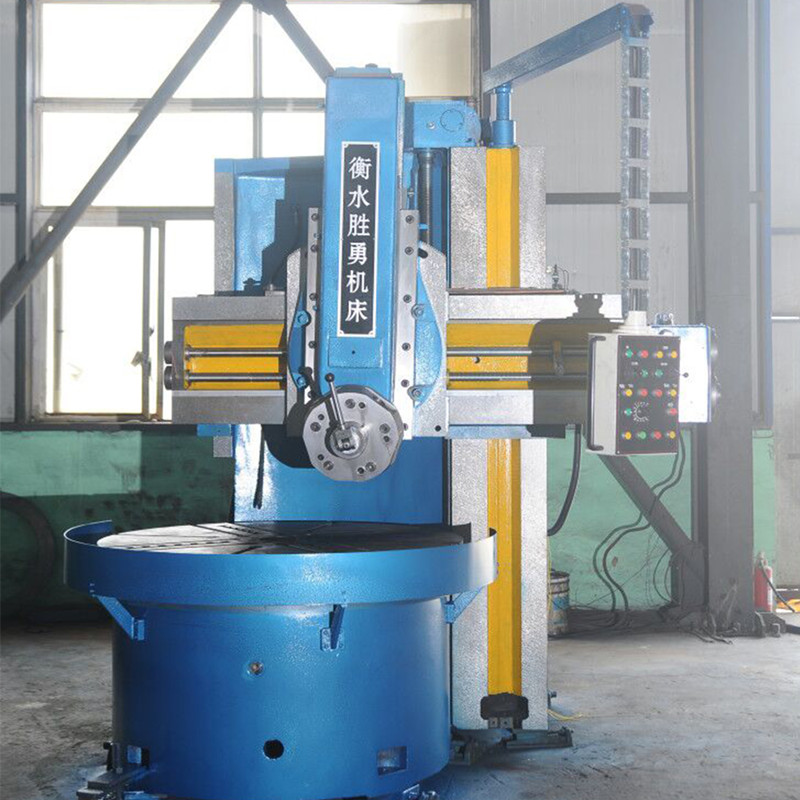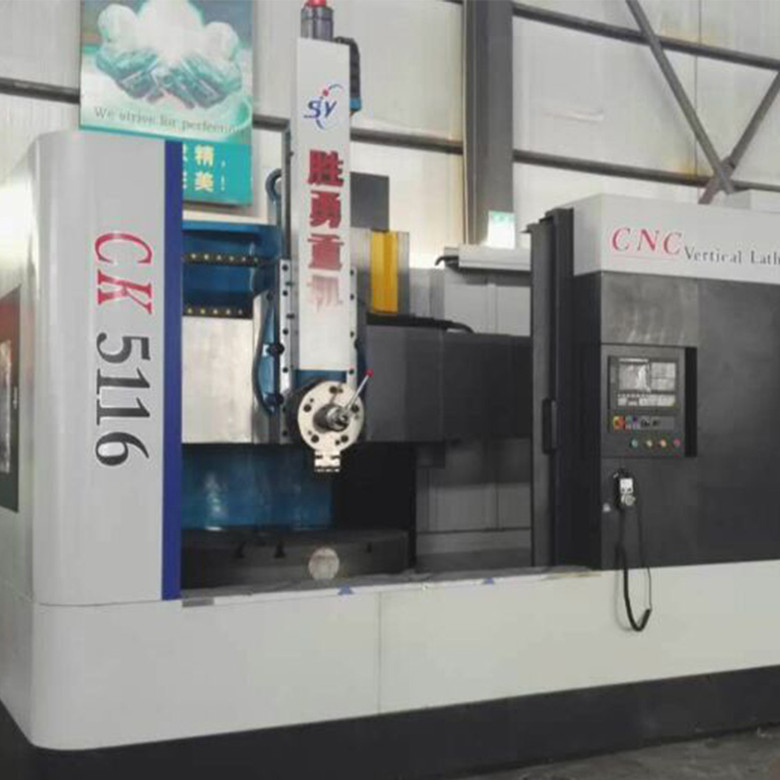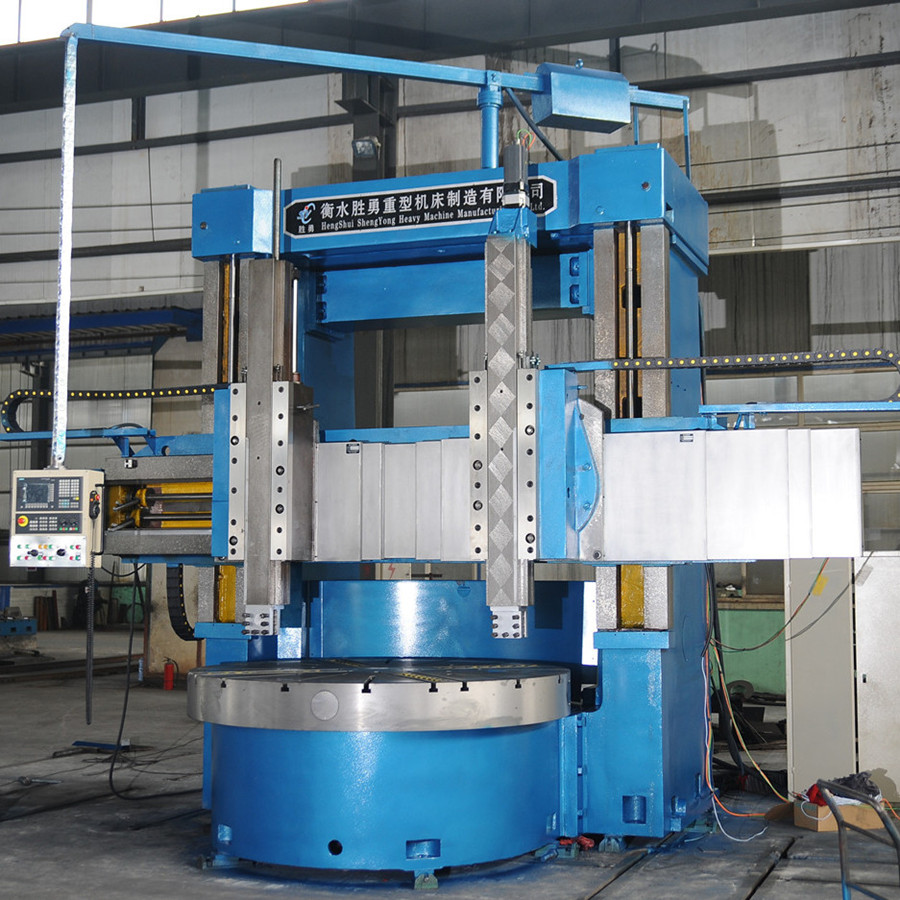 Product Categories : Vertical Lathe Machine