This manual Vertical Lathes is mainly used for machining large and heavy-duty workpiece withith larger diameter,shch as machining inner cylinder and outer cylinder,inner and outer cone-shaped surface,grooving,reaming on different types of disc, wheel and set work.
Quick Detail:
1. Manufacturer:Hengshui Shengyong Heavy-duty Machine Tool Manufacturing Co.,Ltd. China
Manual Vertical Lathes and CNC Vertical Lathes--Double Column and single column.
2. Good Quality, High Reliable--Have more than 30 years`s experience
3 Maximum turning diameter:2500/3150/4000/5000/6300mm
4 Manual vertical turning lathes are suitable for Cylindrical parts, Wheels, Flanges, Tyre Moulds, and other metal parts with convenient installation and debugging on workpiece, Big support workbench, good rigidity and smooth cutting.
We are pleased to offer our clients with manual vertical lathe and Cnc Vertical Lathe.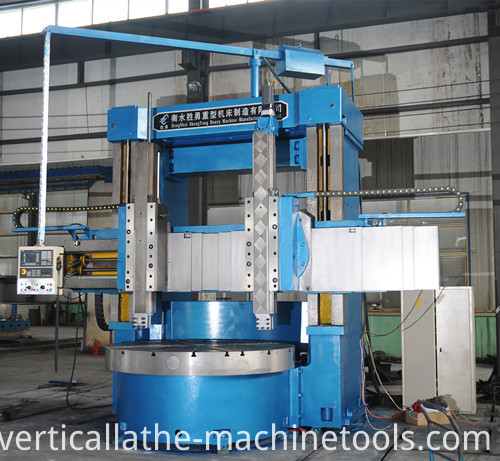 Technical specification of Manual vertical lathes C5240
1 Maximum turning diameter 4000 mm
2 Maximum Height of workpiece 1600/2000/2500/3000 mm
3 Maximum Weight of workpiece 10/20/32 t
4 Table diameter 3150 mm
5 Speed range of table 2-63 r/min
6 Maximum torque 63 KN/min
7 Vertical Travel of tool post 1000/1250 mm
8 Horizontal travel of tool post 2150 mm
9 Rotation angle of tool post ±30° degree
10 Power of main motor 55/75
11 Machine weight(about) 42-58t
12 Overall dimensions(L×W×H) 8010×4400×4680mm
Manual vertical lathes VTL Machines parts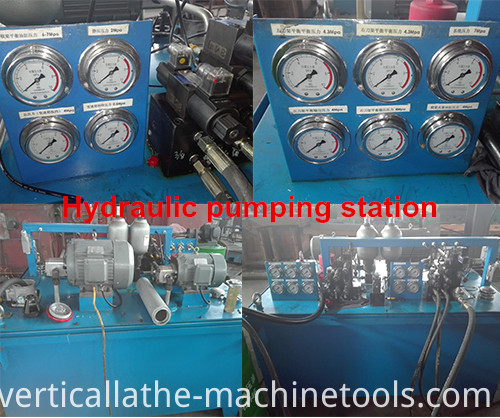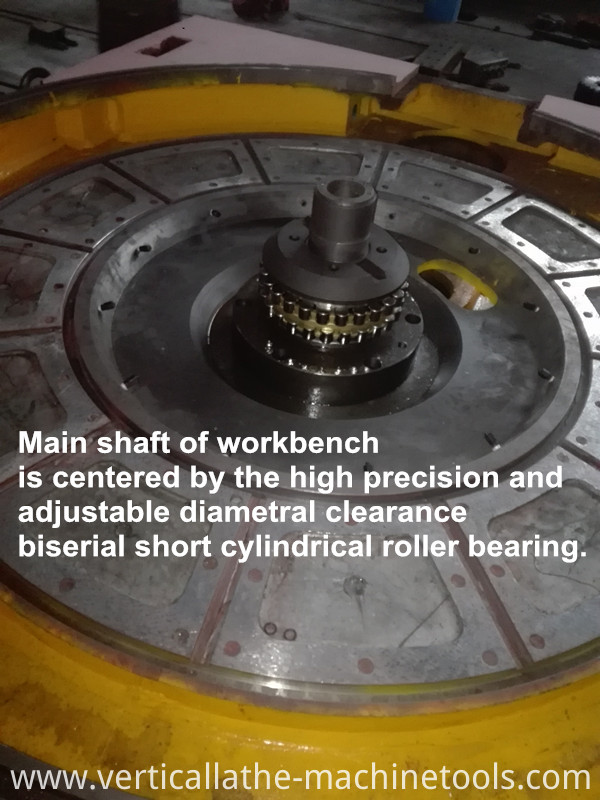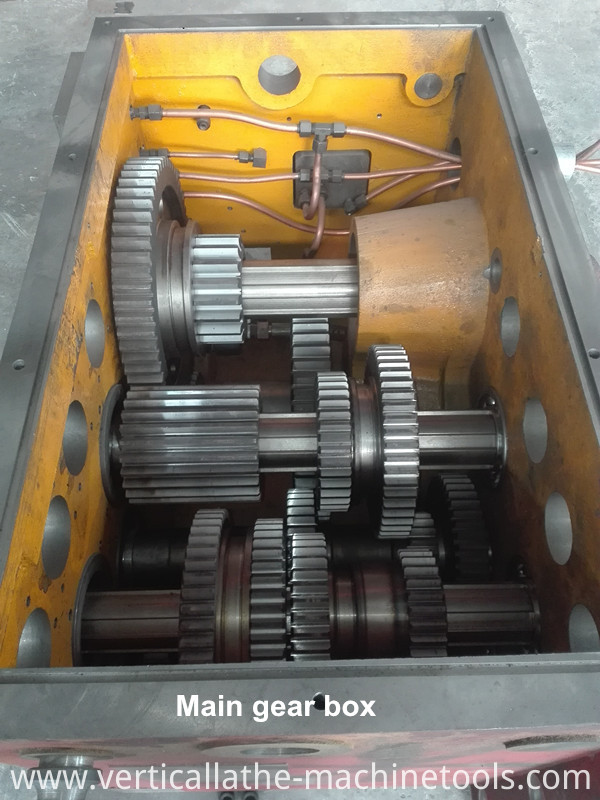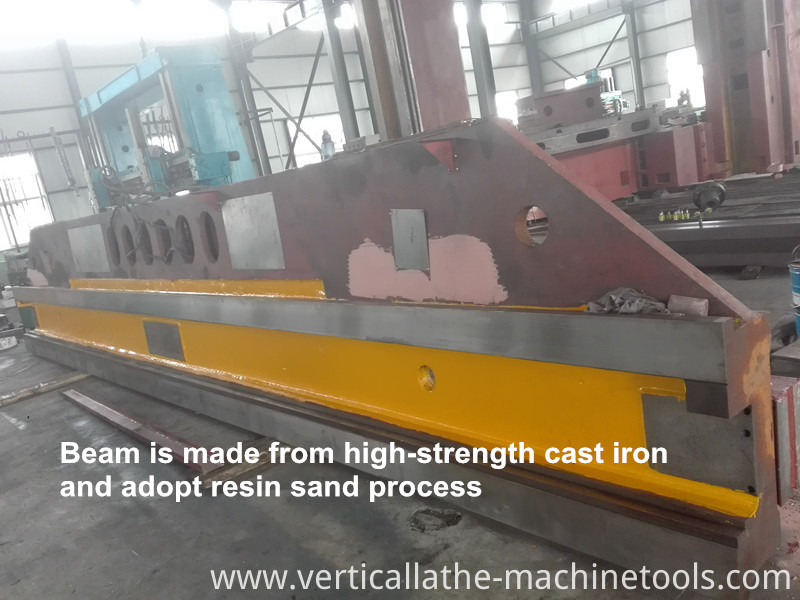 Recommend Manual Vertical Turret Lathes for sale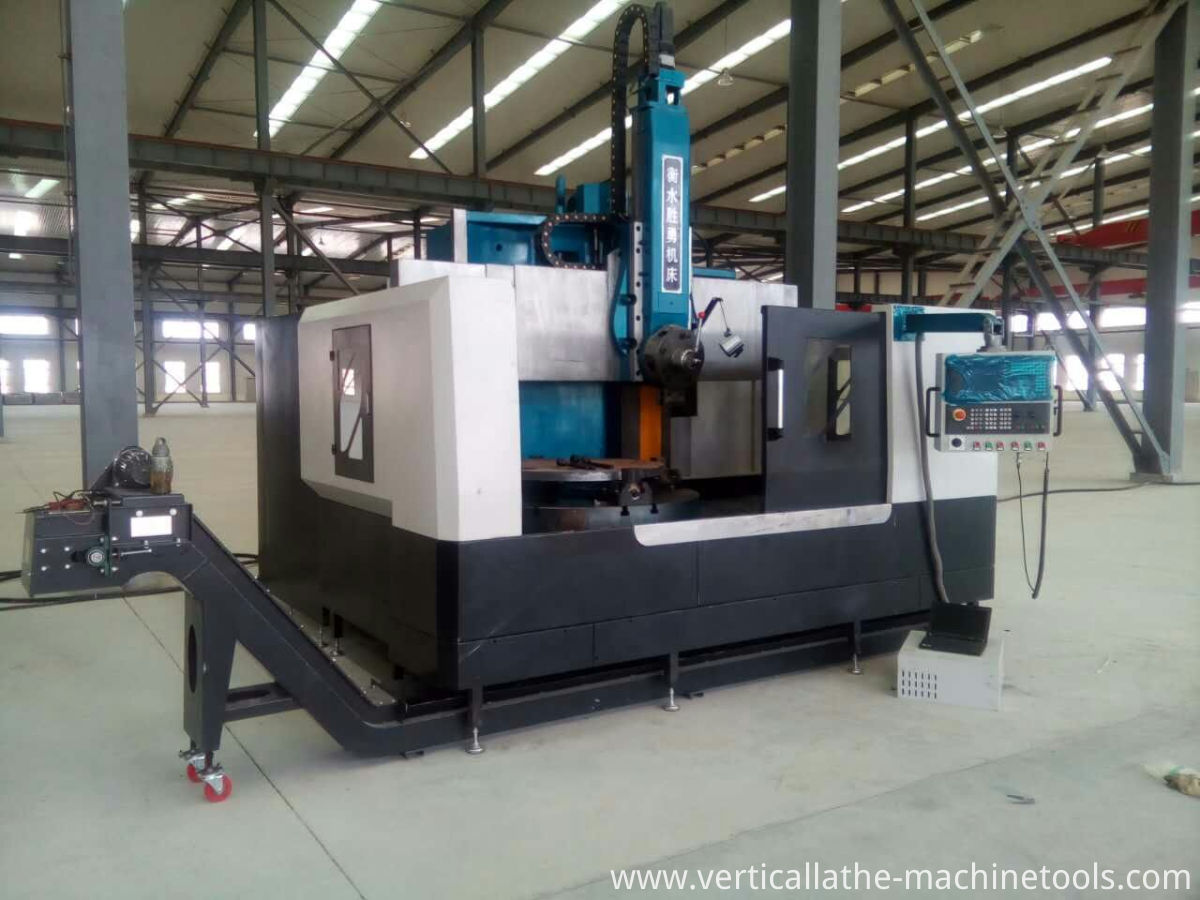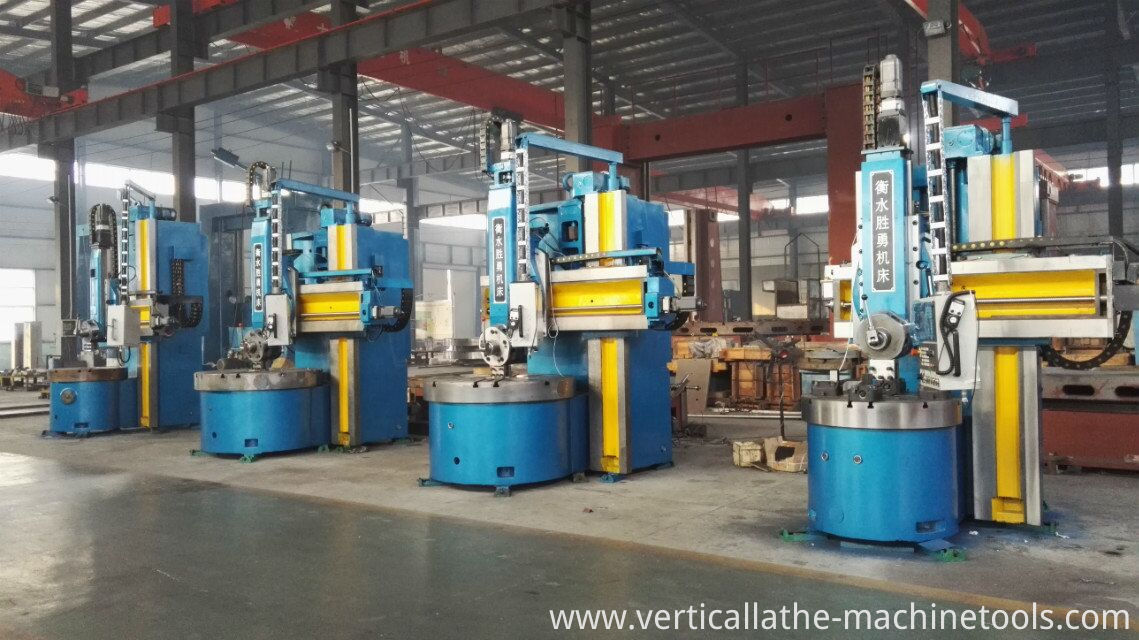 Product Categories : Vertical Lathe Machine