What is Vertical Turning Lathe? Vertical lathe uses is widely in bearings, automobiles, wind power, construction machinery and ring shaped parts of the rough and fine processing, with high machining accuracy, high processing efficiency and stable operation.We can offer new and used cnc vertical turning lathe.Vertical lathe uses in the field of a variety of black metal, non-ferrous metals and some non-metallic materials of the workpiece.
Vertical Lathe Machine is a wide application metal cutting machine.Vertical Lathe Machine can complete the turning cylindrical surface, the inner and outer conical surface, grooving and other processes.Vertical lathe machine is a high degree of automation requirements of the mechanical and electrical equipment. Vertical lathe uses has high rotary precision, high rigidity and not easy to wear, and has strong anti-seismic ability. Vertical lathe machine can be controlled by PLC and is suitable for machining various industries.
Both new and used cnc vertical turning lathe have the following structural features:
1 All the guide rails adopt hydrostatic guideway
2 Column adopts gantry frame with good vibration resistance and high precision.
3 Gearbox adopts special design, has the characteristics of high speed, high power, high precision and low noise.
4. The beam and tool rest are hydraulically balanced, which improves the feed accuracy.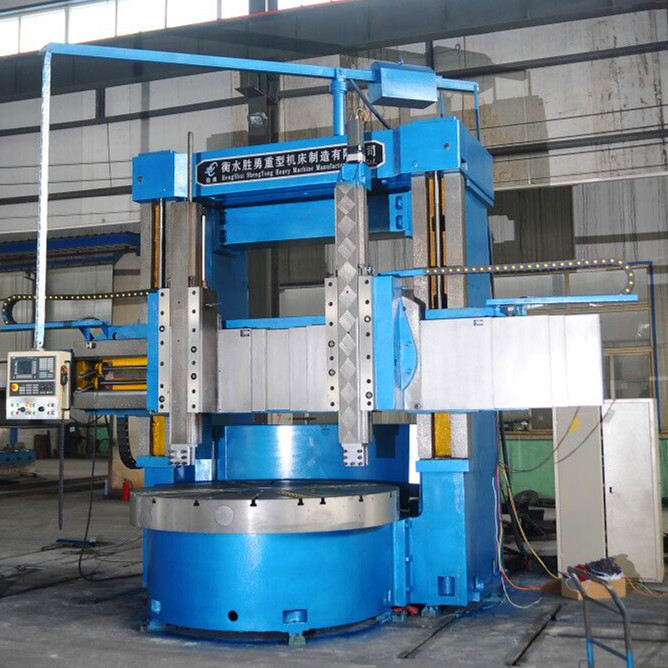 Technical specification of vertical turning lathe C5240
1 Maximum turning diameter 4000 mm
2 Maximum Height of workpiece 1600/2000/2500/3000 mm
3 Maximum Weight of workpiece 10/20/32 t
4 Table diameter 3150 mm
5 Speed range of table 2-63 r/min
6 Maximum torque 63 KN/min
7 Vertical Travel of tool post 1000/1250 mm
8 Horizontal travel of tool post 2150 mm
9 Rotation angle of tool post ±30° degree
10 Power of main motor 55/75
11 Machine weight(about) 42-58t
12 Overall dimensions(L×W×H) 8010×4400×4680mm
Recommend more new and used cnc vertical turning lathe in workshop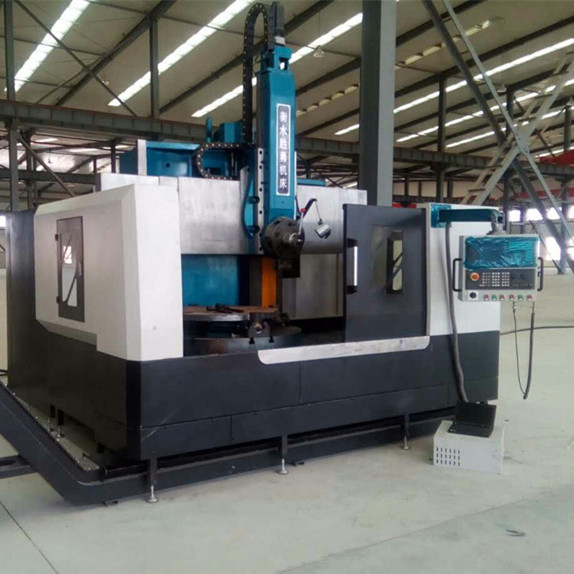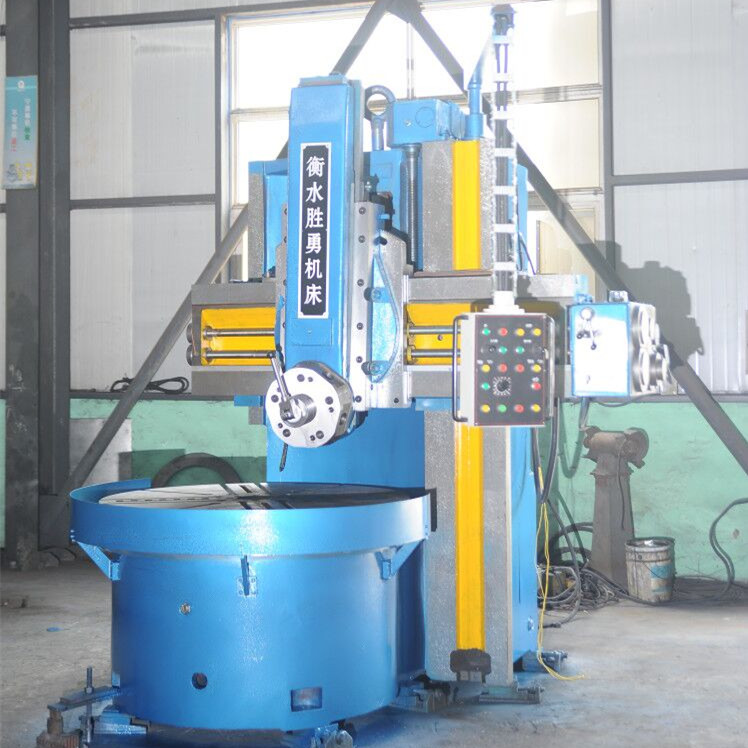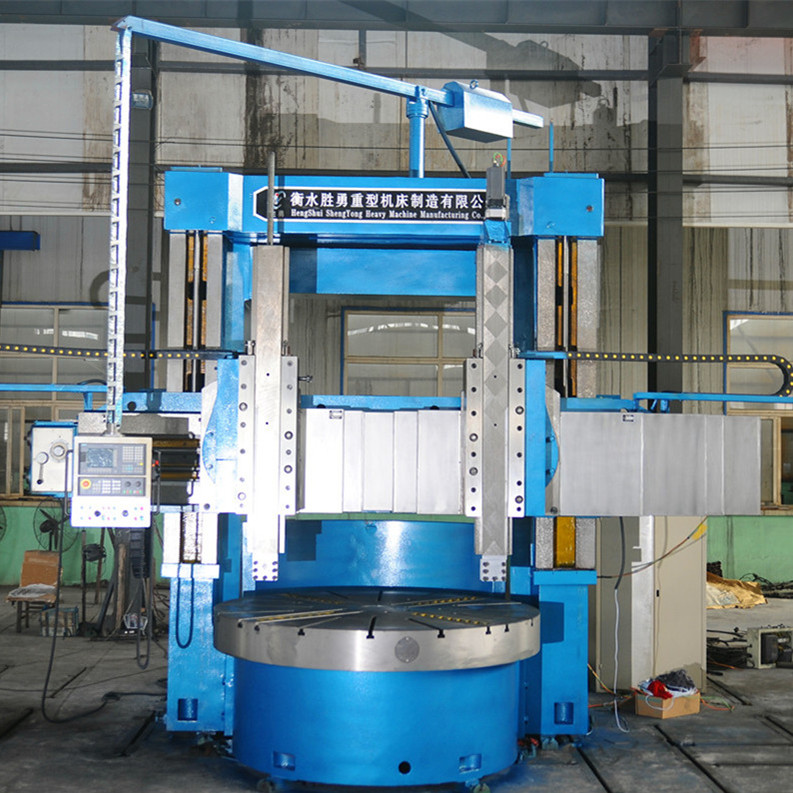 Product Categories : Vertical Lathe Machine