CNC vtl vertical lathe is a kind of advanced processing equipment with good performance, wide range of technology and high production efficiency. Generally Cnc vtl can be used for turning inside and outside cylindrical surface, inside and outside the cone surface.We are cnc vtl manufacture in China, We can supply manual vtl and CNC vtl( including Fanuc vtl machine for sale,Siemens vtl machine for sale etc)
Composition of Cnc Vertical Lathe information: CNC VTL Machine is composed of vertical column, main drive speed changing box, worktable, crossbeam, crossbeam lifting mechanism, rail head, side head, feeding device, hydraulic system, electric system, lubricating system etc.
CNC vtl is designed for the precision machining of the inner and outer surfaces of the cylindrical parts.CNC vtl vertical lathe is the ideal processing equipment for water, nuclear power plant, large impeller, pressure vessel and other components.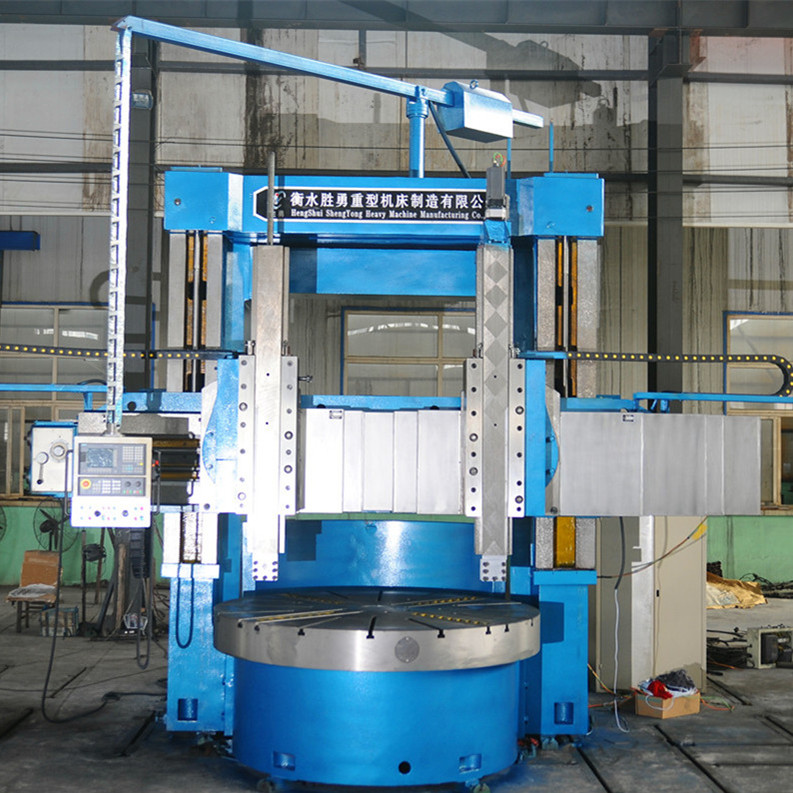 Technical specification of Fanuc Vtl Machine For Sale C5240
1 Maximum turning diameter 4000 mm
2 Maximum Height of workpiece 1600/2000/2500/3000 mm
3 Maximum Weight of workpiece 10/20/32 t
4 Table diameter 3150 mm
5 Speed range of table 2-63 r/min
6 Maximum torque 63 KN/min
7 Vertical Travel of tool post 1000/1250 mm
8 Horizontal travel of tool post 2150 mm
9 Rotation angle of tool post ±30° degree
10 Power of main motor 55/75
11 Machine weight(about) 42-58t
12 Overall dimensions(L×W×H) 8010×4400×4680mm
Recommend Cnc vtl lathe machines in workshop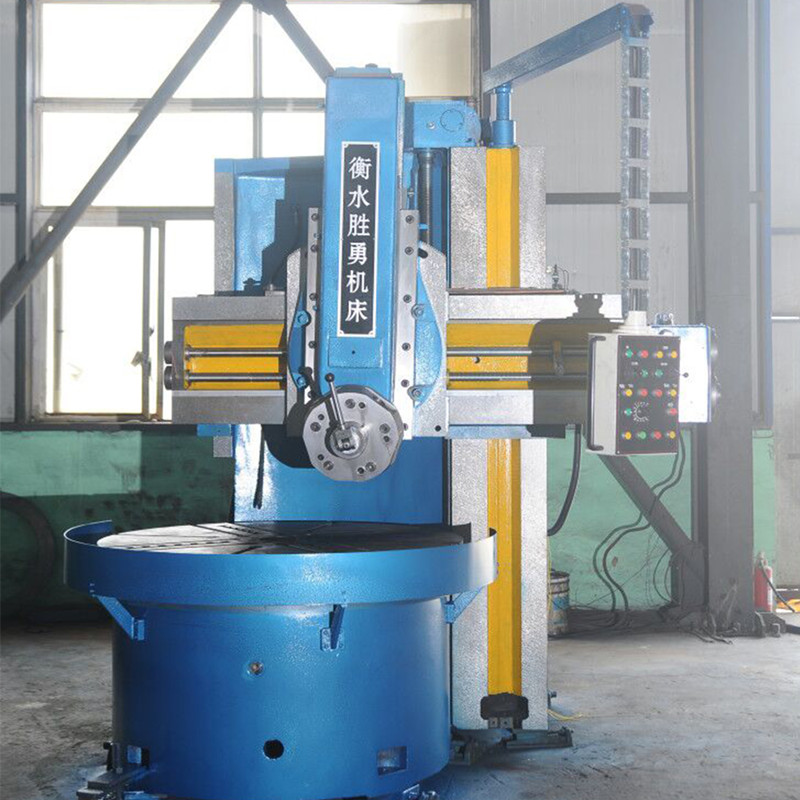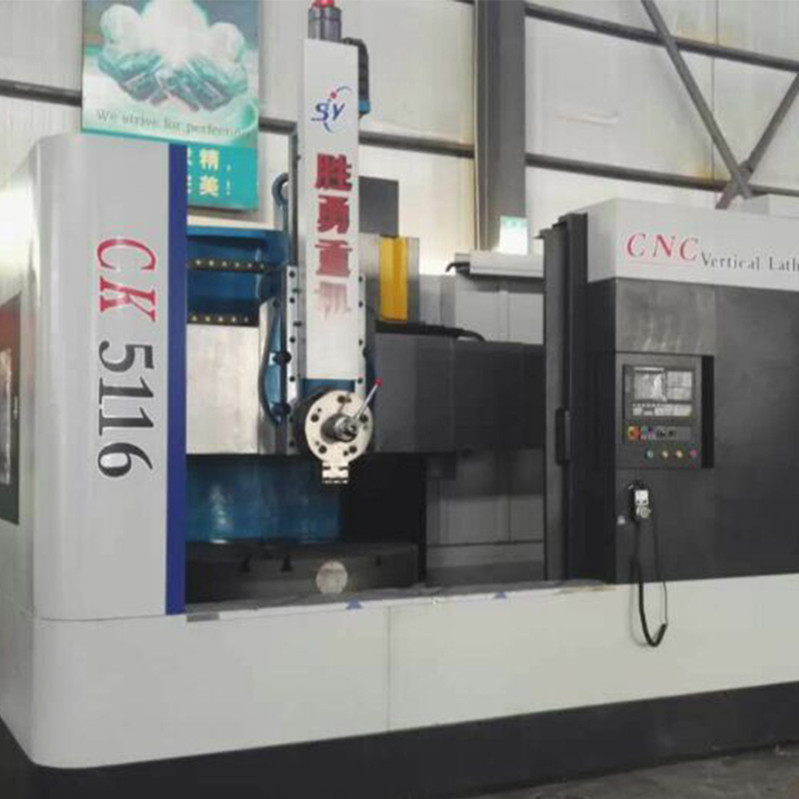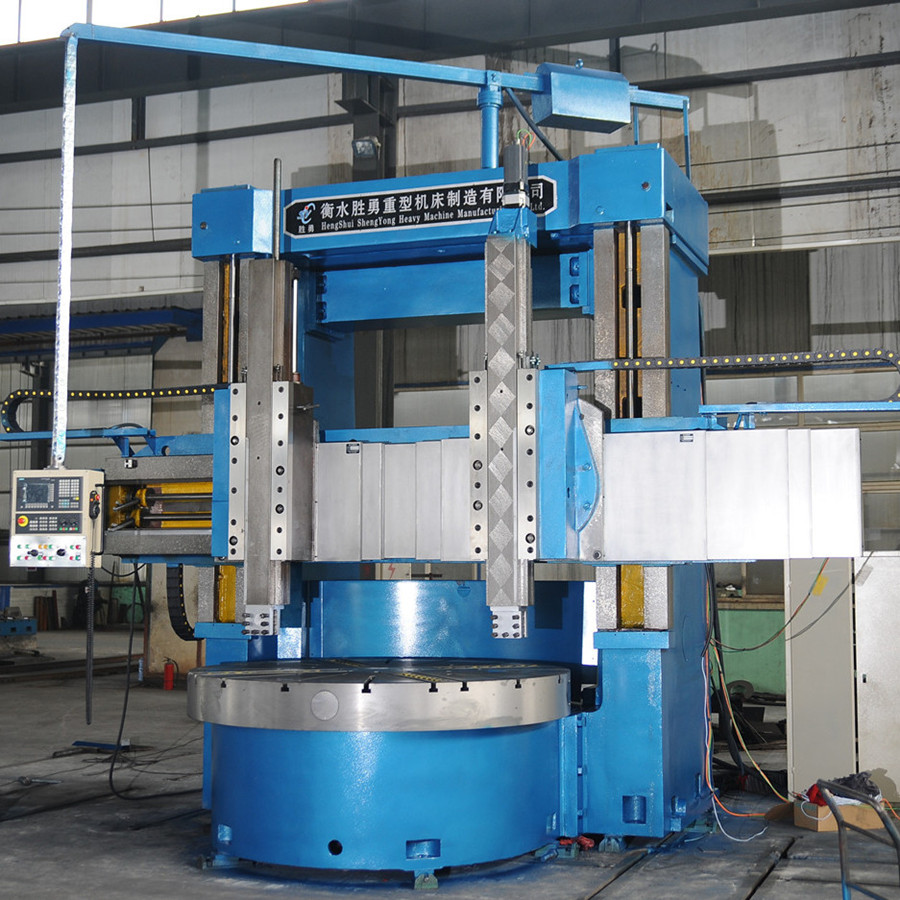 Product Categories : Vertical Lathe Machine