This series of Bullard VTL Machines is according to the standard of national standards and the accuracy of the rigidity of our factory standards, features strong cutting, table overloading,high precision dynamic and static and safe and reliable action. Bullard Vtl Machines are mainly applicable to high-speed steel, ferrous metals, non-ferrous metals and some non-metallic parts. The kind of Bullard vtl for sale will have special performance in rough finishing conical surface, thread, arc surface and the complex surface.
Feature of New design Bullard type VTL machines:
1 Crossbeam is equipped with steel guideway and hydraulic unloading. X axis can choose hydraulic-static guideway. Z axis can choose sliding composite guideway to adopt the requirements of high-position and precision.
2 Column use gantry frame enclosed structure, calculated by finite element analysis to make sure the structure size and force state achieve the best
3 Table is thermal symmetric structure. Work spindle adopts high precision adjustable radial clearance of double row cylindrical roller bearing centering, which can make the table is with high rotating accuracy,large loading supporting, small thermal deformation.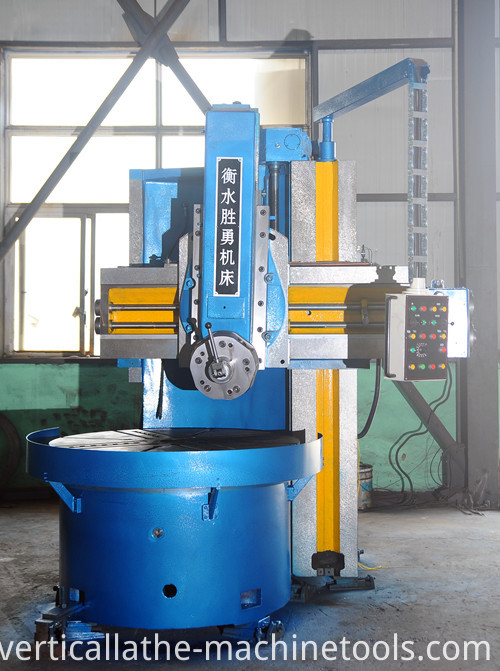 Technical specification of manual Bullard VTL machines C5112
1 Table diameter 1000 mm
2 Maximum turning diameter 1250 mm
3 Maximum height of workpiece 1000 mm
4 Maximum weight of workpiece 3.2 t
5 Speed change of table 6.3-200 r/min
6 rotation speed of work table 16 step
7 Feed rates 0.8-86 mm/min
8 Step 12 step
9 Horizontal travel of tool post 700 mm
Vertical travel of tool post 650 mm
10 Horizontal travel of side cutter bar 600 mm
Vertical travel of side cutter bar 800 mm
11 Crossrail travel 500 mm
12 Maximum section scale of tool bar 30×40 mm
13 Power of main motor 22 kw
revolutions 1470 r/min
14 Power of Feed motor 1.3/1.7 kw r/min
Revolutions 940/1440 r/min
15 Machine weight 9.5 t
16 Overall dimensions(L×W×H) 2460×2380×3000 mm
Ptoto of Bullard VTL parts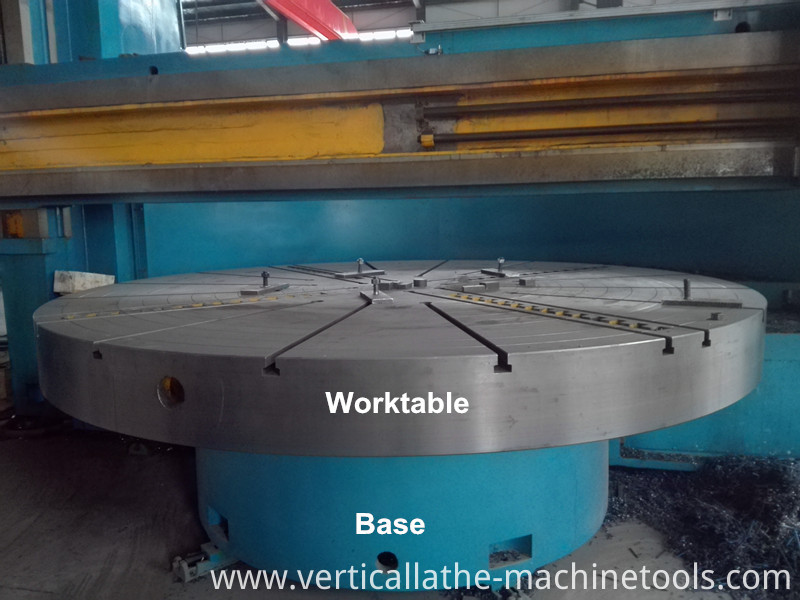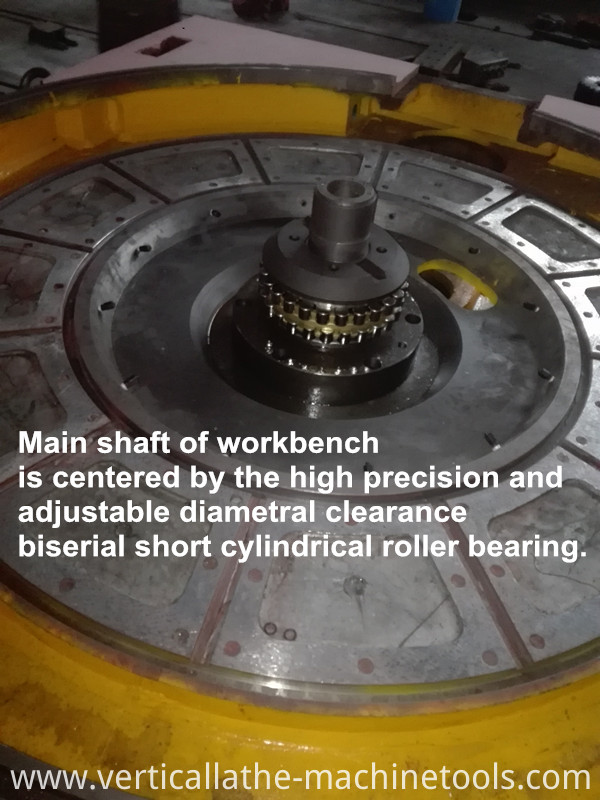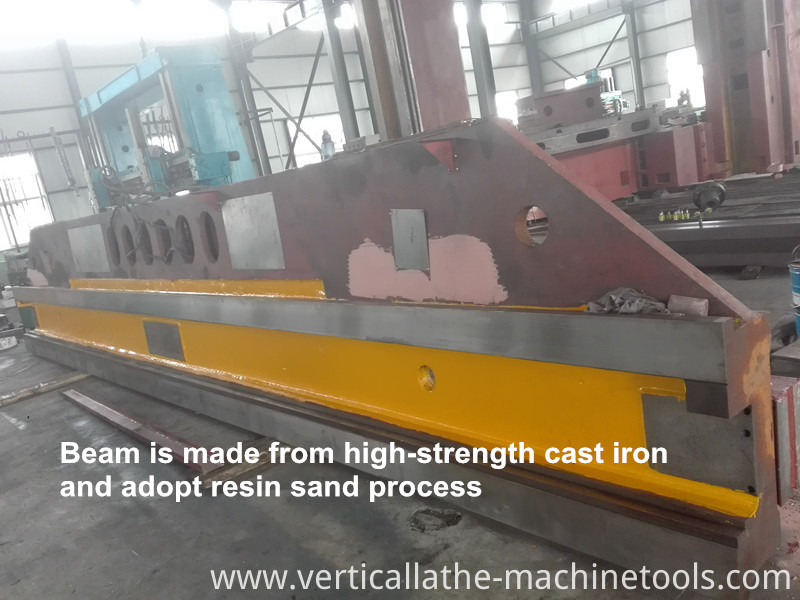 Recommend Bullard Vtl for Sale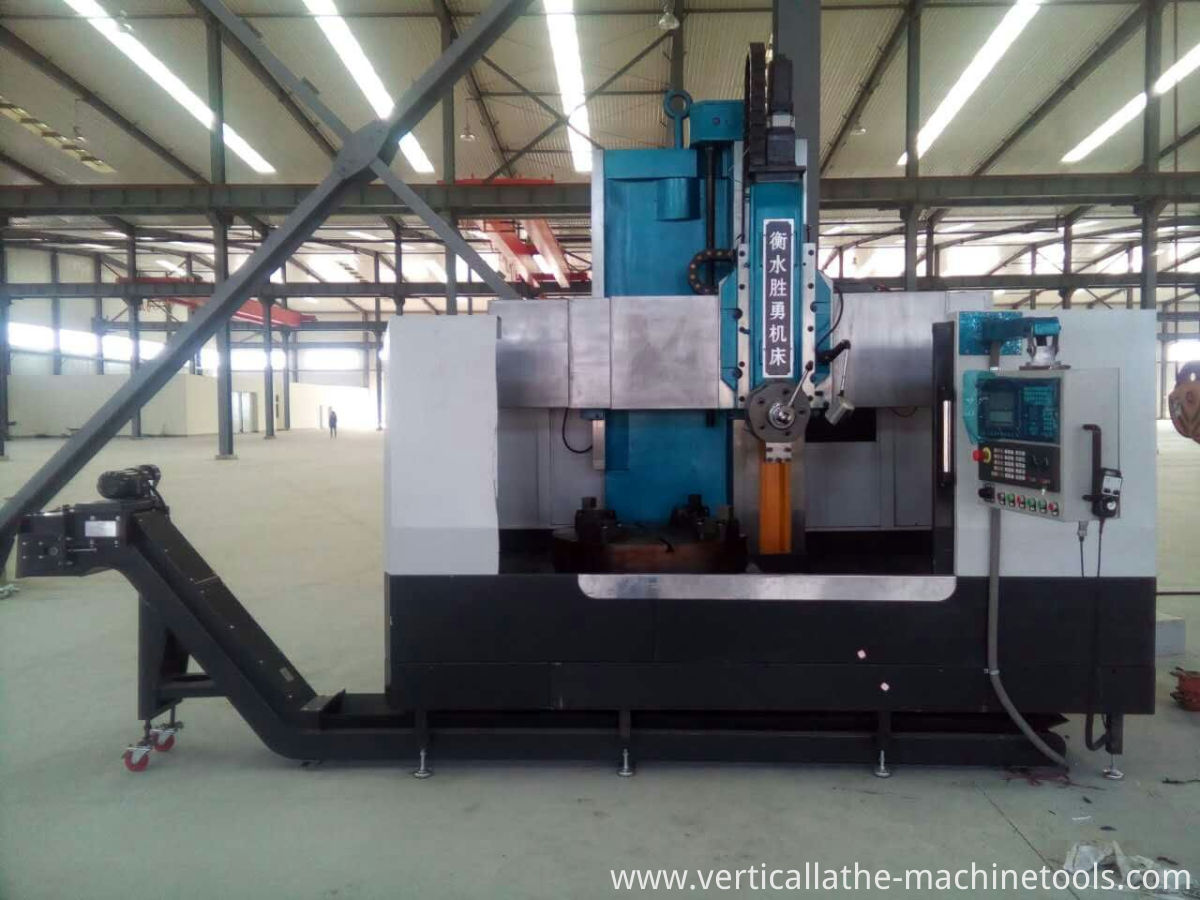 Product Categories : Vertical Turning Lathe VTL Machine