High accuracy vertical turning machine VTL is mainly used for processing of large-diameter flanges, various valves and pipelines, pressure vessels. CNC Vertical Turning Machine is widely applied to many industries,such as rubber machinery,mine machinery textile machinery,chemical machinery ,automobile manufacturing and so on.
Feature of CNC vertical turning machine VTL machine
1. It adopts AC servo motor, import drive and bell lead screw to change general type to CNC one.
2. Main transmission adopts AC servo motor through 16 steps spindle speed mechanism to perform speed range of table.
3.Single column Vertical Turning Lathe machines is suitable for rough and and fine machining of ferrous metal, nonferrous metal and part nonmetal with high speed steel and hard alloy tool
CNC Vertical turning lathe machines VTL machine model:
CK5112/CK5116/CK5118/CK5120/CK5123/CK5125/CK5126
CK5225/CK5232/CK5240/CK5250/CK5263/ CK5235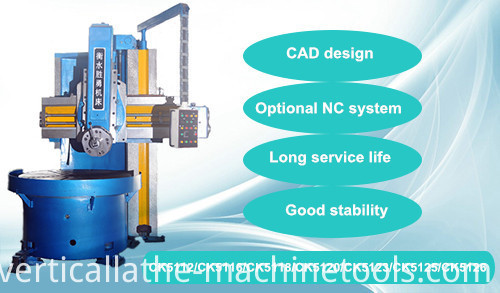 Technical specification of Single column vertical turning machine CK5116
1 Table diameter 1400 mm
2 Maximum turning diameter 1600 mm
3 Maximum height of workpiece 1000 mm
4 Maximum weight of workpiece 5 t
5 Speed change of table 5-160 r/min
6 Rotation speed of work table 16
7 Feed rates 0-1000 mm/min
8 Step stepless
9 Horizontal travel of tool post 915 mm
Vertical travel of tool post 800 mm
10 Horizontal travel of side cutter bar 630 mm
Vertical travel of side cutter bar 900 mm
11 Crossrail travel 650 mm
12 Maximum section scale of tool bar 30×40 mm
13 Power of main motor 22 kw
revolutions 1470 r/min
14 Power of Feed motor 1.3/1.7 kw
Revolutions 940/1440 r/min
15 Rapid travelling speed of tool post 2000 mm/min
16 Machine weight 12.5 t
17 Overall dimensions(L×W×H) 2800×2800×3800 mm


Photo of High accuracy CNC VTL vertical turning machine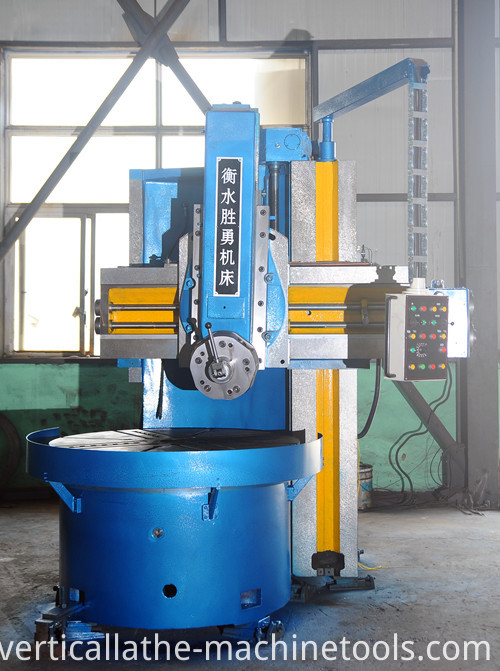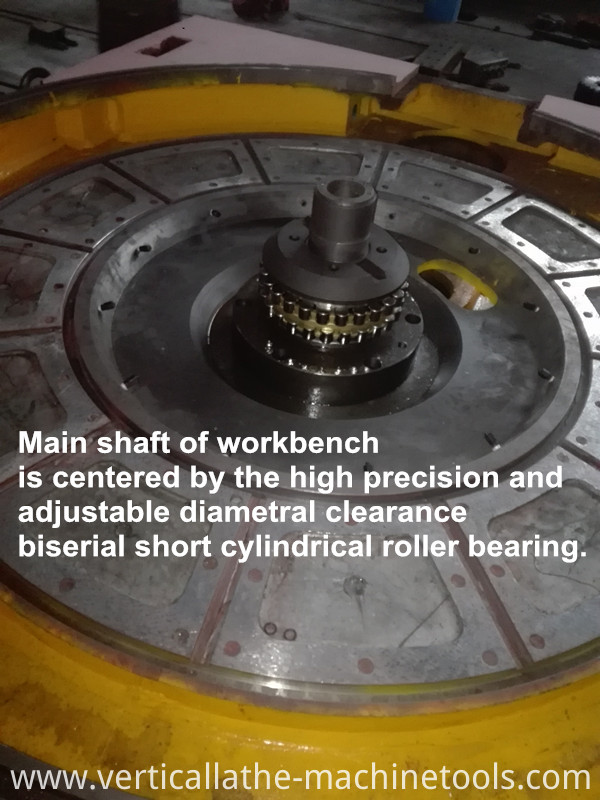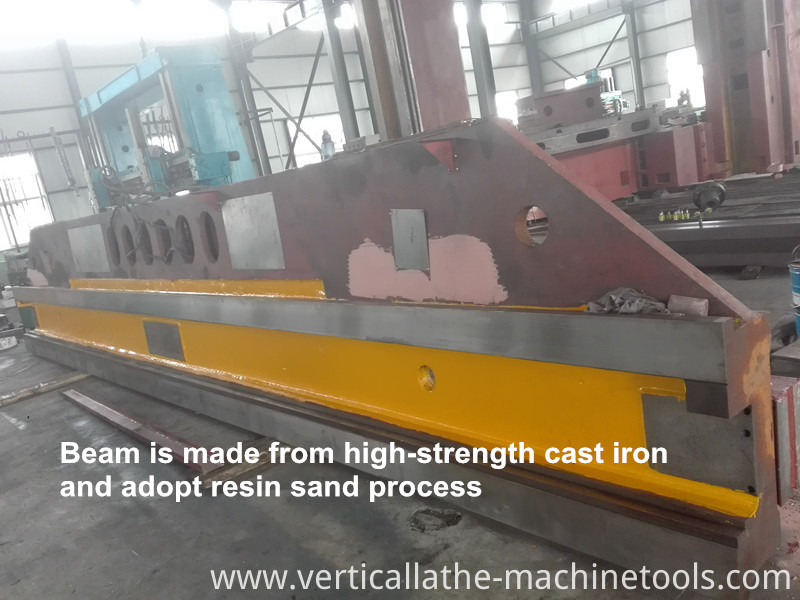 Reommend CNC Vertical Turning Machines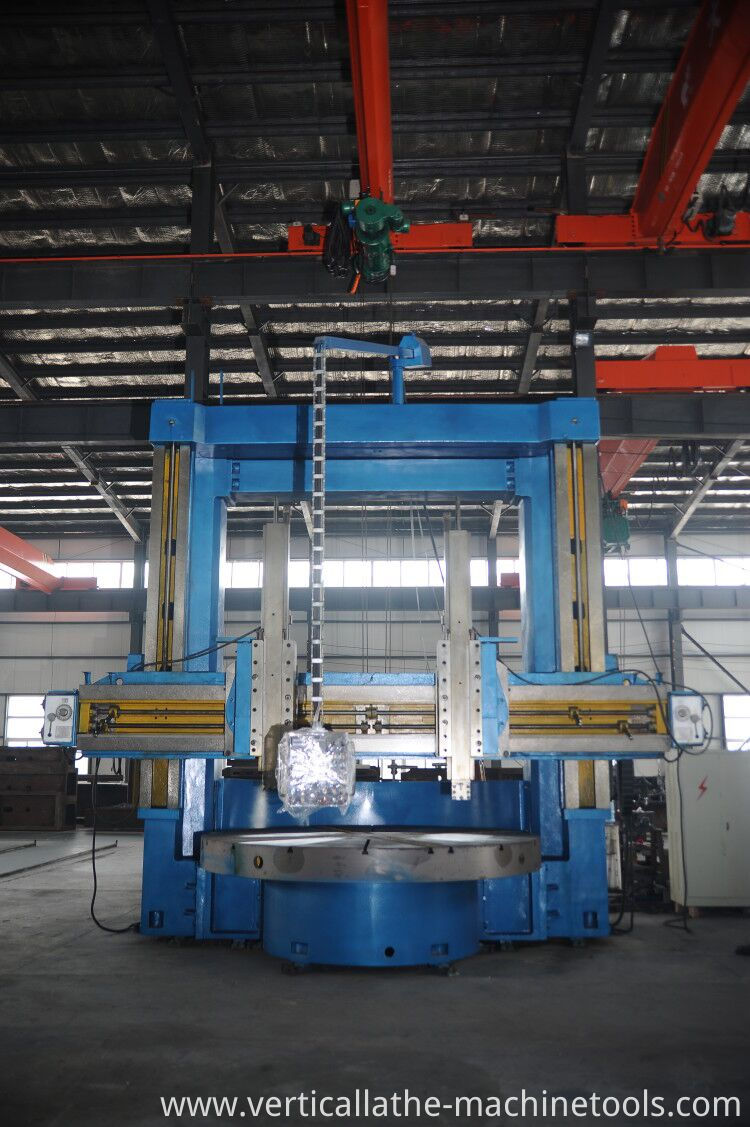 Product Categories : Vertical Turret Lathes