CK5116
Vertical Turret Lathe
VTLmachine processing diameter is 1600mm, maximum processing height up to 1000mm. The
Vertical Lathe Cnc
VTL can adopt a variety of control systems, such as FUNUC, SINUMERIK, KND, GSK, etc.And the corresponding AC servo motor is used as the driving component, which has reliable control performance.Operation panel makes the machine tool easy to operate and accurate. Vertical lathe CNC VTL has a wide range of application, high efficiency, good accuracy and stability. Vertical lathe CNC VTL can achieve two axis linkage, cutting cylindrical surface, cone surface, arc surface and some combination surface.
Vertical Lathe Machine
CNC VTL can meet the requirement of high precision machining batch products.
The vertical lathe CNC VTL is equipped with a closed protective cover, protective cover can ensure the cooling liquid and iron without spilling, the protective cover has the function of protection and collection scrap iron and cooling liquid.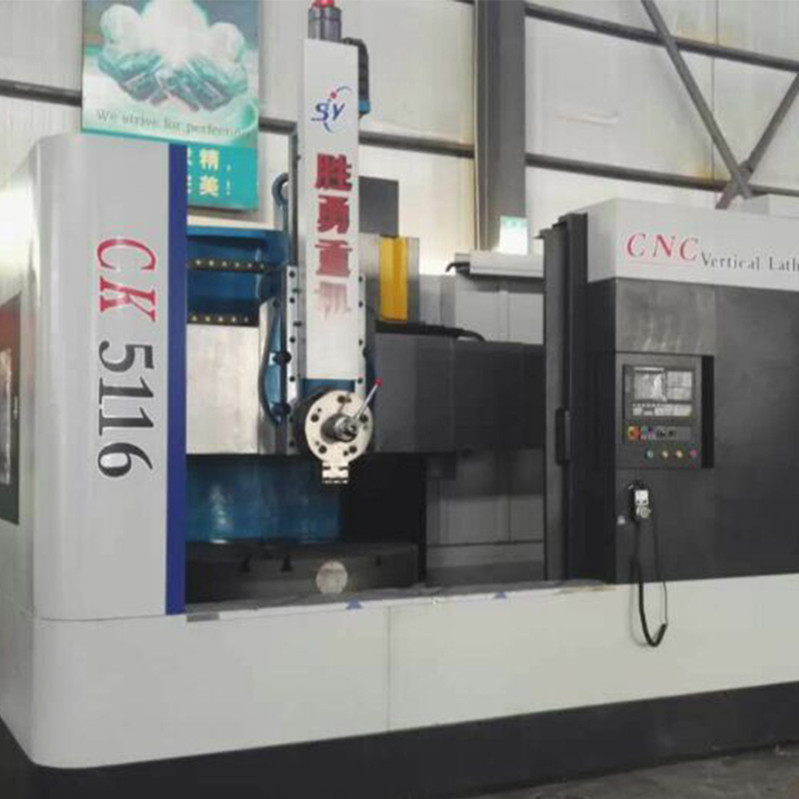 Technical parameters of Vertical Lathe Machine CNC VTL Ck5116
1 Table diameter :1400mm
2 Maximum turning diameter:1600mm
3 Maximum height of workpiece:1200mm
4 Maximum weight of workpiece:5ton
5 Speed range of table:5-160r/min
6 Step of table rotation :16
7 Range of feed rates:1-1000 mm/min
8 Step:Stepless
9 Horizontal travel of vertical slide:915mm
Vertical travel of vertical slide 800 mm
10 Beam travel:650mm
11 Maximum section size of tool shank :30×40mm
12 Power of main motor:22 kw
Rotating Speed :1470r/min
13 Power of feed motor :1.3/1.7kw
Rotating Speed :940/1440 r/min
14 Machine weight :12.5ton
15 Overall dimensions(L ×W×H) :2800x2800x3800 mm
Recommend vertical lathe machine CNC VTL in factory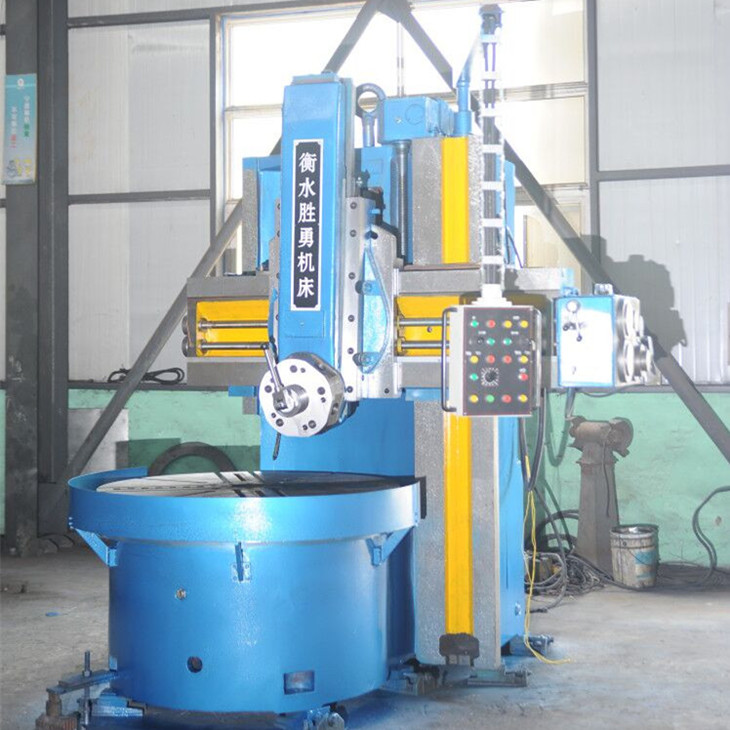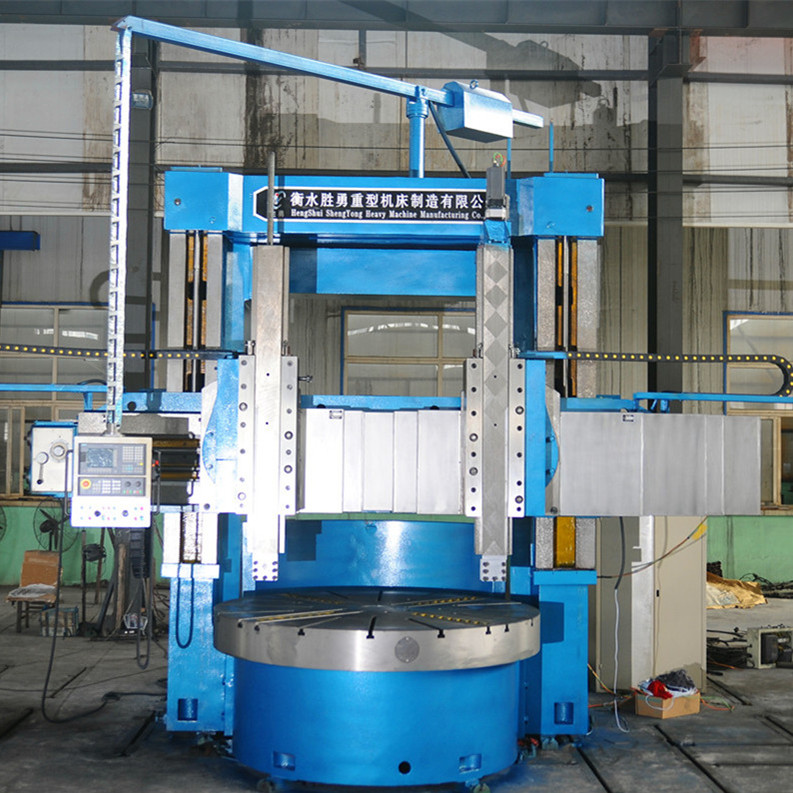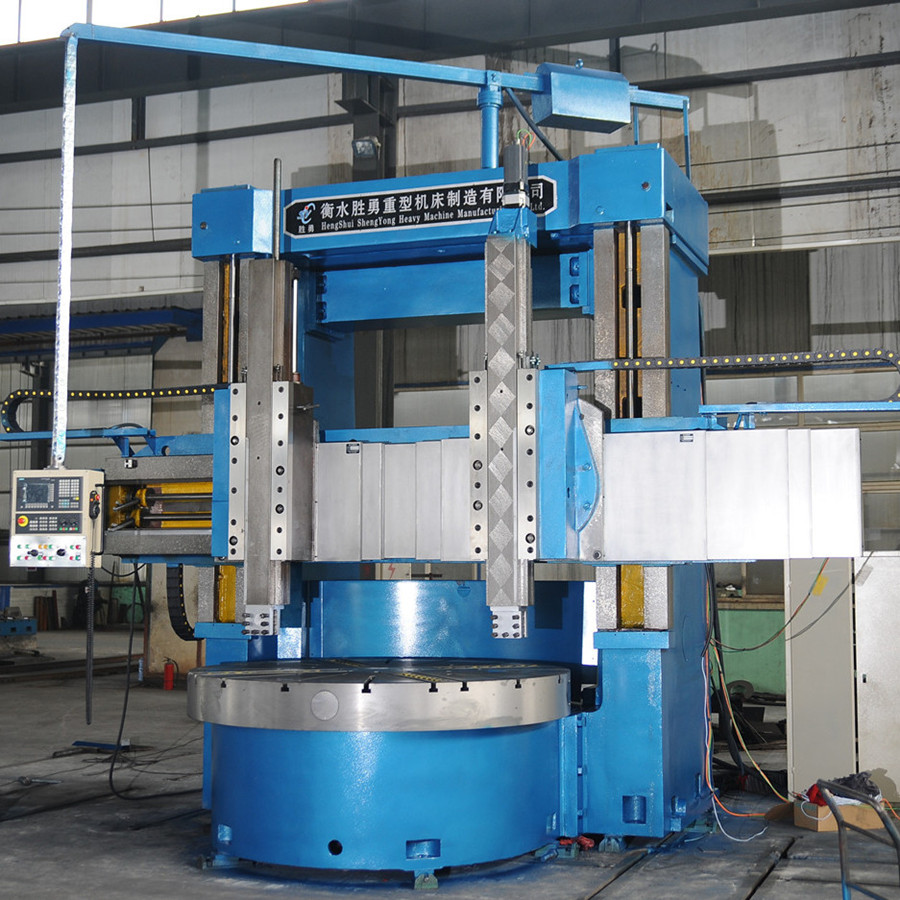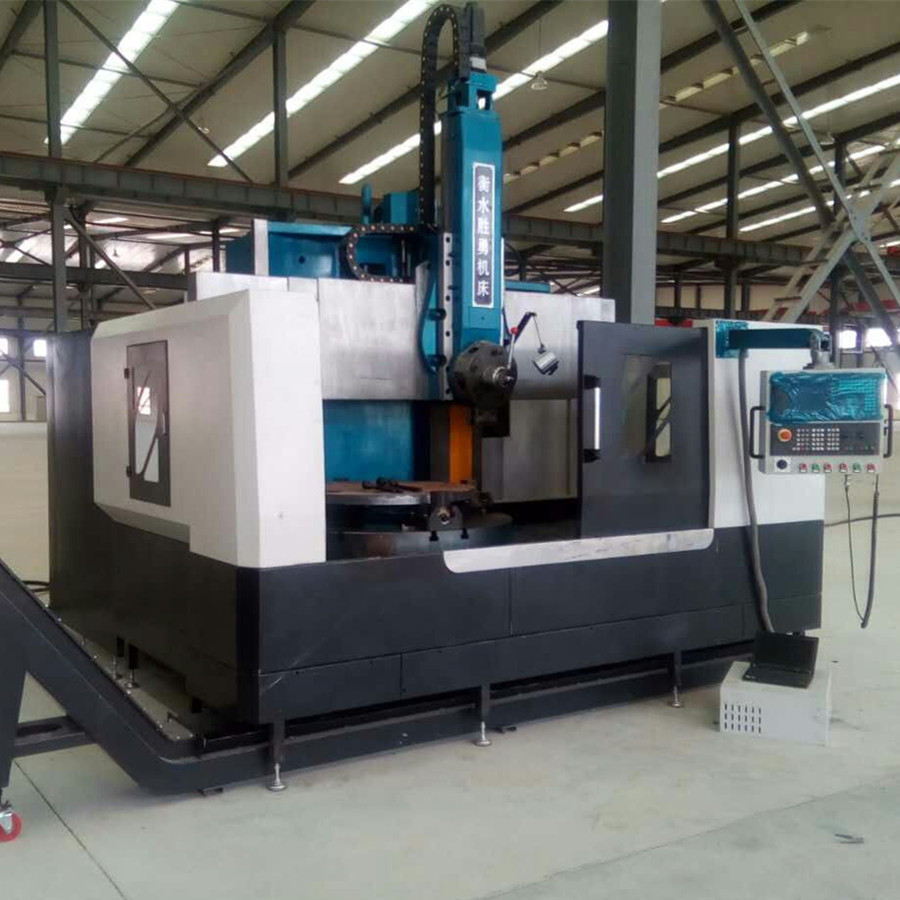 Product Categories : Vertical Turret Lathes