CNC VTL Machine belongs to large mechanical equipment.CNC VTL Machines are widely used to process large and heavy work pieces with large radial size, relatively small axial size and complex shape.CNC VTL Lathes can simultaneously control the X, Z two-axis movement.CNC VTL Machines can process ferrous metals, non-ferrous metals and some non-metal workpieces and can be processed by high-speed steel or carbide tools
The series Vertical Lathes vtl Lathe Machine can be applied in mechanical processing such as rough and finishing machining inside and outside the cylinder, inner and outer conical surface, head face, grooving etc. Vtl lathe is suitable for machining of kinds of industries. VTL lathes can process external column face, circular conical surface,head face, shotted, severance of car wheel lathe.
This kind of vtl lathe features better performance,excellent quality and reasonable price.
1 Vtl lathe machine bring in finite element analysis, specially designed aiming at high efficiency, high rigidity, heavy cutting etc working conditions.
2 The symmetrical layout can avoid heat deformation.
3 Temper and aging processings has guaranteed a long time stability for the lathe' s accuracy.
4 CNC vtl lathe numerical control system is Siemens or Fanuc.
New vtl lathe machine for sale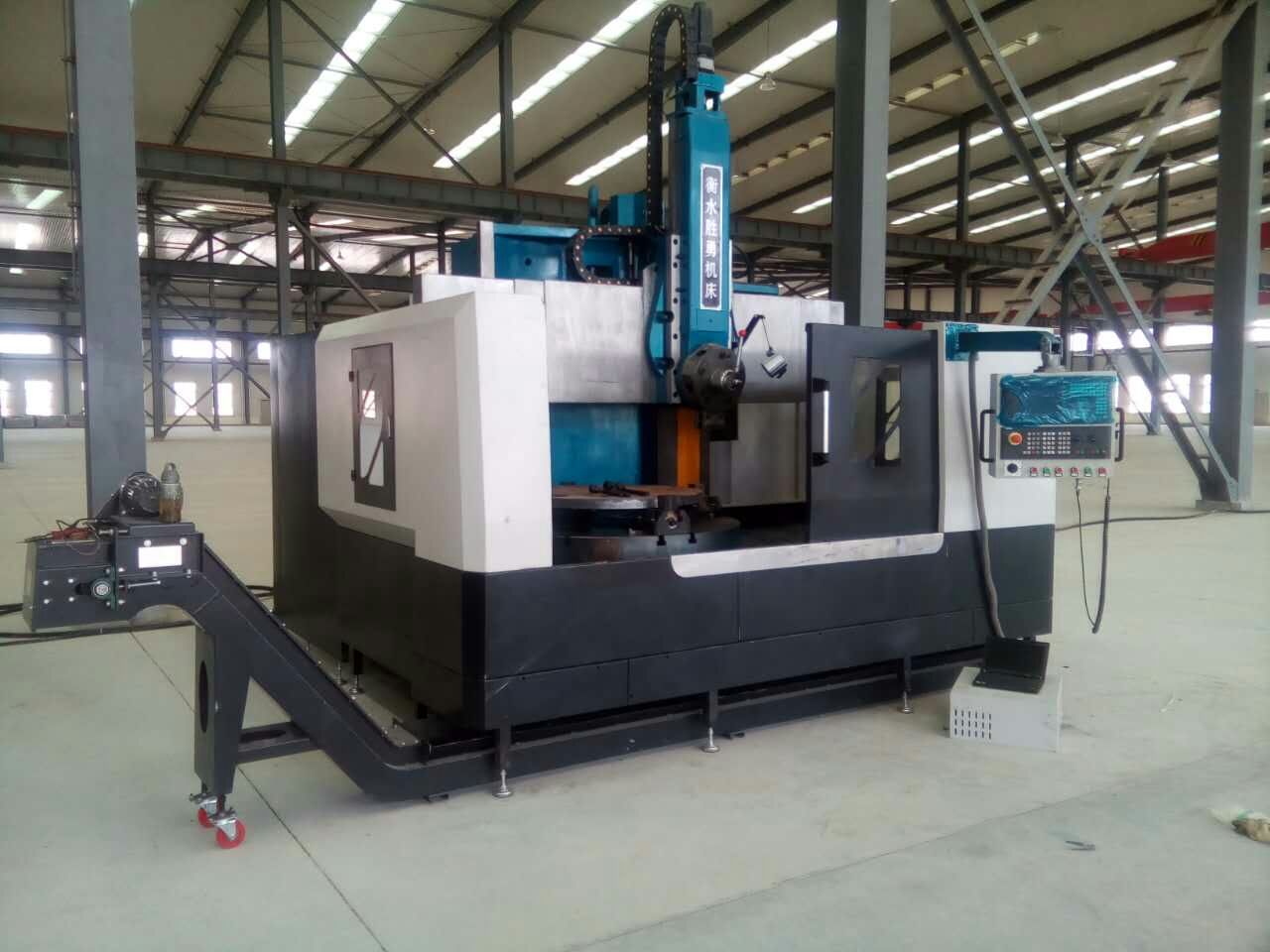 Technical specification of new vtl lathe machine for sale CK5123
1 Table diameter 2000mm
2 Maximum turning diameter 2300mm
3 Maximum height of workpiece 1300mm
4 Maximum weight of workpiece 8 t
5 Speed change of table 2.5-80 r/min
6 Working table Step of rotation speed 16
7 Feed rates 0-1000 mm/min
8 Step stepless
9 Horizontal travel of tool post 1250mm
Vertical travel of tool post 915mm
10 Horizontal travel of side cutter bar 650mm
Vertical travel of side cutter bar 1000mm
11 Crossrail travel 750mm
12 Maximum section scale of tool bar 30×40 mm
13 Power of main motor 30 kw
revolutions 1470 r/min
14 Power of Feed motor 1.3/1.7 kw
Revolutions 940/1440 r/min
15 Machine weight 19.5 t
16 Overall dimensions(L×W×H) 3300×3280×4000 mm
Recommend new vtl lathe machine in stock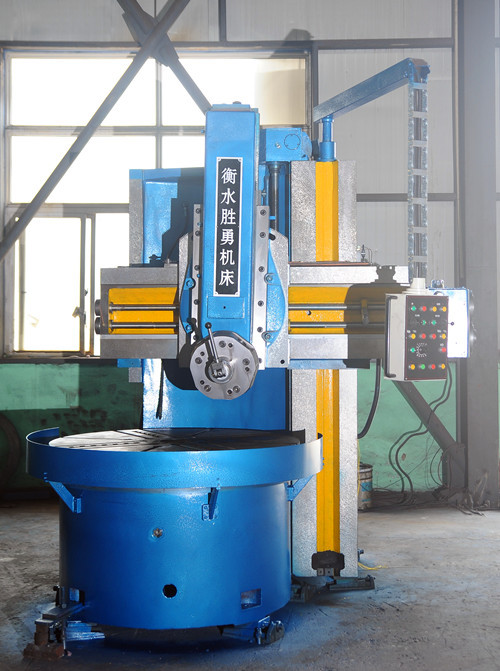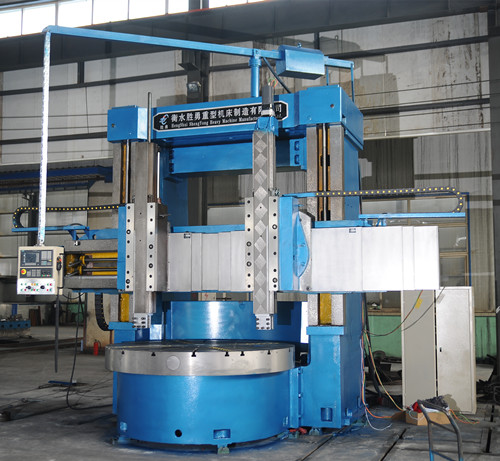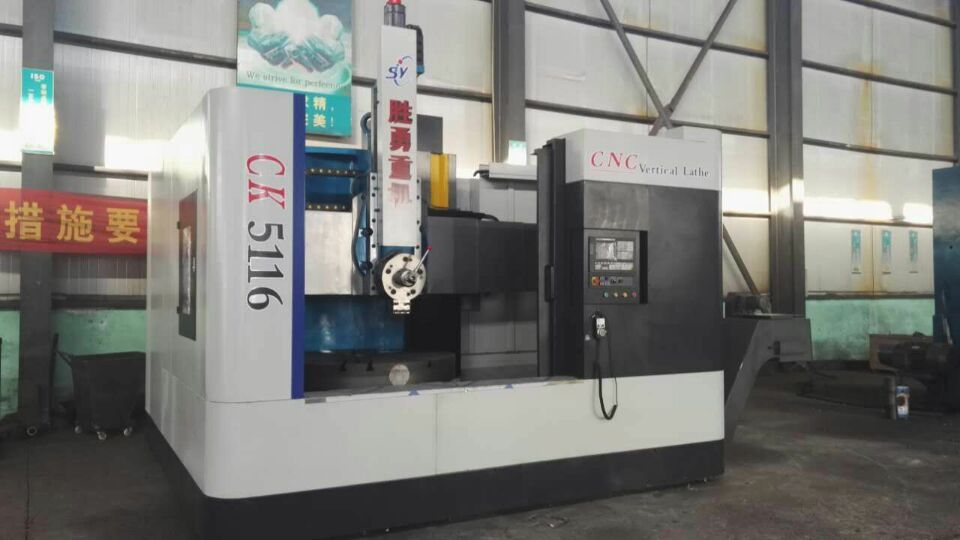 Product Categories : Vertical Turning Lathe VTL Machine