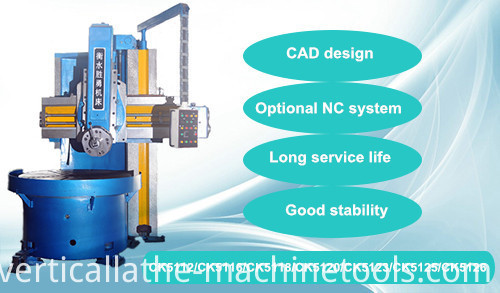 Feature of CNC vertical turret lathes machine CK5112
Vertical Lathe Machine VTL Machines have the conventional type and CNC type. The conventional type is represented as [C51-" and NC type represented as [CK51-".
The worktable spindle is centered by high precision double-row short cylindrical roller bearing of which the radial clearance is adjustable,the worktable is equipped with unloading hydrostatic guideway. It is helpful to achieve a high rotary accuracy,large loading and small heat deformation.
Horizontal and vertical rapid feed could be a continuously variable speeds through AC servo driving.
CNC machine adopt SIEMENS or FANUC system. It can be provided on user`s requirement. CNC Vertical Turret Lathe machine can be carried out turning inner&outer cylinder surface,cone surface, grooving, drilling,tapping and reaming etc process machining.
CK5112/CK5116/CK5118/CK5120/CK5123/CK5125/CK5126
CK5225/CK5232/CK5240/CK5250/CK5263/ CK5235
Technical specification of CNC vertical turret lathes machine CK5112
1 Table diameter 1000 mm
2 Maximum turning diameter 1250 mm
3 Maximum height of workpiece 1000 mm
4 Maximum weight of workpiece 3.2 t
5 Speed change of table 6.3-200 r/min
6 Rotation speed of work table 16
7 Feed rates 0-1000 mm/min
8 Step stepless
9 Horizontal travel of tool post 700 mm
Vertical travel of tool post 650 mm
10 Horizontal travel of side cutter bar 600 mm
Vertical travel of side cutter bar 800 mm
11 Crossrail travel 500 mm
12 Maximum section scale of tool bar 30×40 mm
13 Power of main motor 22 kw
revolutions 1470 r/min
14 Power of Feed motor 1.3/1.7 kw
Revolutions 940/1440 r/min
15 Rapid travelling speed of tool post 2000 mm/min
16 Machine weight 9.5 t
17 Overall dimensions(L×W×H) 2460×2380×3000 mm
Features of VTL vertical turret Lathe Machine: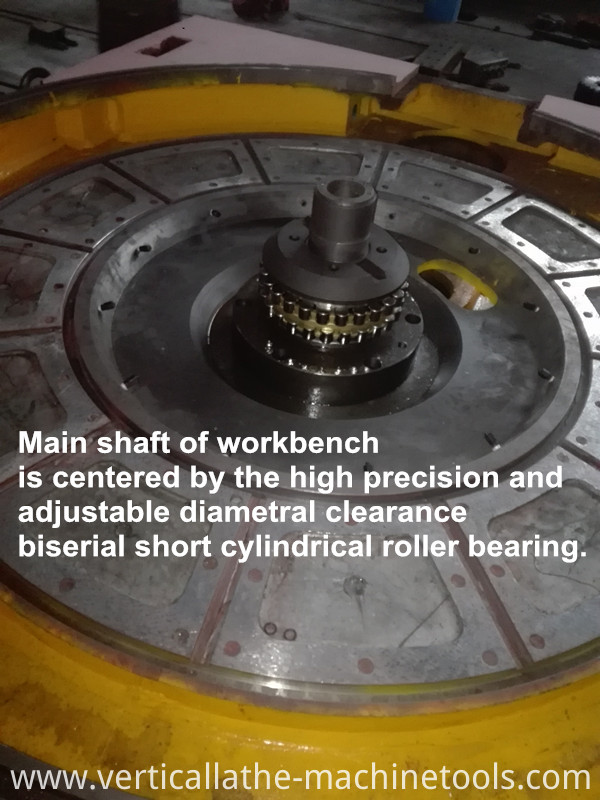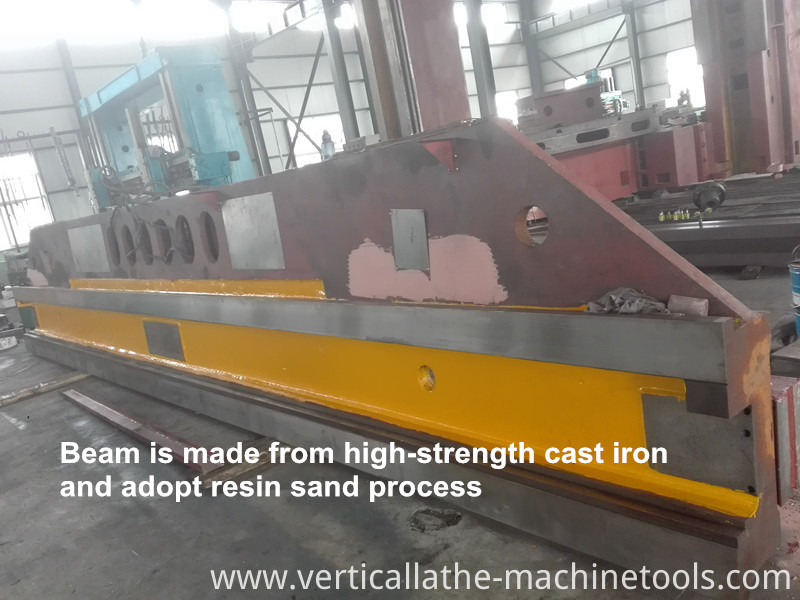 Accessories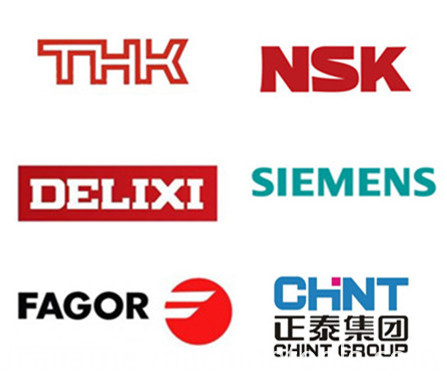 Warehouse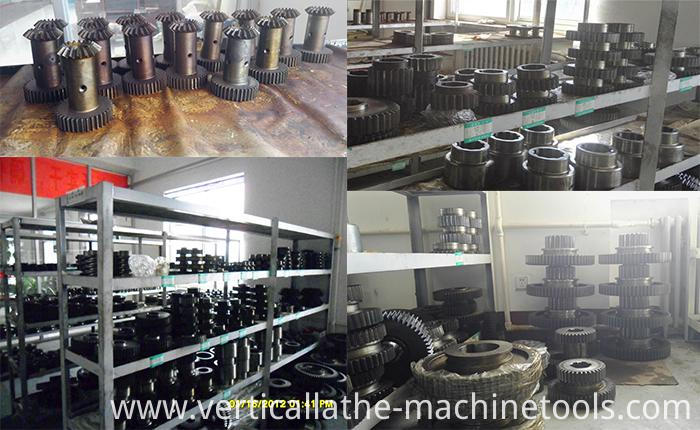 Workshop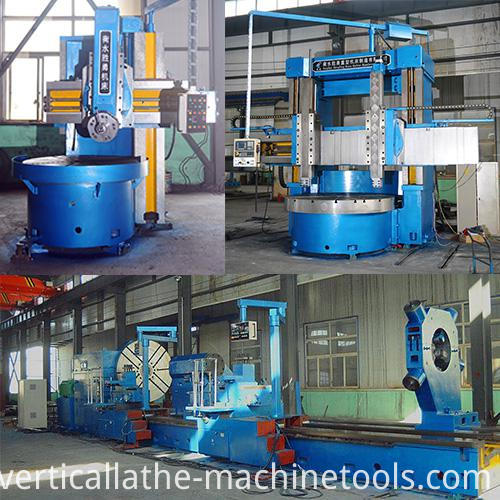 Customer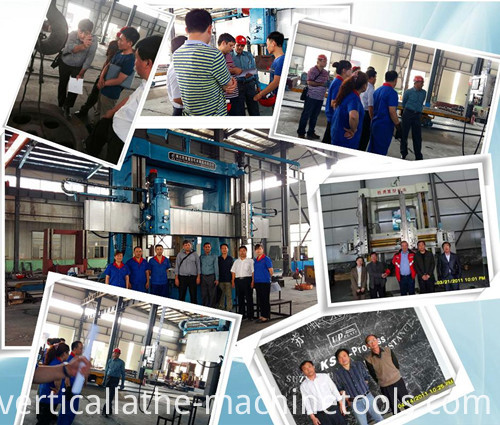 Product Categories : Vertical Turret Lathes